In an ideal world pitching your tent is about escaping the modern world and reconnecting with the natural world. However, let's be realistic. The smartphone is not getting left behind. So, we've collated the best smartphone apps for when you're camping.
Smartphones are the first thing that gets packed nowadays – even when you're escaping everything and heading to the great outdoors. It's a camera, map, weather station, GPS, torch, and much more all in one package. With that in mind, we've picked our best camping help, hiking aids, and adventure apps to keep your exploring on track.
1. Cairn
Free (iOS only)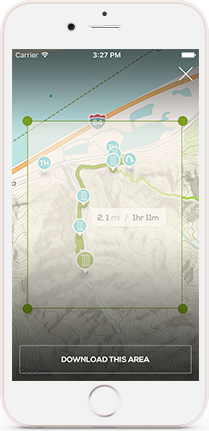 Cairn is a great app that combines crowdsourcing and technology to provide a valuable safety resource. The app monitors a user's phone signal to establish where on the trails you'll receive coverage from your provider. It also lets you publish a route plan for friends and family. By monitoring your position using your phone's GPS it can inform those closest to you if fall behind your route or drop off the map and provide your most recent location. Great for peace of mind. It's currently only available for iPhone, but an Android version is in the works.
Available on iOS.
2. Yonder
Free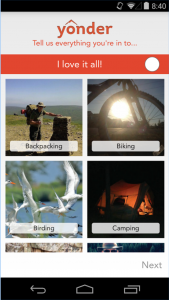 When you open Yonder you'll notice that it looks quite a lot like Strava and works in much the same way. It enables campers and hikers to share photos and experiences with others and provide tips and tricks for their routes for others to enjoy. Users can also search through a database of nearly 200,000 routes of note nearby. A great way for connecting with other explorers and tapping into their knowledge.
Available on Android.
Available on iOS.
3. Geocaching
Free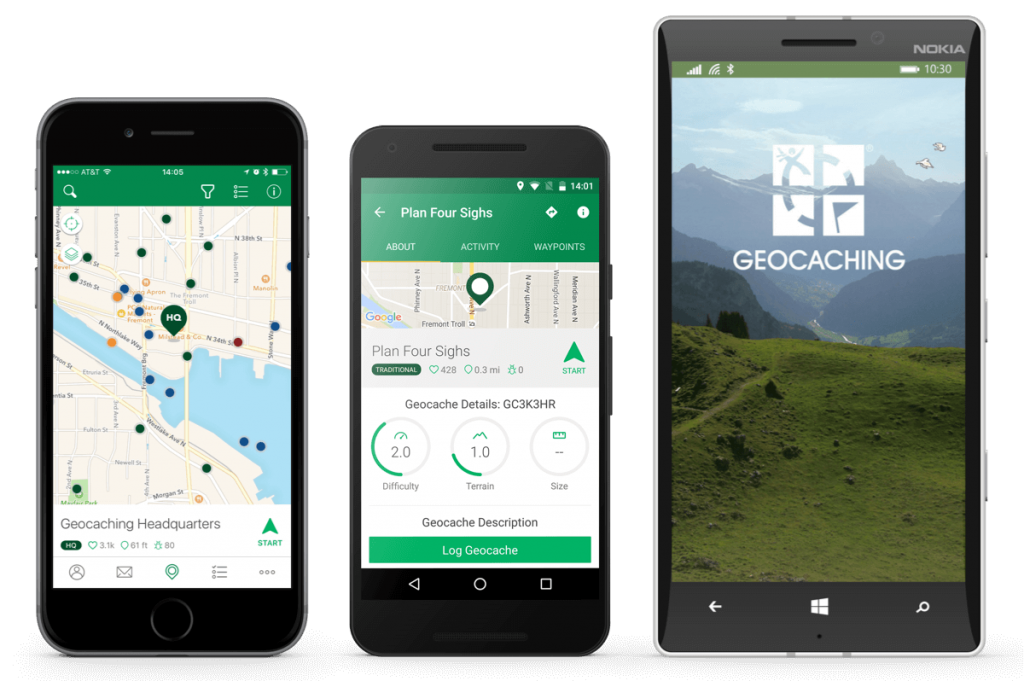 Bringing the treasure hunt into the 21st century, Geocaching is a game that involves other user's hiding tokens and prizes in the great outdoors to be found by others. GPS co-ordinates are posted on the app when a token is hidden, you will then be able to track them down using your smartphone. There are currently 2 million prizes out there so get going!
Available on Android.
Available on iOS.
4. Sky Map
Free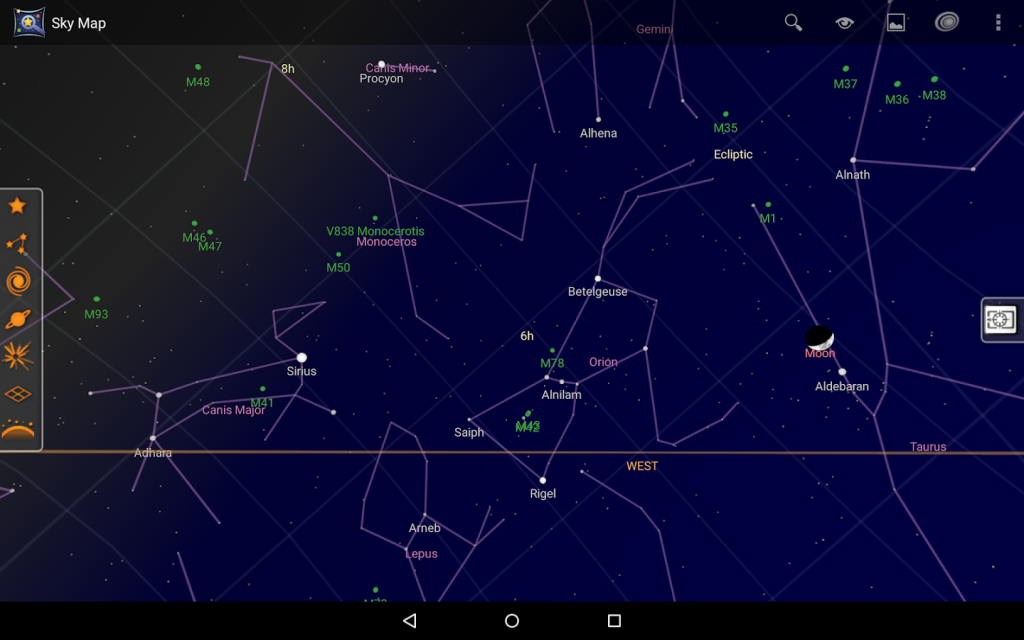 Escaping the light pollution of the city means you'll be in a perfect place to admire the night's sky. Don't worry if you don't know your Canis Major from your Gemini, Sky Map is here to help. Based on Google's original app, it's very easy to use. You simply point your phone at the sky and it identifies the constellations and planets in front of your eyes.
Available on Android.
Available on iOS.
5. Leafsnap
Free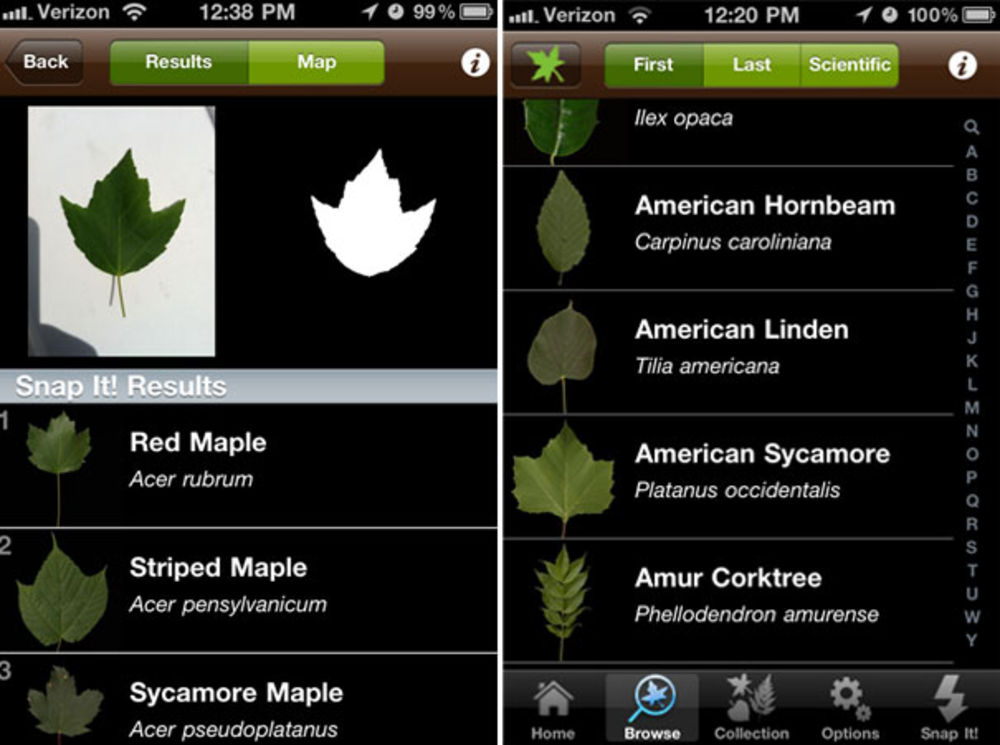 A great app for the green fingered among you. This collaboration between Maryland University and Smithsonian Institute in America utilises your smartphone camera to identify the trees around you by examining the leaves. Just snap a picture and the visual recognition software gets to work. Quick and effective but only available on iPhone at the moment.
Available on iOS.
6. How to Tie Knots 3D
Free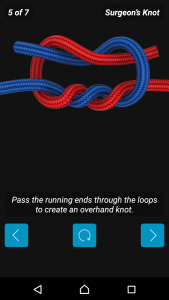 The days of Scouting and Girl Guides are long in the past for many of us and knot-tying knowledge along with them. This app looks to solve that by providing easy to follow animations for a full range of binding knots, hitches, and stoppers. It doesn't require any kind of mobile signal to use so you can master your bowline knot right in the middle of nowhere.
Available on Android.
Available on iOS.
7. Irish Red Cross First Aid
Free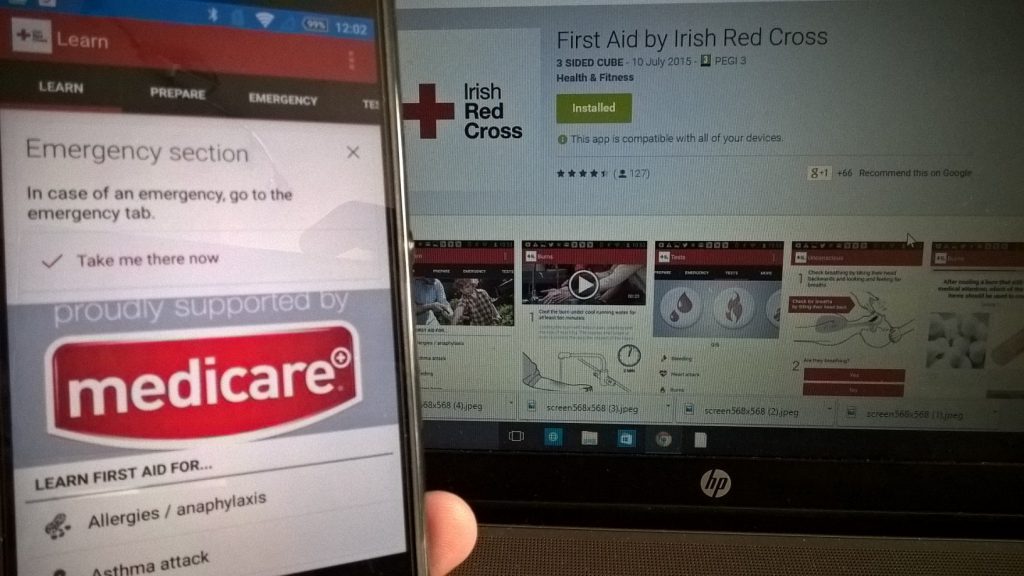 Simple. Free. It can save a life. The official Irish Red Cross First Aid app gives you instant access to the information you need to know to handle the most common first aid emergencies. With videos, interactive quizzes and simple step-by-step advice it's never been easier to know first aid.
The First Aid App features easy to follow tips for more than 20 common first aid scenarios including how to treat burns, breaks, strains and sprains and what to do if an infant is choking. It also features advice on how to prepare for emergency situations including floods, fires and water safety.
Available on iOS.
Available on Android.
Check out our Hard as Nails podcast:
Like this? Check out these articles:

Previous Post