You can spend all the time in the world trying to get your trail running shoes bang on, but without a decent pair of socks inside them, you are wasting your time. Socks can make or break a long run – believe me, I have been that soldier, hobbling along with multiple blisters. Having tested a lot of trail running socks in my time, I thought it high-time to compile a list of my all-time favourites.
Ireland's Toughest Trail Running Races
So, in no particular order here are five pairs of the best trail running socks that money can buy.
1. 1,000 Mile Trainer Liner
RRP: €10.99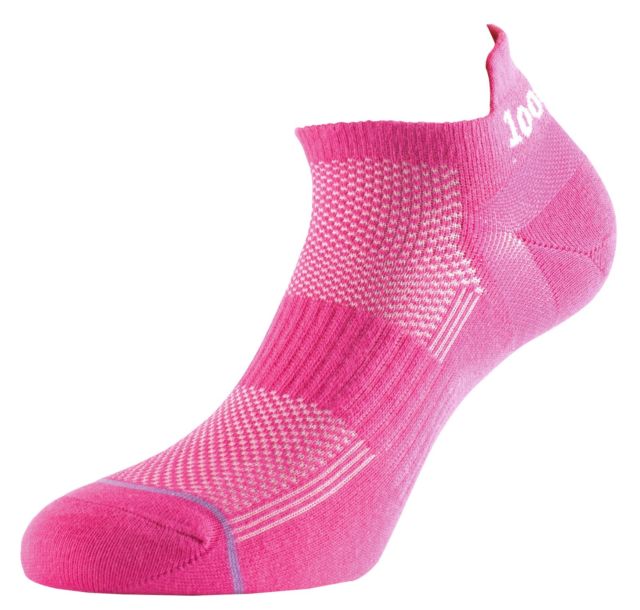 The 1,000 mile socks are amongst my favourite, especially in warmer months. They protect all of those pressure points while allowing your feet to breathe, wicking away sweat efficiently to minimise friction and the inevitable blisters that follow. And when it comes to durability, these socks really go the extra mile – I am still wearing a pair of 1,000 mile socks that I bought for my first marathon back in 2008 – I am willing to bet that they have brought me a lot longer than 1,000 miles and I'm happy to report they are still in one piece.
Available from: Wild Side Sports 
2. Bridgedale Cool FusionMulti-Sport
RRP: €17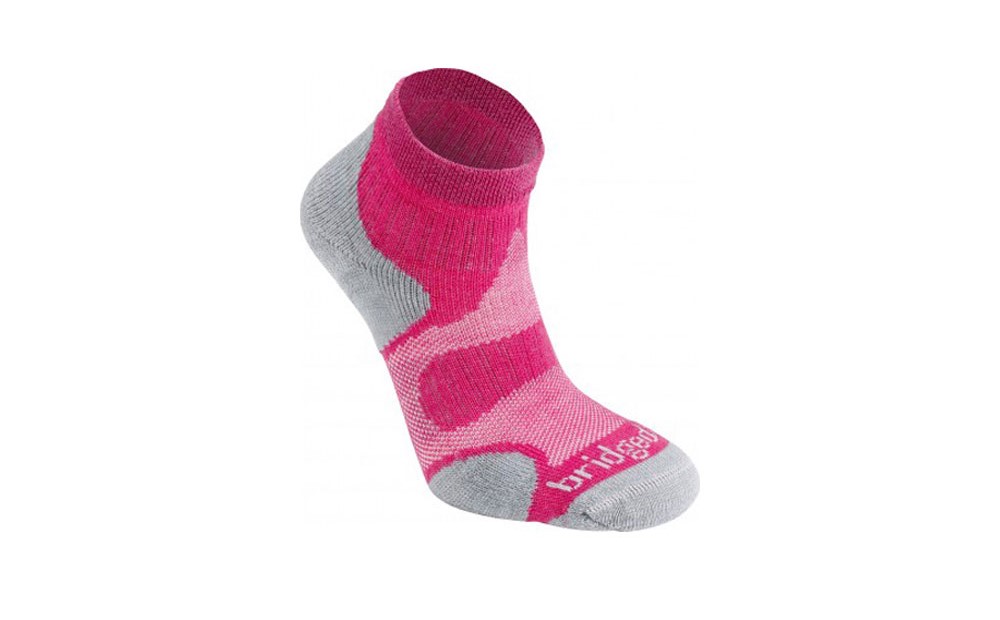 Bridgedale makes great socks, no matter what your sport. The Cool Fusion is a particular favourite due to the fact that it's light, breathable and close fitting. Light mesh panels allow additional breathability while good solid cushioning under the heels, balls and toes make sure your feet are protected on the trail.
Available from: Great Outdoors
Trail Running Gear: The Essential Kit List 
3. Falke RU4 Cushion Short Running Sock
RRP: €17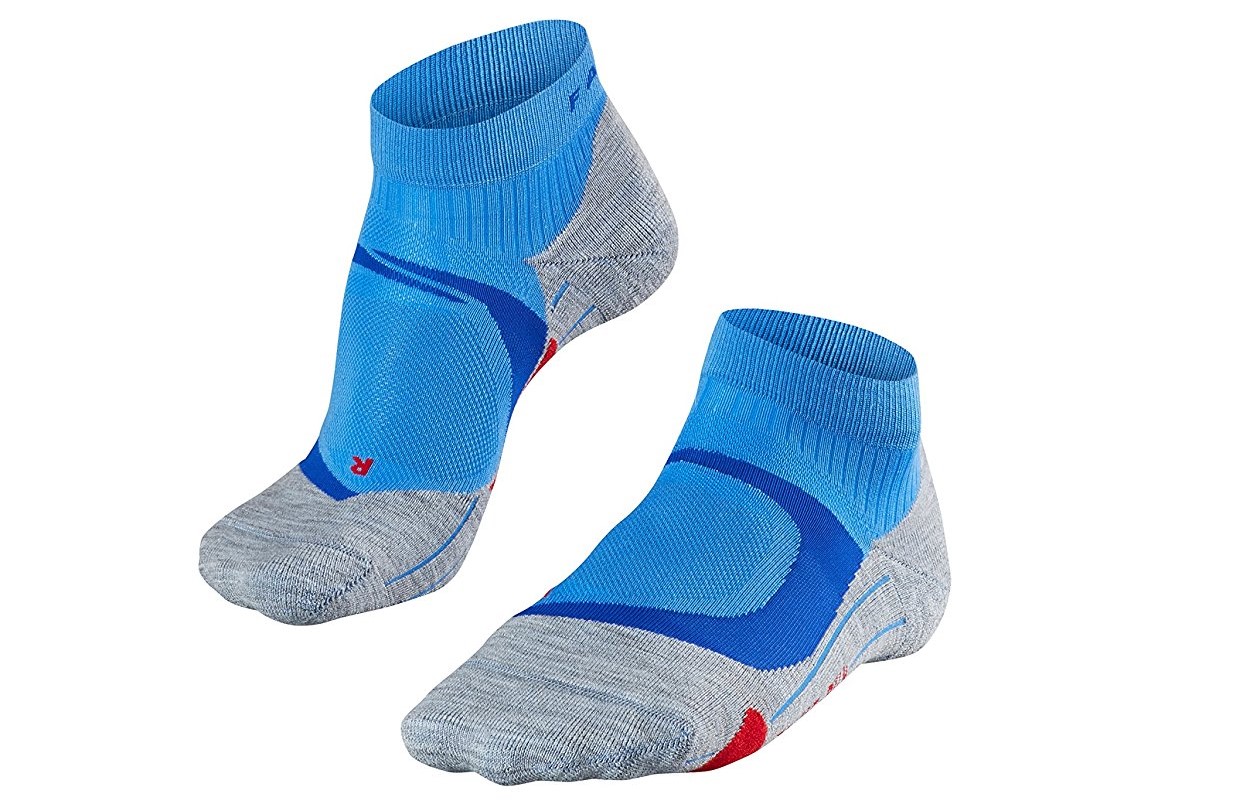 While Falke is not a brand we see much of in Ireland, you should try and get your hands on a pair of its running socks – they are excellent. Equipped with anatomical padding they provide bulletproof protection against blisters and pressure points. They are also very breathable, comfortable and are an all-round winner.
Available from: Falke
4. X Socks Sky Run
RRP €22.95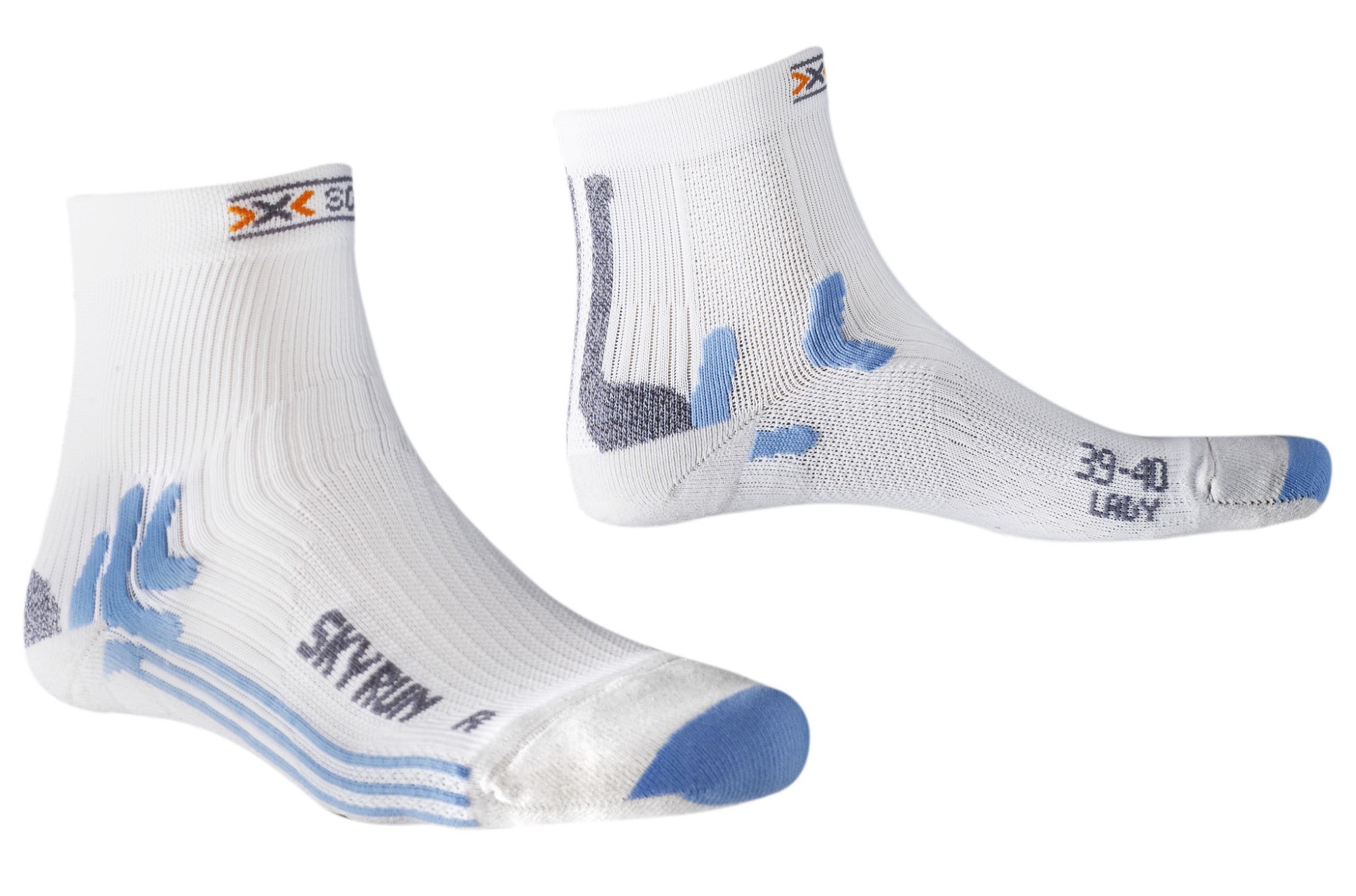 The X Socks Sky Run is a very lightweight sock that is perfect for warmer climes. A mesh knit on the instep makes this sock extremely breathable while additional ankle support and cushioning under the soles of the feet ensure supreme comfort on the trails. The sock has also been treated so it avoids bacteria build-up and helps to reduce odour.
silver in the Sinofit footbed actively reduces the spread of bacteria and germs as well as odour build-up.
Available from: Wiggle
5. Hilly Cushion Socks
RRP: €14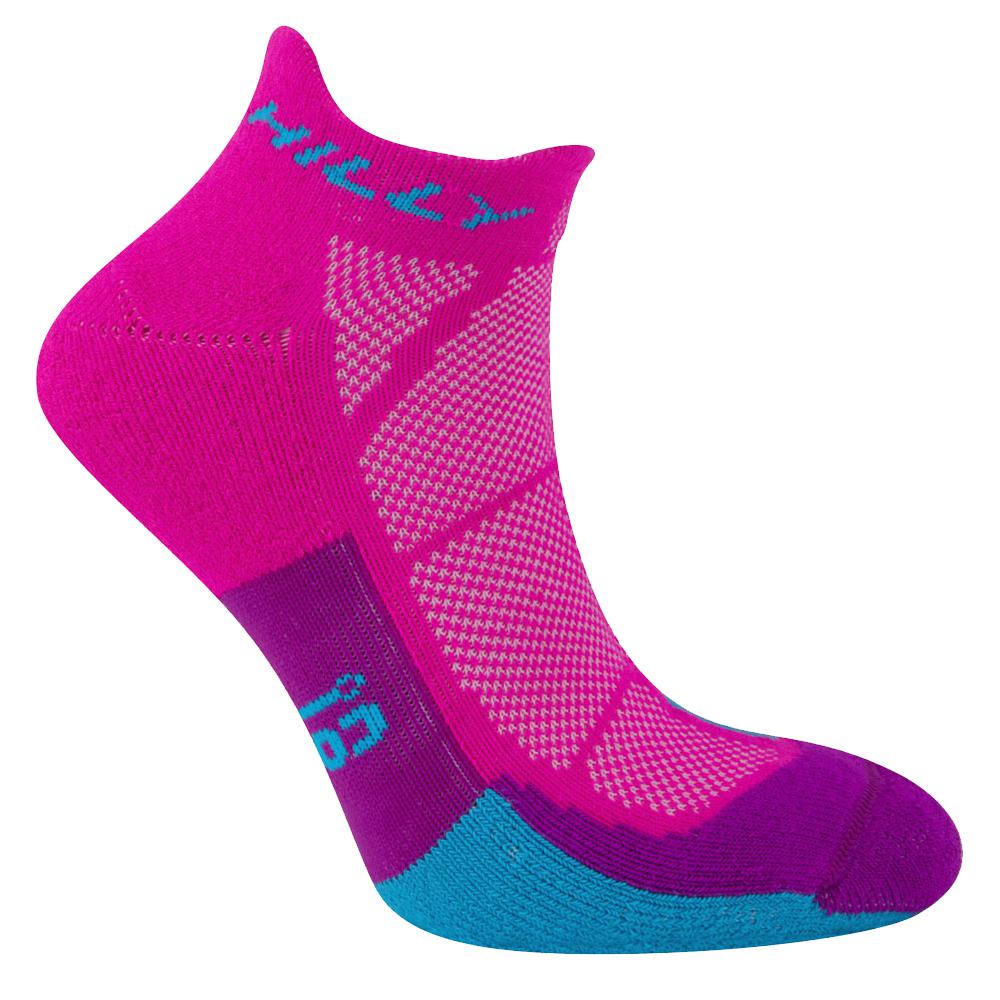 The Hilly Cushion sock offers exceptional shock absorption for those who like a bit of extra cushioning. A super wicking fabric also helps to prevent heat spots and blisters while mesh panels further add to the sock's breathability. All in all, you can't go wrong with a Hilly running sock.
Available from: Wiggle
Check out our Hard as Nails podcast:
Like this? You should check these out: