Dynafit is a brand that has been on a steady rise over the past couple of years in Ireland. A few years ago seeing a pair of Dynafit shoes on a start line of an IMRA race would be a rare sighting, however, now they are becoming far more common as people become familiar with the brand! The brand is set for further increase in the collective consciousness of the trail running community in Ireland as they have recently announced a partnership with EcoTrail Wicklow! This is an exciting new step both for dynafit and four eco-trail.
What do they make?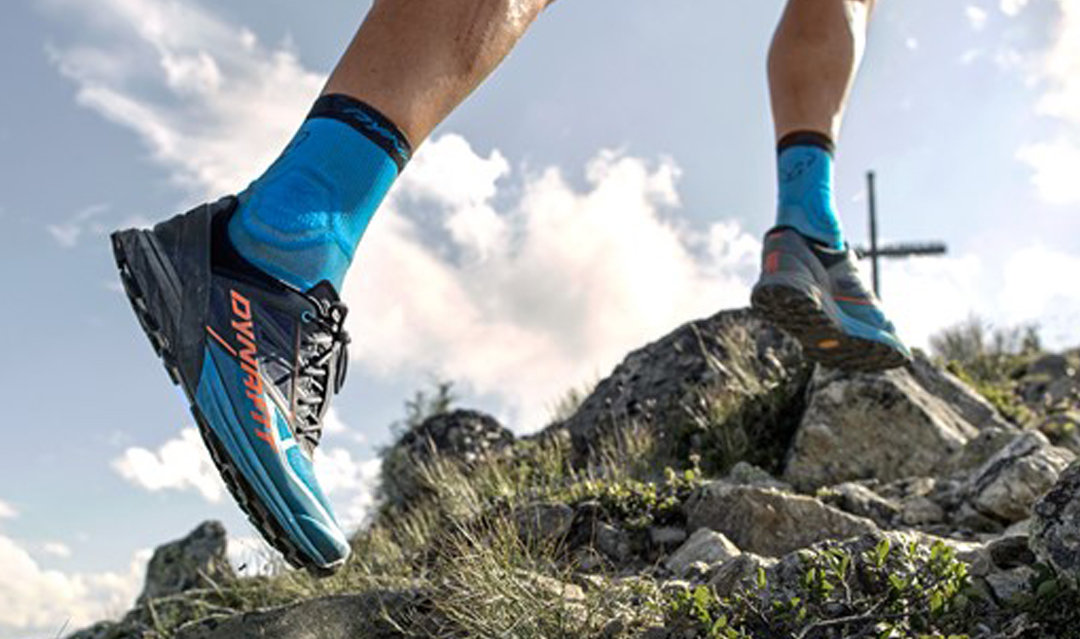 Dynafit is a trail running and ski mountaineering brand that is based in Europe. They make everything from trail running shoes to apparel and running backpacks. We recently reviewed the dynafit Alpine trail running shoes but they also make many other styles suited to different runners. The Ultra 100 for example is far more suited to longer distances says on less technical terrain.
To The Test: Dynafit Alpine Trail Runner
What is so good about the EcoTrail Wicklow partnership?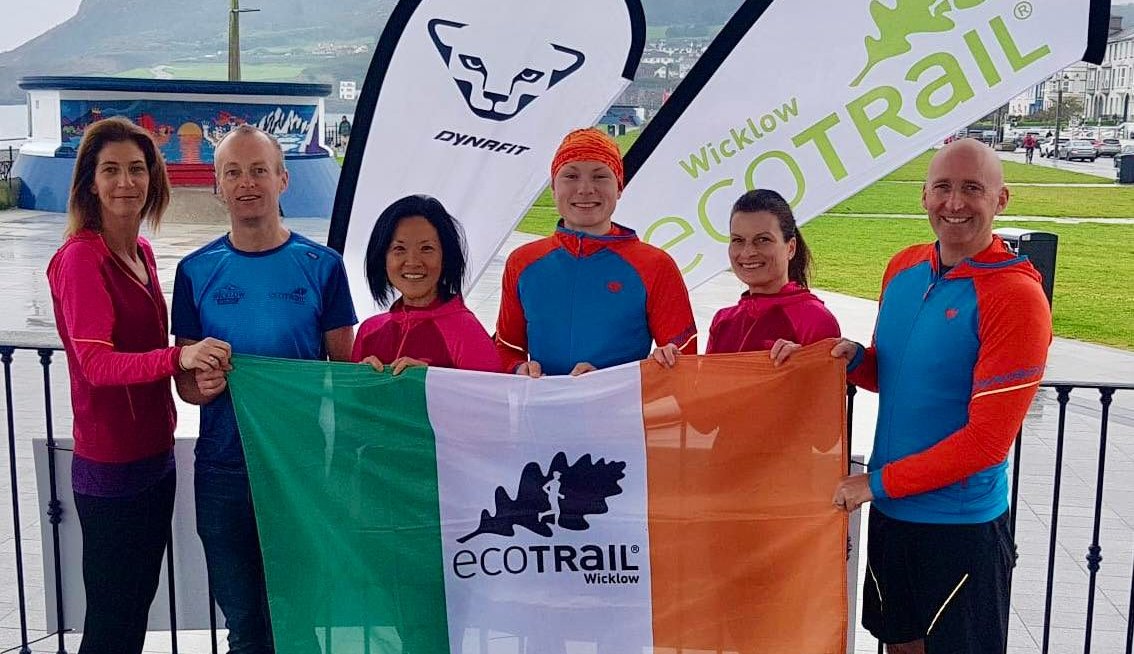 When we asked EcoTrail Wicklow coordinator Paul Mahon What it means to have a brand like Dynafit supporting EcoTrail Wicklow he said, "it's great, you know, we don't have many sponsors on board but the ones we do have we really want people that are engaged with the event and engaged with the trails of Wicklow. It's an opportunity to showcase the trails and we think with Dynafit we have a good partner with the same values we have"
Best Mountain Running Races in Ireland in 2022
Who would we recommend it to?
We would recommend Dynafit's trail running equipment to any level of trail runner. There are a number of Irish stockists of Dynafit including Great Outdoors, and Adventure.ie. While we're at it we would absolutely recommend signing up for one of the four distances on offer at this year's EcoTrail series in September in Bray Co. Wicklow. It is always an excellent day out and well worth Putting on the calendar!
6 Lessons I Learnt from The Art O'Neill Ultra

Sign up for EcoTrail Wicklow 2022