The Dynafit Alpine Trail Running Shoe
Outsider, hill runner, and friend of Great Outdoors, Matthew McConnell uses this shoe regularly in his training and racing in the mountains. Here are some of his thoughts.
What would you use this shoe for?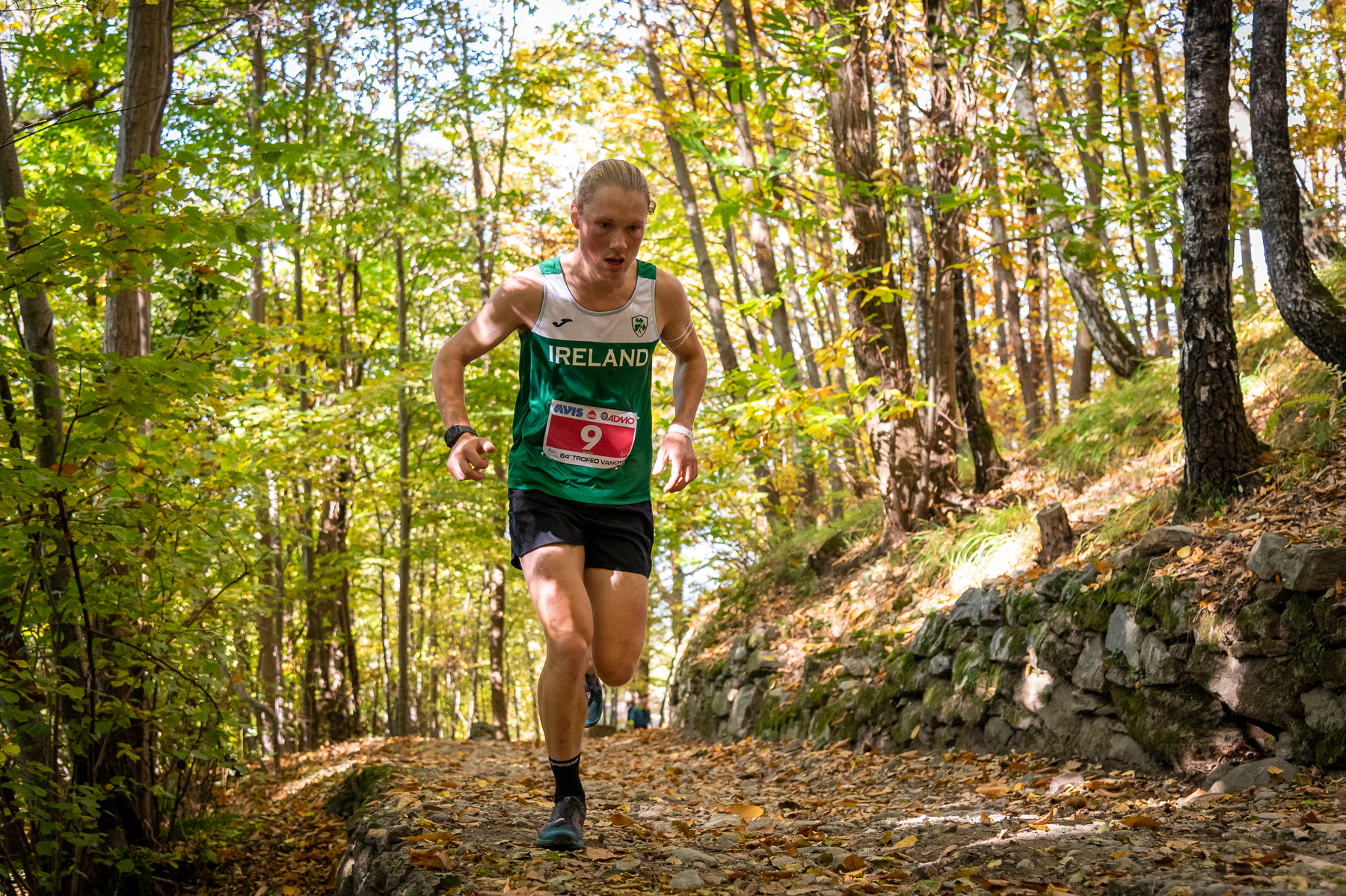 Those that know me well know that I have quite a selection of trail running shoes to use depending on weather conditions, desired pace, length, and terrain of my run. The Dynafit Alpine is my go-to up-tempo/race shoe for runs in between 10 and 30 km. That being said, I did use this shoe when I ran at Trofeo Vanoni in Italy, that race is only 6 km in length.
Why do you like it?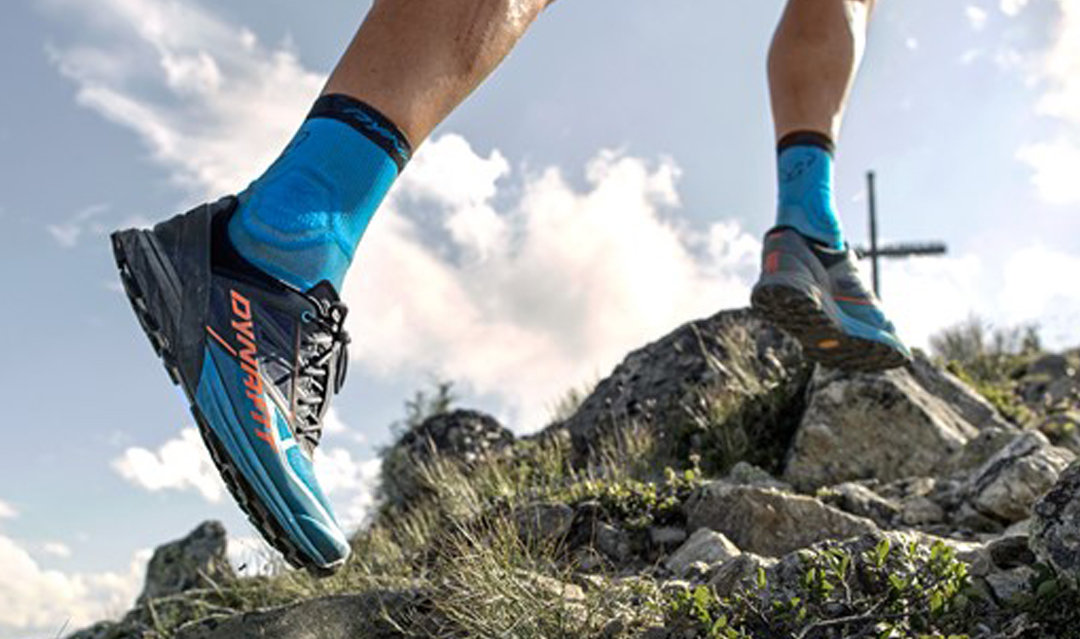 I like the Dynafit alpine because it is relatively lightweight without sacrificing durability. I have now done 160 km of running in my pair and would still be confident racing in them. They do not seem as though they have lost any of their responsiveness.
Who would you recommend it to?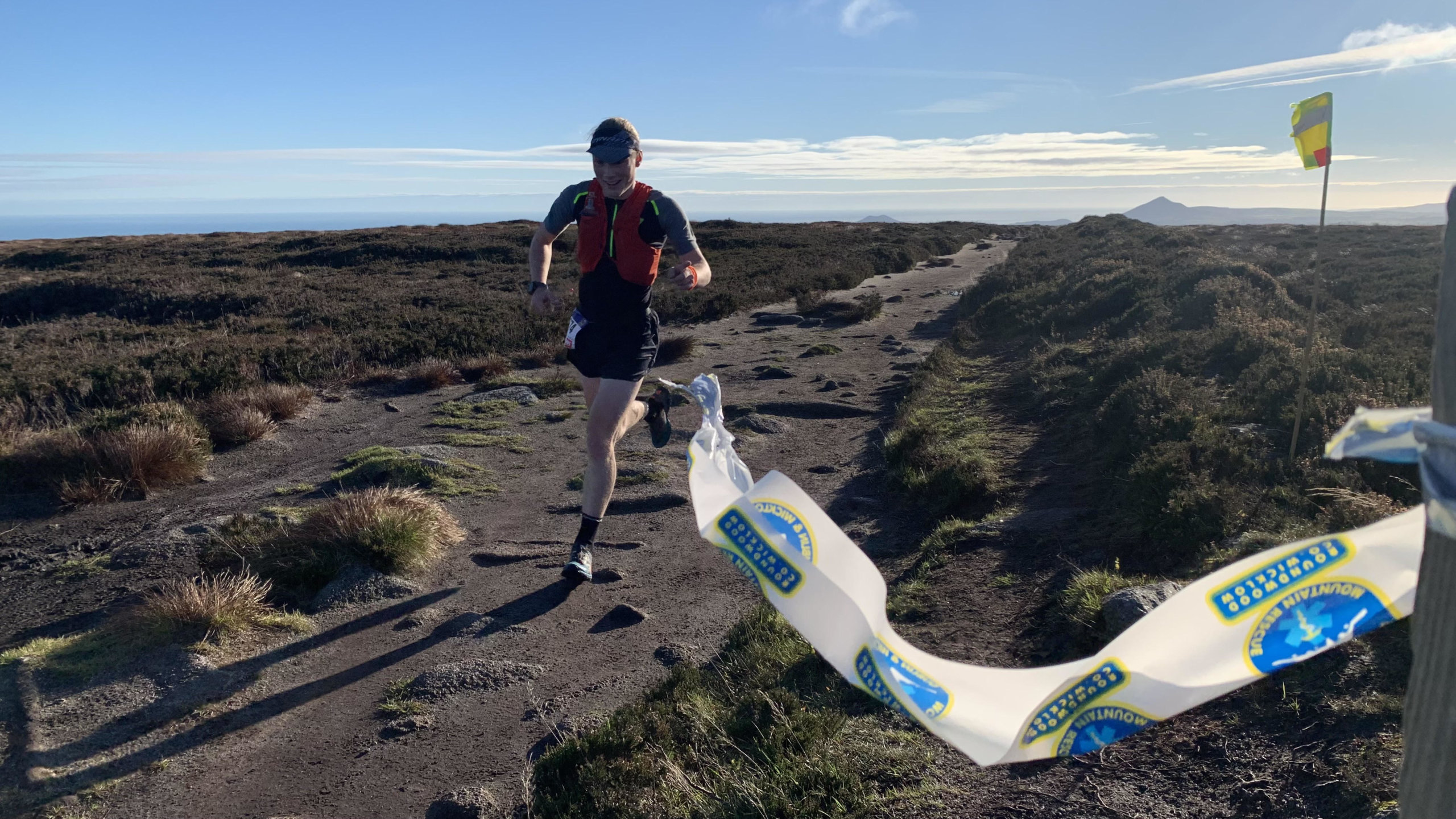 I probably recommend this shoe for most people, to be honest. As it is not made for any specific use. It has enough cushion that you won't have sore calves the following day but not so much that you feel disconnected from the ground. The Vibram outsole I have found to be very trustworthy even on damp rocks.
More information
If you want to know more about the Dynafit Alpine you can check out Dynafit's website to shop for men's and women's. You may also see on the website that they have a "DNA" version of the shoe. This is almost identical but is part of their race-specific line.

Next Post