Another year, another camping-lover who needs their stocking filled. But fear not, we are here to help! Here are 10 gifts that any camping enthusiast will love. 
1. Weber Baby Q 1000
RRP: €299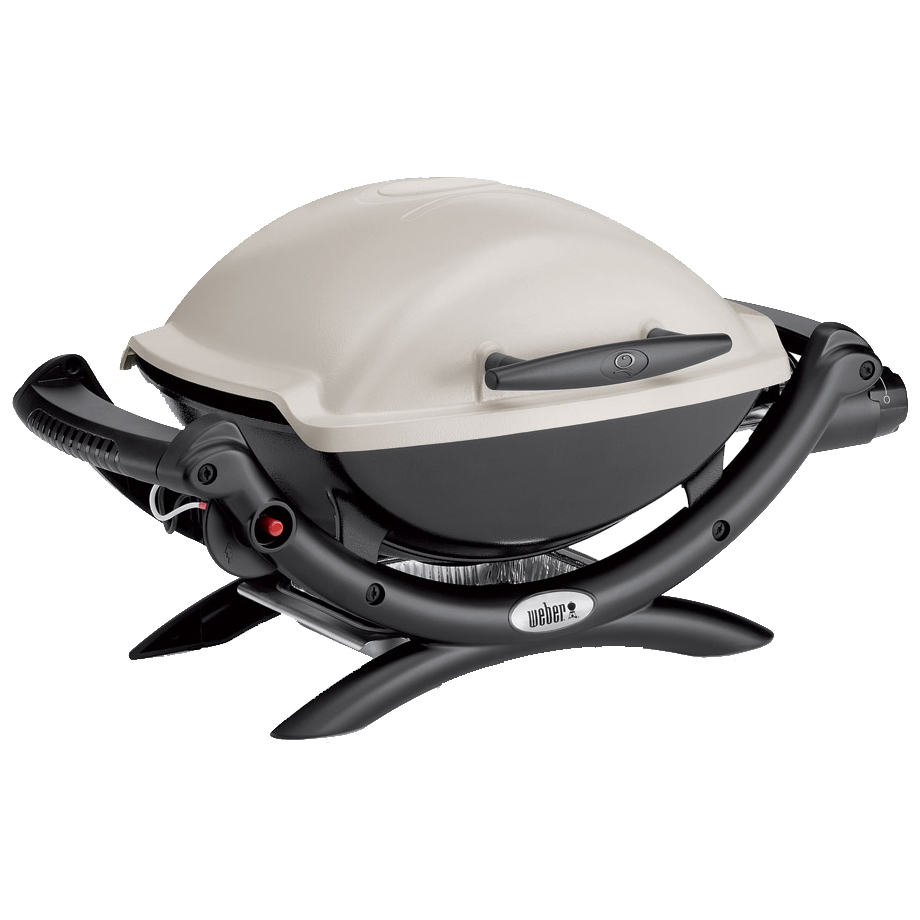 Great things come in small packages and this is especially true of the Weber Q 1000. Packed with all of the features and high performance of a Weber, the Baby Q is small enough to take anywhere making it the perfect gift for that BBQ nut in your life who is also partial to a spot of camping!
Available from or to order through The Outdoor Scene.
2. Ticket to the Moon Parachute Hammock
RRP: €65

We are loving these funky hammocks from Ticket to the Moon. Available in a range of colours, these lightweight hammocks are made from parachute material making them super hard-wearing. The elasticity of the material means they are also super comfy too – hop in and you'll never want to get out! The hammocks are available in single or double size, but we reckon the latter is worth the extra tenner!
Available from Great Outdoors
3. MSR Spork
RRP: €4.99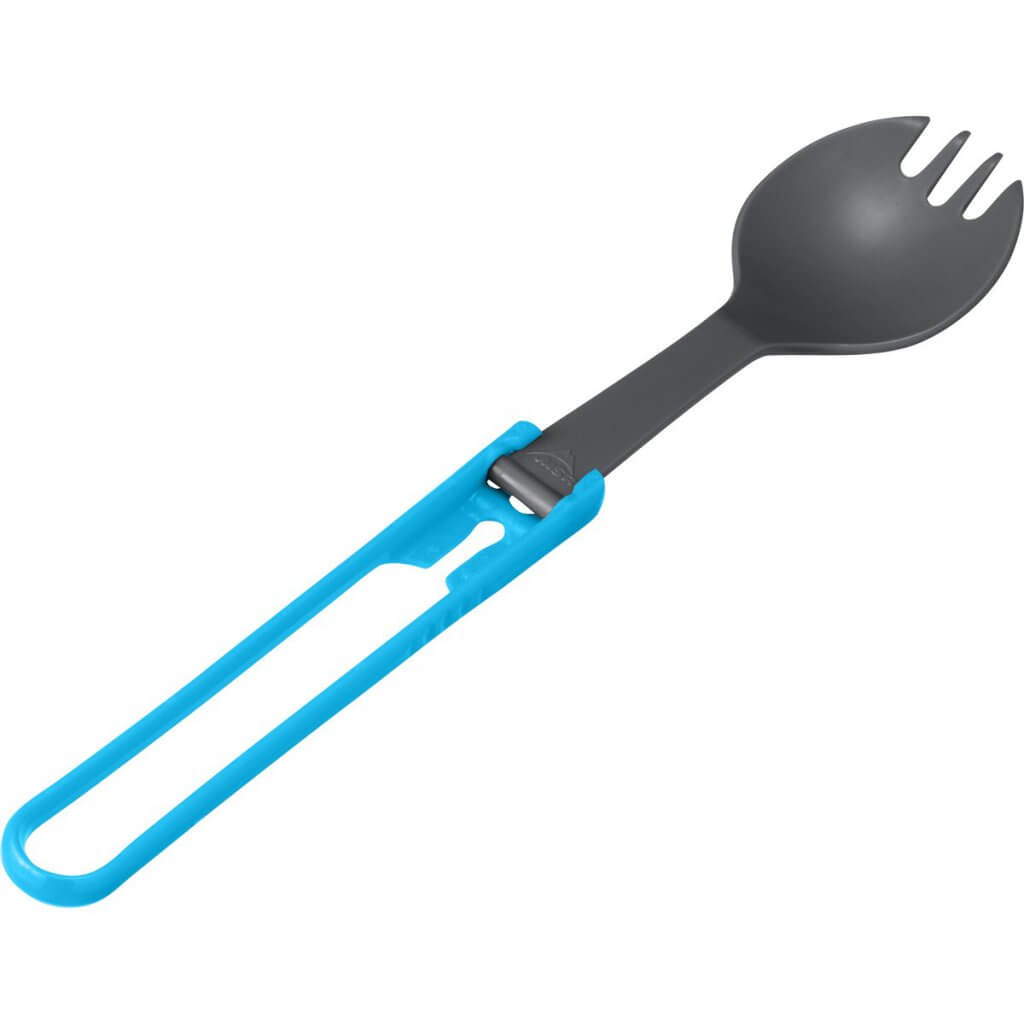 Is it a spoon, is it a fork? No it's a spork! Rolling two of the most useful pieces of cutlery into one, this handy little item is one of those things that will get used time and time again and thanks to the high quality we have come to expect from MSR products, it will last you a lifetime. And for only €4.99 it makes a perfect stocking filler.
Available from Great Outdoors.
Wild Camping Spots: 10 of the Best in Ireland
4. Source Liquitainer
 RRP: €15.99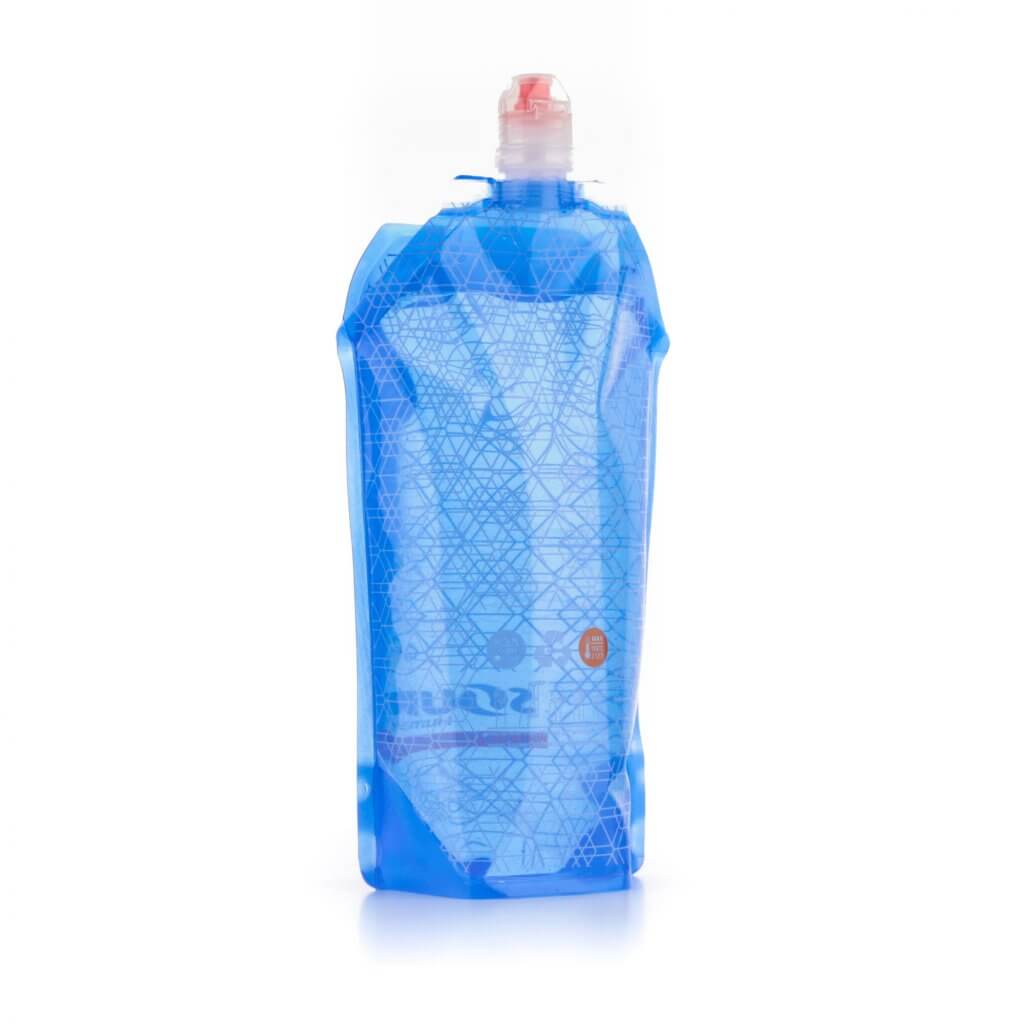 This lightweight yet durable foldable water bottle is perfect for carrying liquids on camping trips and hikes. When empty, the bottle folds flat and when full it stands upright. It is available in a one and two-litre option.
Available from Source.
5. MSR Reactor Stove
RRP: €179.99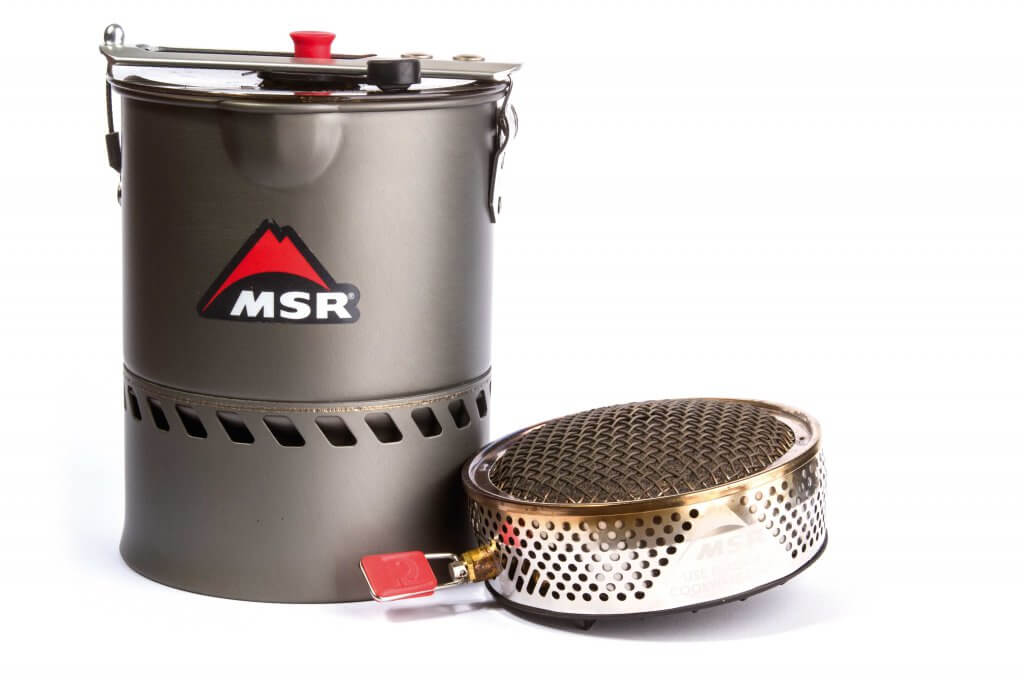 The MSR Reactor Stove is the fastest and most fuel efficient stove on the market – you'll have a boiling cup of tea in your hands just 90 seconds after lighting it. This stove also performs in extreme weather conditions – it doesn't matter how cold, wet or windy it is, you are guaranteed a hot meal no matter where you are or what the elements throw at you.
Available from Basecamp.
6. Thermarest Treo Camping Chair
RRP: €80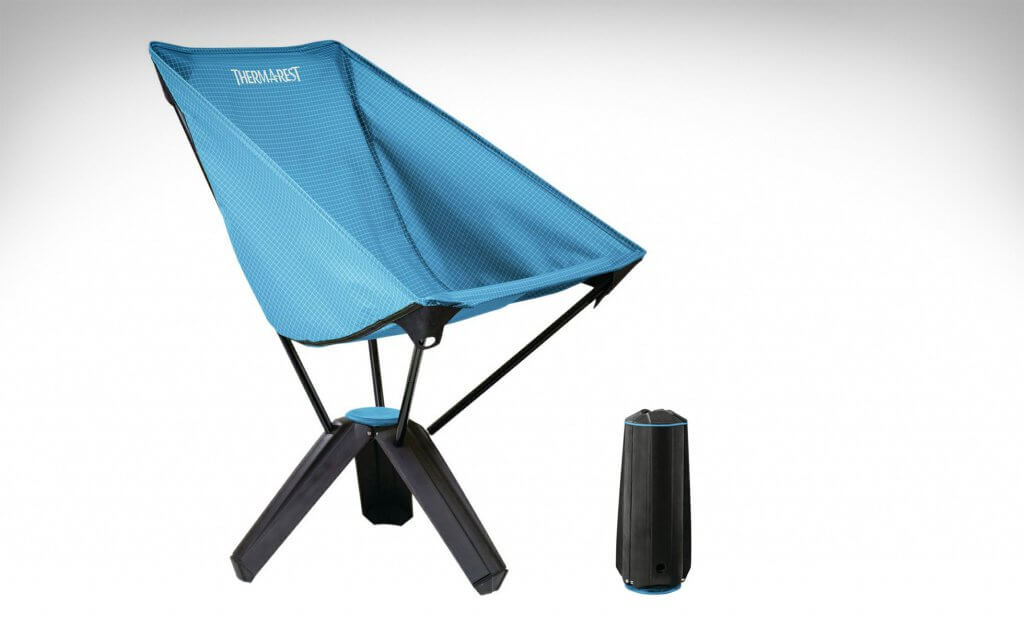 Sitting on the ground sucks. It is just not comfortable. But let's face it, carrying chairs is pretty cumbersome. So you can imagine my excitement when I came across a chair that can be packed away to almost nothing that is genuinely comfortable to sit in – I was over the moon. You can read my full review of the Thermarest Treo Camping Chair for more details.
Available from Alpine Sports.
7. Thermarest Compressible Pillow
RRP: €25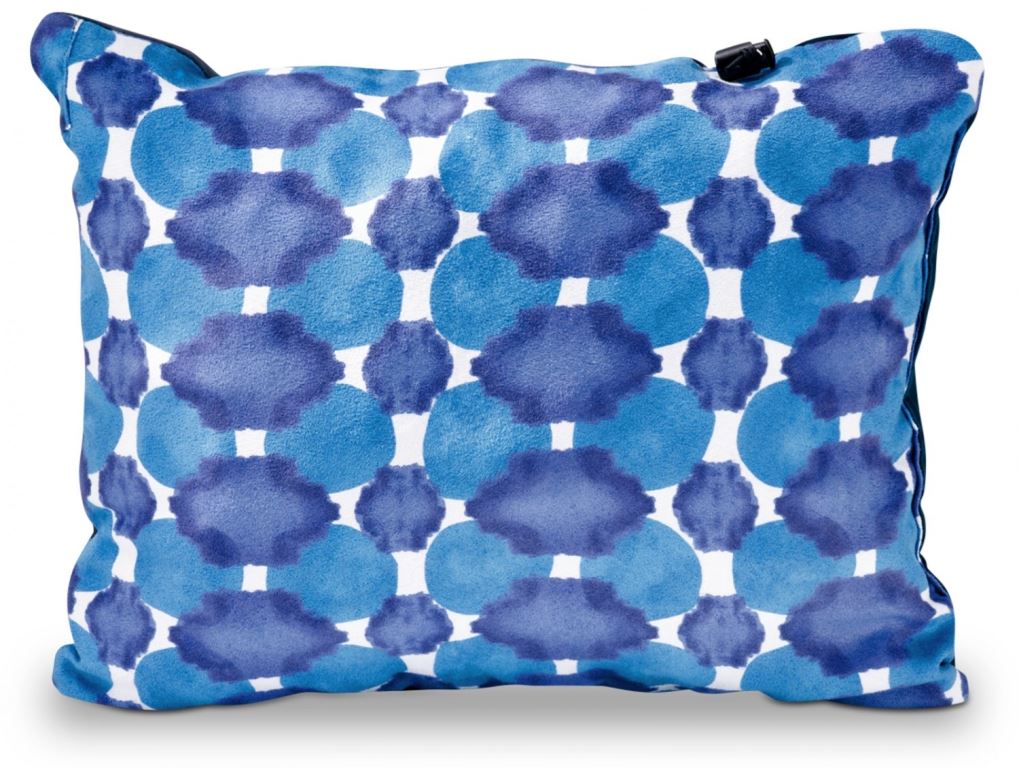 This compressible pillow is the ideal size for comfort camping, road trips and air travel and offers supreme comfort on the go. The filling is comprised of leftover bits and pieces of the high-quality foam used to construct the Thermarest sleeping pads.
Available from Basecamp.
 8. Lifeventure Travel Washbag
RRP: €32.99
These small washbags are games changers for those constantly on the go. The fold up nice and compact, but open out in easy-to-access compartments when you arrive at your destination. The multiple pockets make it a cinch to keep your bits and bobs organised.
Available from Lifeventure.
9. Light my Fire FireKnife
RRP: €42.99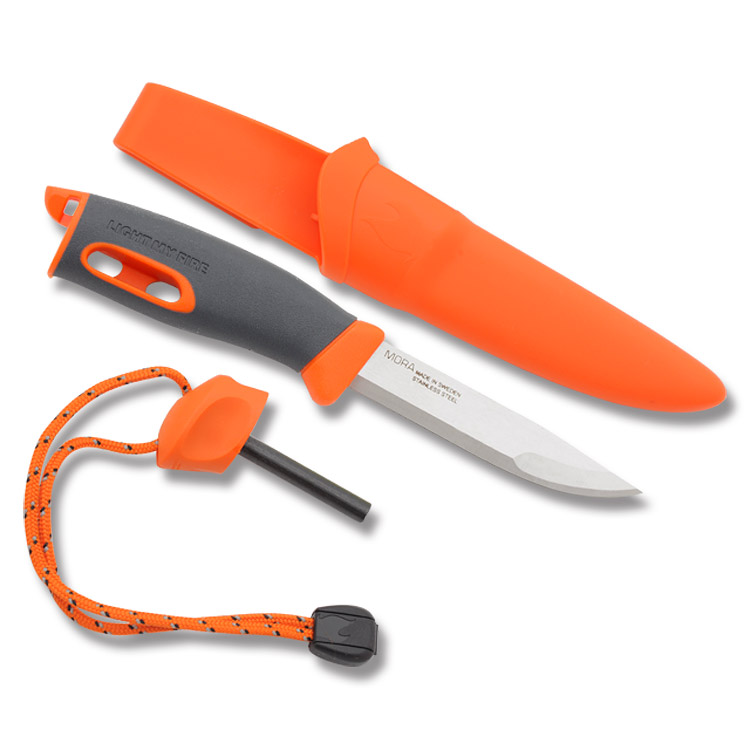 This is more than just an extremely sharp, flexible and sturdy all-around knife: the handle contains a fire starter. In other words, you can gut and clean a fish, split kindling and light a campfire with one single handy tool.
Available from Basecamp.
10. Petzl Actik Core
RRP: €64

This awesome headtorch is made with mountaineering, running and cycling in mind. Equipped with a USB charger it can save up to 900 batteries heading for landfill over its lifetime! If you're stuck though it also takes three AAA batteries. The light also packs a punch thanks to its 300 lumens of power!
Available from Great Outdoors.
Check out our Hard as Nails podcast:
Like this? You should check these out: 

Previous Post