Adventure racer Dave Gowan tells his story of how signing up to Gaelforce West four years ago transformed him from an unfit and overweight couch potato to a bit of hero on the Irish adventure scene.
Gaelforce West is on the horizon once again (23 June 2018) and as Ireland's original multi-sport race, its reputation proceeds it. If you are new to the world of adventure racing (mountain running, cycling and kayaking) or badly in need of something to motivate you, then the 67km Gaelforce West course could be the very race for you. It was Dave Gowan's first ever adventure race. His story is one many of us can identify with. He was unfit and unhealthy and needed something to break the routine he had become trapped in. Here, he tells us his story.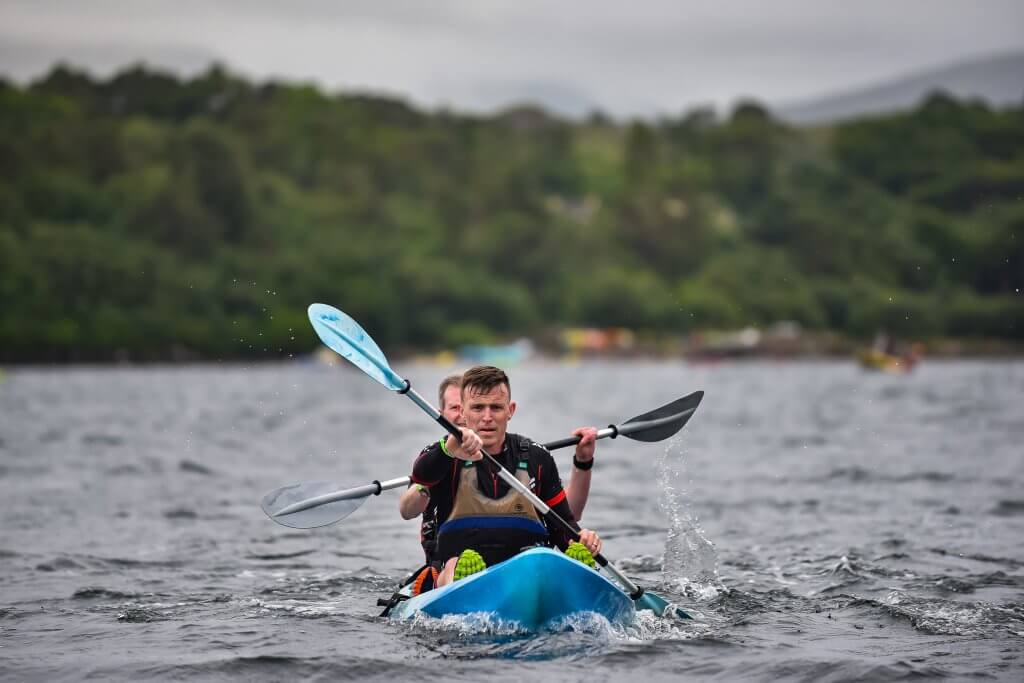 "In 2014, I was carrying a bit of weight and I was very unhealthy. I wasn't really doing anything. I was on a slippery slope to nothing. I was struggling to find a purpose, something to get me out the door in the morning. For some reason, I still can't remember how or why but I came across a talk about adventure racing in the Great Outdoors shop in Dublin. The tickets were free and I was at a loose end so I went along.
Triathlon Gear: The Essential Checklist
"The guys giving the presentation were showing photographs and giving accounts of what they had seen when doing an adventure race in South America. And it was phenomenal. It looked like something that I could really get into. Their advice was to start with Gaelforce West and see if it suits you. So off I went and signed myself up for it. I was a little bit out of my depth but I went down and struggled through it. I thought I'd never get up Croagh Patrick never mind get off of it. But I eventually managed and got to the finish line. By that stage, I was hooked. It really helped me turn a corner.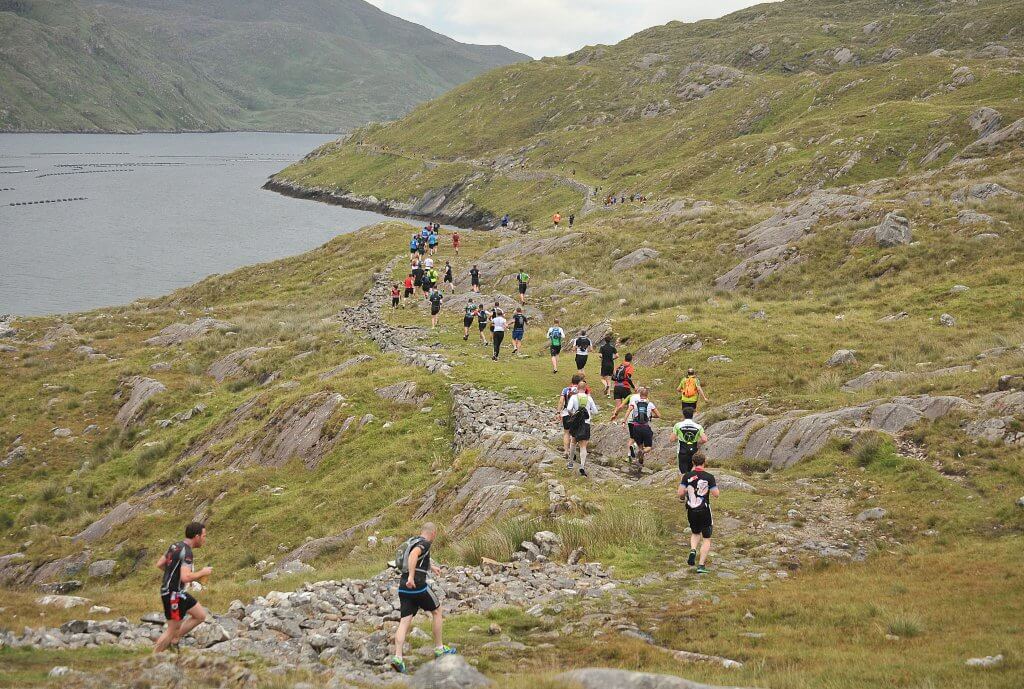 "I pretty much came home after that and went straight to the laptop to look for the next thing. I know this sounds cliché but it completely changed my life. Before this, I could never see the appeal of going for a run or going out on the bike. I remember a few years back, a friend of mine called and said, 'We'll go out and do 40km on the bike and see how we're feeling'. I was horrified. I couldn't get my head around how you'd cycle a bike for 40km. It just didn't relate with me at all.
7 Things you Learn about yourself on a Multi-Day Race
"When I went to Gaelforce West the first time, I went on my own. I didn't know a sinner. But the atmosphere around it was so friendly. I didn't have to worry about anything. The route is stunning. The Western Way, in particular, is a hidden gem and is completely off the beaten track. The camaraderie on that mountain is incredible. I remember going up it the first time and I was struggling. I stopped at some stage to catch my breath and someone tapped me on the shoulder and said, 'Come on, keep going, it's not that much further'. Little things like that are fantastic. A good experience at something like this could lead to god knows what! It's life-changing. I can nearly guarantee you're not going to have a bad experience at Gaelforce West.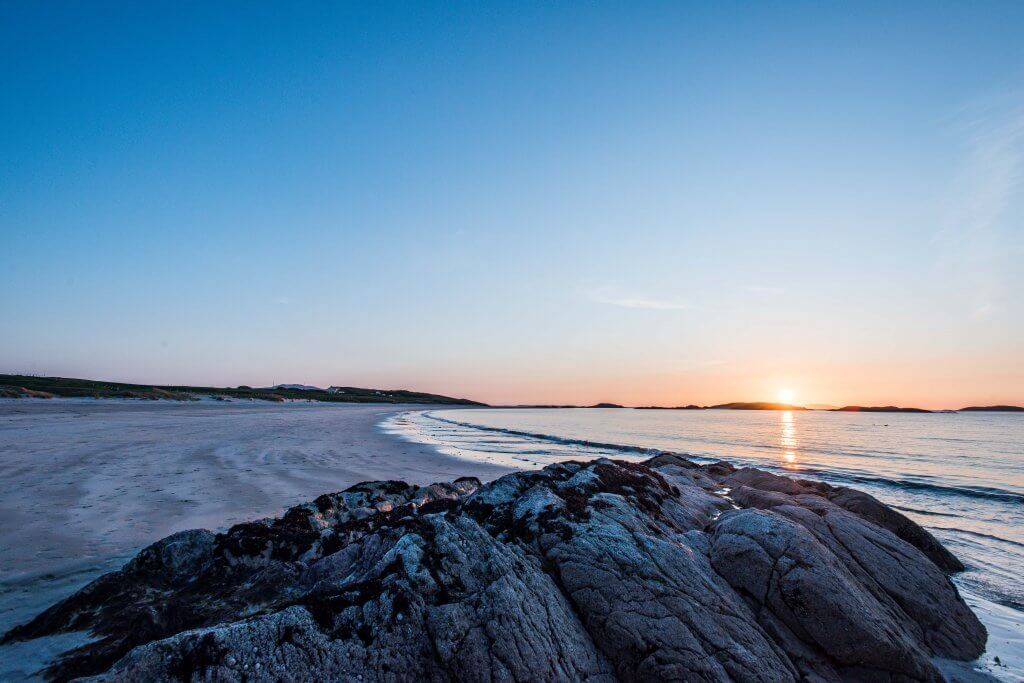 It's common knowledge that the social scene around fringe sports like adventure racing is top notch. "I have a much bigger circle of friends since starting racing. There's no elitism at all. It's very much all-encompassing because stuff like climbing Croagh Patrick is a great equalizer. It'll take everyone to his or her knees. There's nobody above or beyond it. It's a community. Another great thing about it is that it doesn't have to be a costly sport. You can do it on anything from a mountain bike to a hybrid. I have even seen someone on a bicycle with a basket on the front of it doing it!"
If you are intrigued but struggling to motivate yourself to train, Dave has some suggestions to help. "The best advice I can give is to join a club of like-minded individuals. The camaraderie, the shared knowledge and advice you will receive from it are second to none. There will always be a drive or a push to do events. And if it's your first time doing something like Gaelforce West and you're a bit apprehensive, it makes a world of difference to have a few others from the club going too. You'll also have people to train with which is invaluable. You'll find the same, if not better, community in a running club as you will in any GAA club."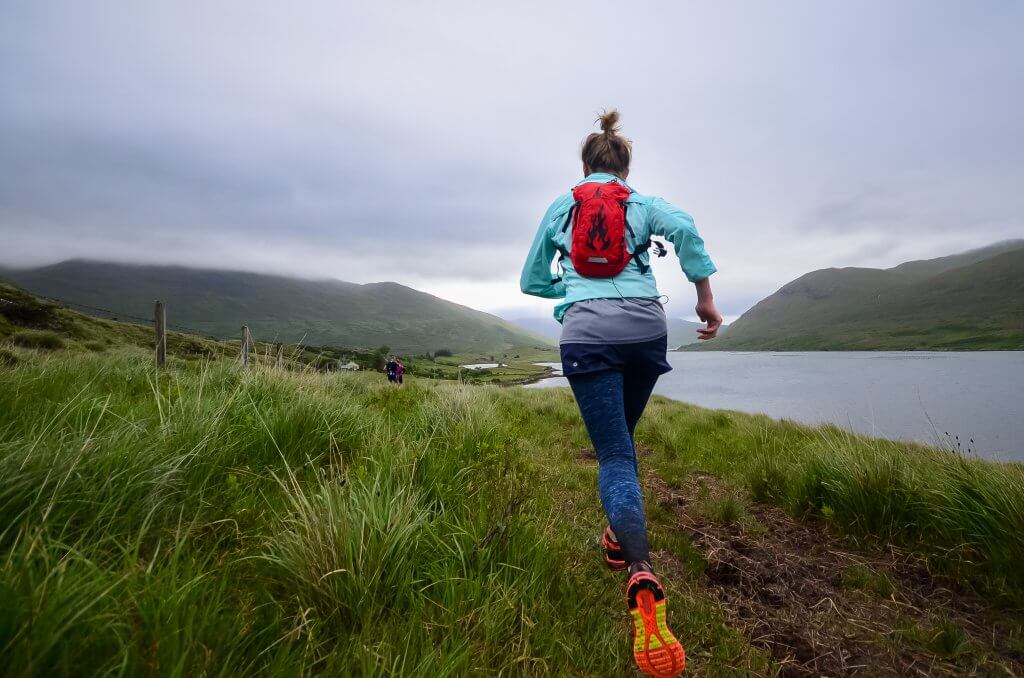 Gaelforce West and Gaelforce West Ultra take place in Connemara on 23 June 2018. The 66km linear course starts at dawn on a beach in Connemara and ends in Westport town, Co Mayo. It encompasses the iconic landscape around Killary Fjord and sees racers pit themselves against Croagh Patrick. And for the truly hardcore, there's the 152km Gaelforce West Ultra. Sign up here.
Check out our Hard as Nails podcast:
Like this? You should check these out: 

Next Post