Heading off into the sunset on your travels? This is a list of things we can't live without on our travels, so make sure to stuff as many of them as you can into your backpack – you won't regret it!
Is your floor covered in piles of crap that you are attempting to fit into a backpack? We know that feeling well, so we thought we'd make it easier for you with a list of things we can't live without on our travels. Obviously, you will have the usual sentimental stuff; a journal, camera, laptop, iPod, sunglasses and a decent book. Let's get a bit more specific though, from our years on the road, here's what we consider travel essentials.
1. Buff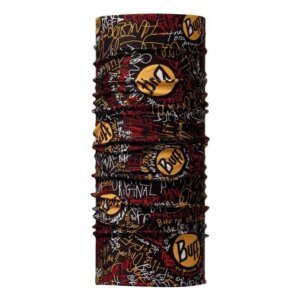 The jack of all trades in the adventure industry. It's a hat, scarf, bandage, sleeve etc. all rolled into one. It wipes sweat, keeps your head protected from the sun, keeps you warm in cold weather, and doubles as an eye mask for sleeping. Plus it comes in every design and colour imaginable so you can get quite sentimental about yours!
2. A decent backpack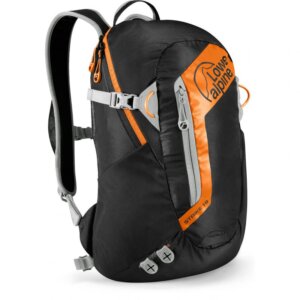 Yes, this is an obvious one, but a decent backpack will be your best friend! Have a think about what you want to get out of yours. If you want a light backpack that will pack down, Lowe Alpine has some great ones. If you are bringing your laptop travelling then make sure it has a sleeve in it or you risk breaking either your laptop or your back! If you need something to stuff everything into, maybe you want a duffel back… the choices are endless!
Hiking backpacks: 6 of the best
3. Water bottle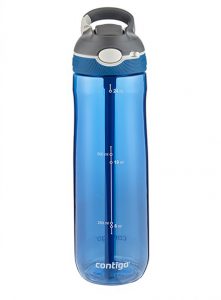 Reusable water bottles are key. They are so handy, way cheaper than buying bottles of water, plus you are helping the environment! Contigo does some great ones. Get a carabiner so it can swing out of your backpack and take up less space. Or try a thermal bottle for hot drinks. If you are going hardcore adventuring then maybe you'll want to get yourself one with a water filter or if you are tight for space then Platypus do great squishy bottles.
4. Dry bags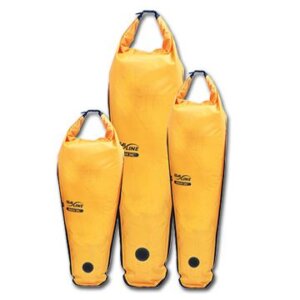 Make your luggage waterproof by investing in some dry bags. Get a pack of different sizes, so you can put all of your valuables in (ziplock bags work just fine if you are tight on cash). Or get one that fits right inside your backpack, so as you can pull the whole thing out in one go. SealLine does great ones.
5. Pack towel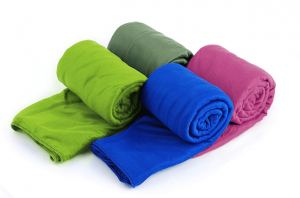 Nothing takes up space and weight in luggage quite like a towel, so a quick dry travel towel is a must especially if you are moving from place to place every night. They are super light and small so they aren't a burden and they dry quickly so it's not a nuisance. A really worn towel will also do the trick, but they don't look quite so good!
6. Earplugs and eye mask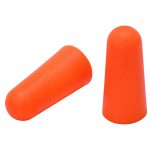 Essential if you are going to get a good nights sleep on the road. Tune out the aeroplane intercom, the annoying passenger your stuck beside on the overnight bus, the scary noises outside your tent or the party going on in the room next door in the hostel.
7. A good down jacket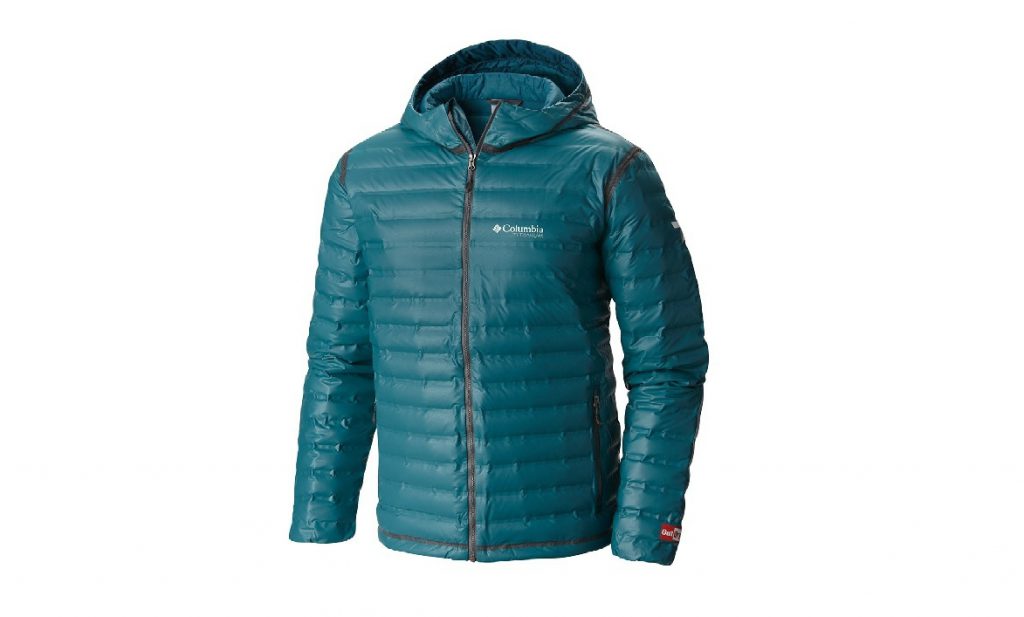 Warmth and an added layer, the down jacket is a core piece of kit for every adventurer. They pack down to next to nothing and can double as a cushion when you are sleeping on the floor of an airport! In addition to its qualities in the outdoors, you will find yourself wearing it just about everywhere you go.
Lightweight down jackets: 5 of the best
8. Wolly hat/baseball cap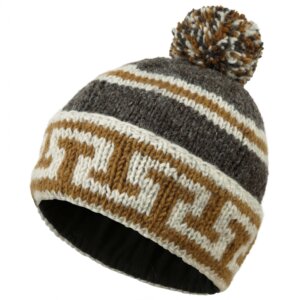 Depending on the climate you are heading to, one of these are worth having in your bag. In warm weather, the baseball cap protects you from the sun. As for the wooly hat, you don't need us to convince you, they are a firm favourite.
9. Merino wool socks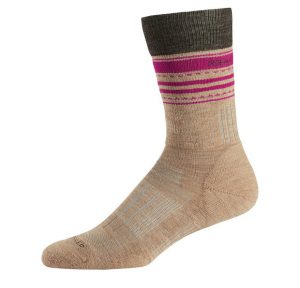 Merino wool socks are a god sent, there are ones tailor made for warmth and cold. The beauty of these is they never smell, not even two weeks into a trek through the jungle!
10. Silk liners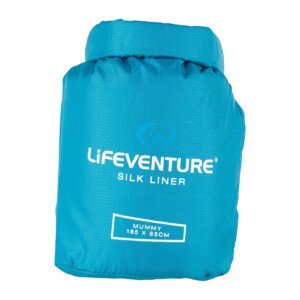 A silk liner for sleeping in is always worth carrying in your backpack, they are a life saver in dodgy hostel beds, when camping, travelling on overnight buses/trains. And not just for cleanliness, but to warm you when you are too cold or to cool you when you are too warm.
11. Head torch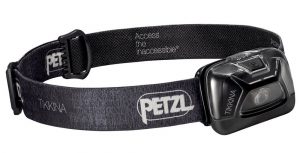 Another handy one that's super small and comes in very useful in all kinds of situations, like trying not to wake up the whole dorm in a hostel, camping, a drunken walk home etc. Petzl have some of the best ones on the market.
12. Thermal leggings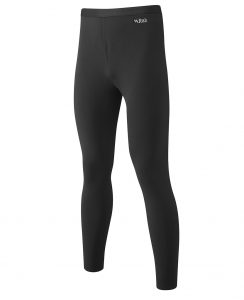 If you are heading off somewhere cold, there's no better item to get bang for your book than a pair of thermal leggings. Rab thermal leggings are our favourite, they will last you for 10 years, no joke.
13. Light weight rain jacket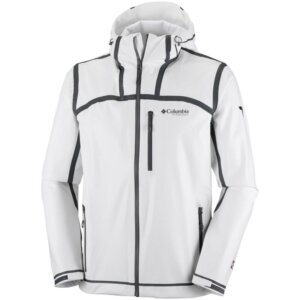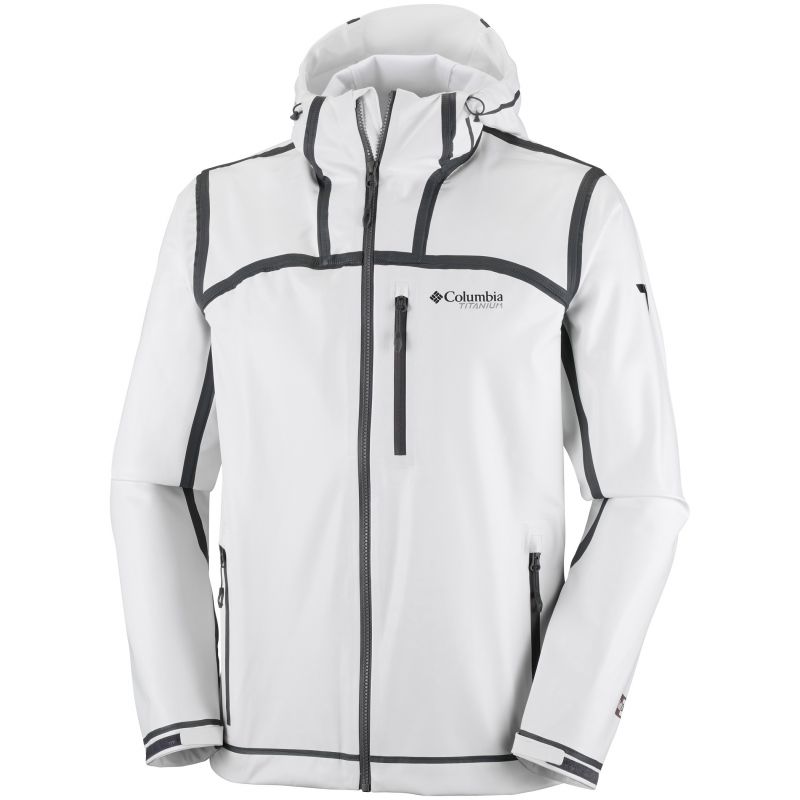 You never know when you could need a rainjacket. We advise going lightweight when travelling so you can pack it down. Columbia has a great one in its latest range, the Columbia Titanium OutDry Ex waterproof jacket, that's perfect for hiking but is a great all rounder too.
Waterproof jackets: 6 of the best
14. Power bank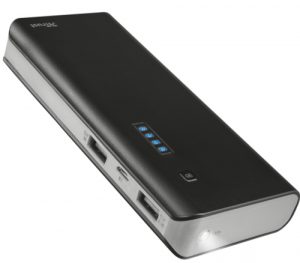 So handy for charging all your electricals when there's no power outlets, especially important the more off the beaten track you are planning on going.
15. Medication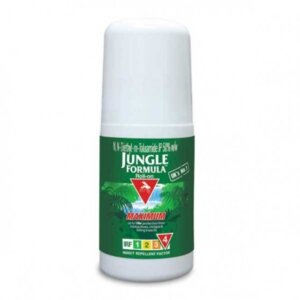 You could make a list in itself on what medication to bring, but here are just a few of the essentials that we won't travel without:
Insect repellent (jungle formula – non deet)
After Bite
Immodium
Vaseline
Painkillers
Plasters
What can't you live without on your travels?
Check out our Hard as Nails podcast:
Like this? You should check these out: