Mountain bikers in search of the ultimate adrenaline rush need look no further than this three-day epic in Nepal. Descending the world's 7th and 10th highest peaks right to the bottom of the world's deepest gorge, this route is the longest and biggest mountain bike descent on the planet.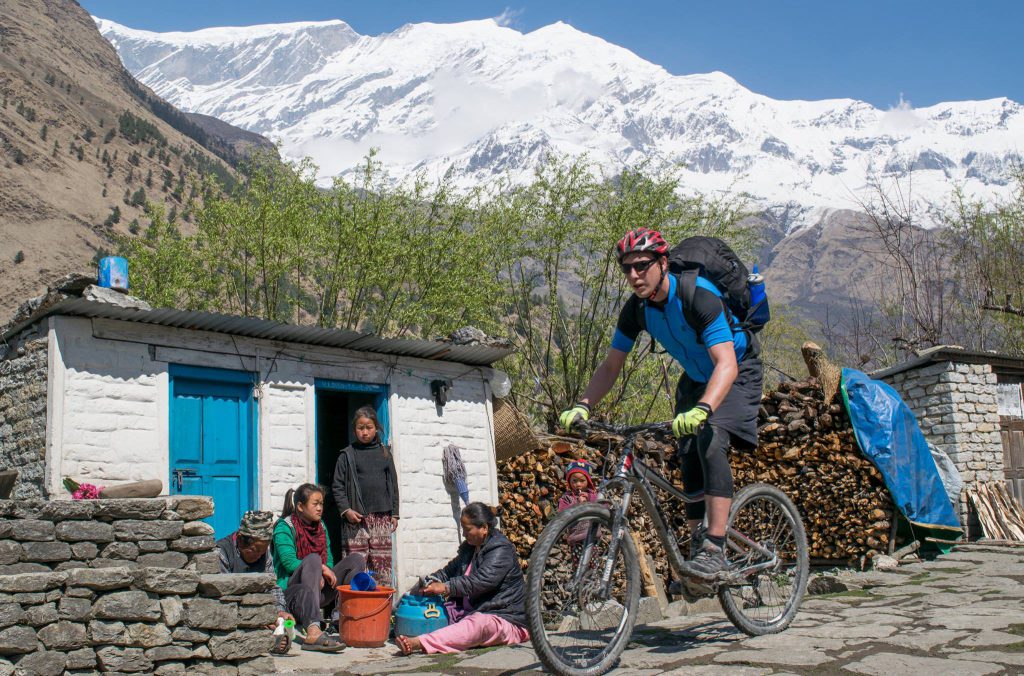 Starting at 5,411m on the Thorung La, stretching 120 kilometres and including a 4,530 metre vertical drop, this challenging ride tops the bucket list for those who really want to test their mettle. How you get to the start line is totally up to you – you can choose to hike, bike or helicopter, although be warned, just an hour in the latter will set you back £3,500.
Weekend Adventures in the Sunny South East for Under €50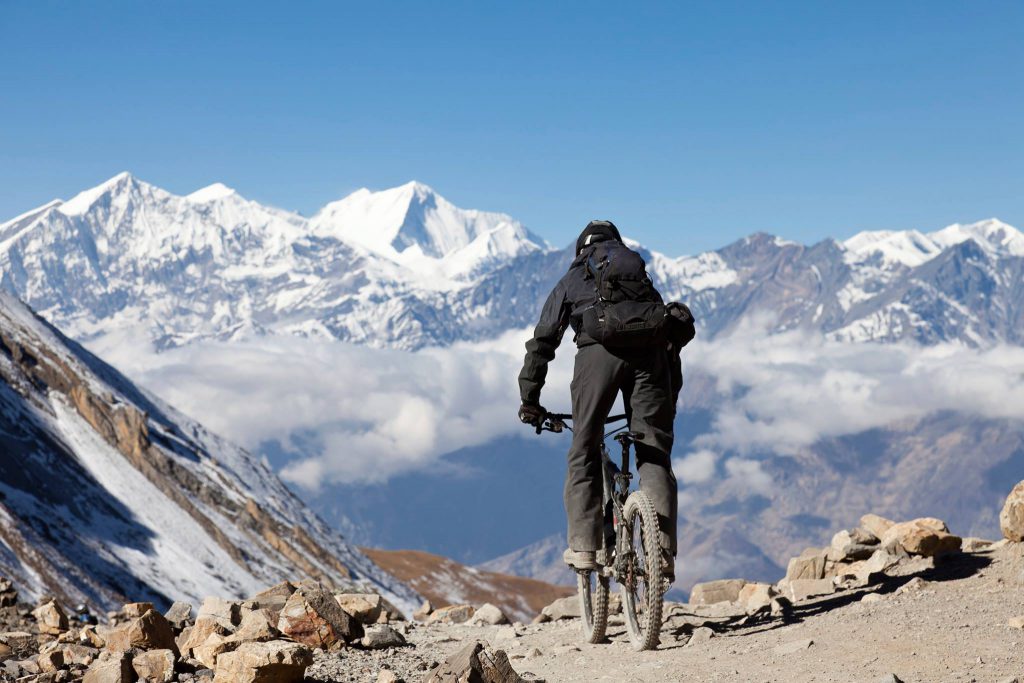 Nepal's Annapurna mountain range is among the most stunning in the world. Aside from heart-pumping descents on rough and winding terrain, riders will also have the pleasure of passing through remote villages with enthusiastic locals lining the dirt tracks, cheering you on.
For more information on the World's Longest Mountain Bike Descent check out Lost Earth Adventures.
Check out our Hard as Nails podcast:
Like this? You should check these out: