Brought to you by: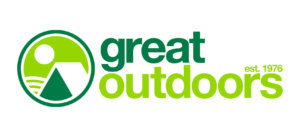 Four years ago, Gerard Prendergast (37) from Ballymun couldn't swim. Last year he took on one of the world's toughest endurance challenges – Deca UK. The event sees a small group of competitors attempt to complete 10 Ironman races in 10 days. Put mildly, it sounds brutal. But not so for Gerard who not only excelled in the event, topping the podium, but actually admits that he enjoyed the experience.
This year Gerard has taken his exploits one step further as he has committed to completing an Ironman every week for 52 weeks.
Here he chats to Kevin about what motivates him and what it is about Ironman that keeps him coming back for more.
Like this? You should check these out: