Brought to you by:

The Mourne Coastal Route has a host of exciting activities on offer. From cookery schools to banana boating and world-class mountain biking, it has it all.
The Mourne Coastal Route packs quite a punch when it comes to exciting things to do. From wet bouldering to world-class hiking in the mighty Mourne Mountains, active souls will find no shortage of things to do. And the best part of all? It's only a 1.5-hour drive from Dublin with all of the activities just a short drive from one another once you get there.
In addition to the abundance of adrenaline-fuelled activities, the Mourne Coastal Route is also home to fabulous places to stay (from glamping to quirky Airbnbs and luxury hotels), lively pubs and some amazing places to eat (their home-baked goods are some of the best we've ever tasted!!). This area really offers the full package when it comes to an action-packed weekend away with friends.
Here we look at ten of our favourite fun-filled activities along the Mourne Coastal Route.
1. Scale Northern Ireland's Highest Peak
View this post on Instagram

Towering above Northern Ireland, Slieve Donard offers an amazing hiking opportunity for novice hikers who want a challenging hike that will be rewarded with excellent views.
Slieve Donard is the highest mountain in Northern Ireland, standing at 850m. Although this hike is relatively short compared to other mountains, the steep incline of the path is sure to give you a great workout. Plus, the incredible views of the Isle of Man and towards the peaks of Wales, Scotland and Donegal are well worth the climb.
2. Wet Bouldering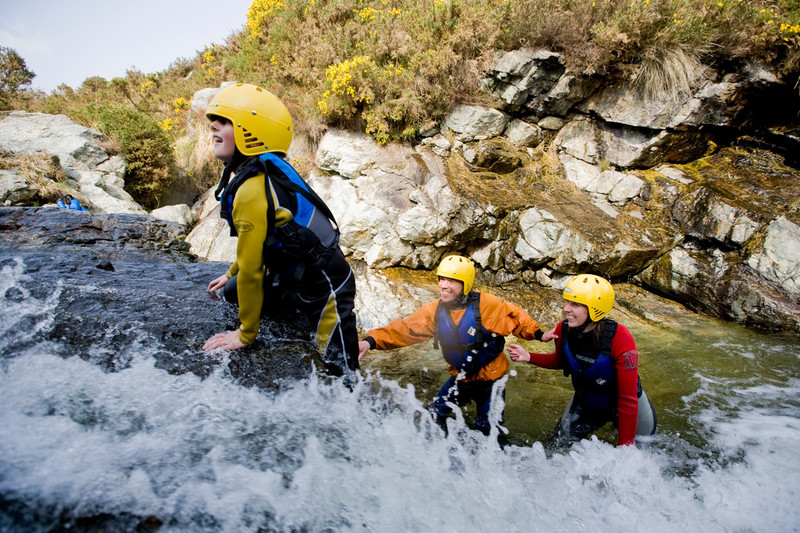 This fun-filled activity will see you swim, scramble and leap across rock pools, over boulders and into plunge pools at the foot of the mighty Mourne Mountains. It's guaranteed to bring out your inner child and leave you grinning from ear to ear.
Life Adventure offers fully qualified guides who will make sure you have a whole lot of fun while staying safe in the process! Those who are just starting out will be brought to the infamous Bloody Bridge for a half-day fully guided experience. They will provide all the gear, so you just need to turn up!
Prices start at £29pp for group sessions.
3. Kayaking on Carlingford Lough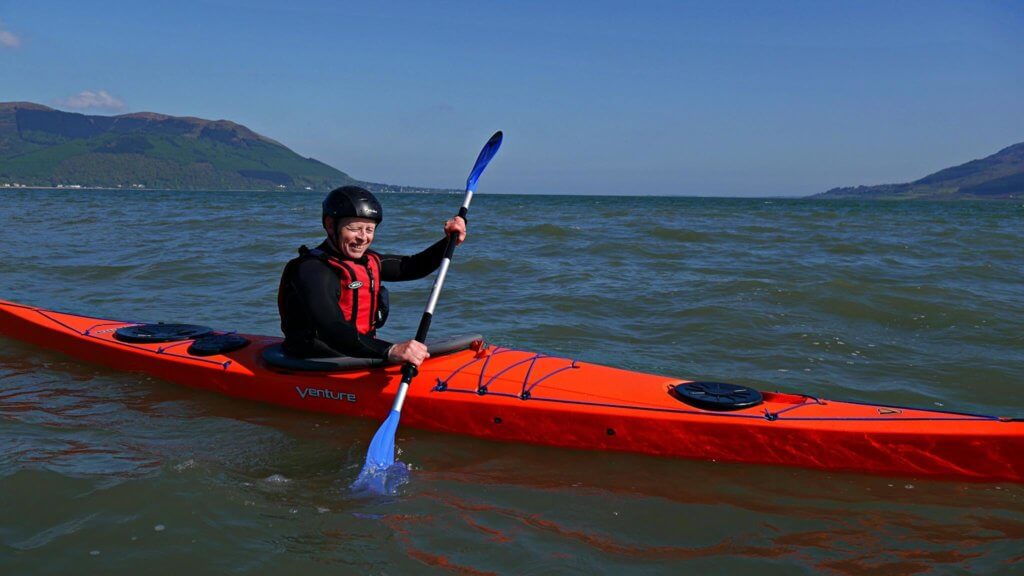 With the Mournes sweeping right down to the sea, Carlingford Lough is a must-see for anyone travelling to Northern Ireland. And there is no better way to explore this glorious area than from the water.
East Coast Adventures offers fully guided sea kayaking sessions in the Lough. Expect glorious views and some interesting history about the area, which sits on the border between north and south.
4. Mountain Biking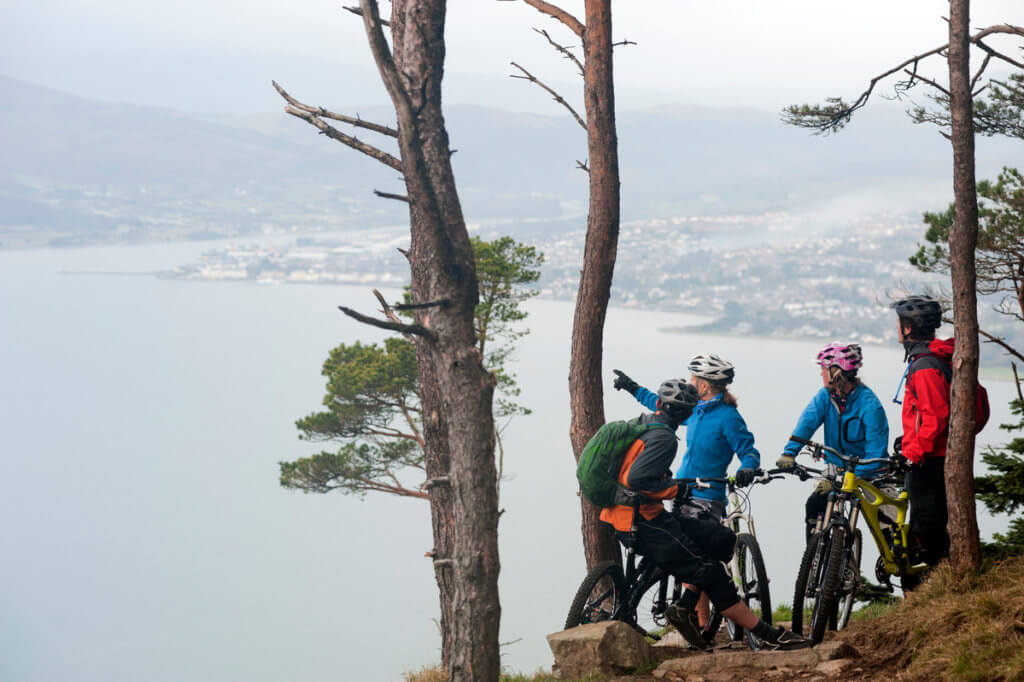 The Mourne Coastal Route is home to not only one but two premier mountain biking destinations.
Rostrevor is an experienced bike lover's dream come true. Both the 27km red route and 19km black route, take you to the top of Slievemartin, where the effort of a long climb is rewarded with incredible views across Carlingford Lough. Another reward comes in the form of fast flowing singletrack, jumps and high berms. There is also an adrenaline-fuelled downhill track which is the course for the infamous Red Bull Foxhunt.
Castlewellan is just 30 minutes up the road from Rostrevor and also offers a wide range of trails, with a glorious blue route around the lake for those with less/no mountain biking experience. Life Adventure offers 3-hour, fully guided, fun introduction sessions – so even if you have never mountain biked before, you too can experience the awesome singletrack at the Castlewellan MTB Trail Centre.
5. Whitewater Brewery Tour
View this post on Instagram
If the weather isn't playing ball, or you simply fancy a change of scenery, then we highly recommend a tour of the Whitewater Brewery. Standing at the foot of the Mourne Mountains in Castlewellan, this family-run business started in their grandfather's shed.
On your visit to the brewery, you will not only sample its delicious award-winning wares, but also be told about Whitewater's incredible journey to success.
6. Banana Boating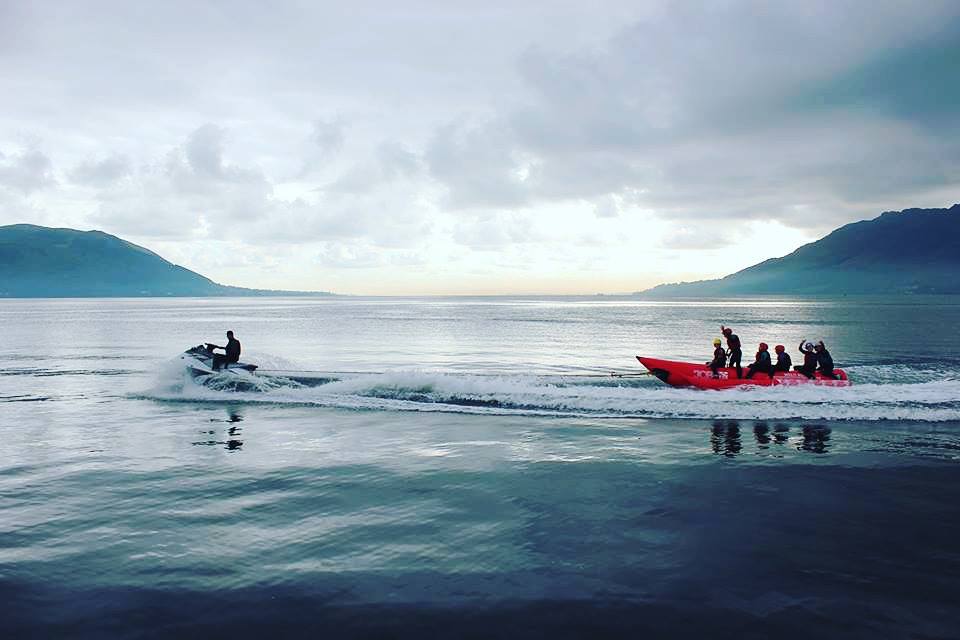 Banana Boating is great craic! Your belly will ache from laughter as you cling on to whoever is sitting in front of you in a bid to stay on the banana while whizzing around the lough.
East Coast Adventures is offering banana boating, canoeing and pier jumping sessions throughout the summer months for just £20. What a way to spend a day out with a group of mates!
7. Stand Up Paddle Boarding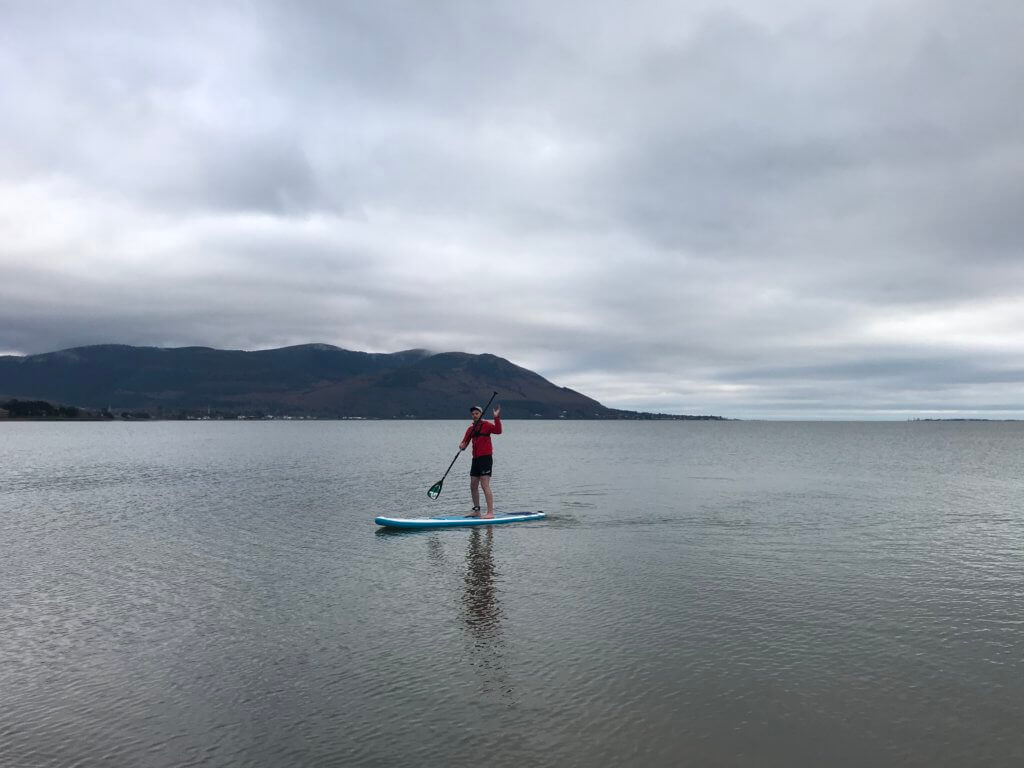 Stand up paddle boarding (or SUP) has taken Ireland by storm – and for good reason. It is one of the best ways to enjoy the gorgeous coastlines, rivers and waterways that Ireland has to offer.
The Mourne Coastal Route offers a plethora of fantastic SUP spots along the coastline and also on inland lakes too. Those without a board need not worry as Life Adventure offer boards to rent. You can either enjoy a paddle at Castlewellan Lake on Life Adventure's doorstep or take the boards further afield.
8. Soak Seaweed Baths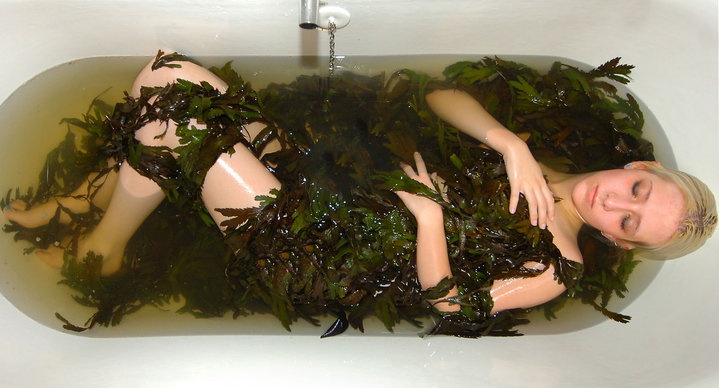 If you haven't had the opportunity to soak in seaweed before, then we suggest you add this to your itinerary.
The treatment starts in your own personal steam chamber where you can kick back and listen to your favourite tunes. It's then on to the amber goodness of the mineral-rich seaweed and hot seawater that make up the seaweed bath. The seaweed will detoxify the body and enrich your skin with vitamins A-K, leaving you glowing. To finish off, you will close your pores with an invigorating freshwater jet spa shower.
You will be left feeling super relaxed with super soft skin to boot. What's not to love?!
9. Mourne Cookery School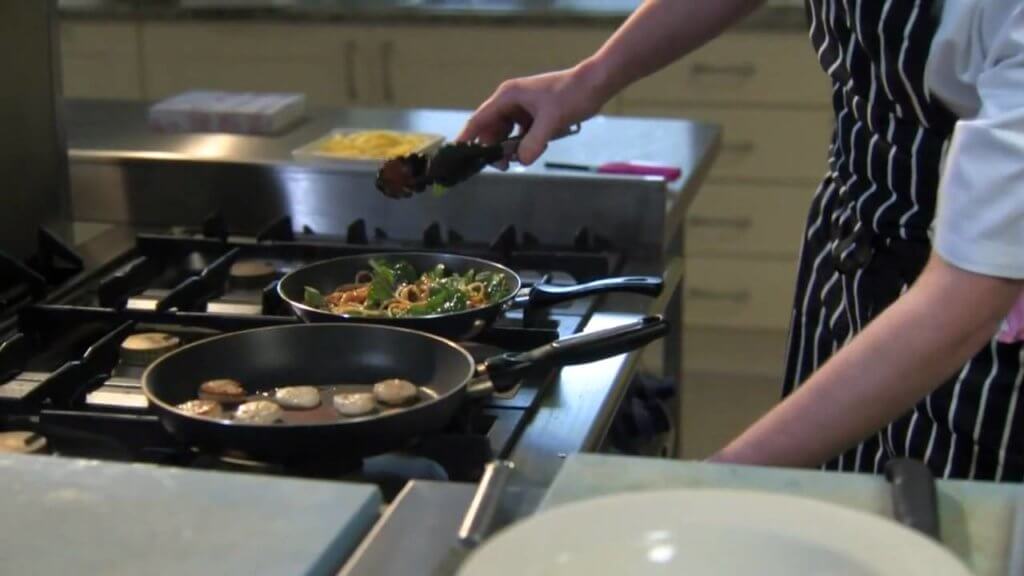 A trip to the Mourne Cookery School in Kilkeel is a must for seafood lovers. You will learn all about what to look for when buying, handling and cooking seafood.
All classes are designed for both the beginner and the food enthusiast. Mourne Seafood Cookery School also offers a wide range of non-seafood classes. You can choose from cooking demonstrations or cookery classes, which will be more hands on.
10. Microlight the Mournes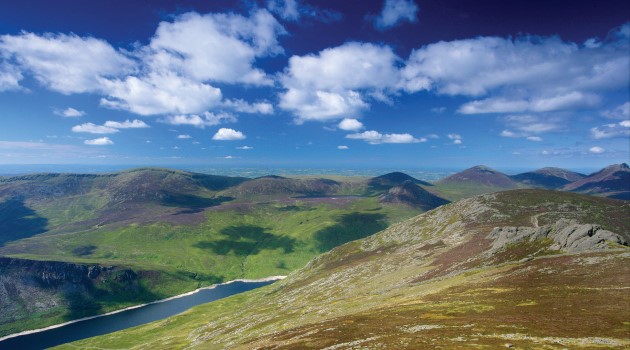 For the thrill of a lifetime, soar like an eagle over the Mournes in a Microlight Flight and marvel at the mind-blowing scenery below. Just sit back and take it all in, or take over the controls for a little while and assume the role of honorary pilot. Several local operators can have you airborne in no time.
Find out more about all of the things to do along the Mourne Coastal Route