Tri coach, Adam Kelly, shares his tips on how to get faster next season without killing yourself training. Sounds too good to be true, doesn't it?!
Now that the triathlon season is almost at a close, is it time for a long spell of hibernation? Absolutely not says Outsider's triathlon editor Adam Kelly! If you want to start next season with a burst of extra speed, here are his top 12 surprising tips for success.
1. Take a week or two off
Quit training completely for a week or two and let the body recover. When you start getting twitchy and irritable, it's probably time to start some exercise again and get back into a routine.
2. Don't sleep in
After your week or two-week break, get back into a routine as quickly as possible. Don't lie in just because you have no training session. Instead, get up at your normal time. If you want more rest, then get to bed earlier.
How will this help me be faster next season?
Getting into a decent sleep pattern can take months. As an athlete, the earlier you get to bed before midnight, the more of the correct type of rest you will get and the fitter you will become.
3. Don't work longer hours
Just because you have more time to fill, don't get glued to your desk. Fill your time with other constructive things that are not work-related. Remember if people see you idle you will be given jobs to do. So get out and fill that time gap.
How will this help me be faster next season?
Getting into the routine of working long hours will be a habit and habits are difficult to break. So start as you mean to go on; set your boundaries and protect those precious training hours, even if you don't have any training sessions planned in you time off or off-season.
4. Get a full body massage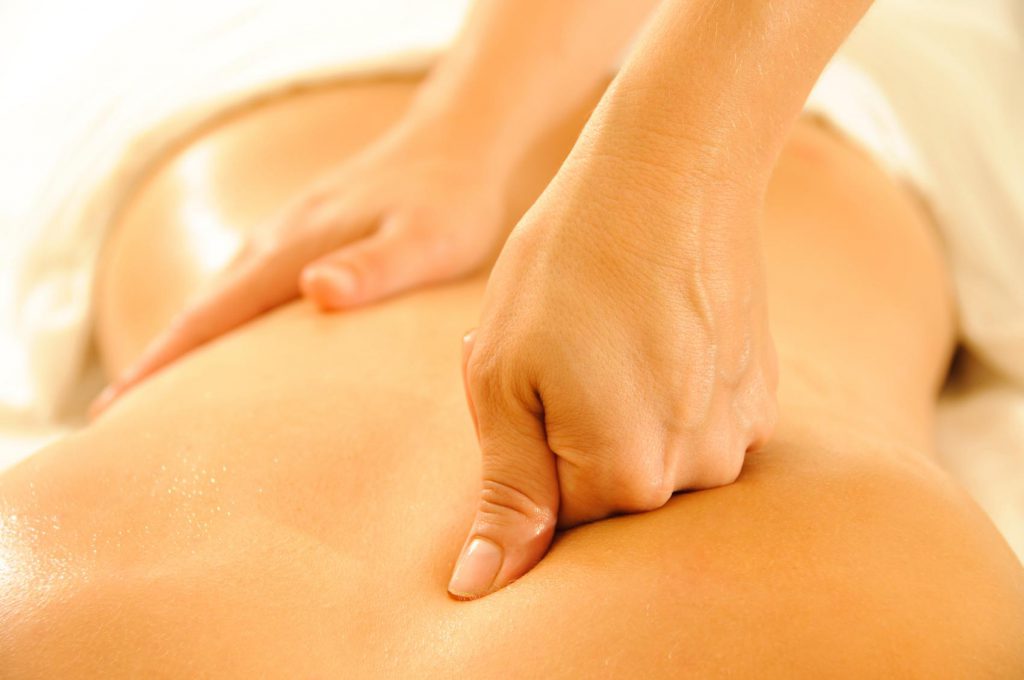 So often during the race season, you will get treatment on a specific tight muscle group or a specific tendon or ligament. So now that it's your off-season try getting an all-over body massage. It does wonders for the body and the mind. In my opinion injury therapists are not actually the best at all-over body treatments. I find Thai massage a particularly good option.
How will this help me be faster next season?
So looking to next season, if you have over-trained or were very fatigued at a stage during your season, then an all-over body massage is excellent to fall back on and press that reset button.
5. Cook more for yourself
Finally, open that cookbook you were given last Christmas. Try new dishes. Cook for your partner or friend. By doing this you will gain a greater understanding of nutrition, broaden the variety of food you eat and generally eat fresher, more whole foods. If you can't cook at all, then you are probably struggling with your sports nutrition, weight and your event performance. Go on a cookery course; there are loads to choose from.
How will this help me be faster next season?
Being more in control over your sports nutrition for next season will certainly make you faster by better fuelling your body and aiding recovery for your training and racing session.
6. Do more gardening
We have a saying in my training group, that if your garden looks like an overgrown jungle, then your training and racing must be going very well! So if you have a neglected garden, get out and spend some time in it. If you have a small area, like a balcony garden, then do your best to green it up and make it a nicer place to spend time.
How will this help me be faster next season?
You may ask, how will gardening make me faster next season?! Core strengthening and cross training of course. Sweeping, digging, raking, and chopping are all termed 'functional movements' which personal trainers often try to simulate in the gym to make you a faster stronger athlete.
7. Grow your own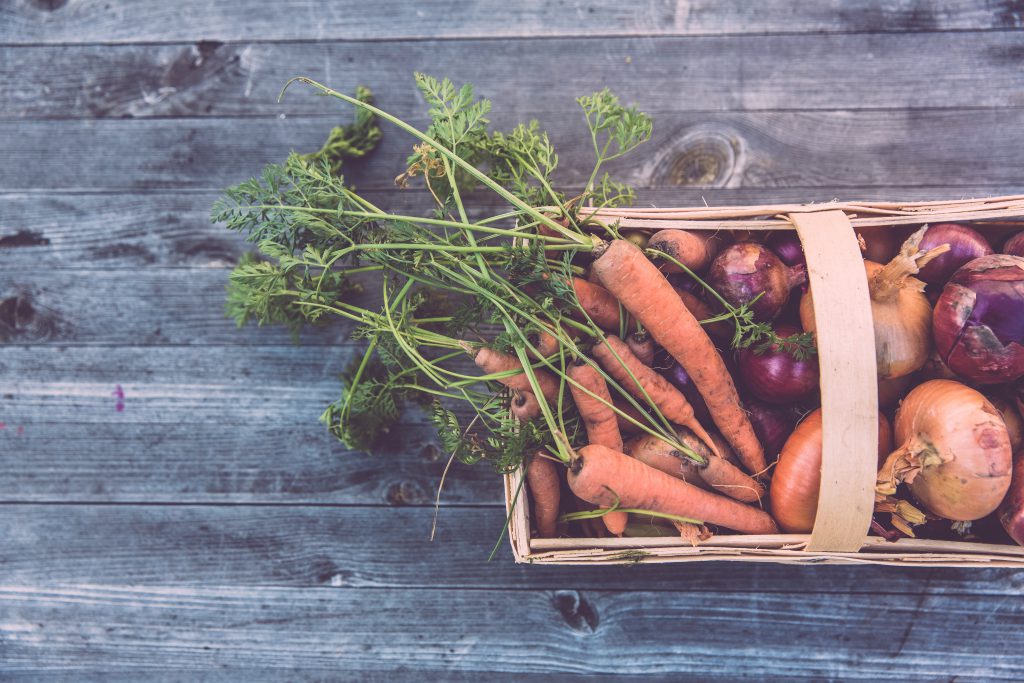 It might just seem like the latest fad but from personal experience, there is a huge amount more to growing your own than just the functional growing and gathering of fresh fruit and veg. There is something much more – a feeling that is difficult to explain. It is an almost, spiritual satisfaction that returns us to our primitive farming roots. Try it and see for yourselves. On a nutritional level, the food is obviously much fresher. It is better and cheaper and has travelled 10m rather than thousands of air miles.
How will this help me be faster next season?
Having a ready supply of fresh fruit and veg should mean that you eat more of that stuff, and less of the not-so-good, stored and processed stuff. Eating less crap will have the obvious effect of making you healthier and lighter next season – and therefore faster!
8. Sort your health out
Go to the dentist and get a check-up and your teeth cleaned. You don't want to get a toothache the night before your Ironman next season! While you are at it, get your skin checked with your GP. Irish people are generally pale and those who spend much time training in the outdoor are very susceptible to skin damage and melanoma. There could also be other health issues that you have struggled with throughout your season, such as digestive issues for example.
How will this help me be faster next season?
Triathlon racing is tough enough already to focus on, without having to waste time worrying about your health. Sorting out that health problem is often the key that unlocks your racing potential.
9. Hit the DIY
Tackle that DIY list that you've been putting off (or let off) for fear of causing race hindering injuries to yourself! Aside from the obvious reason to keep on top of household maintenance for health and safety reasons, there are other aspects of DIY that just make life easier. For example, mount some bike racks in your shed or house to keep your bikes, safe, out of harm's way and at a level that you can work on them and clean them more easily.
How will this help me be faster next season?
By showing your partner that you are responsible for storing and maintaining your bike, you can go out and buy a second, new race bike for next season! A new bike will certainly help you go faster, as long as you have the legs for it and have done the correct training.
10. Learn a language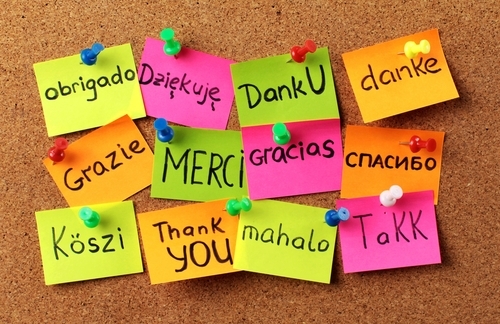 Is there a country that you raced in last season or will race in next season where you don't speak the lingo? Knowing the language, or at least the basics will almost certainly make life easier. Then you could read the menus, get yourself out of a situation, even speak to local competitors, or chat them up if you are Good!
How will this help me be faster next season?
How will learning a language make me faster, I hear you ask? It's just more like being a PRO international triathlete – that's why!
11. Give something back to your sport
We all remember that day we were a complete rookie and remember that person that helped you out. Well now is the time to give something back to the sport which gives you so much enjoyment. We tend to all become very self-centred, and need to at times, when training for an Ironman for example. So help out a friend or be a mentor for a club mate.
How will this help me be faster next season?
This may not help you go faster next season, but in two season's time, that one-time rookie will start to challenge you in races. Now that's pretty motivating!
12. Cross train
There are so many cross training options these days it's difficult to choose one. Water polo, cyclocross, mountain biking, hostelling by bike, cross-country running and adventure racing are all options available on our doorstep. However, use these as fun training and don't be too competitive. Racing in the off-season usually trains the wrong energy systems and can actually detract from your coming race season.
How will this help me be faster next season?
These cross training options use the same muscle groups as triathlon events, but increase skill and endurance, and help you build a solid base from which to launch your training.
Adam Kelly is a sports scientist, and life and triathlon coach. Kelly works a personal trainer in Co Wicklow and has just launched his newest venture, a personal training and coaching centre in Greystones called Pura Vida, which means 'Pure Life.' If you've any questions about the above, contact tel. 01-2763075; e-mail adam@puravida.ie.
Check out our Hard as Nails podcast: