There are only so many hours in a day. And sometimes balancing work, training and socialising can seem like an impossible task. Evenings are often met with the battle between training and catching up with friends. Luckily we have discovered our secret weapon to success; the beloved takeaway.
Traditionally many of us have tended to avoid takeaways, deeming them unhealthy. However, with the abundance of healthy options that can now be delivered right to your door with Just Eat, we are finding ourselves reaching for our phones more frequently. The luxury of having really good quality food delivered to your door while you kick back and relax with some of your favourite people is a game changer.
If you are sometimes unsure of what to order, fear not. We have compiled a list of seven energy-boosting foods that are packed full of the good stuff and what takeaway dishes you can find them in.
1. Spinach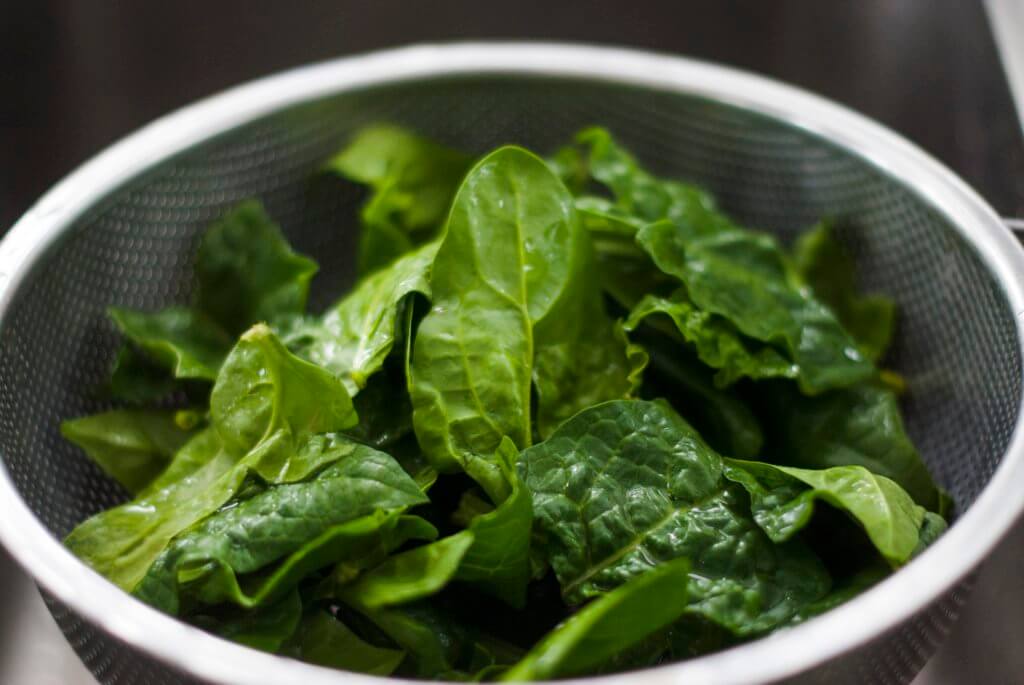 Spinach really packs a punch when it comes to healthy grub. Made famous by Popeye for its muscle building properties, spinach is actually a rich source of omega-3s and folate which helps to reduce the risk of heart disease, stroke and osteoporosis.
Found in: Hearty salads. But you can also pop it on top of a pizza, enjoy it with scrambled eggs or mix it into your favourite pasta sauce.
Order in: Cocu, Staple Foods, Freshii and Chopped, Dublin; Mix Greens, Galway; Milano, Dublin, Cork and Galway.
2. Tomatoes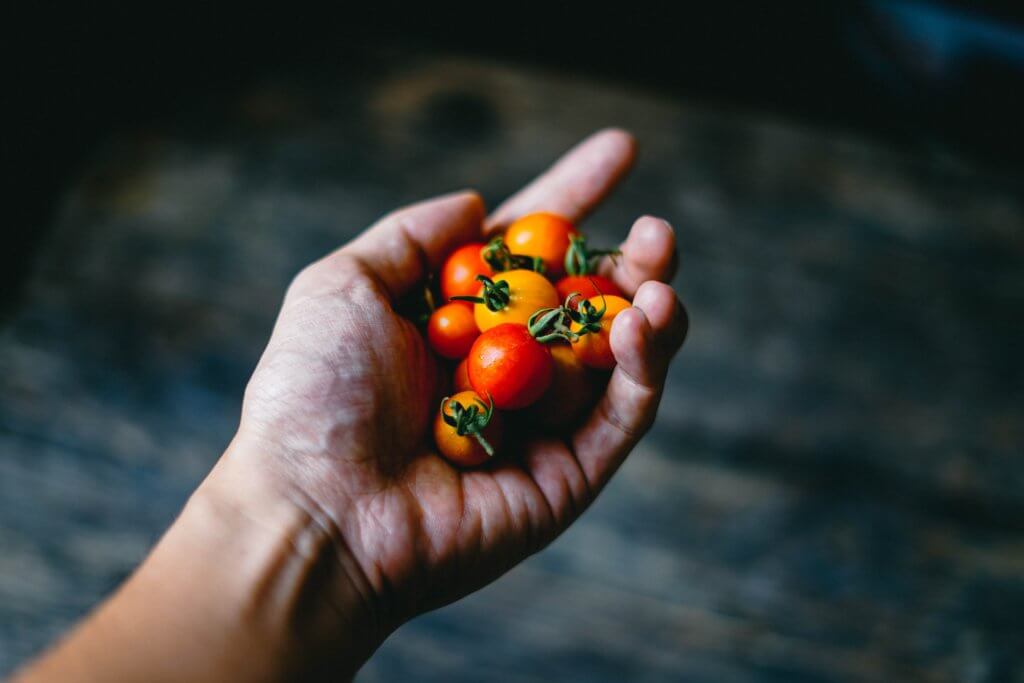 Tomatoes are packed full of vitamin C, potassium, folate and vitamin K. Even more interesting, however, is the fact that they are a great source of lycopene, which has benefits that are linked to the prevention of cancer and heart disease.
Found mainly in the skin of the tomato, it is recommended that you consume 22mg of lycopene per day. The tomatoes don't have to be fresh. Studies have shown that processed tomatoes are just as potent as fresh ones.
Found in: Fresh tomatoes (red ones are best) and tomato-based sauces.
Order in: Milano, Dublin, Cork and Galway; Pinocchio, Dublin; Mona Lisa, Dublin and Galway; Da Vincenzo, Limerick; Pizzamore, Cork.
3. Black Beans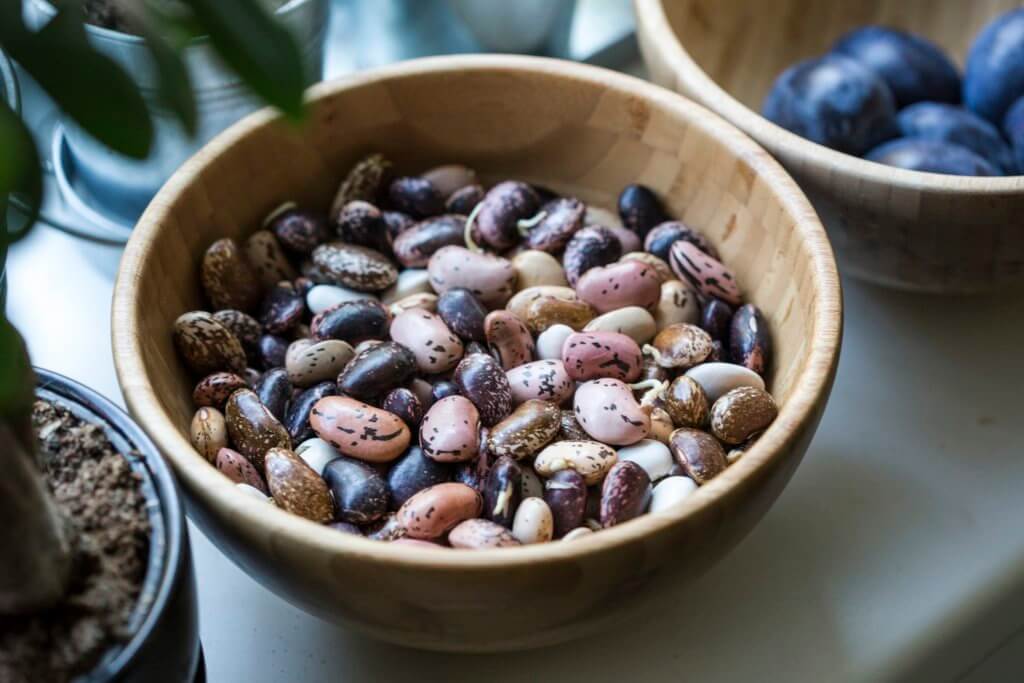 All beans are good for your heart, but the black bean pips the others to the post when it comes to brain power. Black beans are jam-packed with anthocyanins, antioxidant compounds that have been shown to improve brain function. They are also a great source of protein and fibre and are low in calories and free of saturated fat.
Found in: Burritos, tacos and a host of other Mexican delights.
Order in: Zambrero, Dublin and Cork; Verde, Dublin; Café Mexicana, Cork; Tolteca, Dublin and Galway; Burritos and Blues, Dublin; Amigo Californian Burrito Bar, Waterford.
4. Salmon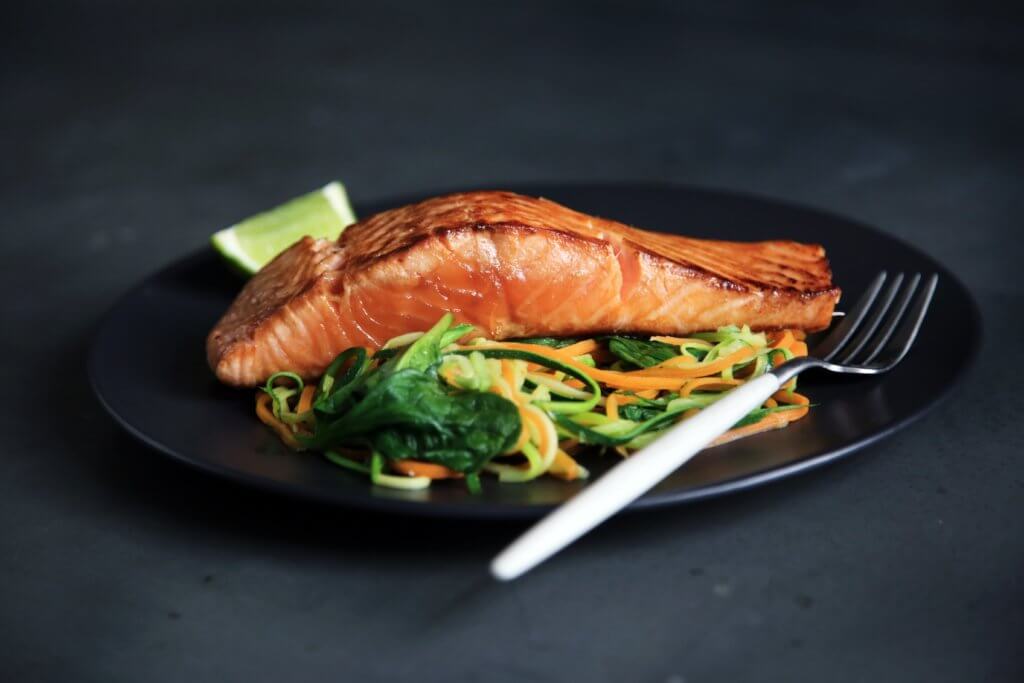 Fish is the number-one source of omega-3s, the fatty acids that can reduce your risk of heart disease and stroke, and may even increase serotonin, a happy-mood brain chemical. In addition to omega-3s, salmon also contain high-quality protein, vitamins and minerals (including potassium, selenium and vitamin B12).
Found in: Sashimi, sushi, grilled salmon fillets and smoked salmon.
Order in: Kyoto Asian Street Food Waterford and Limerick; Zakura, Dublin; Aoki, Dublin; Okayu, Dublin; Maki Sushi Rolls, Cork.
5. Lentils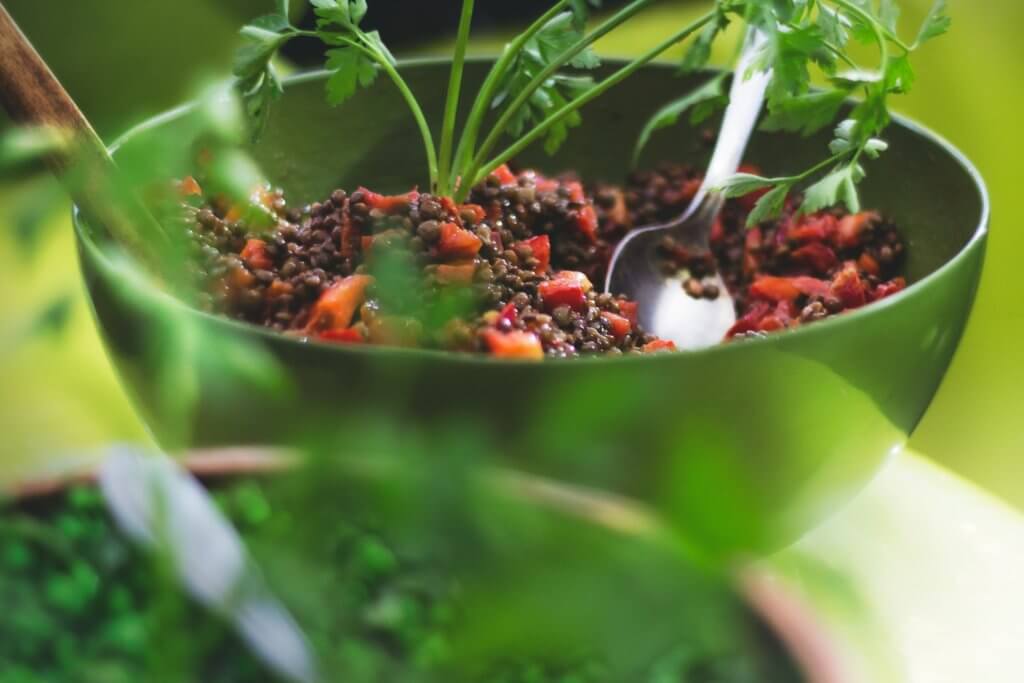 Lentils pack a mighty punch when it comes to the good stuff. Proven to lower cholesterol, lentils are also high in iron (there's more iron in lentils than steak), are a great source of fibre and count as one of your five a day which all contribute to better heart health. Lentils are also thought to slow down the rate at which sugar is absorbed in the body.
Found in: Dhals, stews and a host of Middle Eastern dishes.
Order in: Bombay Pantry, Dublin; Chopped, Dublin; Kumar's, Galway; Spice Inn Indian, Cork; Peppers Indian Dining, Waterford.
6. Chickpeas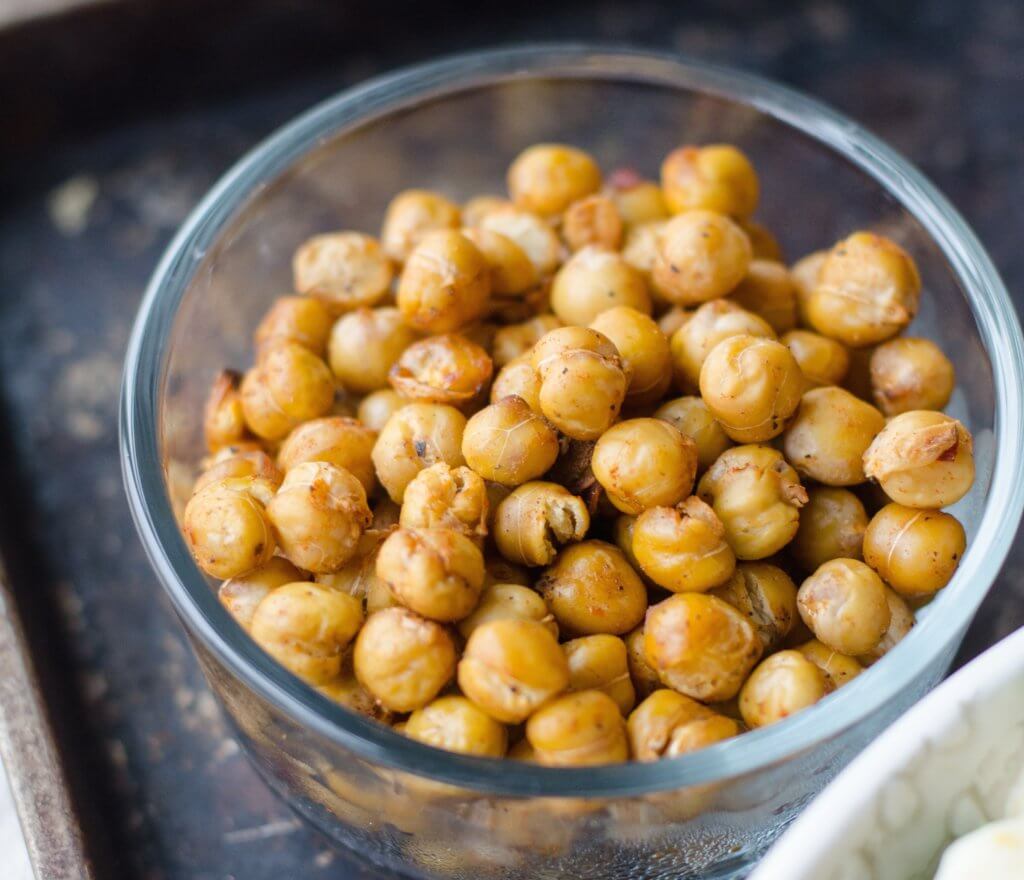 Chickpeas are a filling, fibrous legume that are packed with iron, magnesium, calcium, zinc and vitamin K all of which contribute to good bone health. And as if that's not enough reason to opt for a falafel wrap smothered in hummus they also contain B vitamins which help convert food into energy.
Found in: Hummus, salads and curries.
Order in: Umi Falafel, Dublin and Cork; Jerusalem, Dublin; 143V, Cork.
7. Broccoli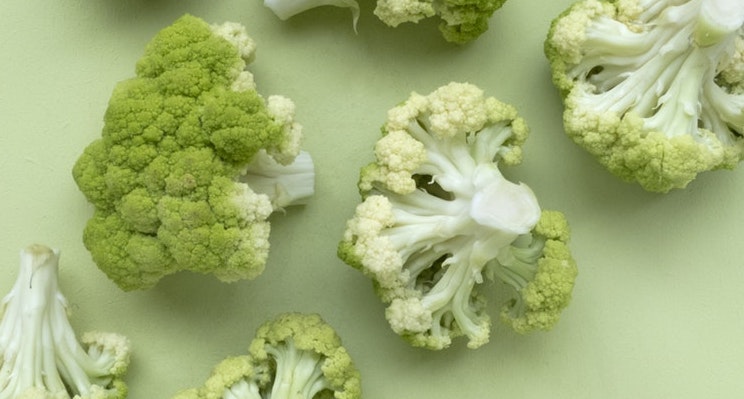 One medium stalk of broccoli contains more than 100% of your daily vitamin K requirement and almost 200% of your recommended daily dose of vitamin C — two essential bone-building nutrients.
This superfood is also a good source of fibre, protein, iron, potassium, calcium, selenium and magnesium.
Found in: Broccoli can be eaten raw in salads and can also be found cooked in stir-fry, soup and hearty bakes such as a chicken and broccoli pie.
Order in: Cocu, Chopped, and Freshii, Dublin; Ramen Asian Street Food, Cork and Limerick.
Brought to you by:
Have a listen to our Hard As Nails podcast:
Like this? Check out these other articles: