During a long hike, bike or run, your body needs fuel — and lots of it. But, you can't be carrying large vats of Tupperware filled with quinoa and chicken when you're ascending a 4,000m mountain or accelerating to 25 km/h on a road bike.
The solution? Dense, nutrition-packed foods that are able to be easily stored and even more easily eaten without getting in your way. Chef Hannah Grant and Dr. Stacy Sims wrote down their recipes for all-natural, delicious energy bars and balls in their new book Eat, Race, Win so you can fuel up without slowing down.
1. Baked Banana Bars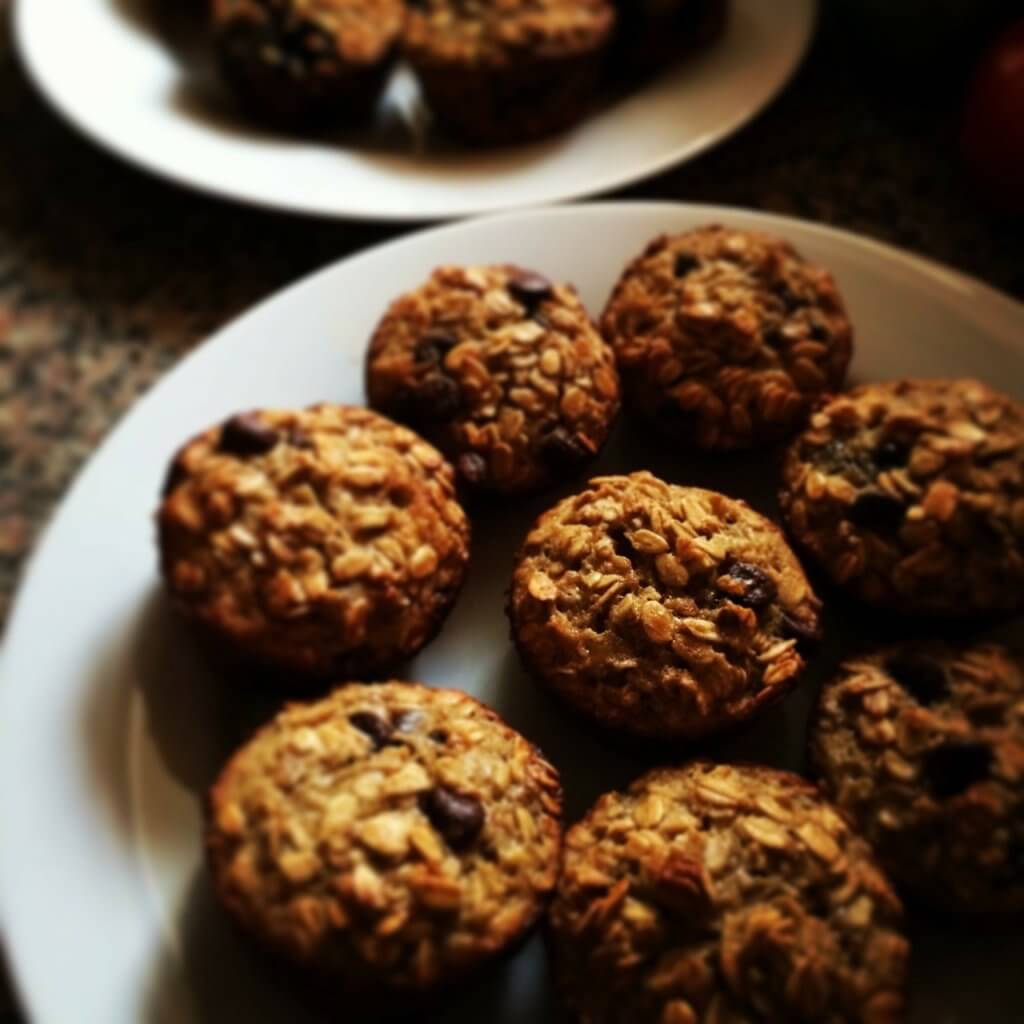 Yield: 20 pieces
Ingredients:
80 g rolled oats

65 g chopped walnuts

30 g shredded coconut

3 tbsp. Chia seeds

45 g chocolate chips

¼ tsp. cinnamon, all spice, or ginger powder

¼ tsp. fine sea salt

2 bananas, mashed

125 g peanut butter

85 g maple/date syrup
Method:
Preheat the oven to 175. Line a square baking tin with parchment paper. Blend or grind ½ of the oats into the flour, then combine all the dry ingredients. Add the mashed bananas and other wet ingredients to the dry mixture, then combine well. Pat the mixture into the baking tin and bake for about 30 minutes until golden and firm. Let it cool down before slicing into bars. Refrigerate in an airtight container for up to 2 weeks.
Bountiful Breakfasts to Keep You Going
2. Coconut Rice Squares
Yield: 20 pieces
450 g sticky rice

500 mL water

500 mL thick coconut milk

250 g brown sugar

1 pinch salt
Method:
Cook the sticky rice with the water in a rice cooker or in a pit covered with plastic wrap and a lid over low heat for about 60 minutes. In a separate pot, bring the coconut milk, sugar, and salt to a boil, then simmer for 15 minutes. Add the cooked rice to the coconut milk and cook over low heat until most of the liquid has been absorbed.

Press the mixture into a container with the parchment paper or plastic wrap. Let it cool down completely before slicing into squares. Refrigerate in an airtight container for up to 1 week.
3. Caffeine Hit Balls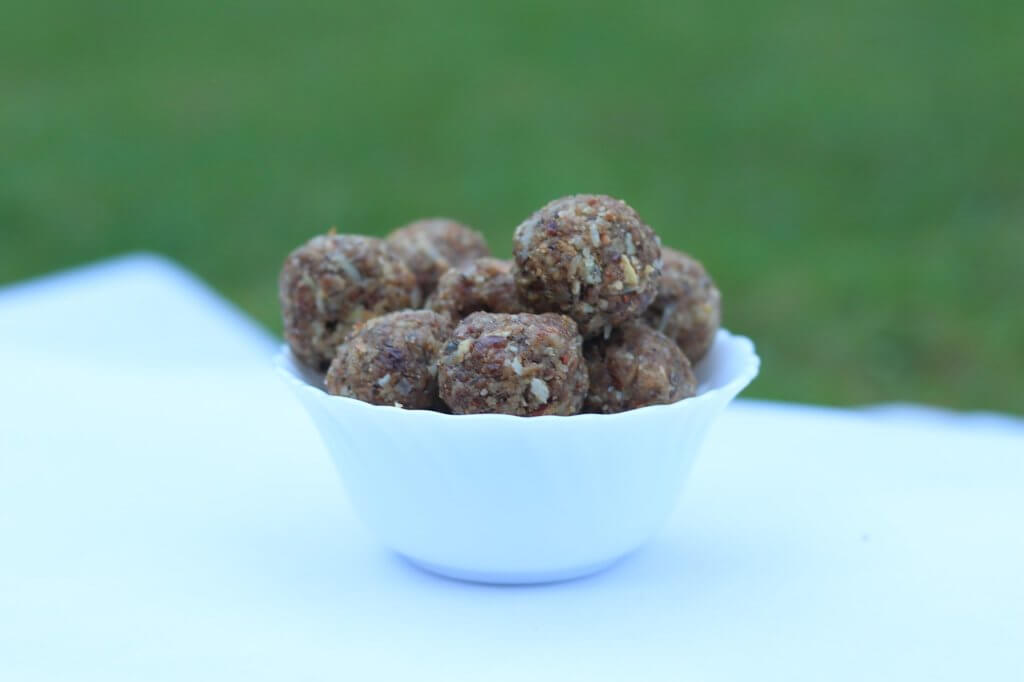 Yield: 50-60 pieces
Ingredients:
140 g raw almonds

125 g pecans

600 g Medjool dates

80 mL very strongly brewed coffee or 2-3 tsp. Instant espresso

50 g cocoa powder

1 tsp. Pure vanilla extract

½ tsp. Sea salt
Method:
Combine everything in a food processor with the S blade attachment. Roll into balls or shape as desired. Refrigerate in an airtight container for up to 2 weeks.
You can purchase Eat, Race, Win on Amazon today!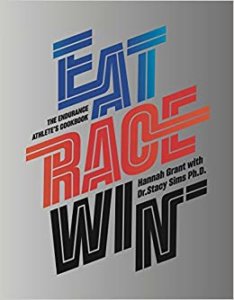 Check out our Hard as Nails podcast:
Like this? Check out these other articles: