Always dreamed of a hut in the middle of nowhere but don't have the budget nor the time to make it happen? Us too! Which is exactly why these nifty flat-packed huts from the Backcountry Hut Company caught our eye!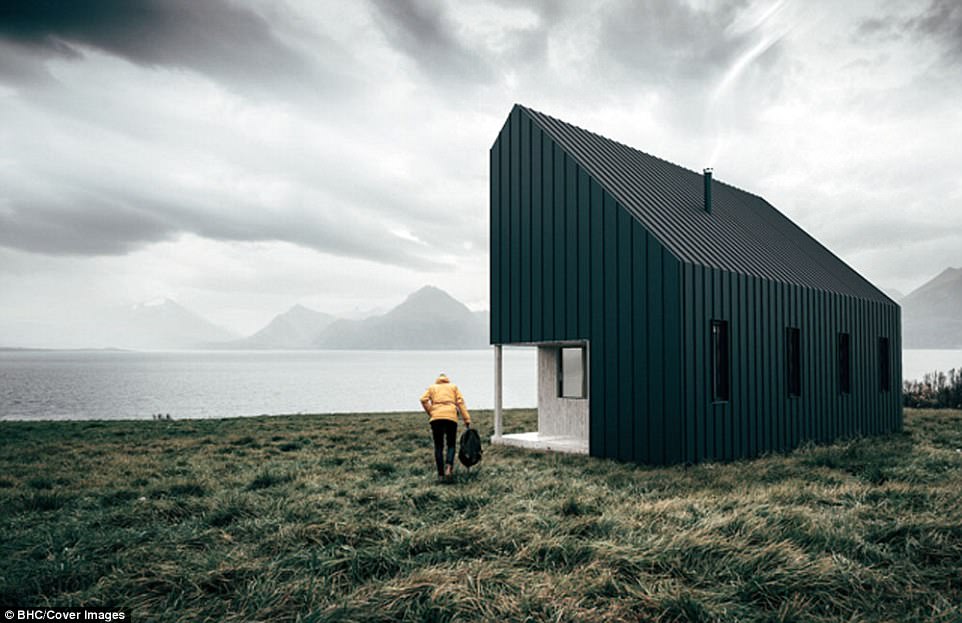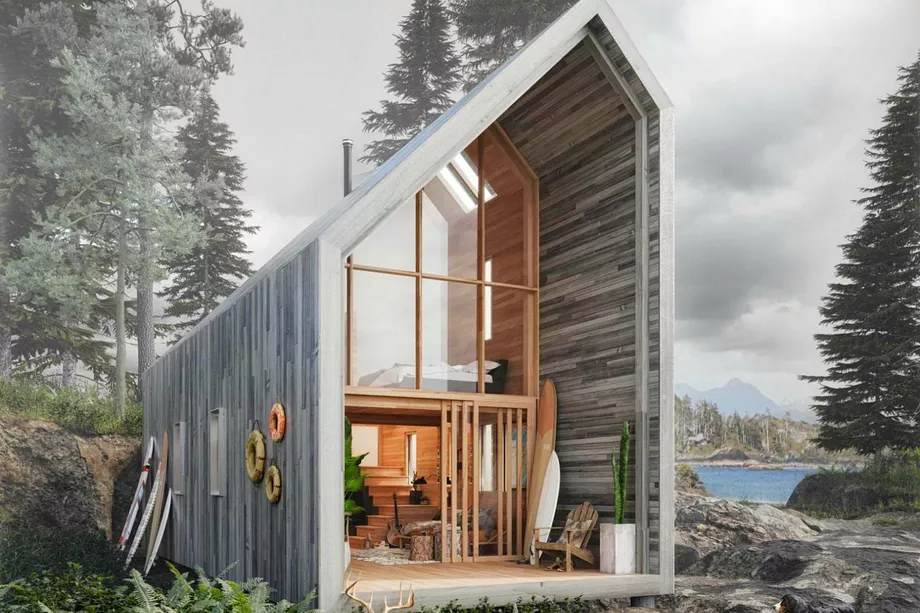 Known as the 'Surf Shack', this off-the-grid dwelling arrives flat packed, a bit like a piece of IKEA furniture and can be assembled almost anywhere in about a week. Each kit comes with a post and beam frame, prefab panels and a nail on window system. Sounds easy, doesn't it?! You can then choose your interiors based on a standard scheme or leave it blank to create your own finish.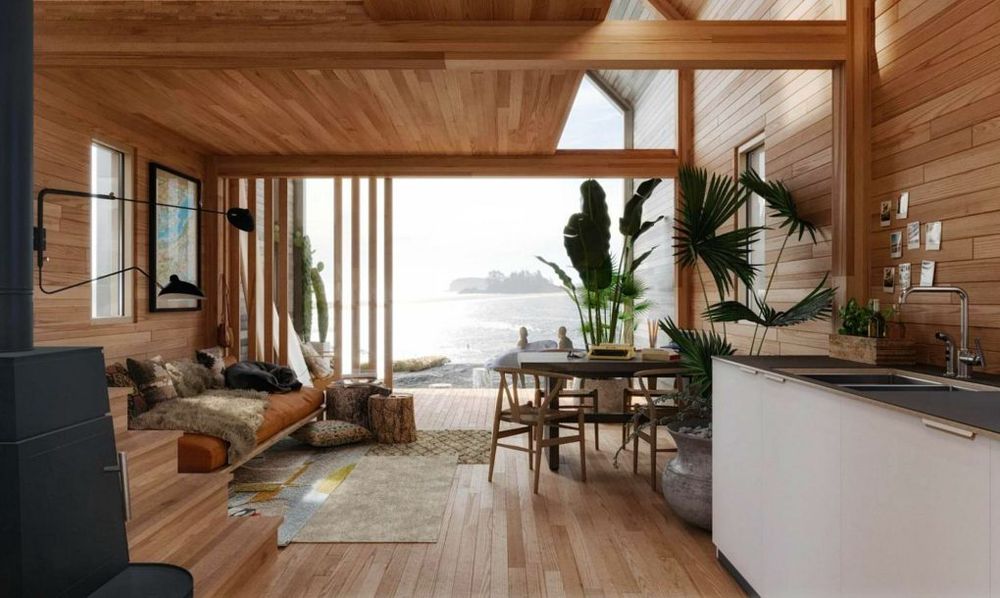 The pre-fab structures start at $45,000 and come in various sizes – from 191 to 937 square feet – the largest of which houses up to 24 people.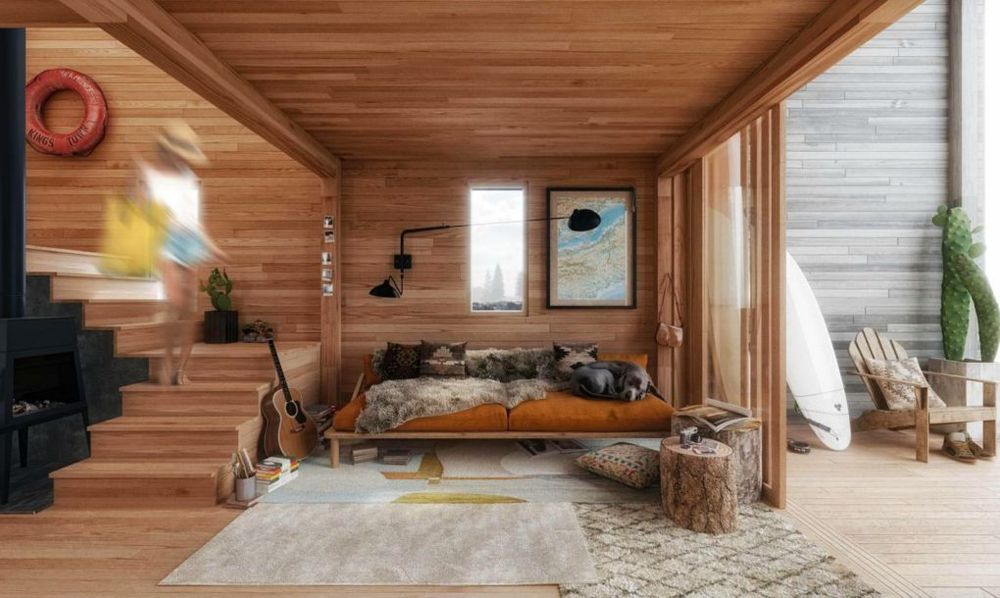 While the Surf Shack is only available for order in the US and Canada at present, plans are in place to roll it out closer to home. In the meantime, we'll continue to dream of our perfect backcountry hut!
Check out our Hard as Nails podcast:
Like this? You should check these out: 

Previous Post