Looking for a challenge over the next few weeks? Sign up for a stage of the WAW Sportif!
The inaugural Wild Atlantic Way Cycle Sportif kicked off on Wednesday in Kinsale, Co Cork. The sportive takes place over 2,058km of stunning Irish coastline, spread out over 17 stages and nine counties.
The multi stage Sportif is the first of its kind in Ireland and will run until 29 September. It's open to leisure cyclists as well as the pros, and you can register for any stage up to the day before.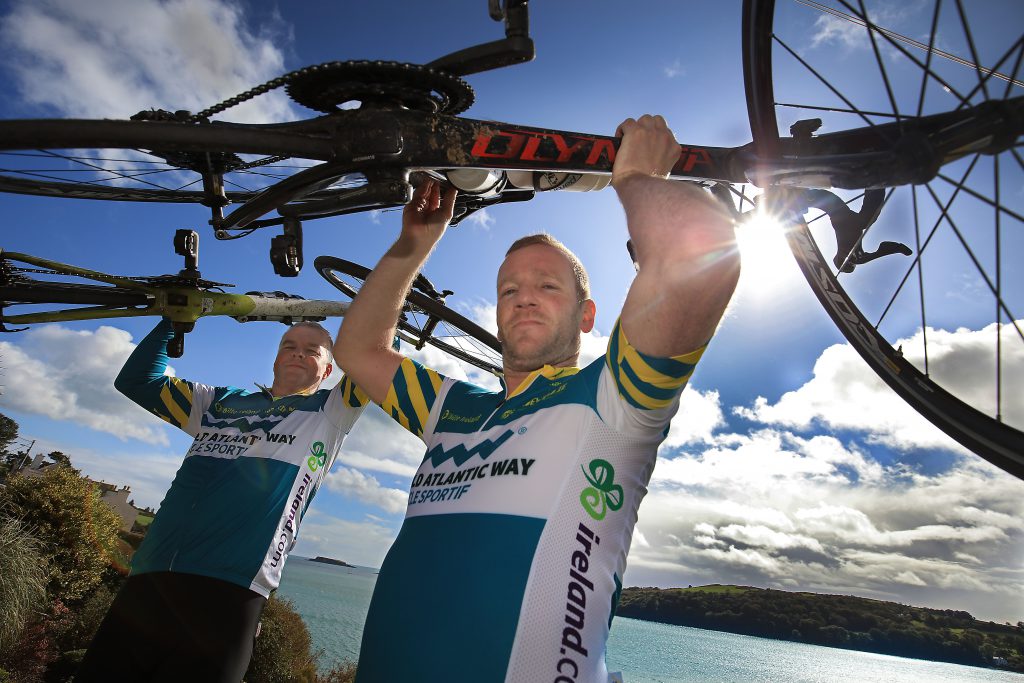 It is without a doubt the ultimate adventure, on one of the longest and most spectacular touring routes in the world. Encompassing five classic climbs including the Sheep's Head, Beara Peninsula, Coominaspic, Conor Pass, and Glengesh Pass, and passing through 255 towns and villages.
Naas Cycling Club's Trish McGuane is the only woman taking on all 17 stages of the Wild Atlantic Way Cycle Sportif: "I'm really excited about the prospect of completing all 17 stages. It promises to be an incredible event. While I am an avid cyclist and cycle many sportifs in Ireland and abroad, I believe there is something for everyone in this unique Irish sportif. You have the option to join the Tour for a single day stage or multiple stages, or like me, you can sign up to experience the full 2,058 KM of the route!"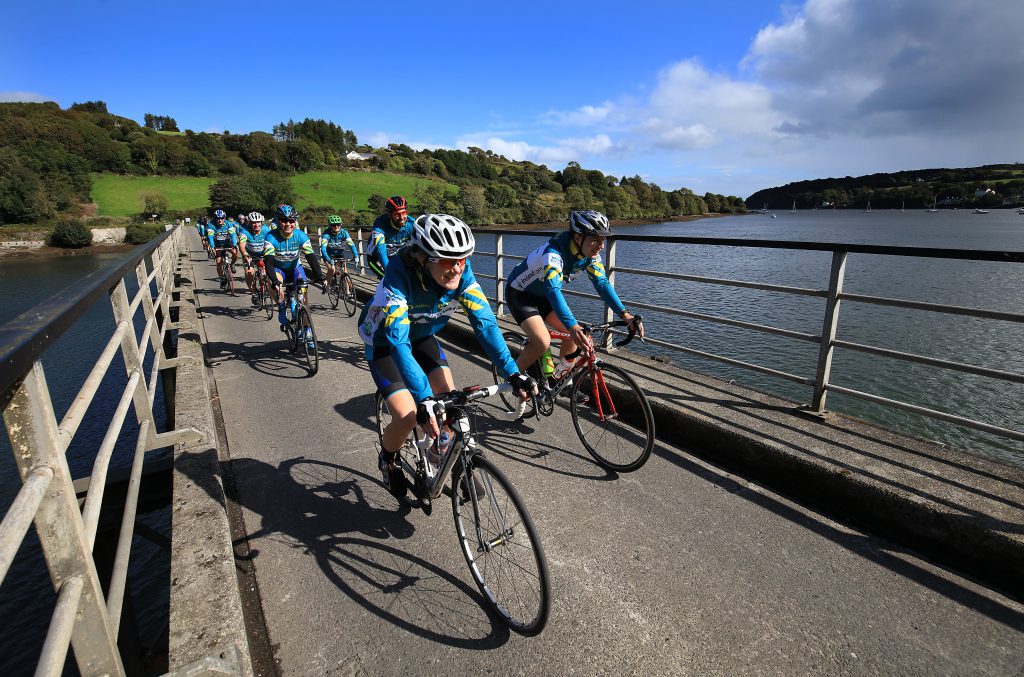 A core element of the Wild Atlantic Way Cycle Sportif is that it combines the iconic scenery with the local culture by encouraging communities to deliver a unique experience and welcome for the cyclists.
Chief Executive of Fáilte Ireland, Paul Kelly, says; "Leisure cyclists will be immersed in a range of local communities over the next 17 days, with some 255 towns and villages along the route, and further incentivised by the support we are offering with logistics and events planned along the route."
Check out this video with highlights from Day 1: 
More info: WAW Cycle Sportif
Previous Post