Coffee lovers in Delgany, North Wicklow are availing of discounts simply by bringing their own reusable coffee cup with them!
The Conscious Cup Campaign, an organisation on the pursuit of eliminating non-recyclable cup use in Ireland, teamed up with The Delgany Tidy Towns organisation to make strides toward sustainability recently.
Delgany in North Wicklow is now the first town in Ireland where every café within the town has agreed to give a discount to customers who bring their own reusable cup for their hot drink. Many other cafés throughout the nation are happily filling up their customer's reusable coffee cups for a discounted deal as well. In Greystones, the 'Every Cup Counts' campaign is on a mission to get every café in the town to sell reusable coffee cups too.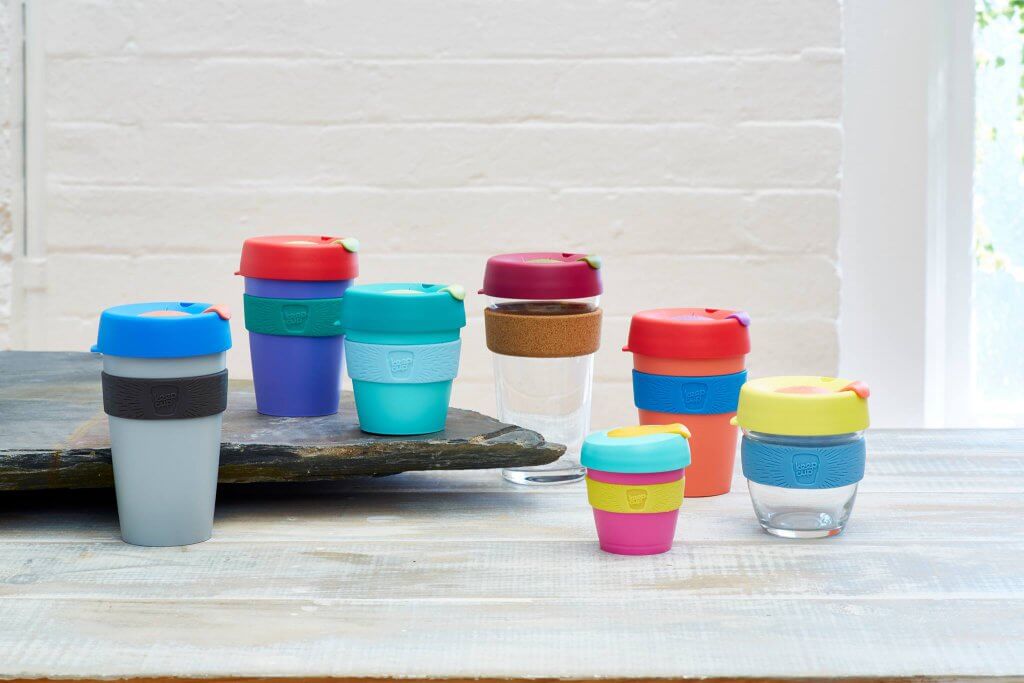 Each year, over 200 million non-recyclable plastic cups are thrown away in Ireland. And around the world, 500 billion takeaway cups (non-recyclable and non-compostable) are being dumped in landfill or incinerated each year.
Play a role and help make the world a more sustainable place by purchasing your own reusable coffee cup. Hopefully, more cafe's in Ireland and around the world will follow Delgany's lead!
Like this? You should check these out: