The keystone to every Irish pantry – Barry's Tea – is looking at ways to remove micro-plastics from its tea bags, to finally make them compostable. 
Did you know that most tea bags currently belong in the recycling (after being rinsed out…), and not in the compost? Many tea brands use polypropylene in their bags to help retain shape, which is a substance that isn't compostable. Barry's Tea, so far, is no exception.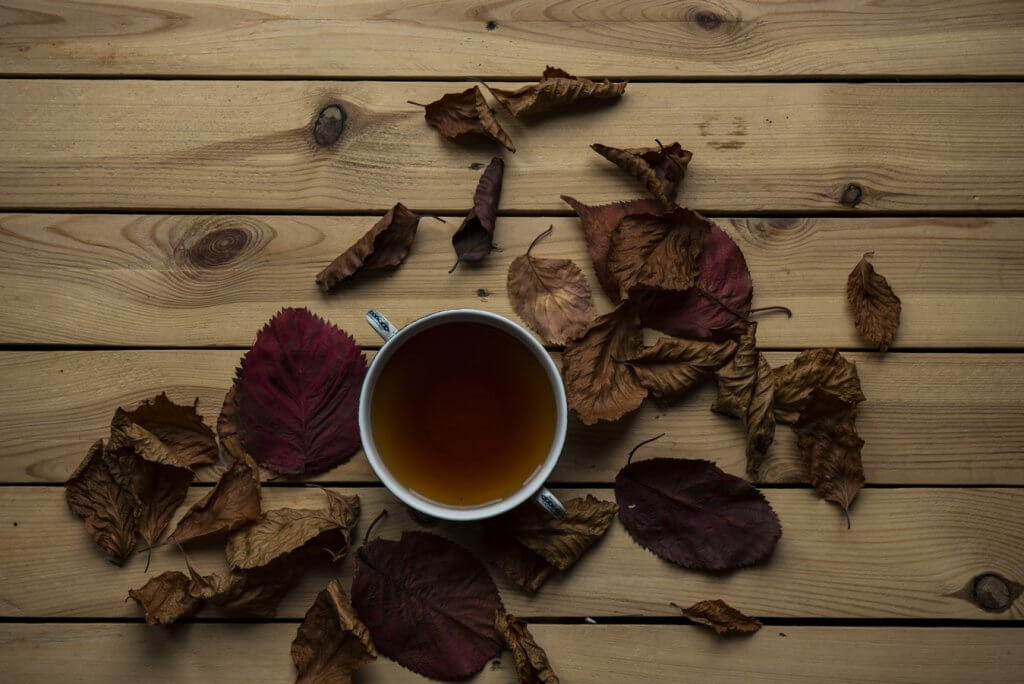 The company has confirmed that they are looking at ways to remove plastics from their current range of tea bags and that they want to make them compostable "as speedily as possible". The Cork company is now carrying out trials with its filter paper supplier, following an online petition where the tea brand was urged to make more environmentally friendly products.
The petition caught speed when the multinational tea brand Lyons Tea earlier this year announced plans to, before the end of the year, remove all plastics from its tea bags. The decision came after an online petition was signed by 200,000 people in the UK, prompting the company to think greener.
5 of the Most Amazing Eco-Friendly Campsites in Ireland
Lyons has said that their tea bags from now on will be made from a plant-based material that is 100 % biodegradable and renewable.
A spokeswoman for Barry's ensured the company was listening to its customers and said: "Once we have a solution confirmed, we will share the date that our new plastic-free tea bags will be available to purchase."
The Barry's petition, calling on Barry's Tea to follow suit and remove their plastics as well, has currently got over 9,000 signatures.
Sign the petition here.
By Elsa Anderling
Like this? You should check these out: