The Moyhill Community Farm in Co Clare has launched a crowdfunding campaign to expand their community supported farm and they need your help!
The Moyhill Community Farm has launched a six-week crowdfunding campaign from Sunday the 27 August to the 1 October in an attempt to raise €300,000 to buy 60 acres of land to grow their community.
They will attempt to raise the the funds through a series of means, including a crowd funding website, and hosting a series of fundraising nights, including barn nights, auctions, pop up restaurants and gigs. The rewards for donations range from packets of vegetable seeds that are hand-saved on their farm, to trees planted on your behalf, a surfing session with big wave surfer Fergal Smith or tickets to their festival next September which will consist of music, tours, acts, talks, camping and connection.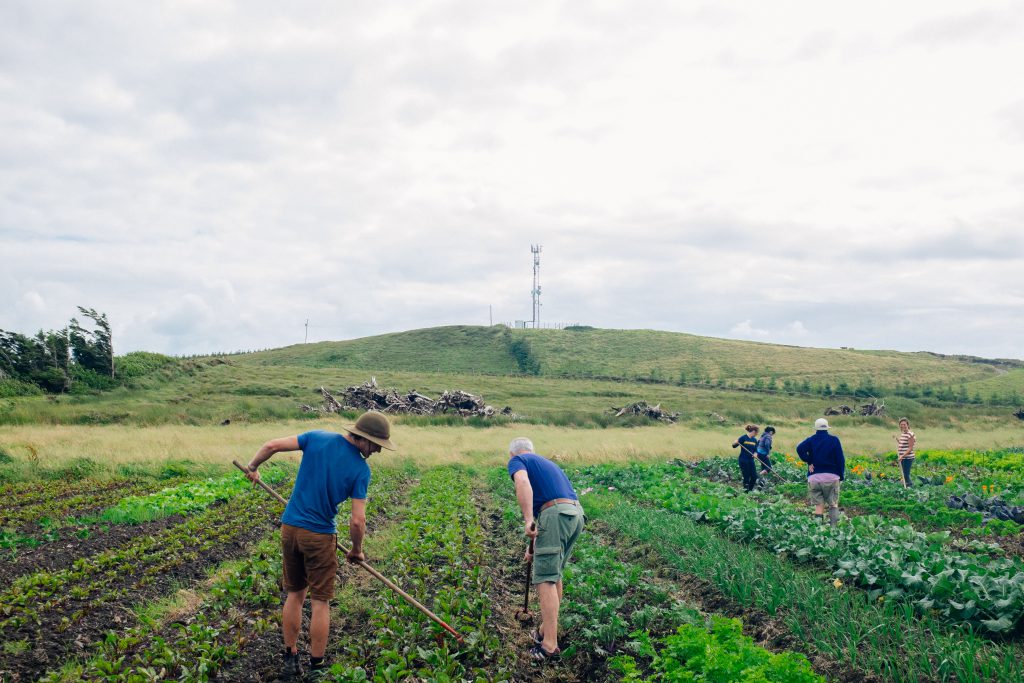 Former professional big wave surfer and Mayo man Fergal Smith started the Moyhill Community Garden, after giving up his spot on the professional surfing circuit. He had become concerned about the impact his travel was having on the environment. He instead returned to his farming roots, where he embraced the Community-Supported Agriculture (CSA) system, where consumers work with a local organic farm and pay up front for produce for the season or year ahead.
The community grew and grew and together with fellow surfers Mitch Corbett and Matt Smith they bought 17 acres of land on a mountainside overlooking Lahinch together to farm. Over the last three years, they have built a 50-member CSA (Community-Supported Agriculture) farm, which continues to grow rapidly.
"We are a dedicated bunch of former competitive surfers who turned to farming a few years ago to grow food for the community and care for the beautiful landscape surrounding us. Starting small, we developed a community garden just outside Lahinch, where we planted native fruit trees and other native species," says Fergal.
"The space was designed for weekly cook-ups and as an outdoor natural sanctuary that was safe for all. It is here we get to know our neighbours and spread our passion for growing vegetables. Our vision is to produce a wide range of nutritious food on a community farm, while working with physical and mental wellness, and encouraging a reconnection to nature."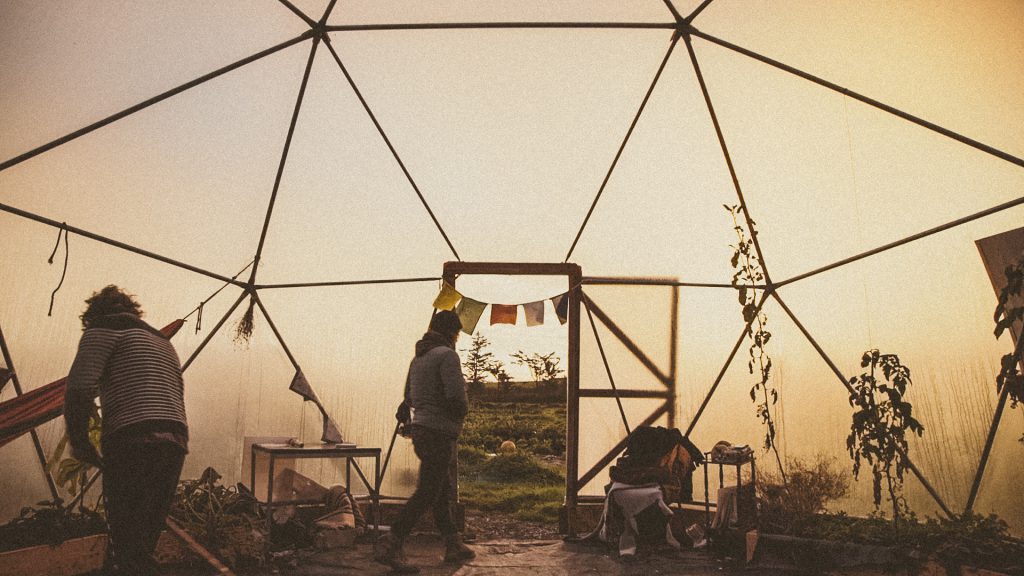 So far, they've planted 12,000 saplings around the farm and are looking to produce yet more organic vegetables, fruit, eggs, milk, cheese and meat for more people. The addition of 60 acres will allow them to feed up to 150 families for 48 weeks of the year and plant a further 30,000 native trees. They also have plans in the pipeline to develop a forest school, open a seasonal campsite and develop a small co-housing project.
To support this project head over to their crowdfunding page.

Previous Post