Excitement mounts for the upcoming Liffey Descent Challenge on 23 September.
The annual Liffey Descent is back with a bang on 23 September. Hundreds are expected to turnout for the 30km wild race down the river from Kildare to Dublin.
Canoeists, kayakers and wild water boaters will negotiate the rapids, over ten weirs and one portage from Straffan to the Garda Boat Club in Islandbridge.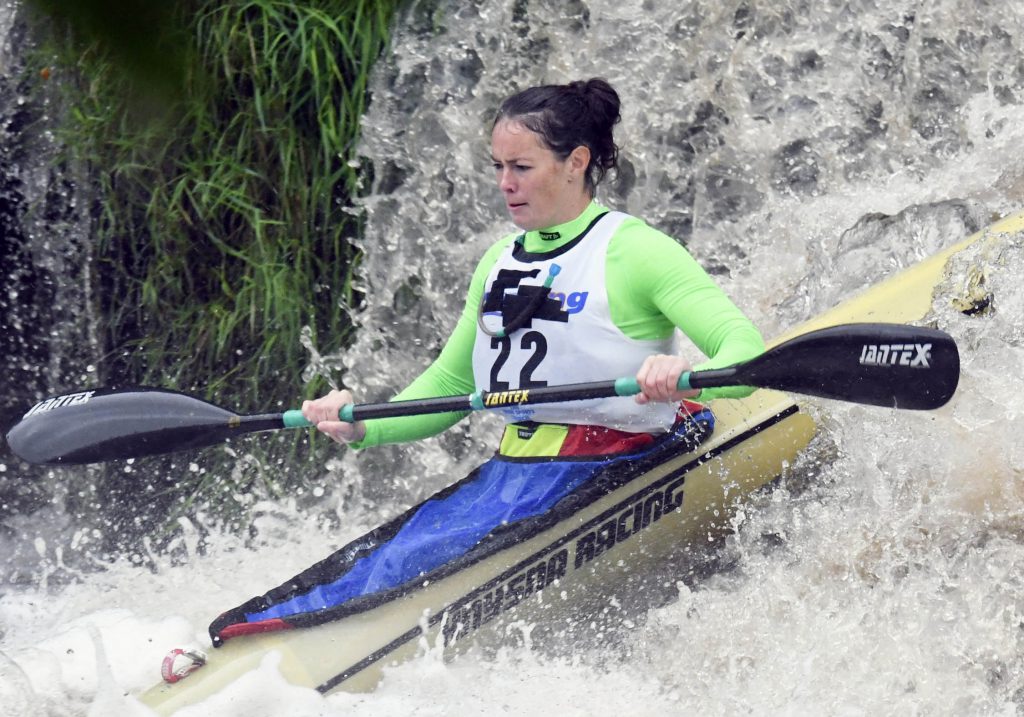 Competitors will have to get out of the water at the dam in Leixlip and carry their boats for 500 metres. It will take the top competitors a mere two minutes to do so, others, a tad longer!
It's guaranteed to be a hilarious day out for participants and spectators alike, many a capsize and a costume is to be expected. The race starts at 12 o'clock at the bridge at the K Club and will head down the course to the weirs at Lucan and Palmerstown.
Jenny Egan, the bronze medallist at the World Marathon Championships in South Africa last weekend, will be there to compete. "I'm really looking forward to it," said the Ireland international. She won the women's K1 in the Liffey Descent last year.
Baptism of fire and water on the Liffey Descent
Paddlers from around the world are expected to turn out for the 58th Liffey Descent, one of the worlds most famous and exciting canoeing events.
About a third of entries are in the true racing classes and the remaining places are taken up with 'fun' paddlers who provide the real entertainment!
"We will have GPS trackers on selected lead competitors and internationals so the public can view their profiles and follow every step of their journey live online," says Shane Cronin, the new Liffey Descent coordinator. "We have world-class competitors involved and there could be very fast times. I think this could be one of the best races in recent times."