Irish ultrarunner Eoin Keith has bounced back from his Barkley Marathons outing to win the gruelling Northern Traverse. Britain's Paul Nelson takes second place.
Eoin was the sole Irish entrant in the 190-mile self-supported ultra race. He finished in a time of 51:26:17 defending his title and beating his 2016 time by a mere 12 minutes.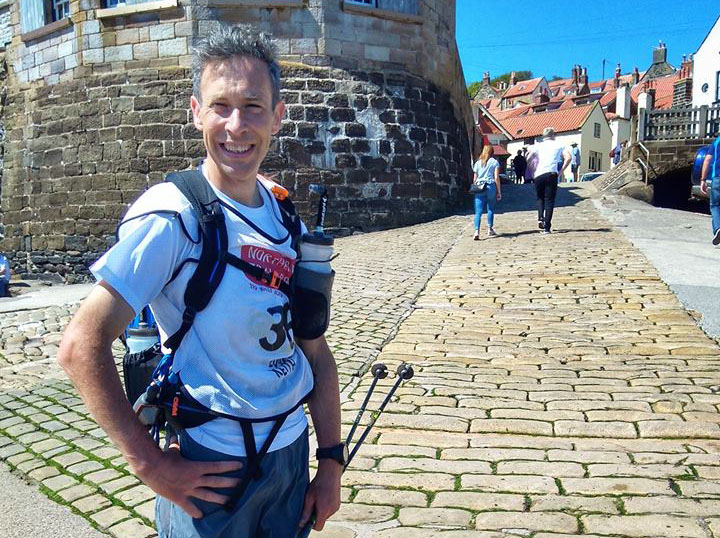 Kicking off on Saturday (12 May) competitors set off from St Bees on the East coast of England to retrace Wainwright's coast to coast route non-stop finishing in Robin Hood's Bay on the West Coast.
The ultra includes 16,000 feet of ascent and encompasses some of the most picturesque parts of the UK, including the Lake district, The Northern Pennines, and the North York Moors.
Follow the rest of the competitors as they cross the finish line here.
Like this? You should check these out: