A new bike hire scheme has been launched in Dublin, with 200 bikes hitting the streets immediately. Unlike DublinBikes, the new scheme doesn't require a bike station to pick up and drop off the bike.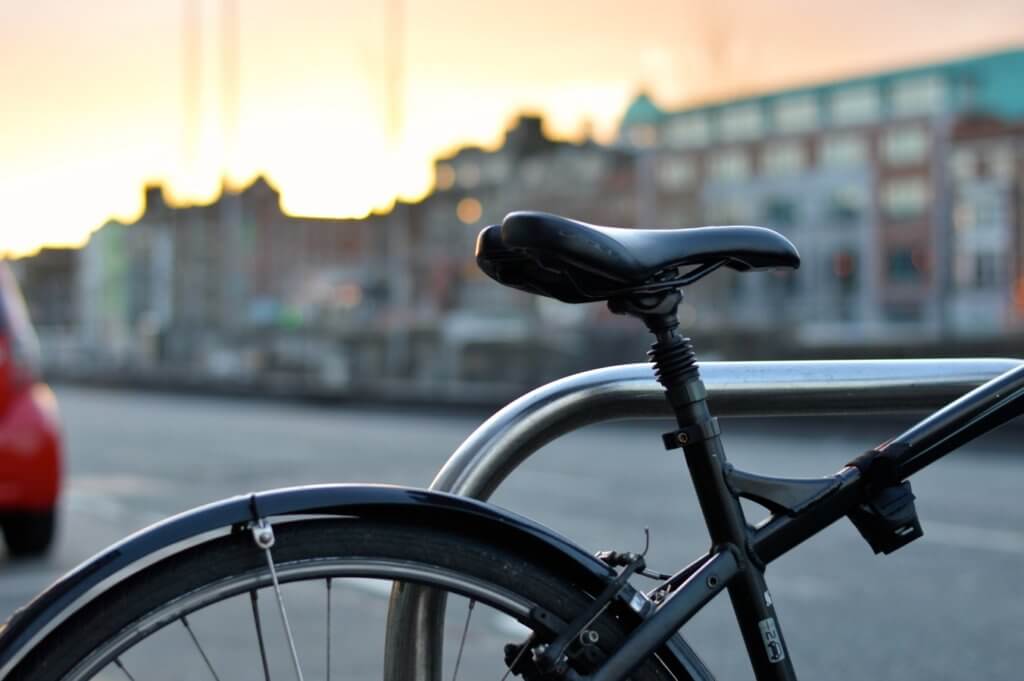 The new scheme is different to the DublinBikes rental service in that you don't need to pick up and drop off your bike at a set rental location. What is being used instead are the Sheffield stands, the metal bars, that are placed out around the city.
The rental system is sourced through an app which will unlock the bike for you, and when you're finished using it, the rental period ends when you lock it to a stand again.
Dublin City Council (DCC) has granted licenses to two Irish firms – Urbo and BleeperBike – as operators of the scheme. This means that users can choose to sign up with either one of them to avail of the scheme.
Cycling to Work Will Change Your Life, Here's Why
According to DCC, 200 bikes are set to hit the streets right away, with more coming in "a gradual increase in the number of bikes over the coming months".
BleeperBike has already launched the service in both the Dun Laoghaire-Rathdown and South Dublin County Council areas. According to the council, the scheme will also eventually expand to more suburban areas.
DCC has also said that it has increased the cycling parking facilities across Dublin, with the installation of over 1,300 extra cycle parking spaces installed in the past few months.
The stands can be used either by bike owners or by bike hire users.
Councillor Ciarán Cuffe described the sustainable transport move as "a good day for Dublin". 
By Elsa Anderling
Like this? You should check these out: 

Previous Post

Next Post