Lough Derg has always been a cracking spot to visit. And with the addition of the Lough Derg Blueway which offers no less than 21 paddling trails, as well as an abundance of other fantastic activities on and around the lake, there is no better time to take an action-packed weekend break there. If like us, the perfect way to complete a fantastic weekend away is an array of fabulous food, then read on. We ate our way right around the lake to bring you this guide of 8 of our favourite places to eat along the Lough Derg Blueway.
1. Piper's Inn, Killaloe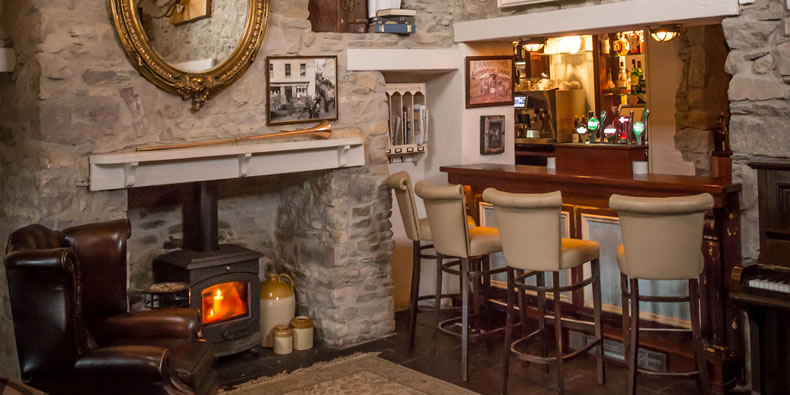 With its rustic stone walls, roaring fires and scrumptious menus, you'll be hard pushed to find a better option that Piper's Inn for dinner! Camping is also offered on site for those wanting to stay late into the night without the worry of a drive home.
2. Wood and Bell, Killaloe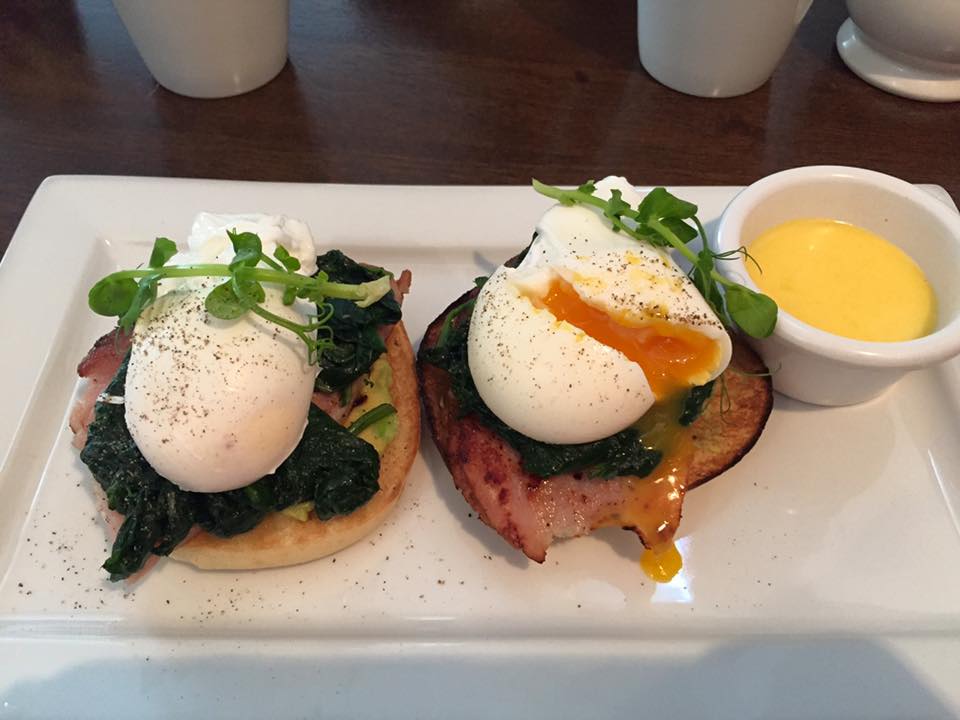 Wood and Bell in the centre of Killaloe is a great spot for everything from a home-baked treat to hearty brunches, lunches and dinners. Using homegrown produce where possible, including fresh fruit, vegetables and herbs from the cafe's garden, the food is nothing short of delicious. And you might even spot rugby legend and café owner, Keith Woods while you're there!
3. Ponte Vecchio, Killaloe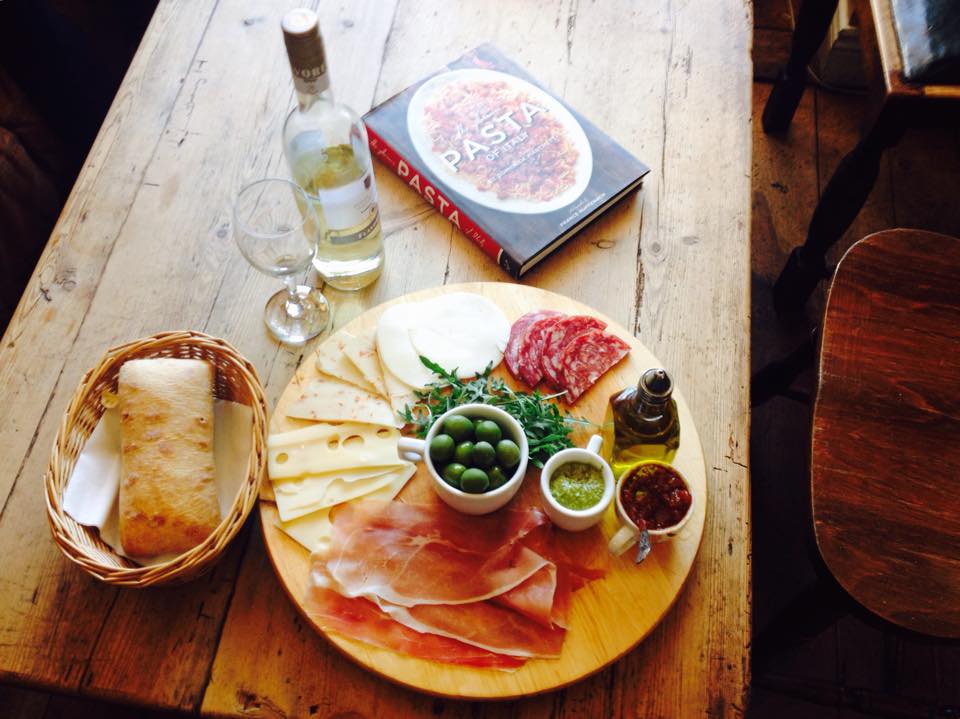 This adorable bookshop/cafe is so cosy you will never want to leave. Serving up top-notch coffee and pastries by day and wine, charcuterie and pizza by night, Ponte Vecchio is an all-around winner as far as we are concerned.
5 of the Best Places to Stay on the Lough Derg Blueway
4. The Wooden Spoon, Killaloe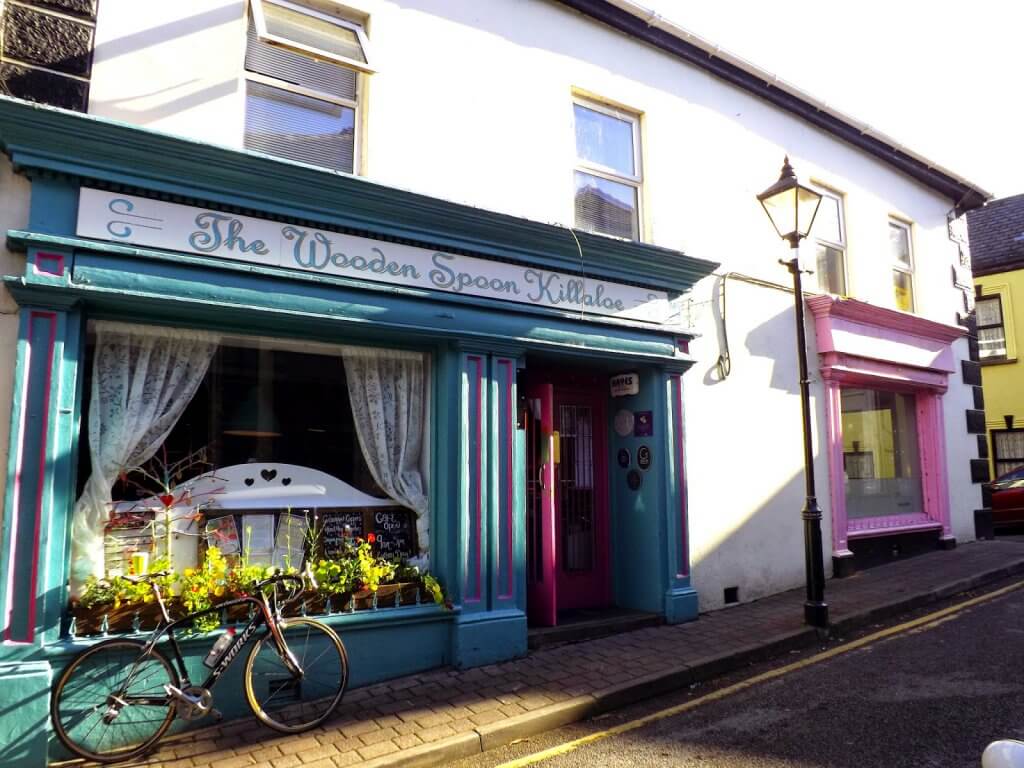 Offering hearty soups and hot-pots, and the most delicious array of home-baked treats you could ever imagine, the Wooden Spoon in the centre of Killaloe is the perfect place to warm up after a long kayak or plunge in the lake.
5. The Derg Inn, Terryglass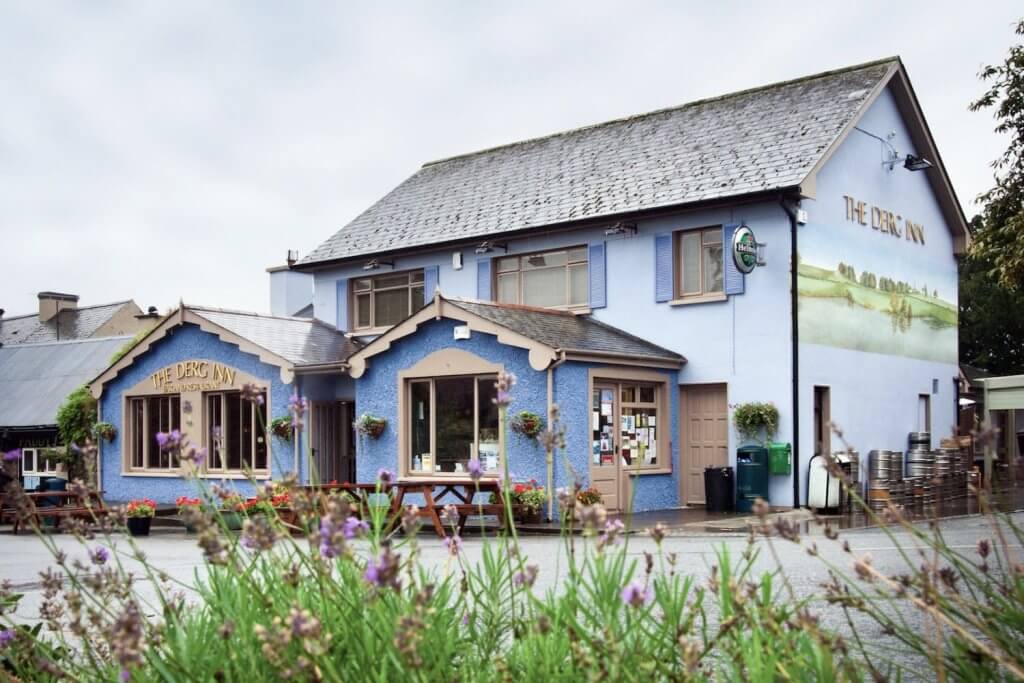 The Derg Inn is a quirky yet rustic pub with friendly staff, a great atmosphere and serves up some damn tasty pub grub.
6. Larkins Pub, Garrykennedy

This old world pub is located right on the shores of Lough Derg. Offering good hearty meals and trad music in the evenings, a good atmosphere is always guaranteed at Larkins.
10 Hidden Gems Along the Lough Derg Blueway
7. Blas, Portumna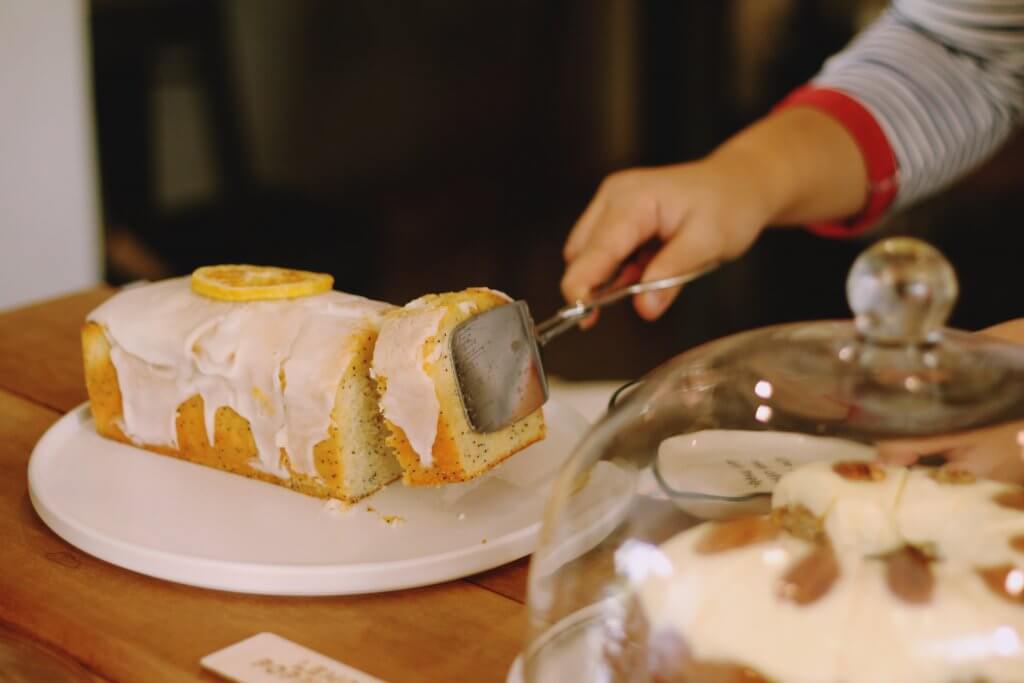 Serving up homemade soups, sandwiches, hearty main meals and the most mouth-watering array of home-baked goods, Blas is well worth a stop if you are in Portuma. It's also very cyclist friendly which is always a bonus!
8. La Bouche, Portumna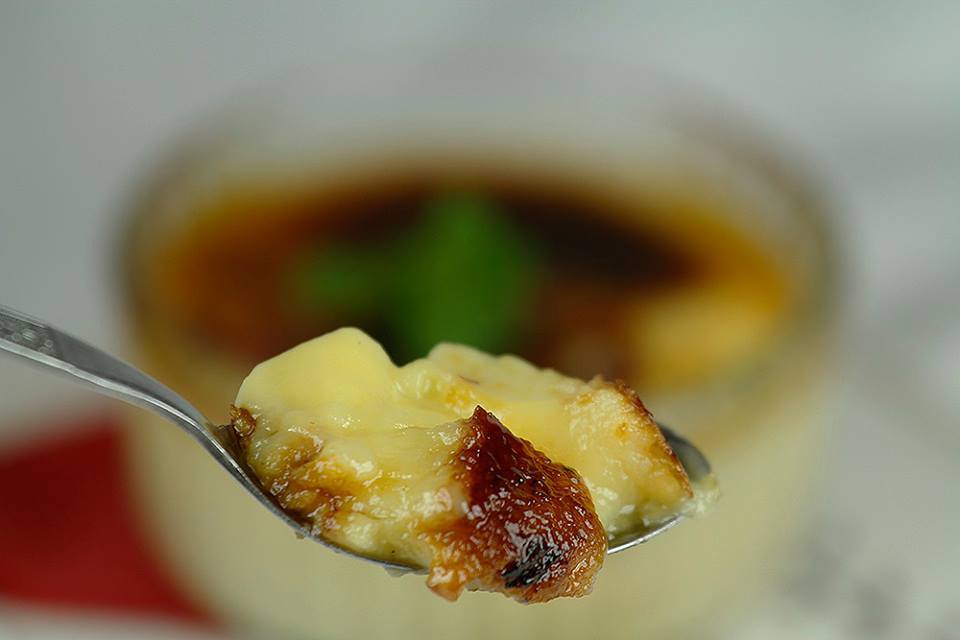 If you are after something a little more upmarket then we highly recommend La Bouche in the centre of Portumna. Using organic and local ingredients where possible, the menu is varied with plenty of options to suits all palates.
Brought to you by: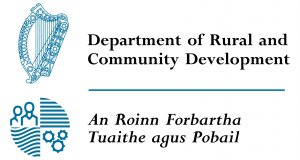 Check out our Hard as Nails podcast:
Like this? You should check these out: