Lough Derg is Ireland's second largest lake with shores in three counties – Galway to the north-west, Clare to the south-west and Tipperary to the east. And with its mighty size comes an abundance of breathtaking scenery, picturesque villages and endless activities. With 21 paddling routes, and endless other options on land and on water, the newly opened Lough Derg Blueway is the perfect place for an outdoorsy weekend away. 
Here are 10 of our favourite activities on the Lough Derg Blueway:
1. Sunrise swim at the jetties beside Two-Mile Gate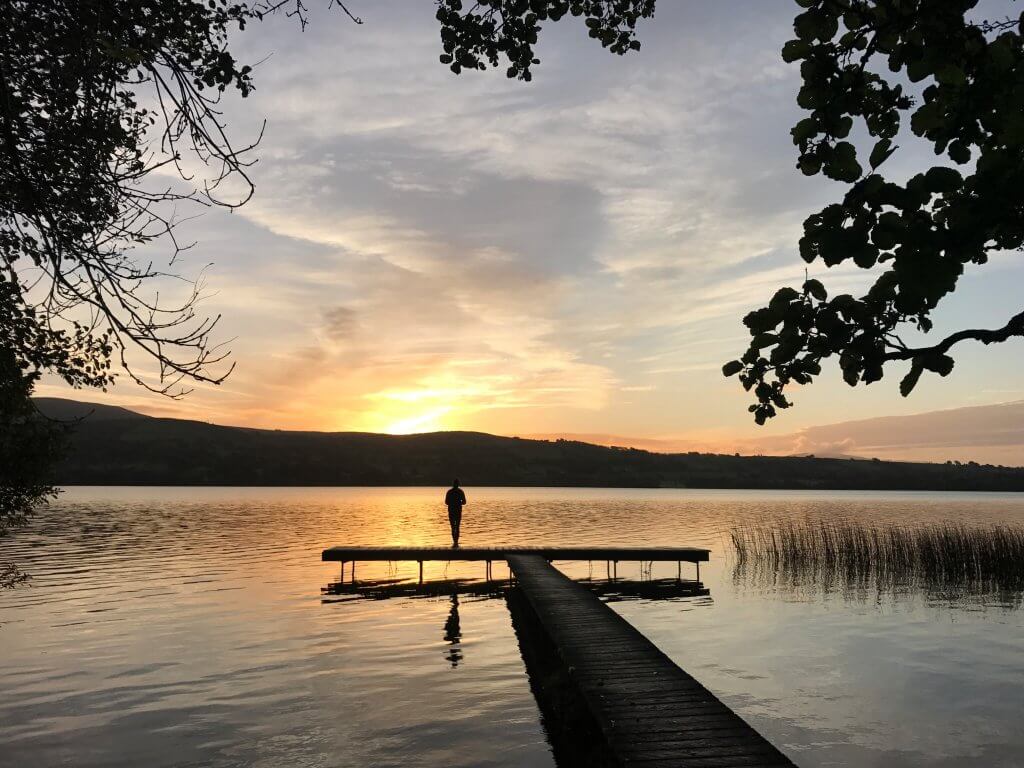 With is quaint wooden jetties jutting into the water, this is the perfect place to watch the sunrise. And of course, what's a perfect sunrise without submerging yourself into the water for a refreshing dip too?!
The jetties are relatively hidden but not hard to find. Simply park your car Ballycuggaran Beach at Two Mile Gate and follow the small dirt part on the right-hand side of the car park through the trees until you reach the water. You can't miss them! The bed of the lake is a bit stoney, so if you've delicate feet wear wetsuit booties or beach shoes.
2. Stay in the most idyllic lakeside retreat
Pop's Dream is like something out of a fairytale. This little slice of paradise on the sunny side of Lough Derg is a self-contained boathouse complete with its own waterside veranda and BBQ. It is the perfect place to escape from it all on the Lough Derg Blueway.
Pop's Dream starts at €80 per night.
5 of the Best Places to Stay on the Lough Derg Blueway
3. Hit the Lough Derg Blueway Canoe Trails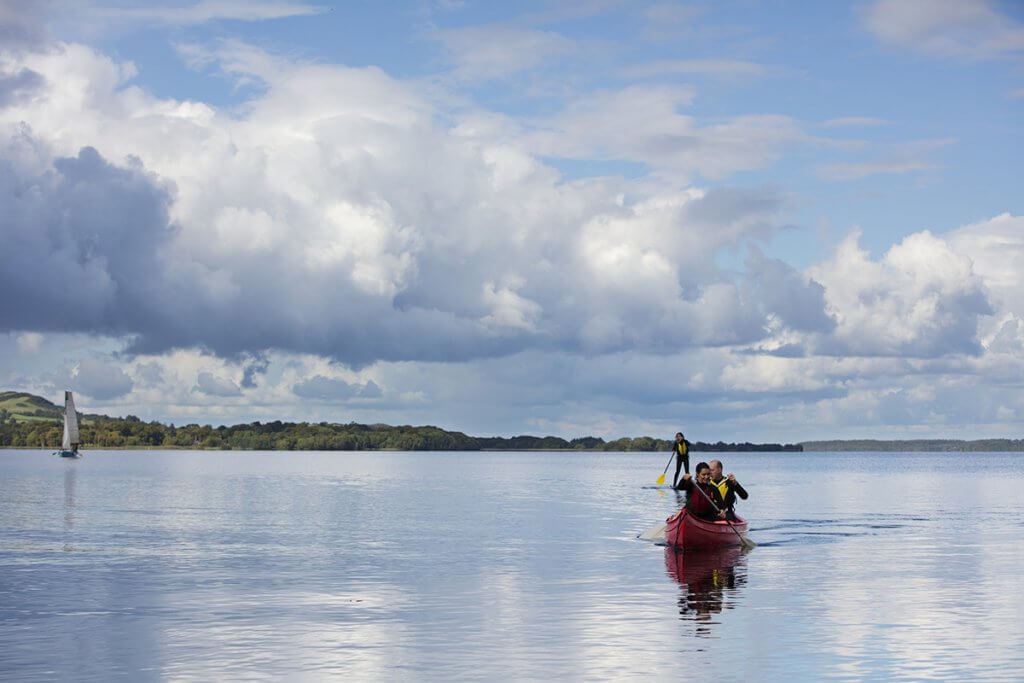 Lough Derg is an ideal destination for canoeing, kayaking and SUP enthusiasts. The newly developed Lough Derg Blueway boasts a total of 160km of trail which is broken up into 21 sections – ranging from easy and perfect for beginners, to much more challenging. Experienced paddlers are really well catered for too. Whatever your level, you're guaranteed a completely unique view of this glorious landscape. If you're a beginner or lack experience, we highly recommend heading out with a qualified paddling instructor.
There's abundance of access points in the picturesque towns and villages around Lough Derg and along the River Shannon. There are also a number of spots which are ideal for picnics or even for an overnight camp if you fancy making it a multi-day adventure.
Lough Derg Watersports  and UL Adventure Centre both offer kayak hire and guided excursions.
4. Curl up by the fire with a glass of wine in Piper's Inn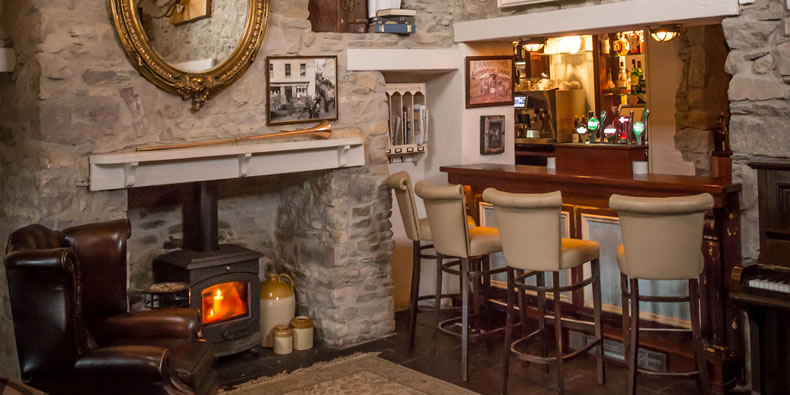 With its rustic stone walls, roaring fires and scrumptious menus, you'll be hard pushed to find a better option that Piper's Inn for dinner! Camping is also offered on site for those wanting to stay late into the night without the worry of a drive home.
5. Challenge yourself on the East Clare Way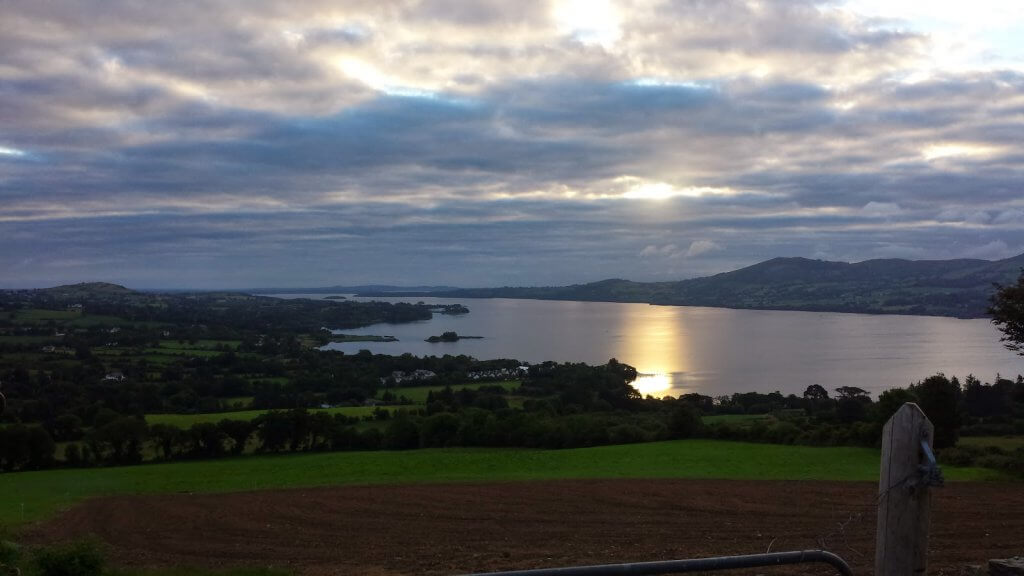 Lough Derg isn't just about water sports. Those looking to really push themselves can opt to hike the entire 172km of the East Clare Way. Crossing the Slieve Bernagh Mountains before descending to the Clare lakeland areas around Tulla and Feakle, it then climbs again over the muddy boglands of Slieve Aughty towards Lough Derg where the circuit it complete at Killaloe. Set to challenge even the most experienced of hikers, it promises epic views of Lough Derg and the surrounding landscape. If it sounds a little too taxing for you, then fear not you can take on bite-sized chunks of the route instead.
Another option for walking fanatics is the Lough Derg Way. Starting in Limerick city it follows the River Shannon and its associated canals northwestwards to Dromineer on Lough Derg. The total distance is 64km.
6. Spot a rugby legend while devouring delicious food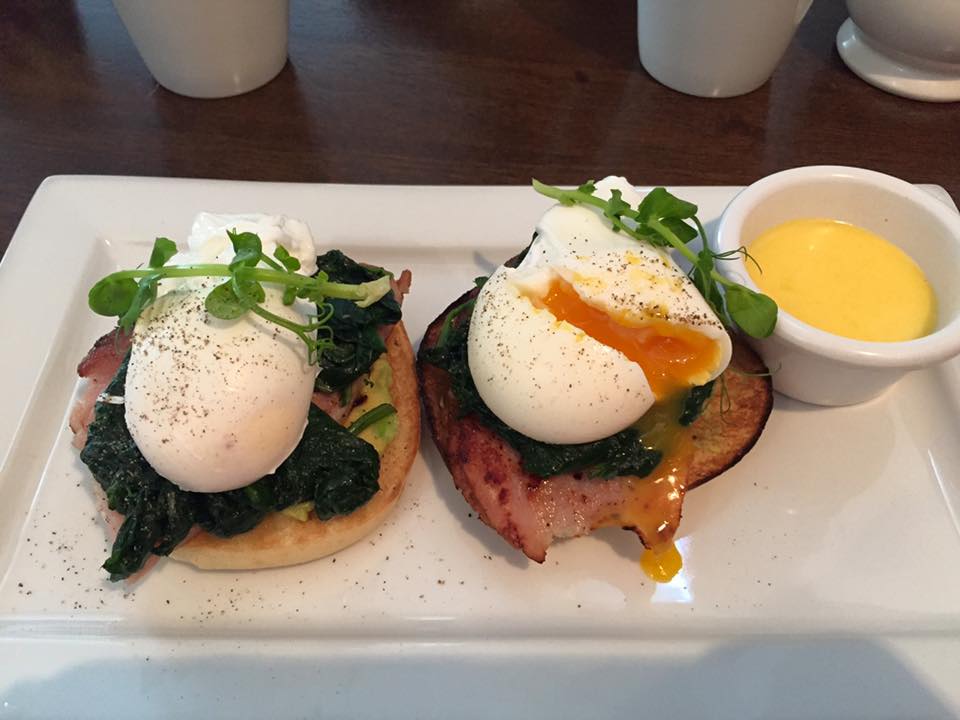 Wood and Bell in the centre of Killaloe is a great spot for everything from a home-baked treat to hearty brunches, lunches and dinners. Using homegrown produce where possible, including fresh fruit, vegetables and herbs from the cafe's garden, the food is nothing short of delicious. And you might even spot rugby legend and café owner, Keith Woods while you're there!
8 of the Best Places to Eat Along the Lough Derg Blueway
7. Watch the eagles soaring over Portumna Forest Park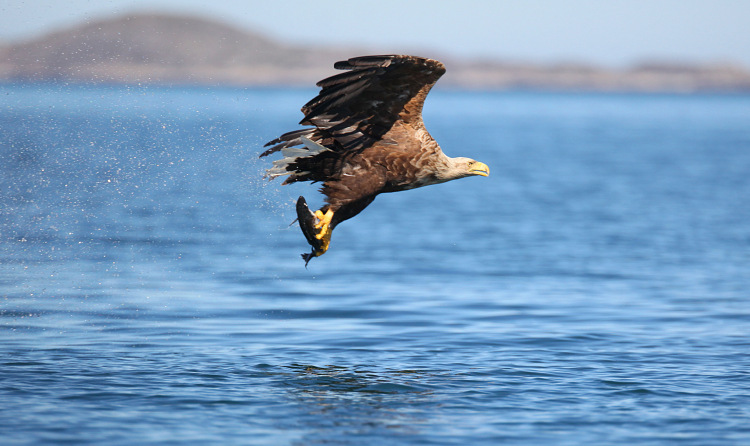 The white tailed sea eagle has bred young in Coillte's Portumna Forest Park over the past few years and now visitors can enjoy the rare spectacle of the breeding birds and their young on the nest from the safe vantage of the bird hide.
Another great way to see these magnificent birds of prey is from the lake. Lough Derg Watersports offers guided paddling expeditions from its base at Kilgarvan. Owner and guide, Reuben, has an encyclopaedic knowledge of the area and the birds breeding patterns.
8. Go chocolate tasting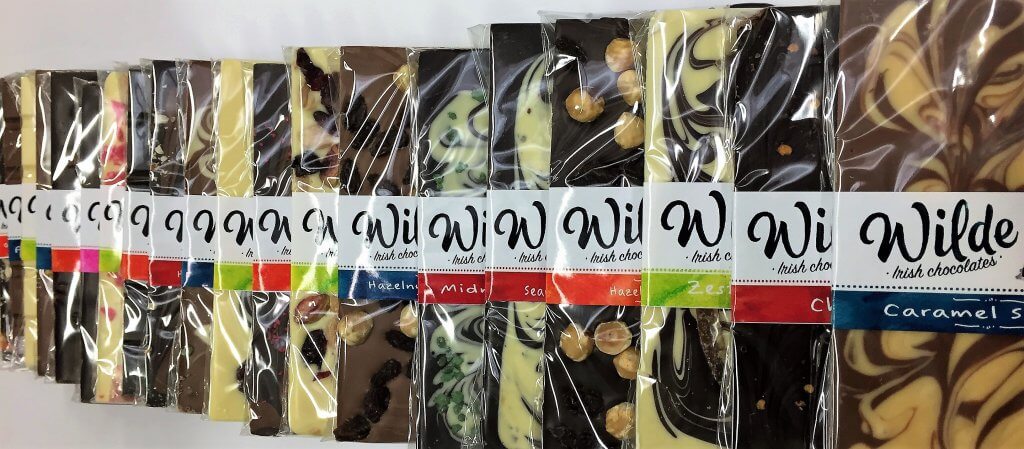 Located on the shores of Lough Derg at Tuamgraney, the Wilde Chocolate factory is well worth a stop. Offering free chocolate tastings of its 80 different flavours and a glimpse into factory itself, it's a great place to while away an hour or so.
9. Conquer Clare's highest peak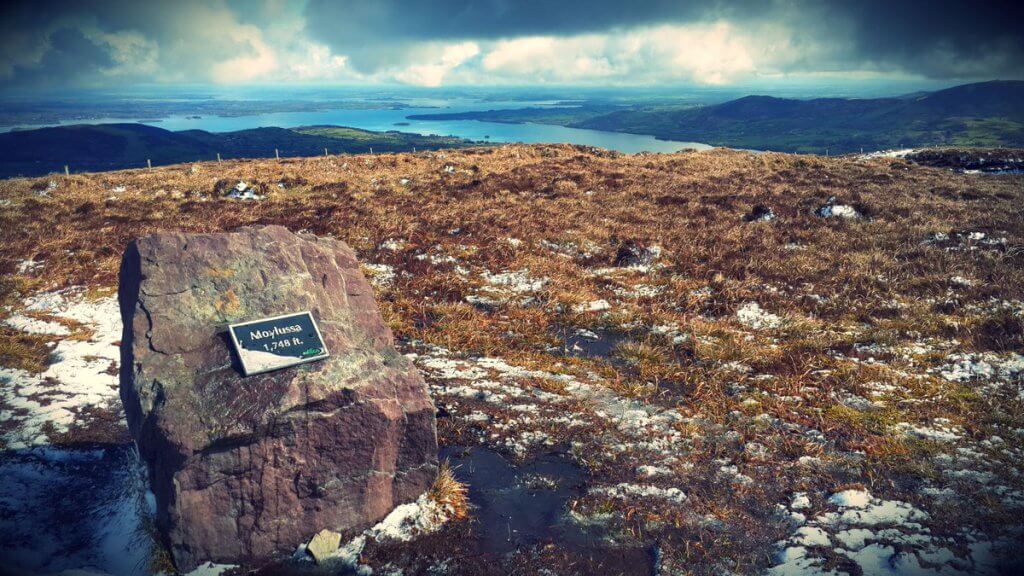 Moylussa, Clare's highest peak, is a must for anyone visiting the area. Offering panoramic views down the entire lake and neighbouring counties it is well worth the two-hour round trip.
Accessing Moylussa is easy. Park in Ballycuggaran Forest Park and follow the Crag Wood Walk and the East Clare Way before breaking off to the right to join a relatively new boardwalk which will lead you right up to the summit.
7 of the Best Activities for Outdoor Lovers on Lough Derg
10. SUP's UP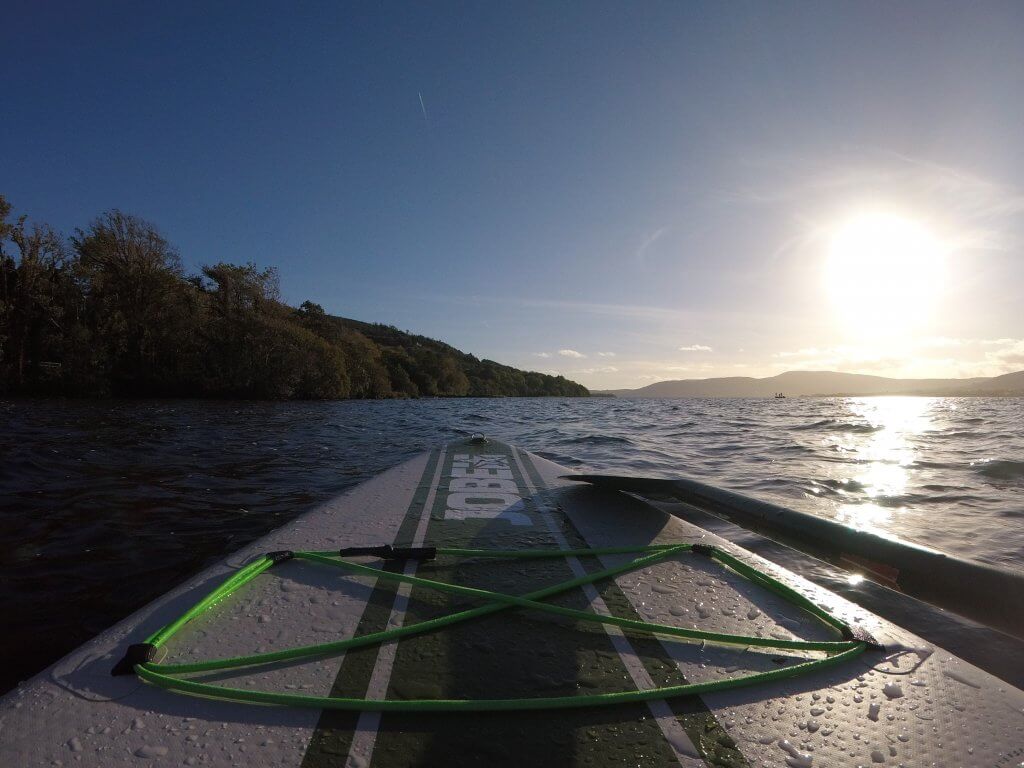 Those with their own SUP boards can hit the water at numerous points along the lake. We opted for a sunset paddle from Portumna's Blue Flag beach which was nothing short of idyllic. If you don't have your own board, then we highly recommend Soulkite. Located in Killaloe and headed up by Kevin, it offers daytime adventures on the lake and more leisurely paddles right up into the town. It also offers sunset paddles.
Brought to you by: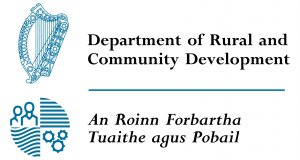 Check out our Hard as Nails podcast:
Like this? You should check these out:

Previous Post