Planning a weekend escape? Inchydoney is the perfect place to find adventure with a dash of luxury.
I have travelled far and wide, all over Ireland and all over the world and this is one of the most beautiful places I've ever seen. Inchydoney, in West Cork, is a place where time itself slows down. Whether you live in Ireland or are just visiting the country, put it on your list, it will not disappoint.
Hidden Gem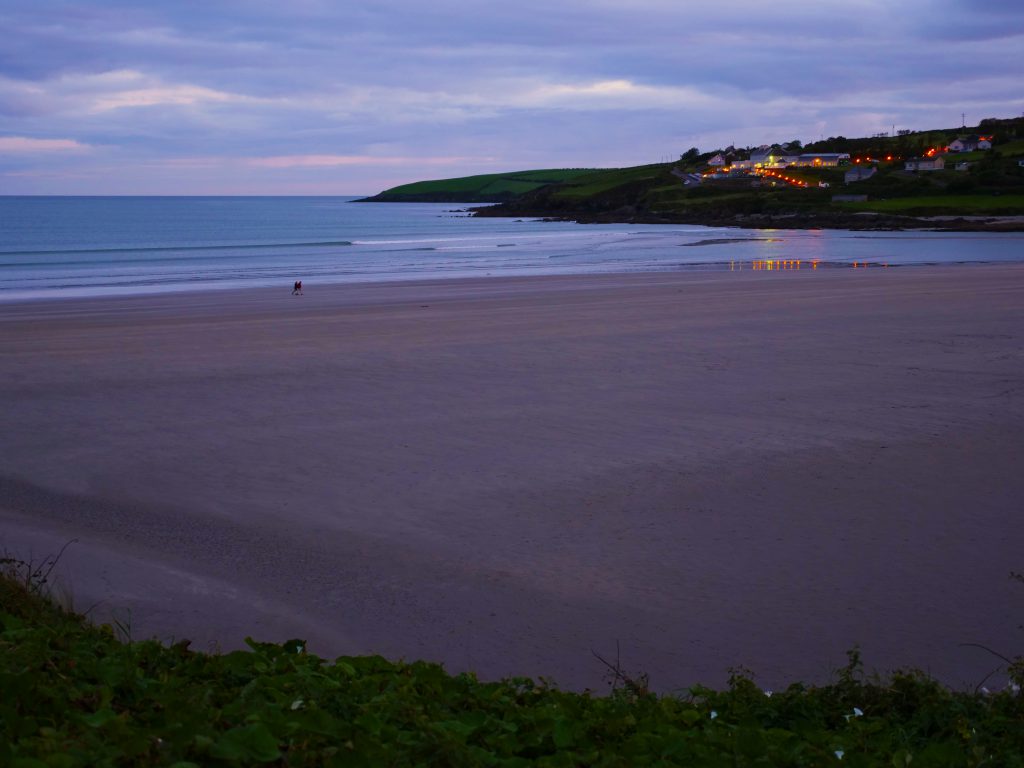 Inchydoney is a hidden paradise off Ireland's west coast. Far from the crowds, it is a place where luxury and adventure collide. Splash out and set up camp in the famous Inchydoney Lodge and Spa, treat yourself to luxury by night in its spa and enjoy an incredible dining experience with locally sourced produce, then spend your days exploring the rugged beauty of West Cork by kayak, bike, or your own two feet. It is a place where people are kind, where the views are jaw-dropping, and where you can escape the monotony of life for a little while.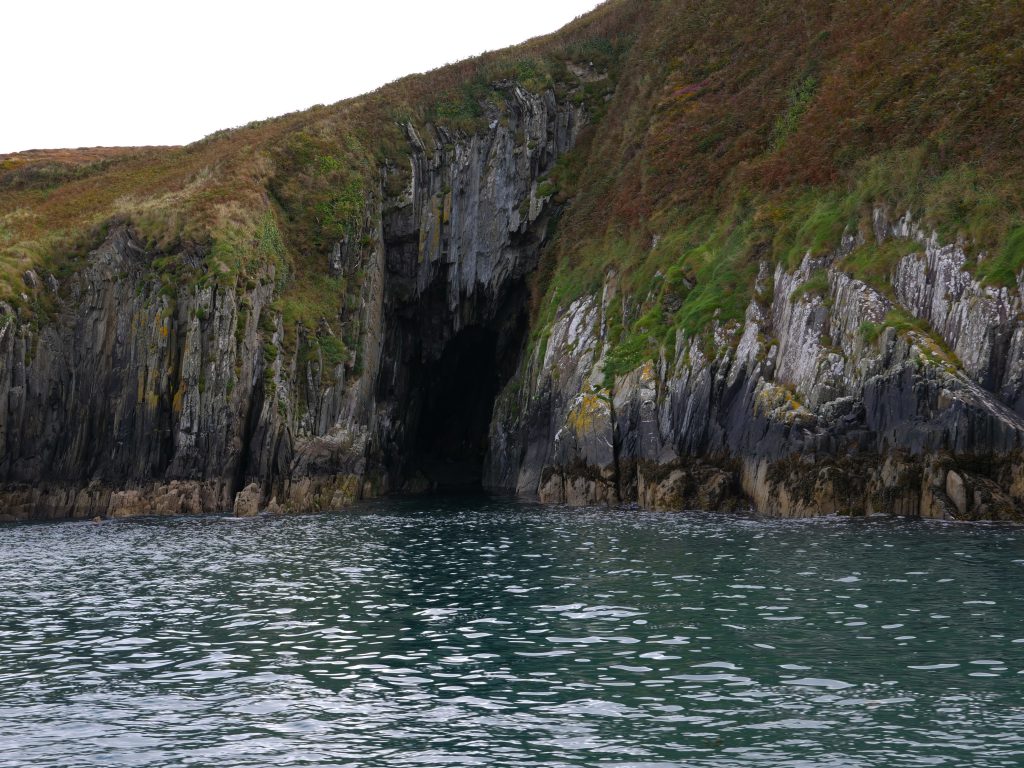 Hiking: 6 of the most scenic walking routes in Cork
What to do
Go in search of whales
Board a boat at Baltimore with Whale Watch West Cork to see the glassy green waters of the Atlantic and the stunning cliffs with caves galore to explore. Allow Nic Slocum from Whale Watch West Cork to regale you with tales of the teeming life swimming beneath your feet. Spot the shy harbour porpoises in the distance, the short-beaked dolphins playing alongside the boat and if you are lucky, a basking shark, or minke whale. A four-hour trip on the high seas is the perfect thing to clear your mind and watch the magic of nature unfold before your eyes.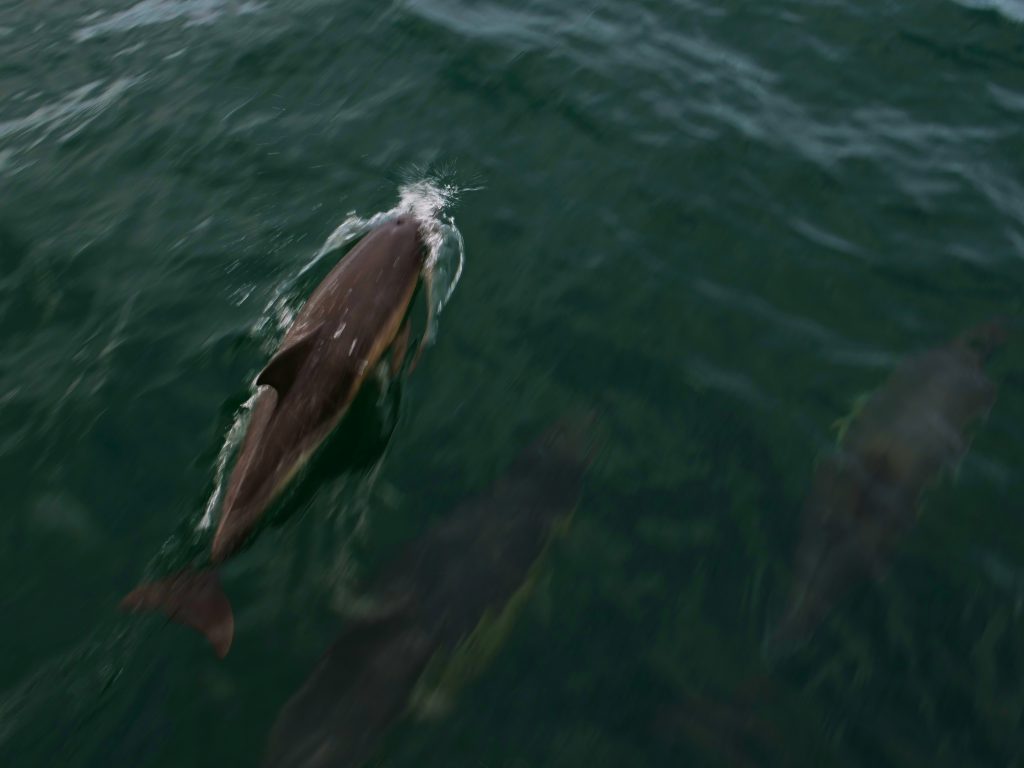 Go for a surf
There is an idyllic little surf shack on the edge of the beach called Inchydoney Surf School that has lessons and rentals available for a paddle in the sea. If there are no waves, don your togs and go swim a few strokes on the blue flag beach outside the Inchydoney Lodge and Spa. Or simply walk the length of the gold strand, you'll often find you have it completely to yourself.
Take a dawn/midnight kayaking trip
As if this place could get any more magical, take a dawn kayaking trip or a midnight one with Atlantic Sea Kayaking. For the food lover, they have a seaweed foraging package where they teach you to recognise various seaweeds, taste the edible ones and learn all about the benefits it, all while kayaking!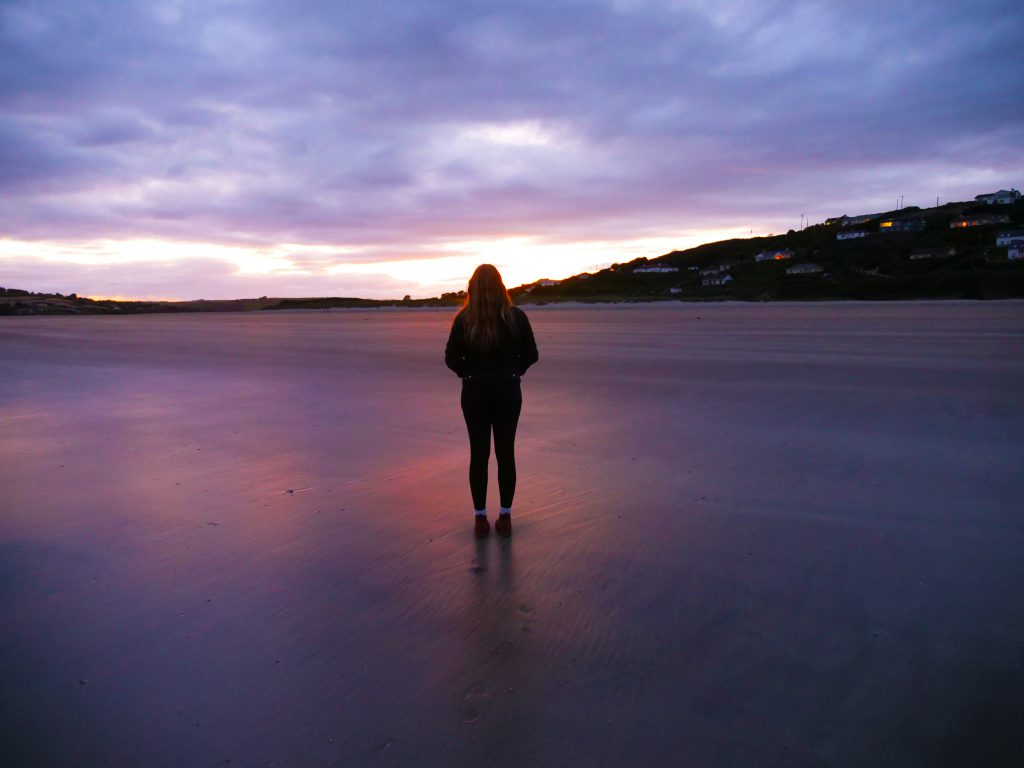 Explore the area by foot or by bike
If you want more than just a stroll on the beach, there are a number of looped walks around the Island. Bikes are also available for hire, so there is no excuse not to get out and explore the Wild Atlantic Way.
Relax in the spa
Even the most intrepid explorer should chill out some time and experience the madness and simultaneous tranquillity of a spa. And if you are going to wear disposable underwear then you might as well do it right, Inchydoney Island Lodge & Spa has been voted Ireland's Leading Spa Resort at the World Travel Awards seven times, so you know you are in good hands, literally. From treatments like the body polish, the deep body massage, the milk and honey wrap, and the thalassotherapy pool, sauna, steam room… you could spend the whole weekend in the spa really!
Weekend adventures: off the beaten track in Mayo
Where to Stay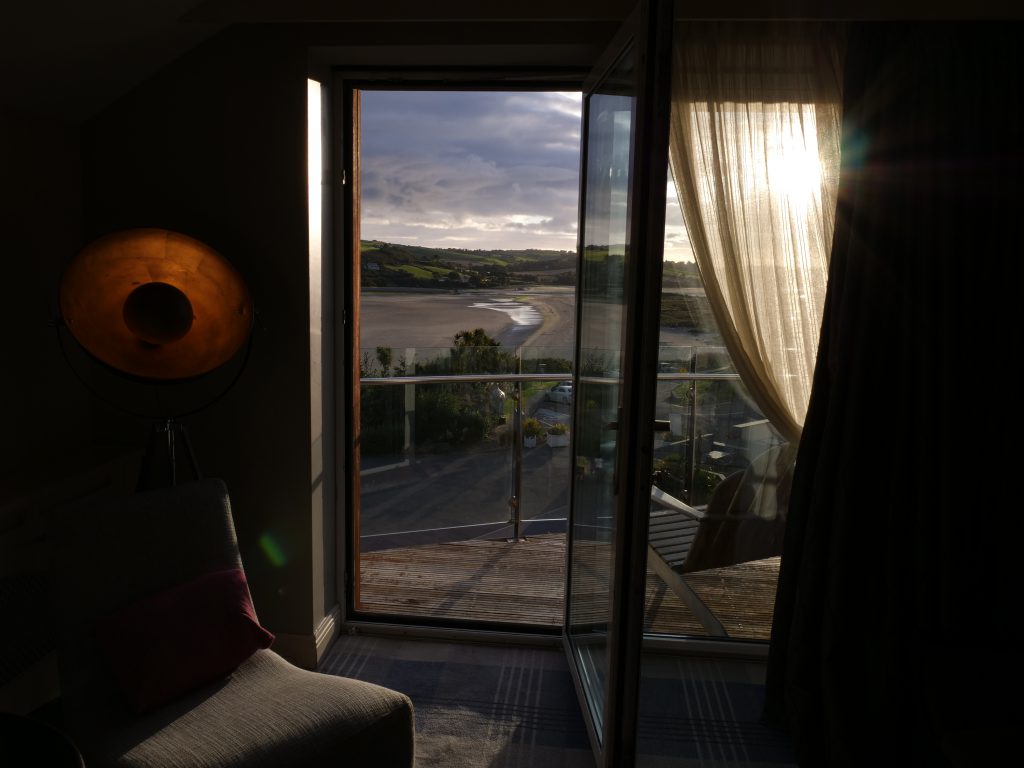 Inchydoney Island Lodge & Spa is a place you must stay at least once in your life. A hotel perched on a beach, on the Wild Atlantic Way. The scenery around it is superb and when you set foot inside the serene and beachy vibes ooze classiness (I'm kicking myself for wearing jeans, a giant backpack and a baseball cap in). With bedrooms that are bigger than a whole apartment in Dublin, and a bed that could fit ten into it, a balcony with a panoramic view of the beach, welcome chocolates on the beds…all in all, it's pretty incredible. They really go that extra mile for you in this four-star hotel. As for the food, there is so much food! Eat in Dunes Bar, pig out at the breakfast buffet, or enjoy a five-course meal of locally sourced, incredible food in the Gulf Stream Restaurant. Coming from someone who is used to sleeping in tents and hostels, I'm still reeling from the pure perfection of this place.
Essential Information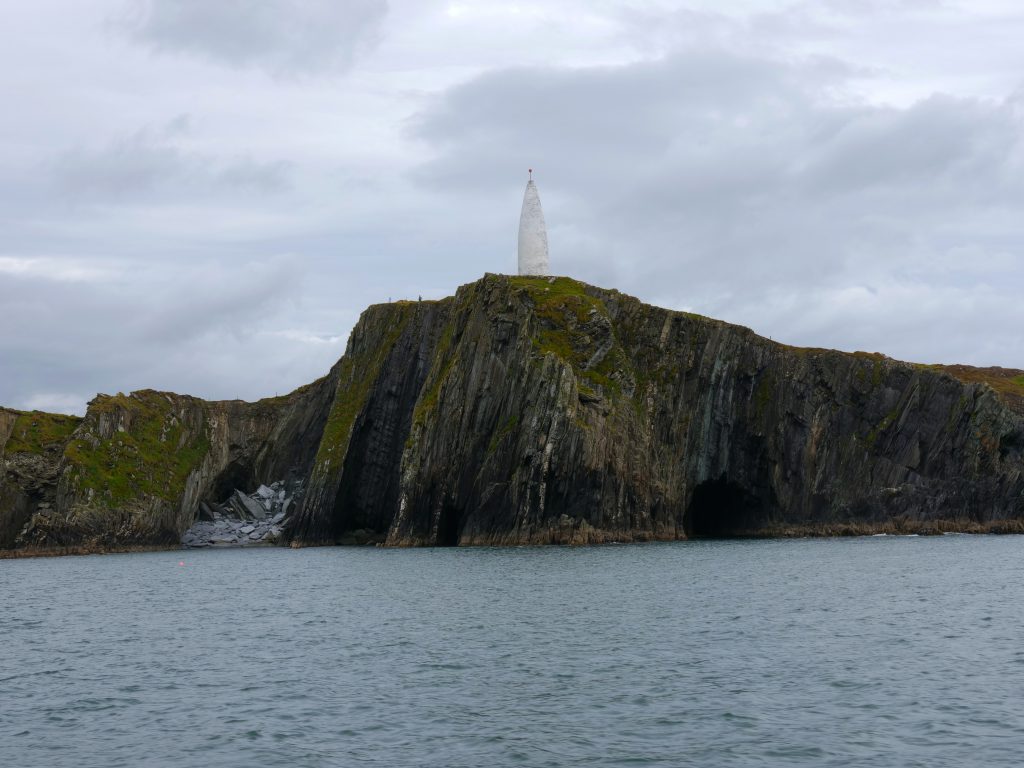 Inchydoney Island Lodge and Spa is located in West Cork, just outside the town of Clonakilty. Roughly 50 minutes from Cork International Airport and Cork City, 2.5 hours from Shannon Airport and 3.5 hours from Dublin Aiport. Buses run daily from Clonakilty to Cork, where onward connections by Rail and Air can be made for those travelling without a car.
More Information: Inchydoney Island Lodge and Spa
Check out our Hard as Nails podcast:
Like this? You should check these out: