Welcome to County Carlow, where adventure seekers can find a plethora of bucket list-worthy activities. Whether you crave splashes, heights, peaks, or peace, we have compiled a list of our favorite outdoor adventures just for you. Let's dive into our County Carlow Bucket List!
1. Make a splash!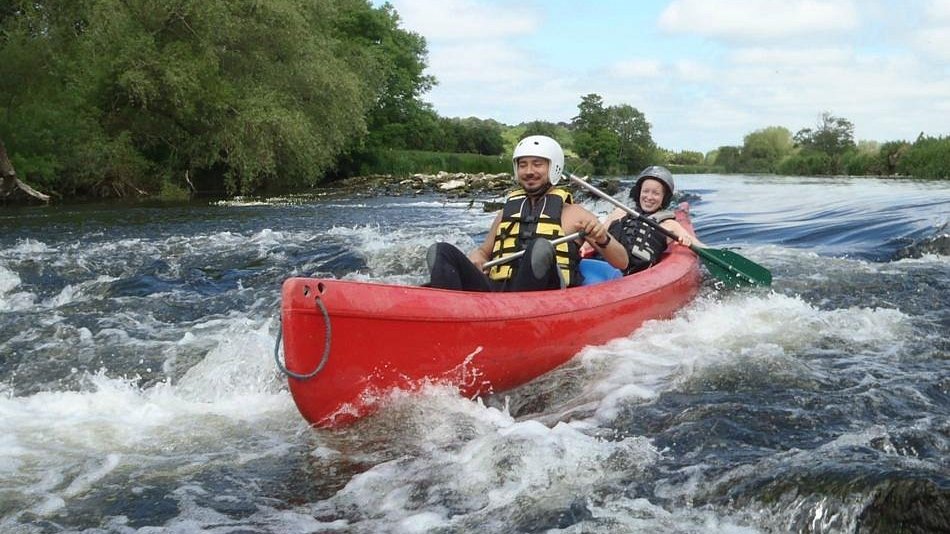 Experience an unforgettable adventure by exploring Ireland's incredible network of inland waterways. Whether you are seeking spills and splashes or are looking for a relaxed day on the water, one of the following activity providers will have the experience you are looking for.
Go-With-The-Flow offers a thrilling experience with expert guides, customized family learning days, and individual rentals. Prior experience is not necessary as the expert guides will make sure you are equipped with everything you need to safely enjoy the water.
Paddle Your Own Canoe provides rentals for multi-day trips down the River Barrow giving you the chance to discover the area at your own leisure. Paddle Your Own Canoe is accessible all year round and with six days' worth of water to explore, you're bound to have an enjoyable experience. Transport and safety gear are included.
Pure Adventure is located on the banks of the River Barrow in the town of Graiguenamanagh and offers a wide range of exciting outdoor activities like kayaking, canoeing, paddle boarding, and guided hikes. Equipment is provided and experiences can be tailored to the individual needs of the group.
2. The Blackstairs End-to-End Challenge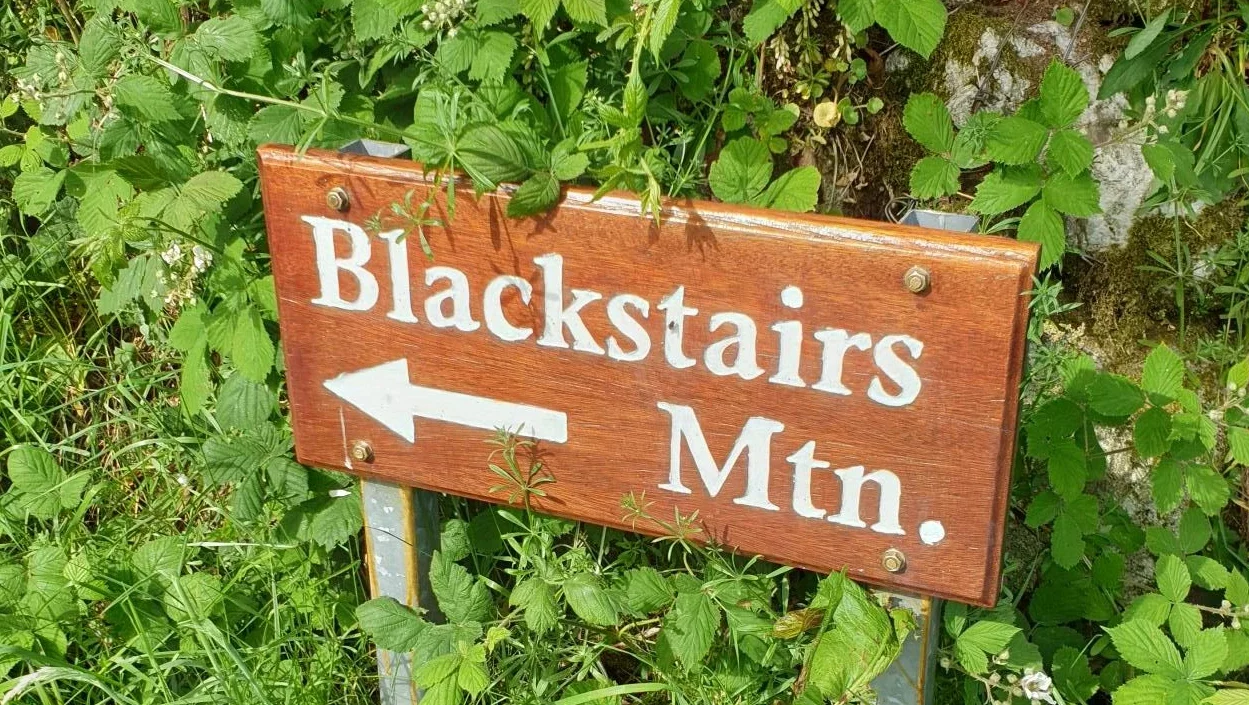 If you are looking for a bucket list mountain adventure why not take on the Blackstairs End-to-End Challenge?  This point-to-point mountain challenge was first completed on 18 June 2022. Since then the challenge has encouraged hikers and runners to choose their own route between summit checkpoints. Depending on route choice the challenge is approximately 30km with over 1700m of ascent and takes in both Mount Leinster and the Blackstairs so it's an epic day out! It is worth noting that this is not an organised event, you can take on the challenge whenever you like over the course of the year.
3. Travel back in time at the Brownshill Dolmen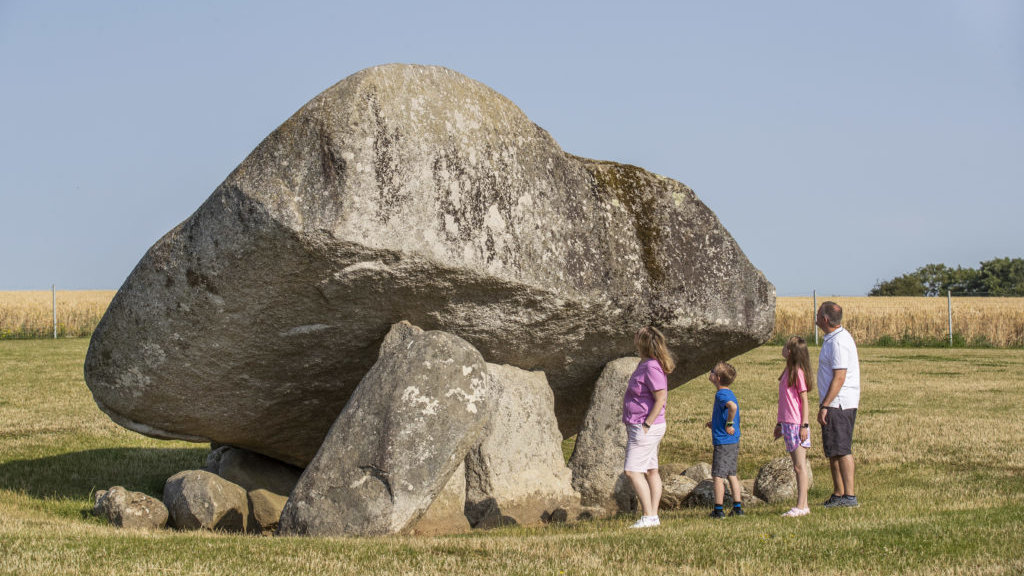 Located just under 3km from Carlow town, Brownshill Dolmen gives you the chance to step back in time. Built 5000 years ago, this historic site is believed to have held significant religious value for the megalithic community of the region, and may have also functioned as a border marker. The capstone, which dates back to prehistoric times, is the largest in Europe so it's an impressive sight to behold.
4. Climb Mount Leinster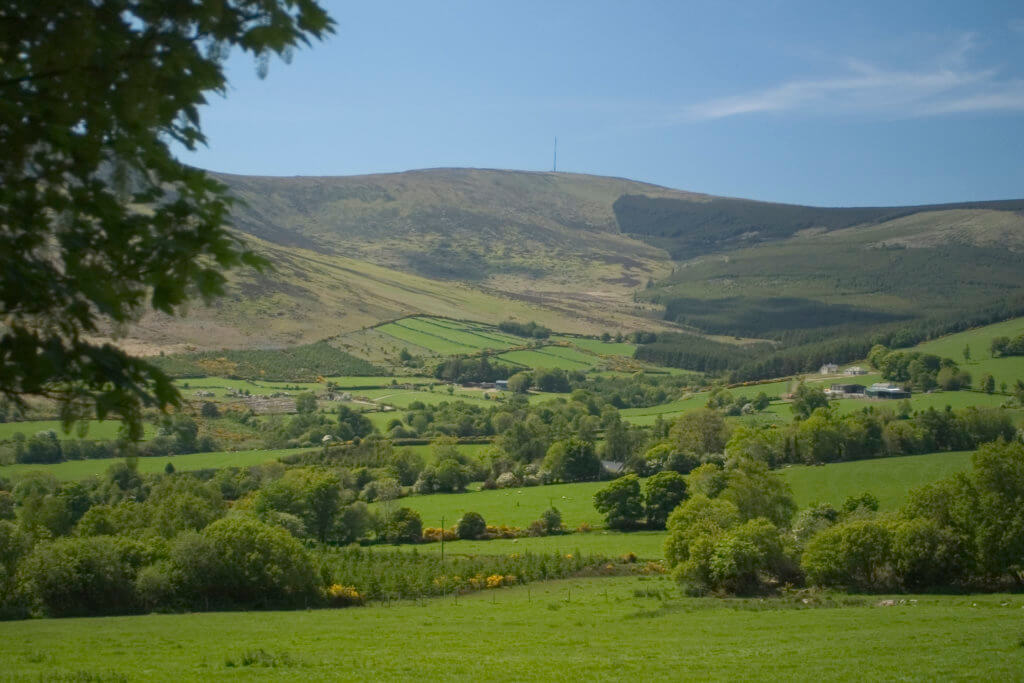 Standing at an impressive 749m above sea level, Mount Leinster offers some breathtaking views of the surrounding countryside. There's an array of route options, the easiest of which is from Nine Stones. Covering a total distance of 5km on tarmac, it requires no navigation skills.  Alternatively, you can head up and down via the Black Banks for a more off-road experience. This route can be quite wet after heavy rainfall, so good hiking footwear is essential.
5. Explore the River Barrow by Bike
There's nothing quite like the feeling of freedom that comes with exploring a new place on two wheels. Follow the Barrow towpath, steeped in history, as it winds its way along the breathtaking Grand Canal and River Barrow. This adventure is ideal for groups, couples, or families looking to immerse themselves in the natural beauty, wildlife, and tranquility along the traffic-free greenway.
Barrow Blueway Bike Hire Mobile bike hire delivery service everywhere between Athy, Carlow Town, Bagenalstown, Graiguenamanagh and St Mullins. If exploring the beautiful River Barrow with friends and family contact Jason and a tailored cycle route with a support vehicle will be provided. T: 086-8954961 E: info@kilkennycyclingtours.com 
Graiguenamanagh Bike Hire offers a variety of bikes for adults at €20 per day or €15 per half day. They also have children's bikes that are available for €15 per day or €10 per half day.
6. Do a Mountain Skills Course or Enjoy a Guided Hike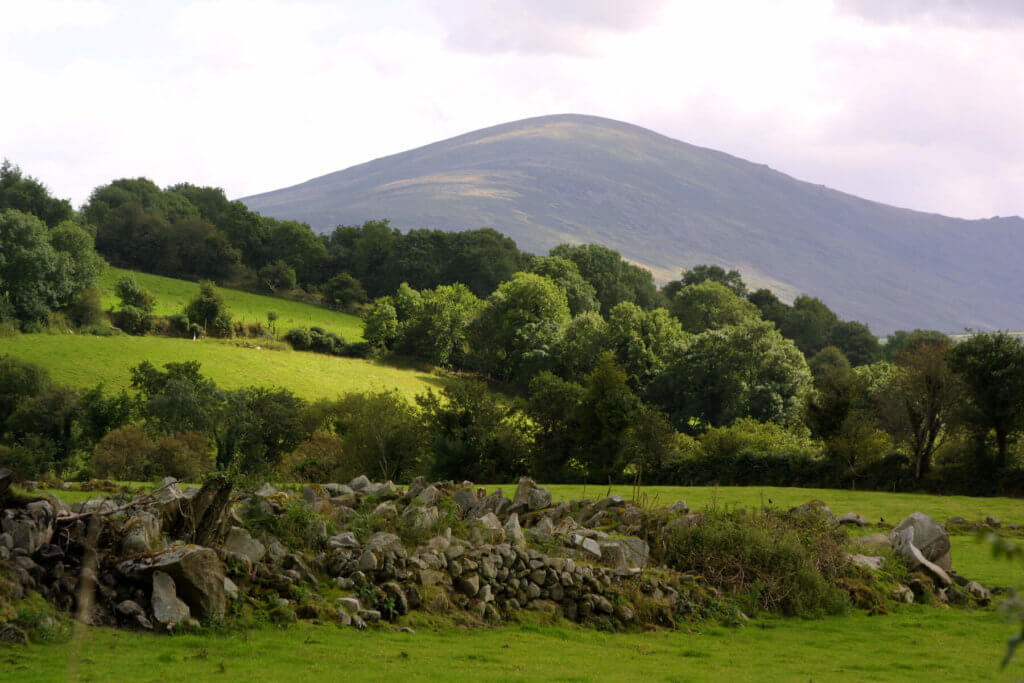 Mountain Adventures 74 is an outdoor company that offers fantastic guided day hikes and climbing sessions in various locations, including Mount Leinster and the Blackstairs Mountains. As a course provider for Mountaineering Ireland and the Mountain Training Board, they offer mountain skills level 1 and 2 courses to help attendees become competent navigators in the mountains of Ireland, the UK, and beyond. The courses take place in the Myshall and Blackstairs Mountains areas. Mountain Adventures 74 is fully insured and qualified as mountain leaders for Ireland and the UK, with REC 3 first aid qualifications.
7. Delta Sensory Gardens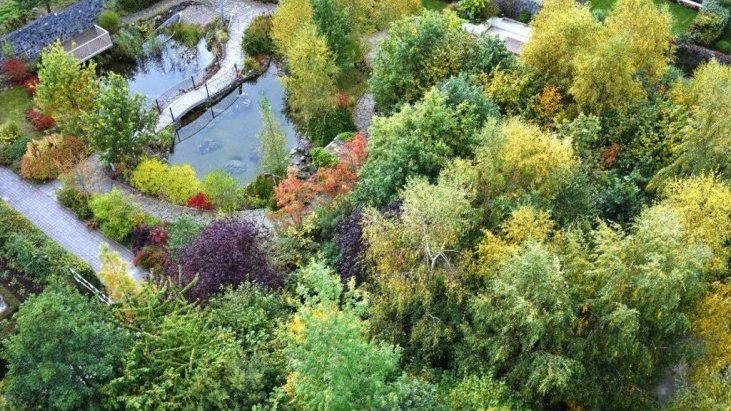 Offering a true oasis of peace and tranquillity, the Delta Sensory Gardens are well worth a visit if you are looking to switch off and relax for an hour or two. Wander around the gardens before grabbing a coffee and a delicious bite to eat at Thyme Cafe which is located on-site. You can even pick up a plant or two to take home from the adjoining garden centre.
8. Carlow Hikes: Carlow Walking Festival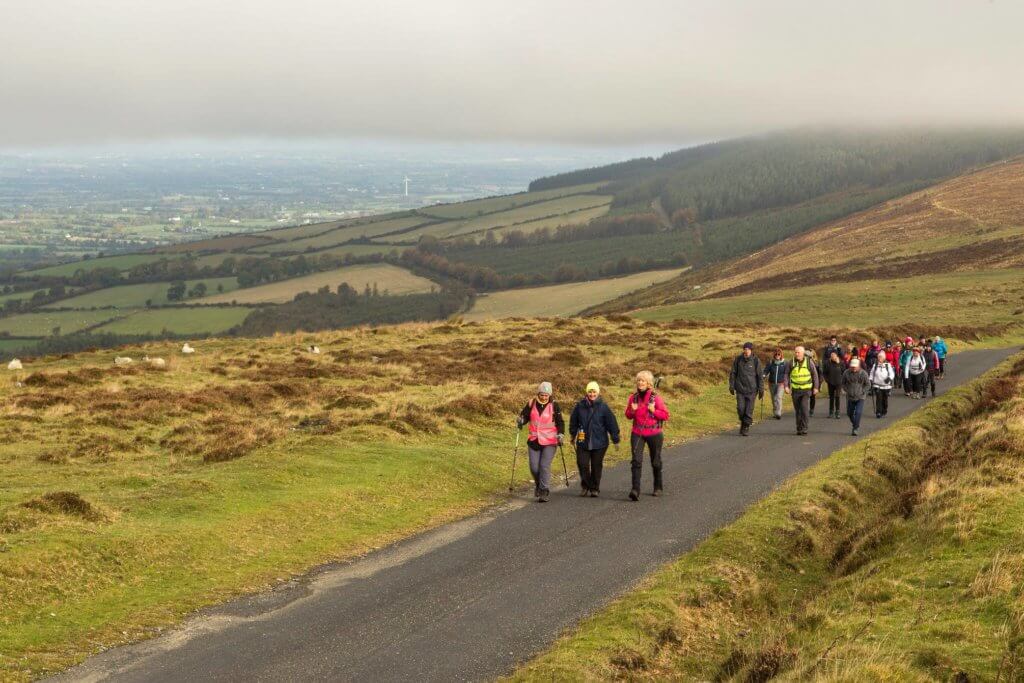 All trails lead to Carlow for the Summer and Autumn Walking Festivals 2023 which will take place from 7-9 July and 6-8 October! With a selection of 14 walks and hikes taking place over three days, this festival has something for everyone! To book your ticket visit www.carlowtourism.com/walkingfestival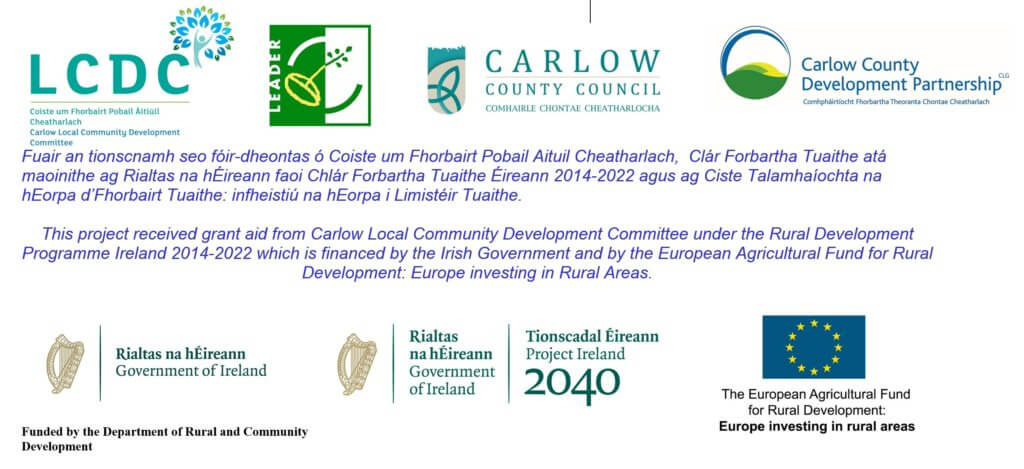 Previous Post