Carlow is just over an hour from Dublin but it's a world away when it comes to getting out into nature! And there is an abundance of lovely trails and hikes to be explored. Catering for everyone from the casual walker to the veteran hiker, Carlow is a treasure trove of walking routes. Looped walks are located throughout the county at Oak Park Forest Park and Clogrennane Wood, both close to Carlow Town. Kilbrannish North and South Forests on the Blackstairs Mountains, Clashganny Forest, south of Borris, and Bahana and Gowlin Forests near the village of St Mullins, are all great places to explore on foot. Flat walking is available along the beautiful Barrow Way and more strenuous hiking is available along the scenic South Leinster and Wicklow Ways. Here are some of our favourite Carlow hikes. 
1. Mount Leinster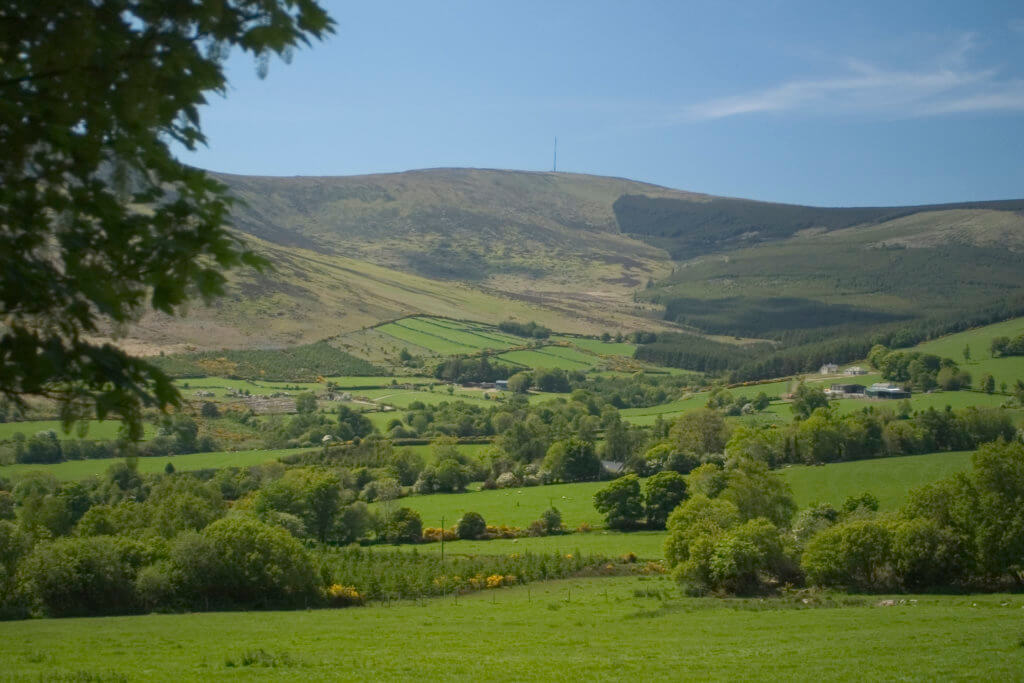 Mount Leinster is an iconic mountain that dominates the skyline from miles around. Standing at a substantial 794m above sea level, it offers some breathtaking views of the surrounding countryside. The mountain boasts an abundance of hiking trails that offer diverse routes to the summit and the panoramas it offers. Climbing to its summit is a memorable outdoor experience that will leave you with a great sense of accomplishment. The simplest and most accessible way up is by the access road from the Nine Stones. This is an easy 5km round trip on the tarmac that requires no true navigational skills. For more of a challenge and an off-road experience, head up and down via the Black Banks. This route can be quite wet after heavy rainfall, so good hiking footwear is essential.
Route: Mount Leinster
2. The Barrow Way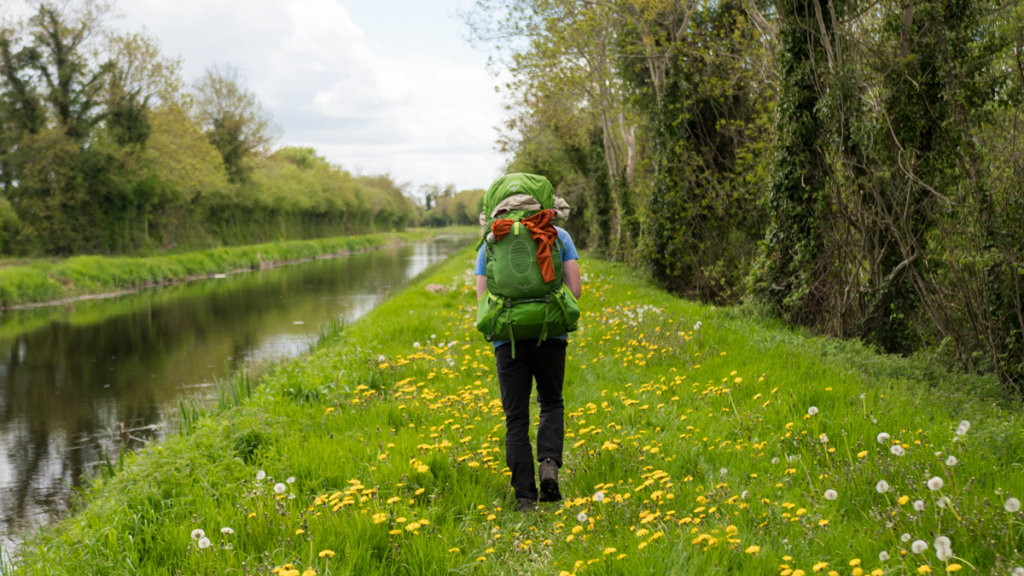 One of the country's most scenic long-distance trails, the Barrow Way, follows the River Barrow for 113km. The Barrow Way starts in Robertstown, a small town in County Kildare, and then continues for almost the entire length of Carlow. The route  passes through bustling Carlow town in the north and ends in the beautiful village of St Mullins in the south, which is home to a 6th-century religious site dedicated to St Moling. The entire route takes approximately four days to complete. If you're looking for an accessible multiple-day thru-hike expedition this summer, we would highly recommend the Barrow Way. In spite of its length, it is relatively flat and there are hotels, B&Bs and self-catering premises along the way. Alternatively, you could pick a section and just do a short out-and-back day hike.
One of our favourites is to starting at The Goodly Barrow Museum and Café in Goresbridge and head northwards towards Bagenalstown. Or you can travel south to the famed spot of Clashganny. You can even have a dip at the lock here and there are lifeguards in summer.  Alternatively, consider doing a stretch between Graiguenamanagh and St Mullins. This lovely 8km walk is full of beauty and drama with frequent weirs and the lofty Brandon Hill rising up to your right. It is popular with both walkers and people travelling the river by boat, Canadian canoe or kayak.
Irish hiking superstars Tough Soles made a video of their time on the Barrow Way. Watch it here.
Route: The Barrow Way
3. Clogrennane Wood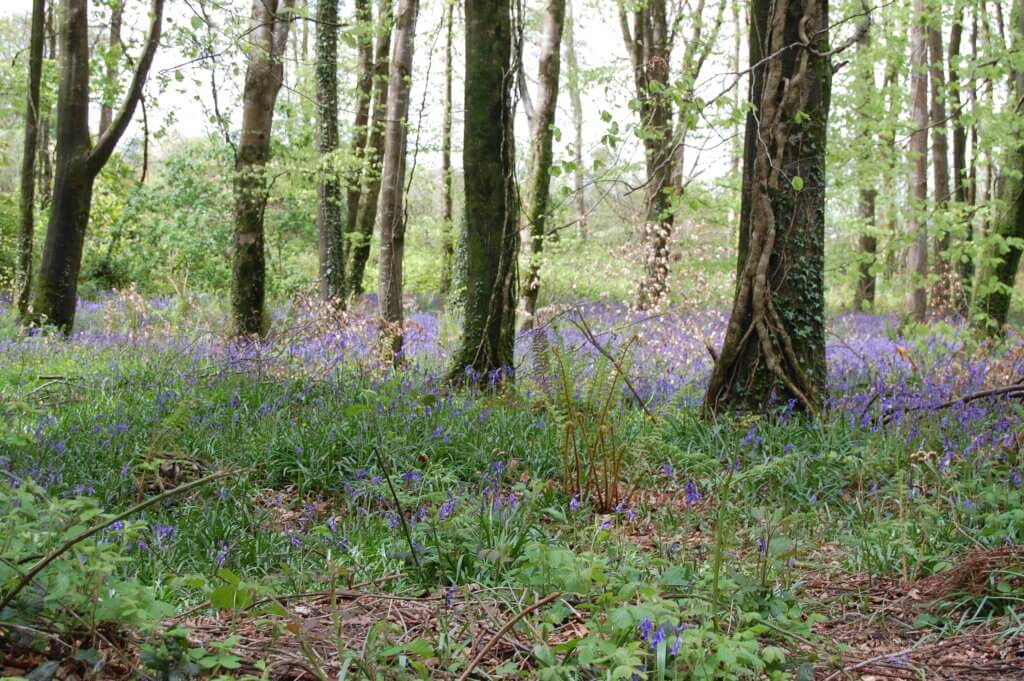 Clogrennane Wood is located near Carlow town and offers a gentle sloping 4km walk on forest roads with magnificent views of Carlow Town and the River Barrow. The diverse forest consists of beech, spruce, larch and oak trees. At the right time of year, Clogrennane Wood puts on a must-see display of bluebells which are absolutely stunning. In early spring you will also be greeted with the recognisable smell of wild garlic as you wander through the forest. This is an excellent choice if you are walking with young children or just want a short walk after grabbing a coffee in town.
Route: Clogrennane Wood
4. South Leinster Way: Kildavin to Borris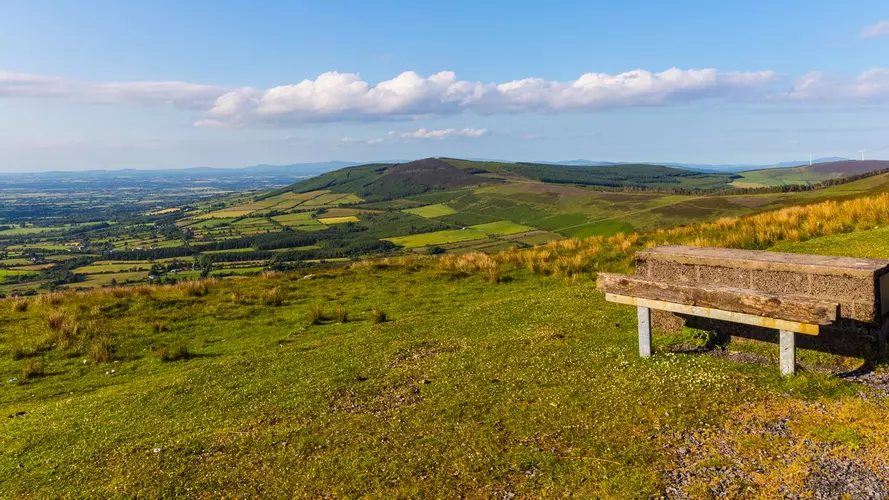 The South Leinster Way is a 102km National Waymarked Way that begins in the town of Kildavin in the north of Carlow. The first part of the South Leinster Way showcases some of Carlow's finest scenery as it meanders through wooded areas, steep hillsides, and small footpaths leading to the Nine Stones near the renowned Mount Leinster. Eventually, the trail leads down to the charming town of Borris. The distance from Kildavin to the Nine Stones is 11.6 km in length and includes 475 meters of climbing. A good level of hiking fitness is recommended. The second stage of the South Leinster Way descends from the Nine Stones into Borris. This is a very beginner friendly 10km section and passes near some historic landmarks en route including the Tomduff Campfield which played a significant role in the 1798 rebellion.
Route: South Leinster Way
5. Kilbrannish Forest Loop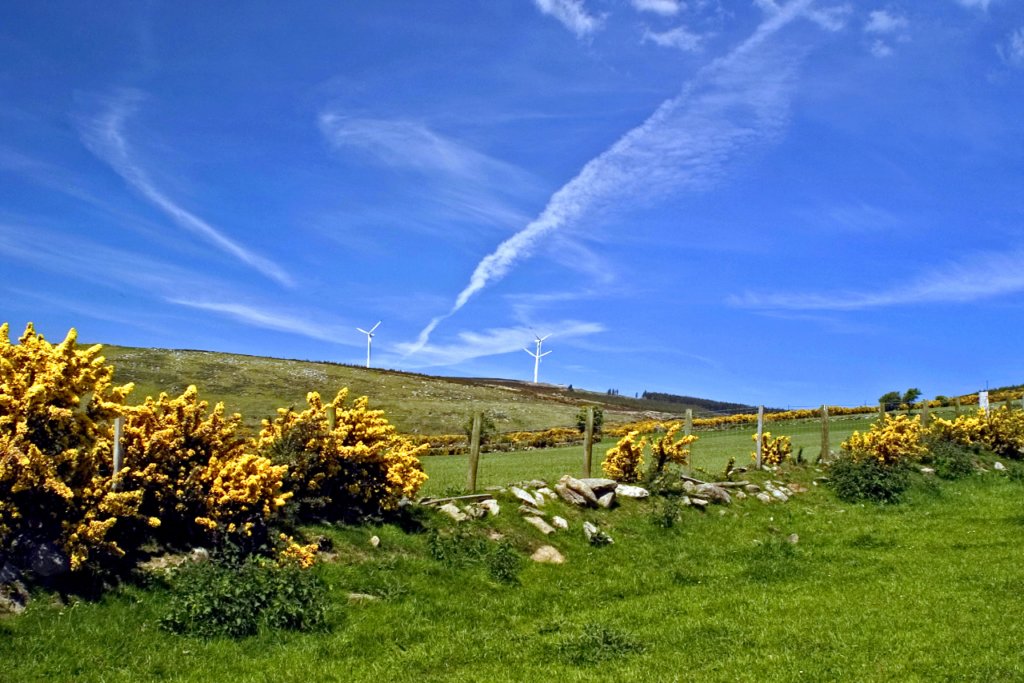 Located at the very northern end of the Blackstairs Mountain Range you will find a small hill called Kilbrannish. This hill is the perfect location for a short undulating trail hike along some good-quality fire roads and forest trails. Walks here offer wonderful views of the surrounding countryside. There are three looped walks in total here and walkers following the Kilbrannish Forest Loop will be rewarded with particularly fine views from the summit of Croaghaun (455 metres) northwards over the plains of Carlow, with the villages and towns of Myshall and Tullow spread out below. A large car park and picnic facilities are available to visitors.
Route: Kilbrannish Forest Loop
6. Altamont Gardens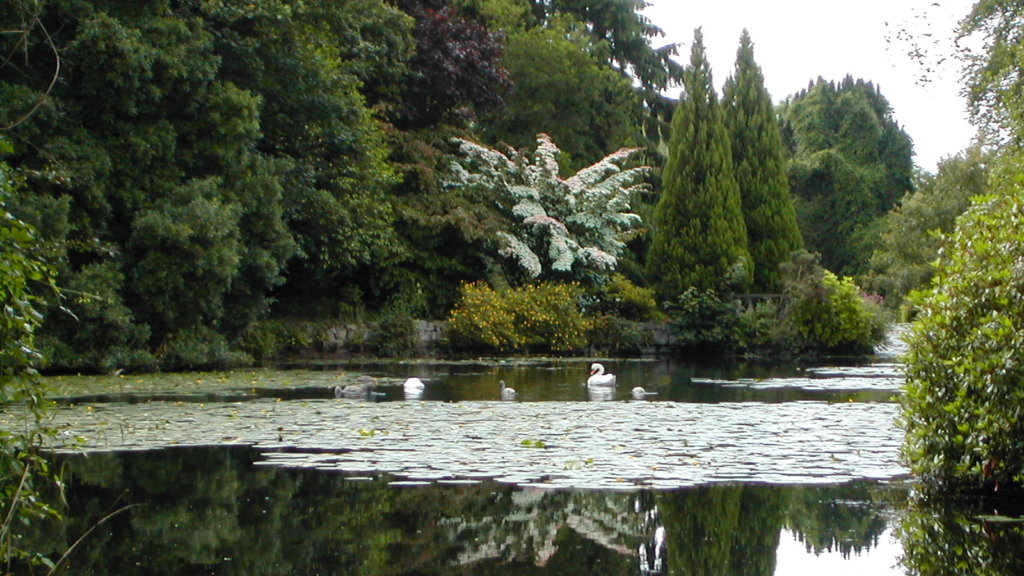 If you want a short, easy walk around some stunning old-world gardens, we recommend going to Altamont Gardens. This is by no means a hike but it is definitely worth including on this list. It's a brilliant option for young families looking to stretch their legs or for the day after a big hike when the legs are a bit sore. These riverside gardens are filled with lovely flora as well as a peaceful atmosphere. The on-site Sugar and Spice Café is your go-to spot for a coffee or treat!
Getting There: Altamont Gardens
7. Carlow Hikes: Carlow Walking Festival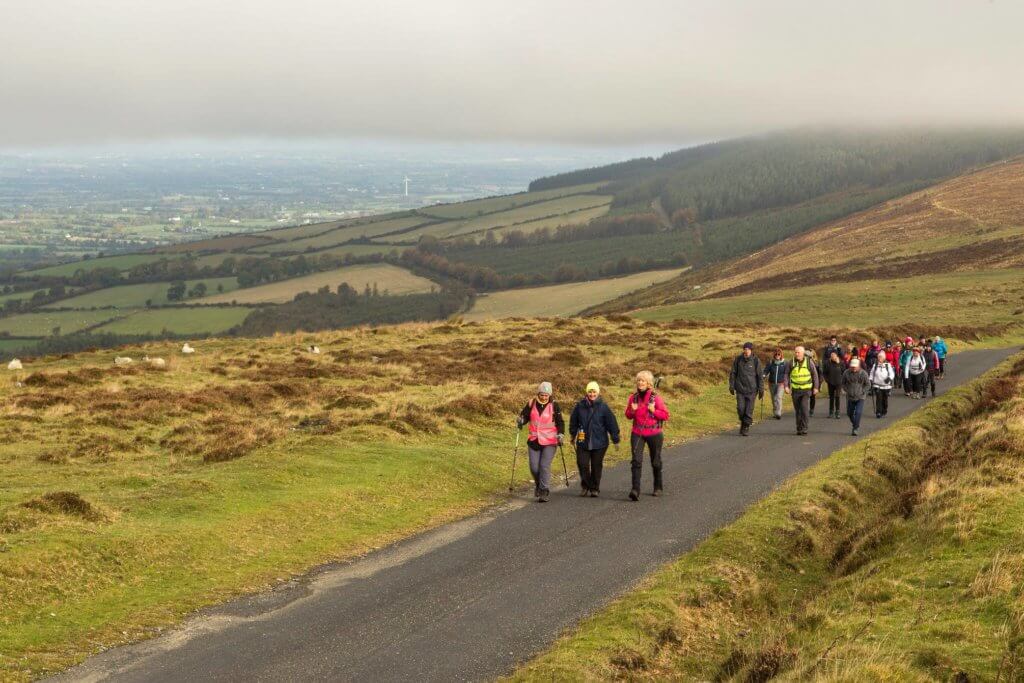 And if you can't decide which of the above walks or hikes if for you, then we reckon you should head to Carlow for either their Summer Walking Festival (7-9 July 2023) or their Autumn Walking Festival (6-8 October 2023). The Blackstairs Mountains and the picturesque River Barrow pffer the perfect backdrop for a range of superb walks to suit all levels.The summer programme is jammed full of 14 walks for absolutely every level. Some of the highlights include a History and Heritage, Flora and Fauna walk, an urban Biodiversity Walk for Dog Walker, an Outdoor Mindfulness Meditation Walk and a nNavigation walk where you'll get tips on never losing your way! Book your spot today.