Offering an abundance of fantastic activities including stunning walking, cycling and paddling routes, Carlow is a great choice for those looking for an active break. And the allure of Carlow doesn't stop there. Foodies will also be well catered for. With everything from quaint cafes to award-winning fine dining to choose from, you certainly won't go hungry! 
1. Sha-Roe Bistro
Opening Times: Thursday – Sunday (Thursday: 7pm – 8:30pm, Friday: 6:30pm – 9:30pm, Sunday 12:30pm – 2:30pm)
Location: Main Street, Huntington, Clonegal, Co. Carlow, Y21 KH61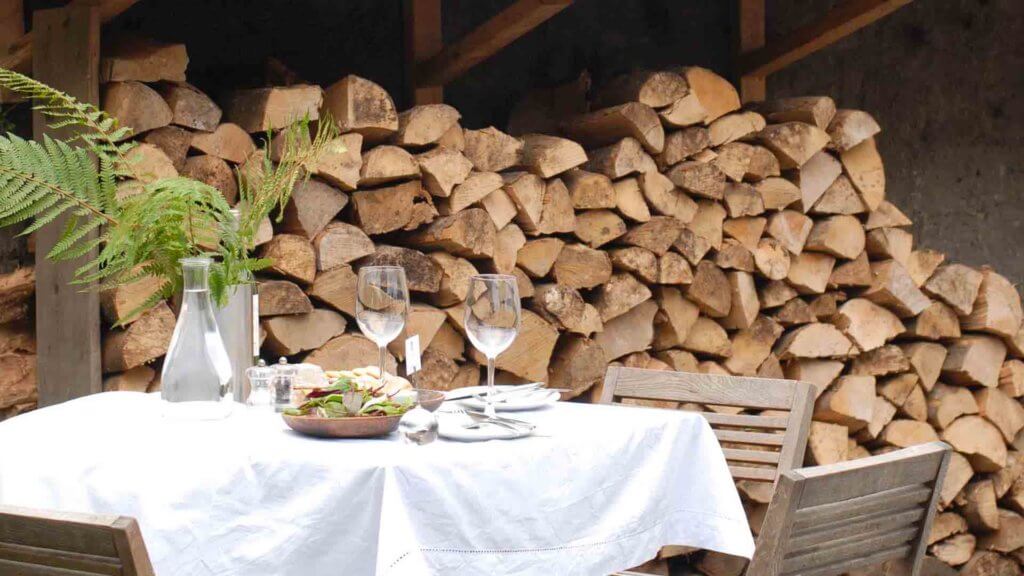 Sha-Roe Bistro is a multi-award-winning bistro nestled in the picturesque village of Clonegal. It is known for its exquisite fine dining experience and has gained recognition for its culinary excellence. The bistro offers a warm and welcoming ambience, coupled with exceptional service and a menu that showcases the best of Irish and international cuisine. The dishes at Sha-Roe Bistro are created using locally sourced ingredients, and the menu often reflects the seasons, ensuring freshness and flavour in every bite.
2. Rachel's Garden Café at Arboretum
Opening Times: Monday – Saturday 9am – 6pm (11am – 6pm Sunday)
Location: Old Kilkenny Road, Leighlinbridge, Co. Carlow
Seasonal and local are the main focus of this gorgeous cafe. Founded by Rachel Doyle, a champion of great home-cooked food, the café is located beside Arboretum Home and Garden Heaven, Ireland's first five-star garden centre and a fabulous destination for a great day out. The café serves a delightful mix of sweet treats, breakfast, and lunch options.
3. Goodly Barrow Museum and Café
Opening Times: Wednesday – Sunday 9:30am – 4:30pm
Location: Goodly Barrow, Goresbridge, Co. Carlow R95 W8FY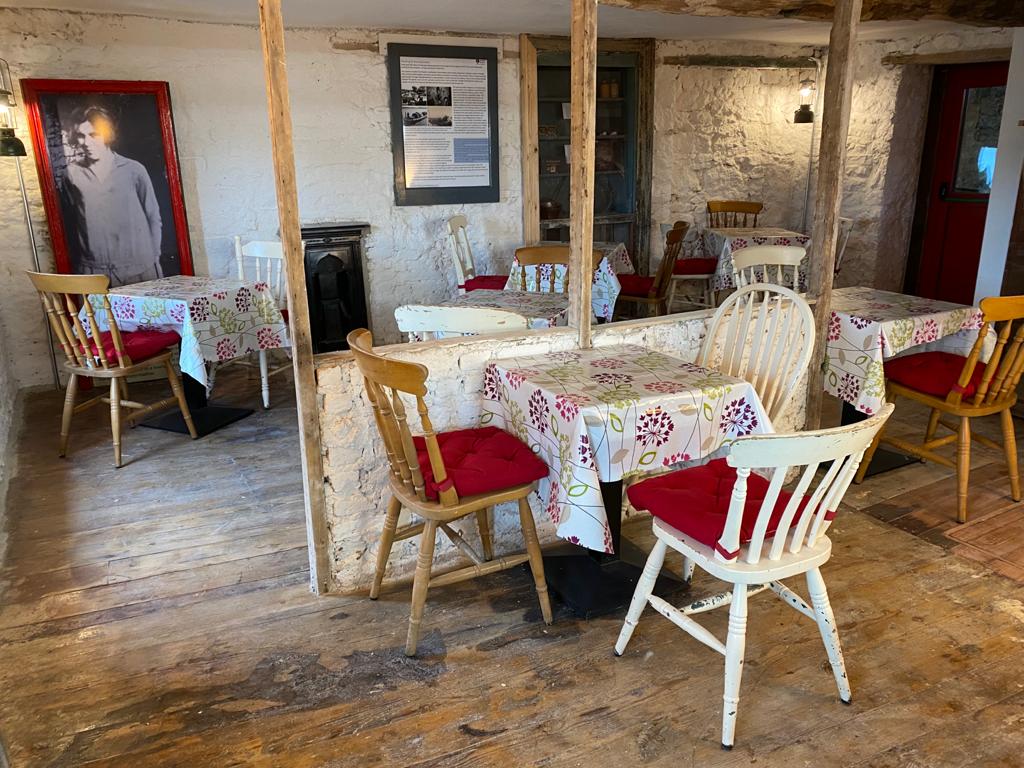 The multi-award-winning Goodly Barrow Museum and Café provides a one-of-a-kind experience set in a charming location on the River Barrow. This destination boasts a museum and café in one, allowing guests to delve into the history of the area before filling up on some delicious grub! The museum showcases the past of waterways navigation, dating back to the River Barrow's earliest users while the adjoining café serves a yummy assortment of soups, sandwiches, salads, baked goods and their own special blend of coffee which is top-notch.
4. Lord Bagenal
Opening Times: Monday – Sunday 12pm – 9pm (8pm on Sunday)
Location: Main St, Leighlinbridge, Co. Carlow, R93 E189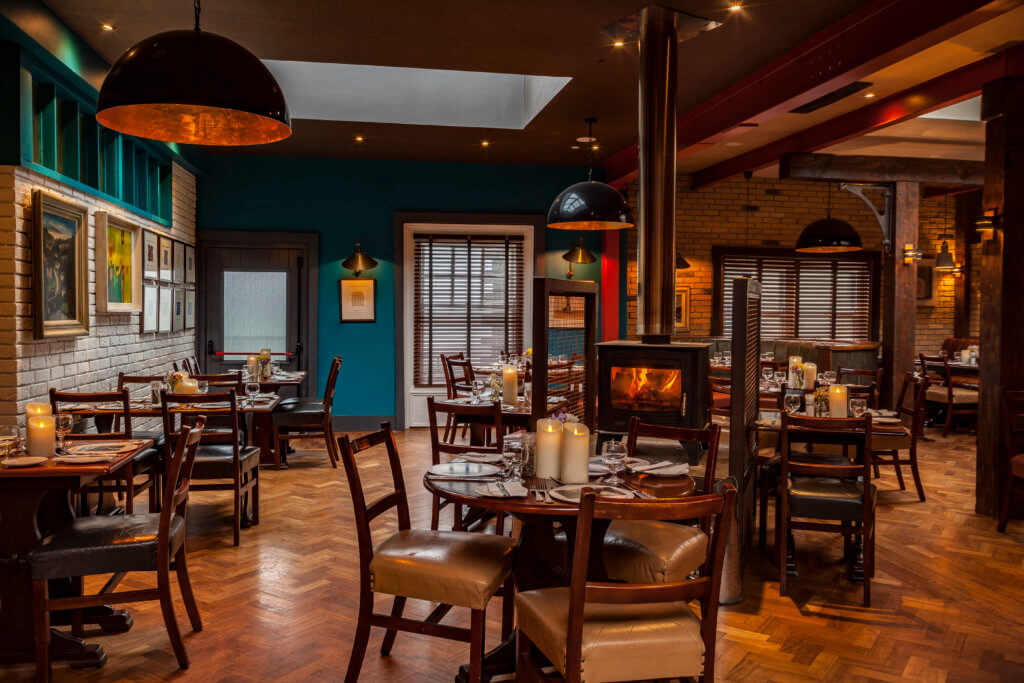 Lord Bagenal is a renowned hotel and restaurant located in Leighlinbridge and is known for its high-quality cuisine which showcases local ingredients and flavours. The menu offers a diverse selection of dishes, catering to different tastes and dietary preferences. Whether you're staying at the hotel or visiting the restaurant, Lord Bagenal provides a charming atmosphere for a memorable experience for lunch or dinner.
5. Lennons @ Visual
Opening Times: Wednesday – Sunday from 11am (12pm Sunday) Friday – Saturday from 5:30pm for evening dinner
Location: Old Dublin Rd, Carlow, R93A3K1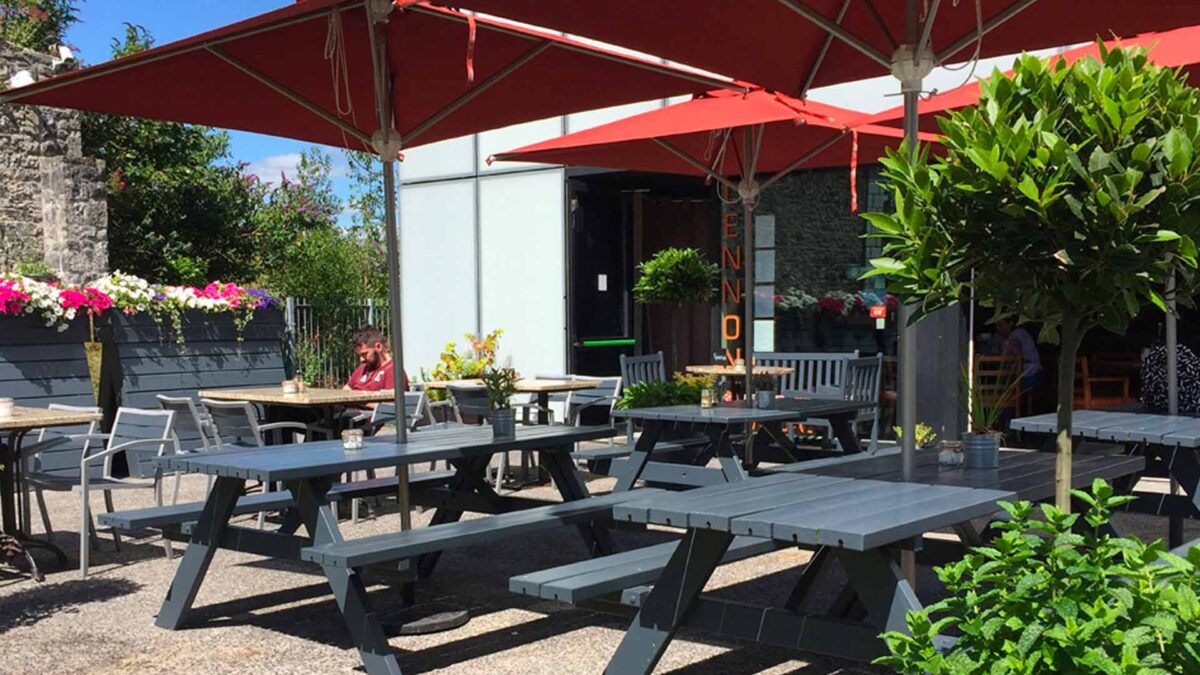 Head to the award-winning Lennons in the heart of Carlow Town for a midweek lunch or weekend dinner. Located at the Visual Centre for Contemporary Art & The George Bernard Shaw Theatre, Lennons serves a selection of high-quality dishes using locally sourced ingredients. The use of in-season and Irish produce is a main focus of head chef, Igor Buturla. The aim of Lennons is to provide high-quality food in a casual dining atmosphere, suiting all preferences and dietary needs with a carefully chosen menu including gluten-free, vegetarian and healthy options.
6. Café Thyme
Opening Times: 8am – 6pm Monday – Friday (10am – 4pm weekends and bank holidays)
Location: Delta Sensory Gardens, Strawhall Estate, Strawhall, Carlow R93Y959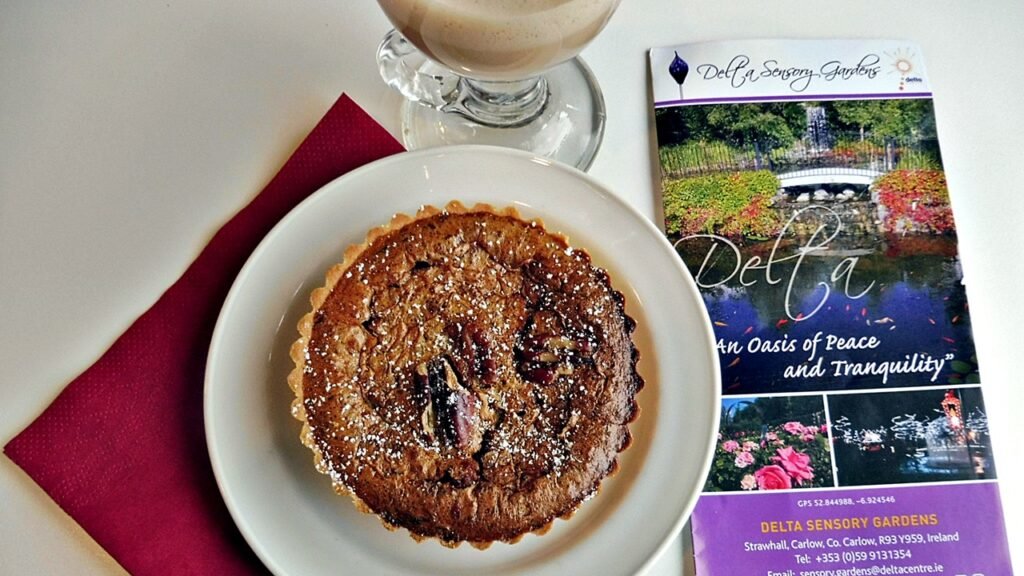 This 50-seater restaurant prides itself on its use of local ingredients. Café Thyme, which is located at the Delta Sensory Garden, is an excellent place to go for breakfast from Monday to Friday or lunch seven days a week. You can expect generous salads, delicious quiches, tasty sandwiches, freshly baked scones and bread and the most delicious sweet treats to boot!
7. Sugar and Spice Café
Opening Times: 10 am – 4 pm, 7-days
Location: Altamont Gardens, Ballon, Co. Carlow R93N882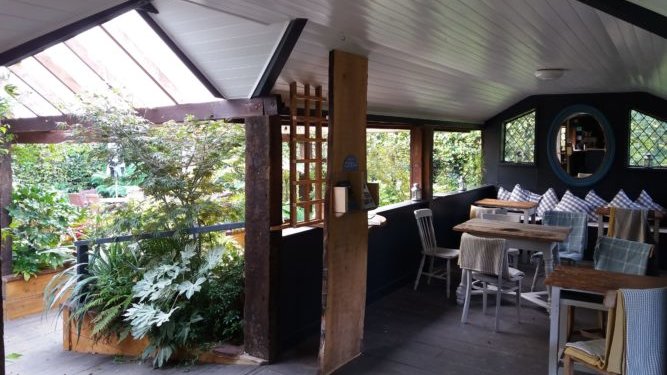 This charming café and bakery, set in Altamont gardens, is the perfect place to re-fuel. You can choose from scrumptuous salads or a hearty sandwich for lunch, followed by a delicious sweet treat. Scone fans are especially well catered for as they make a particularly good one here!
8. Teach Dolmain
Opening Times: 9:30 am – 12 am Monday – Sunday
Location:  76 Tullow St, Carlow, R93 NY70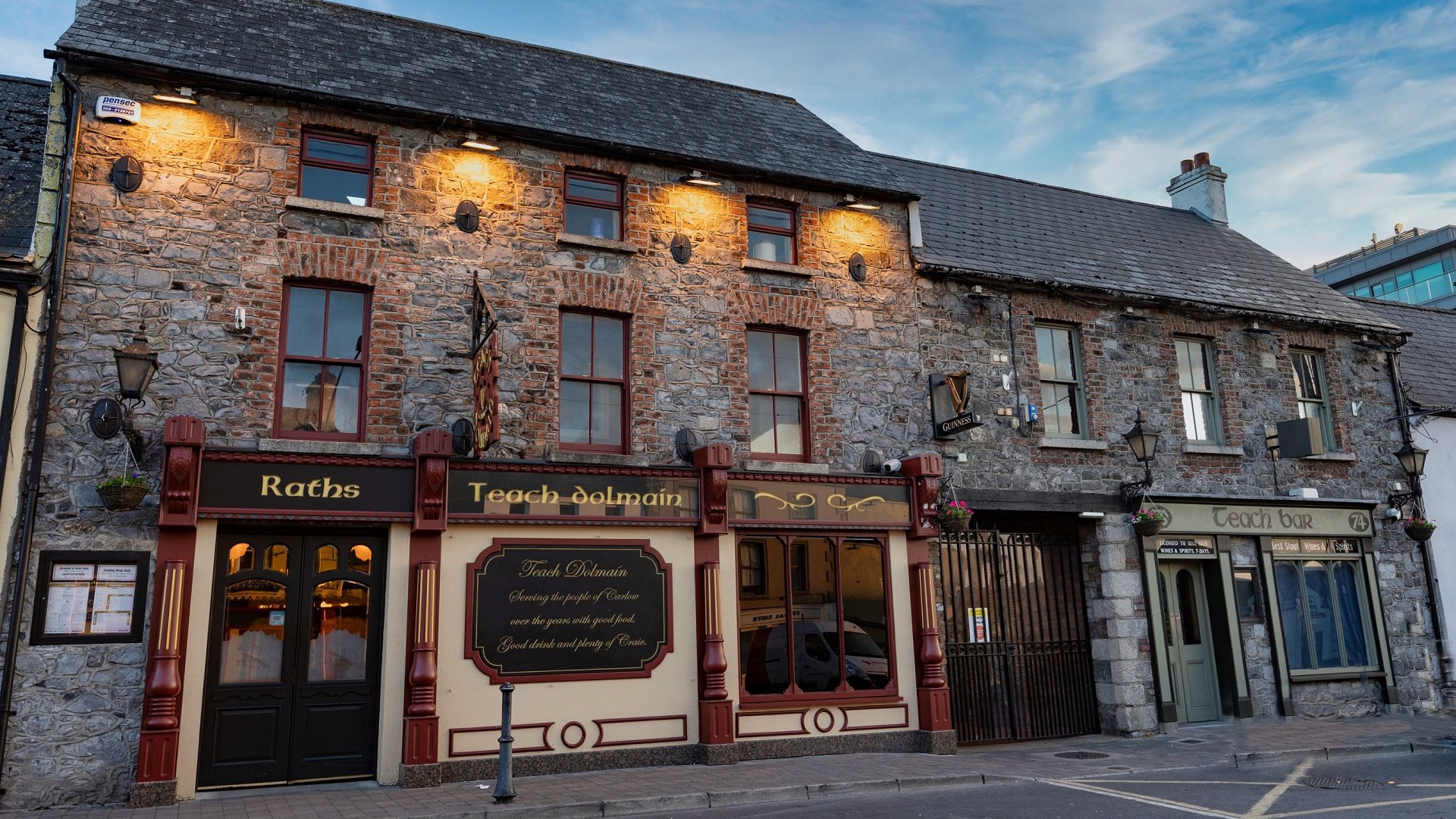 Located in Carlow town Teach Dolmain is a modern Irish gastro-pub. Getting its name from the megalithic Brownshill Dolmen located just outside the town, it is a spacious pub with a big area for dining at the back. There is also a good amount of outdoor seating if the weather is nice. The menus have great variety and the portion sizes are substantial making it a great choice for those who have spent the day in the hills or out on the water!
9. Clashganny House Restaurant
Opening Times: Wednesday – Saturday 6 pm – 9:30 pm (12:30 pm – 3 pm Sunday)
Location: Clashganny House, Clashganny, Borris, Co. Carlow, R95 C792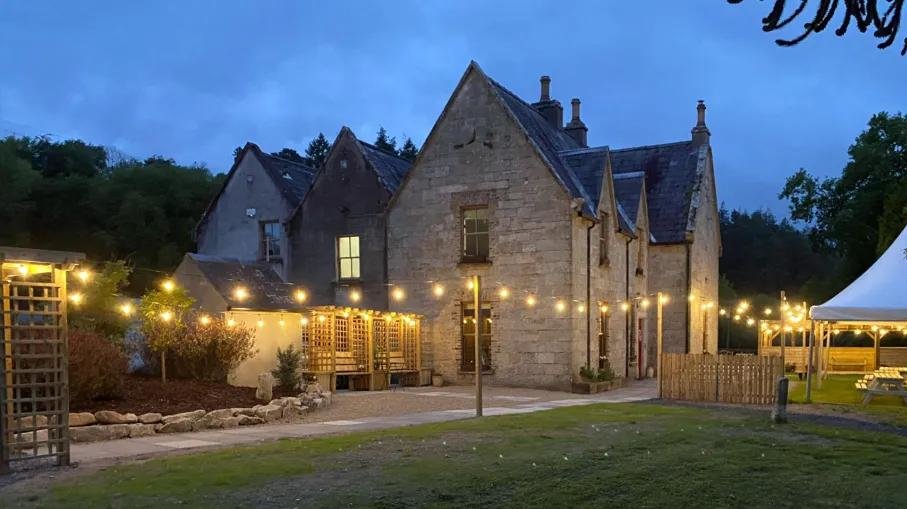 The award-winning Clashganny House Restaurant, located on the banks of the River Barrow, offers fine dining in a stunning restored 1830s Millhouse. The chef/owner, Rob White (formerly of Monart Spa) has created a rich and elegant culinary experience that doesn't disappoint. Creamy risotto, fresh pan-seared seabass and roast venison loin are just a few highlights from the thoughtfully curated menu.
10. Plum Tree Bar and Bistro
Opening times: 7 days per week, 7am-9pm
Location: Kilkenny Road, Carlow, Ireland, R93 N207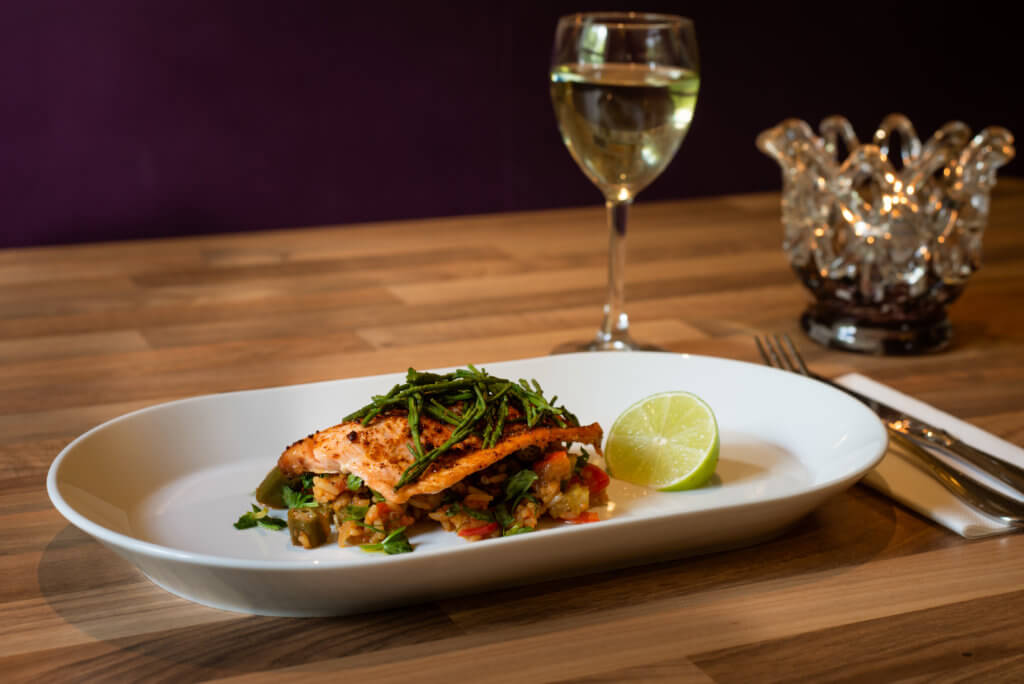 Located in the Woodford Dolmen Hotel, the Plum Tree Bar & Bistro offers a wide selection tasty of dishes made from local produce, including herbs from the head chef's garden! Open throughout the day, The Plum Trees offers an extensive breakfast menu, light bites and carvery menu and evening menu. The bar area is the perfect place to unwind after a busy day or for an aperitif before dinner. On a sunny day, grab a table in the orangery, the restaurant's outdoor space, where you can bask in the last of the evening sun with a drink in hand.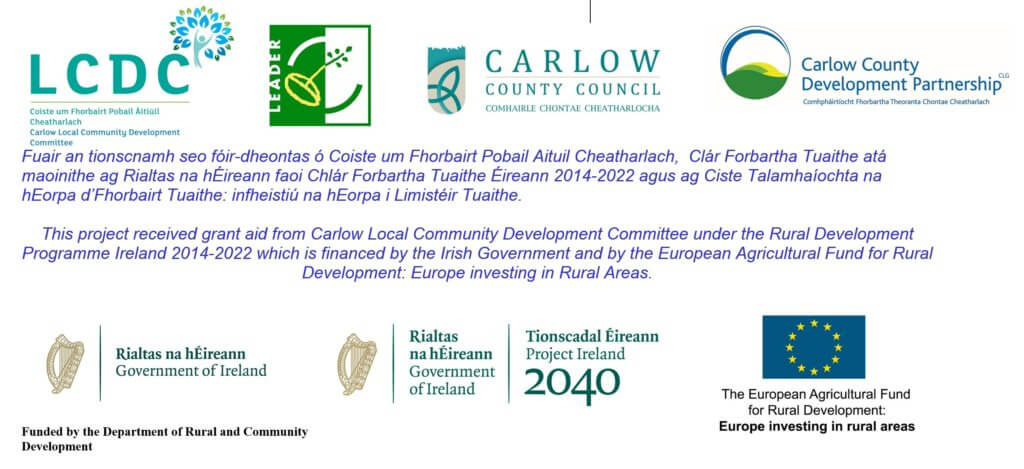 Previous Post

Next Post