Carlow, a hidden gem of Ireland, is the ideal place to head off the beaten track and escape the hustle and bustle of everyday life.  Located just one hour from Dublin, a trip to Carlow will uncover a host of stunning walks and cycles and idyllic rivers that are so inviting you just can't help but jump in for a swim. And when it comes to finding a place to rest your head at the end of an action packed day, fear not, there are a host of inviting places to stay. From luxury hotels to quaint glamping spots, Carlow has something for every taste and budget. 
1. The Eco Option – Blackstairs Eco Trails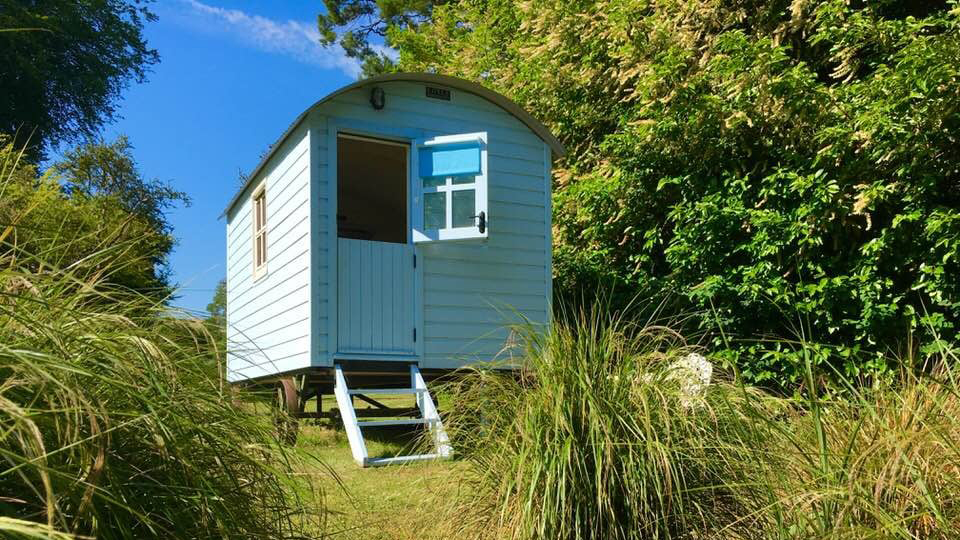 This gold-accredited eco-tourism facility offers guests a chance to really escape from it all in its unique shepherd's huts and eco-barn accommodation. You can avail of foraging walks and Celtic Tree trails if you don't fancy venturing too far from your hut. However, there are also a host of more strenuous hikes across the Blackstairs Mountains and the Barrow Valley which are also close by. A nearby lake is the perfect spot to cool off or even try your hand at kayaking. And the action doesn't stop there, by night you are encouraged to look upwards for a spot of stargazing which is truly out of this world, thanks to its secluded location.
All bookings at the Blackstairs Eco Trails include an organic breakfast each morning to fuel you up for the day.
2. The Upmarket Hotel – Talbot Hotel Carlow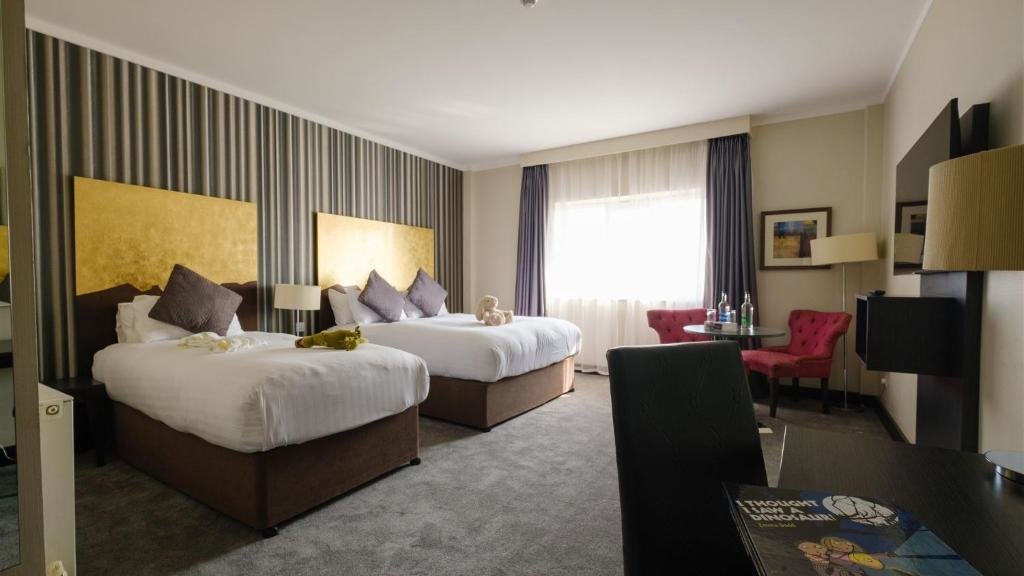 This elegant hotel provides guests with great service in a very handy location if you are hoping to explore Carlow town.  An on-site spa, indoor pool, gym and wellness centre provide the perfect place to unwind in bad weather or at the end of a long day outdoors. And the hotel takes an impressive stance on the sustainability front too. They have been certified as Travel Sustainable Level 3+ (the highest certification provided by Green Hospitality Ecolabel). This means they have committed to making small changes to operate in a more sustainable way. These changes include eliminating single-use plastic miniature shampoo, conditioner, and body wash bottles, using energy-efficient LED bulbs throughout the property, and offering vegan options on their menu.
3. The Historical B&B – Huntington Castle Bed and Breakfast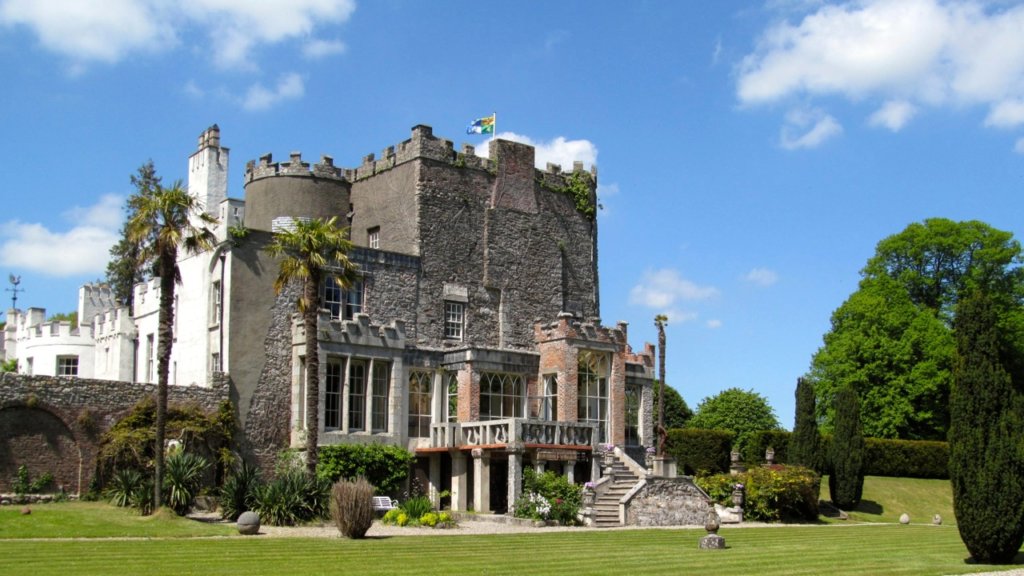 If you are looking for somewhere a little different then Huntington Castle is the place for you. This 17th-century castle offers guests the opportunity to step back in time and take in the sumptuous splendour of this home and its impeccably kept gardens. The current custodian of the castle, Alexander Durdin Robertson and his family have made a conscious effort to keep the tradition of this historic building alive. In addition to a welcoming bed and breakfast, Huntington also offers a range of larger self-catering options to its guests. The newly renovated Esmonde wing of the castle has a beautiful apartment that will sleep five people while the gate lodges at the avenue entrance are decorated in a stylish and classical style.
4. Unique B&B: Avlon House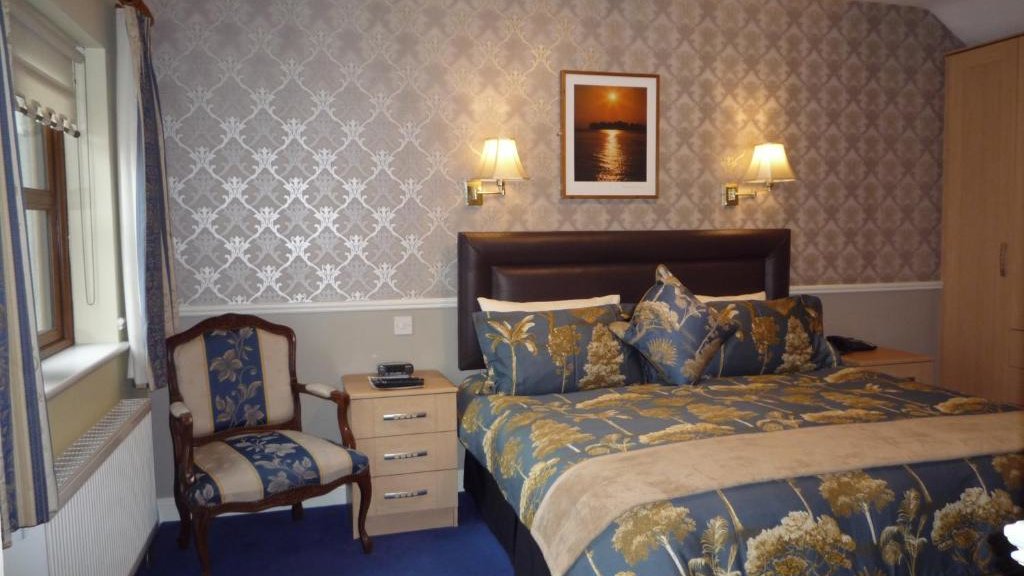 Voted as one of the top 25 B&Bs in Ireland, Avlon House exudes charm. Located within walking distance from Carlow Town, guests are in for an unforgettable stay, thanks to the B&B's warm hospitality and distinctive character. Avlon House offers tastefully decorated and comfortable rooms that guarantee a cosy retreat for visitors.
However, what really makes this place stand out are the owners who go above and beyond to ensure their guests have a memorable stay. They will share their encyclopaedic knowledge of the county to ensure you squeeze every drop out of your visit. And their breakfast is pretty tasty too!
5. Self Catering: Mount Brandon Holiday Cottages and Pottery School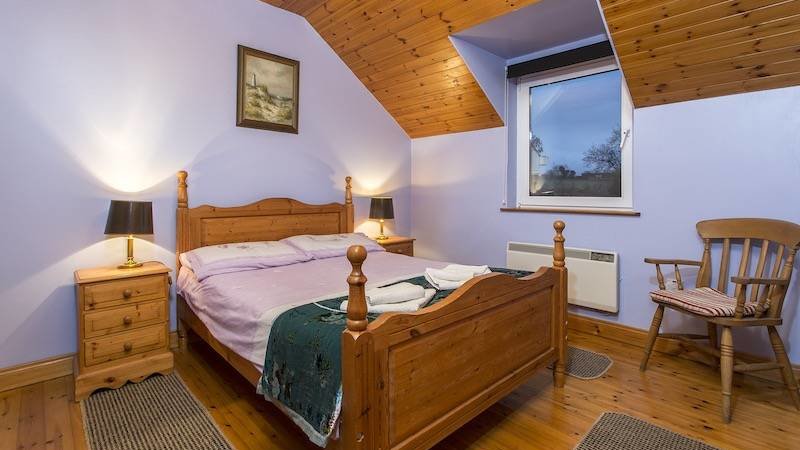 Mount Brandon Holiday Cottages and Pottery School offer a relaxing and peaceful stay in the heart of the Carlow countryside, adjacent to the Barrow Way long-distance walking route. These cosy cottages are really well equipped making them a home away from home. And if you fancy getting creative during your stay you can always book into the adjoining pottery school.
6. Bed & Bar: Osborne's Storehouse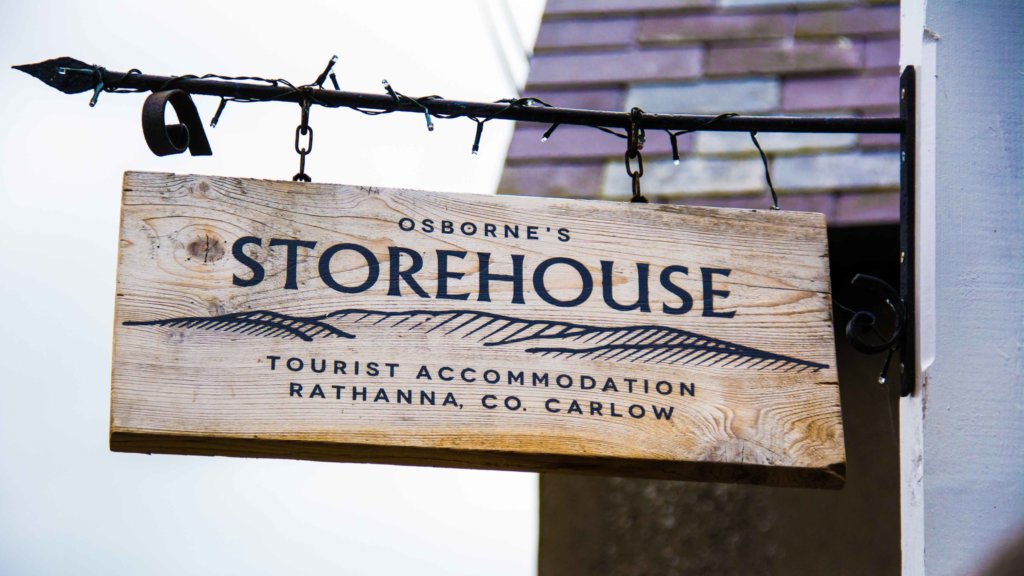 Osborne's Storehouse in Rathanna is an excellent choice for those seeking a charming and convenient place to stay. This recently restored pub in Rathanna accommodates 12 people and is set alongside a beautiful Victorian bar. During the day you can explore the mountains in this special area of conservation, hang-glide, cycle the many nearby routes or kayak the River Barrow. And after a long day of activity, you can then look forward to lighting the BBQ while enjoying a pint in this traditional Irish bar,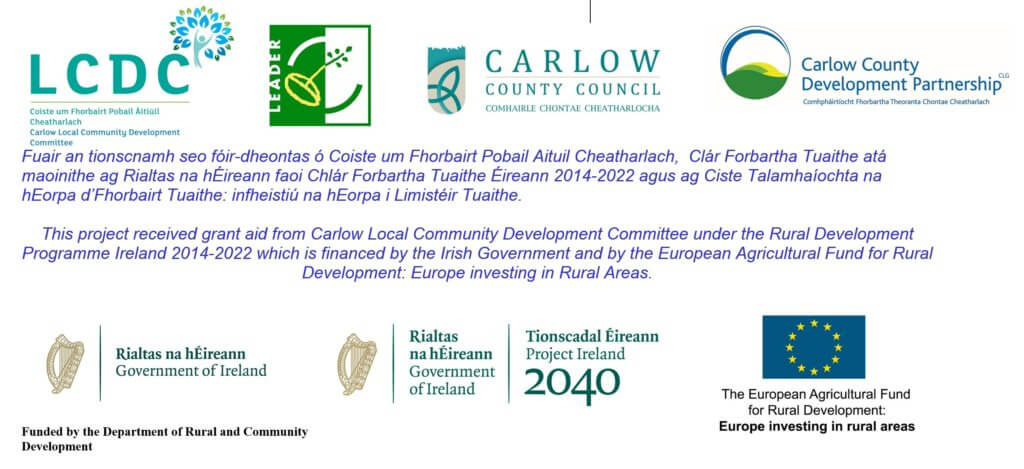 Previous Post

Next Post