This week we are loving the extra large, multipurpose, Irish owned, waterproof bag that opens flat known as the VroomBag.
VroomBag ®
Price: €39.99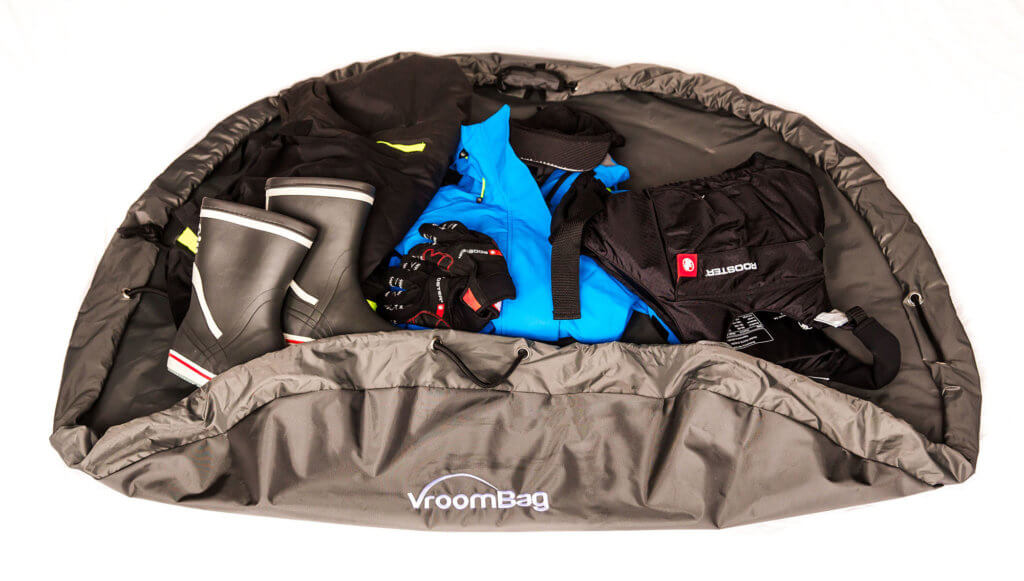 Are you searching for something to line the boot of your car when putting in all your mucky outdoor gear? One that can also be gathered together in one swoop? Need something to stand on when changing after a mountain bike spin or a water sports activity? Want a beach change/sitting mat and bag all in one? Here's the solution to all of the above, the Irish creation VroomBag.
Every outdoor lover and family needs one of these. It can be used to carry just about anything, even all the everyday things you gather in your car on a school run! It opens out completely flat and pulls up and around whatever you need to carry.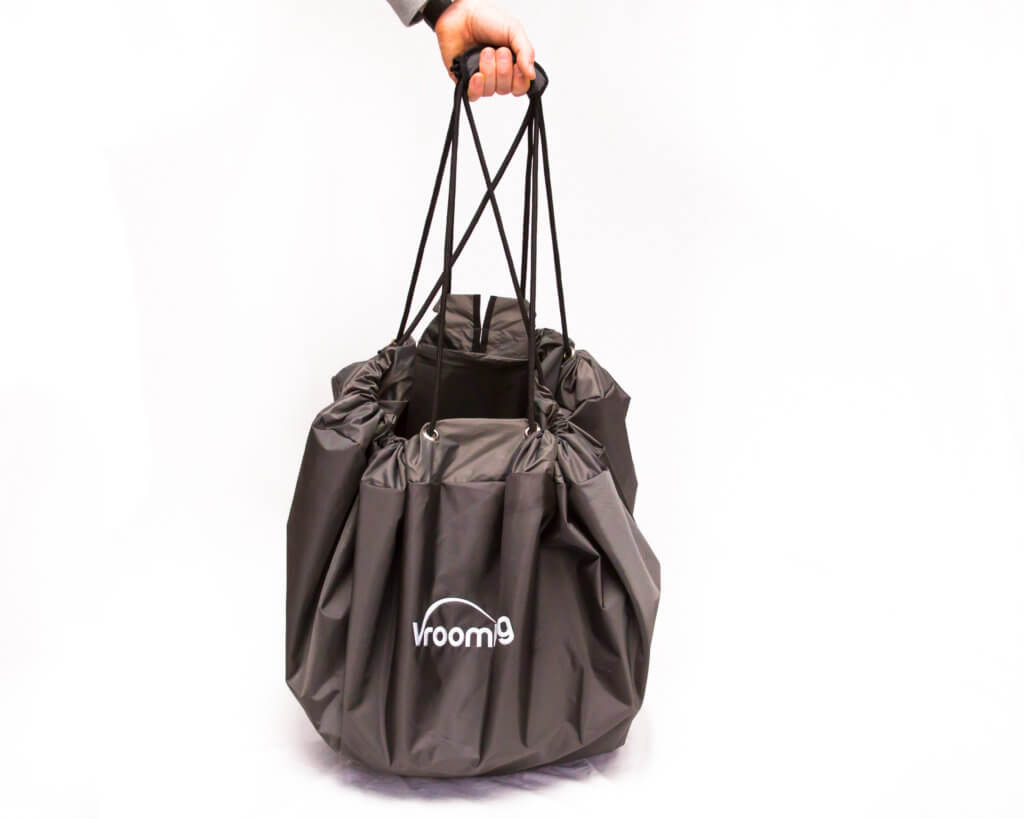 It's a must-have product for mountain bikers, GAA players, kitesurfers, sea swimmers, sailors, the list goes on. The mulitpurpose bag is big enough to carry all your gear and then can be used as a weatherproof change mat or pitch side/beach sitting mat. Just step on the open VroomBag, out of your muddy/wet gear, get changed and gather it all up in the bag.
It is made from the highest quality, double lined, encryption nylon. It opens to a 50″ diameter waterproof car boot liner or outdoor sports change mat. It's the easiest way to keep your car free of mess and debris. It's strong, beautifully made and designed to make life easier. And the best bit, it's made by a small Irish Company with a love of outdoor sports.
Buy here: Vroom Bag
Check out our Hard as Nails podcast:
Like this? Check these out:

Previous Post