Make sure you look the part on the mountain this winter!
Are you heading skiing this winter but not sure where to start when it comes to the plethora of gear needed? Well fear not, we are here to help. We have rounded up an essential checklist to ensure that you hit the slopes in style. Enjoy!
1. Columbia Outdry Ex Gold Down Jacket
RRP: €279.95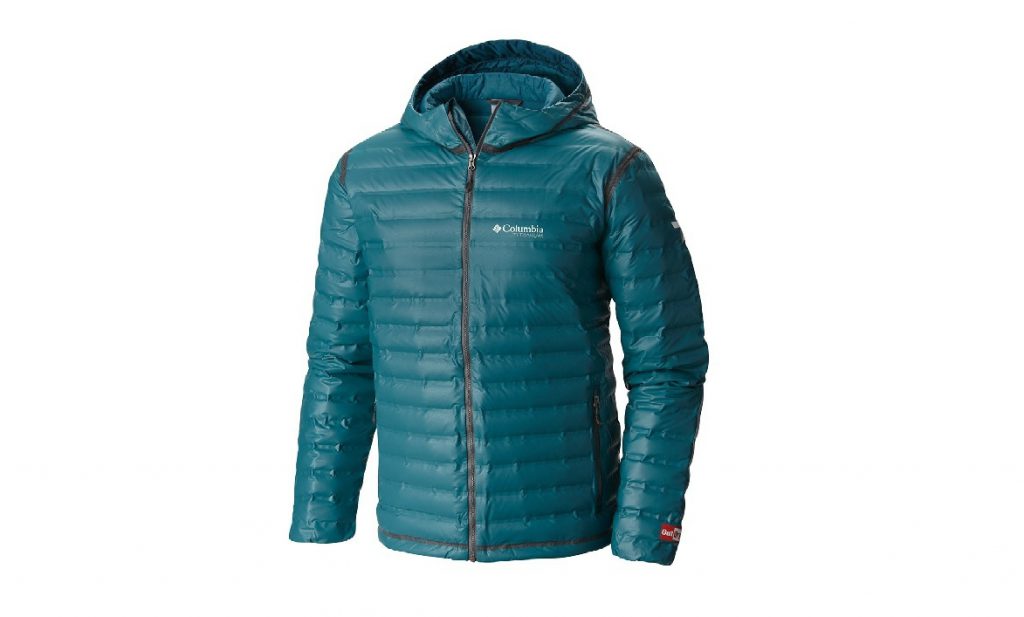 This jacket comes with all of the benefits of a down jacket but with none of the drawbacks – it is a definite winner. Owners of down will be aware of its severe sensitivity to wet weather – a wet down jacket, is a ruined down jacket. On the plus side though, down is about as cosy, comfortable and lightweight as you can get. Thankfully, Columbia has come to the rescue with this genius solution – a fully waterproof down jacket! Equipped with Outdry – one of the best performing waterproof fabrics on the market – this coat will keep you warm and dry no matter what Mother Nature throws at you out on the slopes.
Available from: Columbia Sportswear
2. Salomon Express Pants
RRP: €160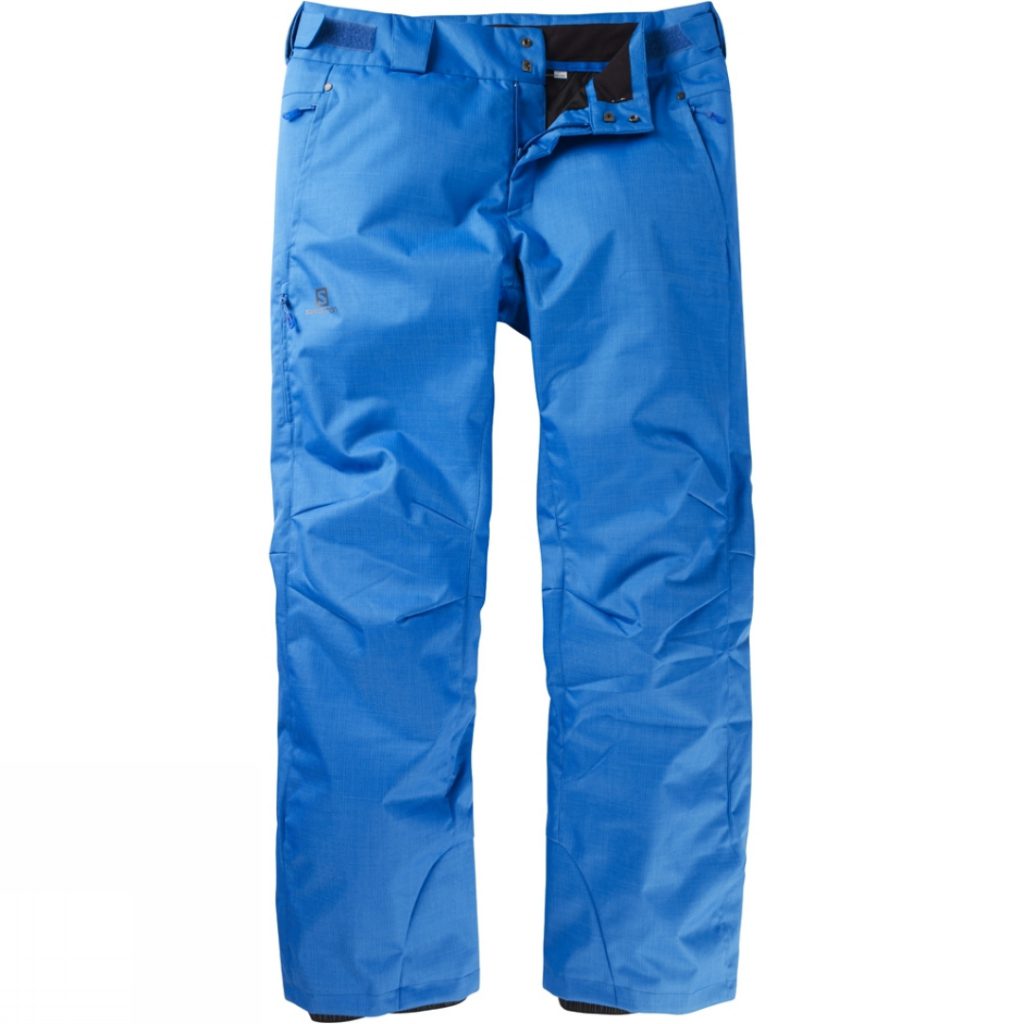 These pants not only look good, they perform really well too. Made from Salomon's climaPRO shell fabric, they are waterproof, cosy and breathable. One of the best things about this product is their simplicity, they have enough features to be perfectly functional but are not overcomplicated.
Available from: Cotswolds 
3. Anon Greta Women's Helmet
RRP: €63.24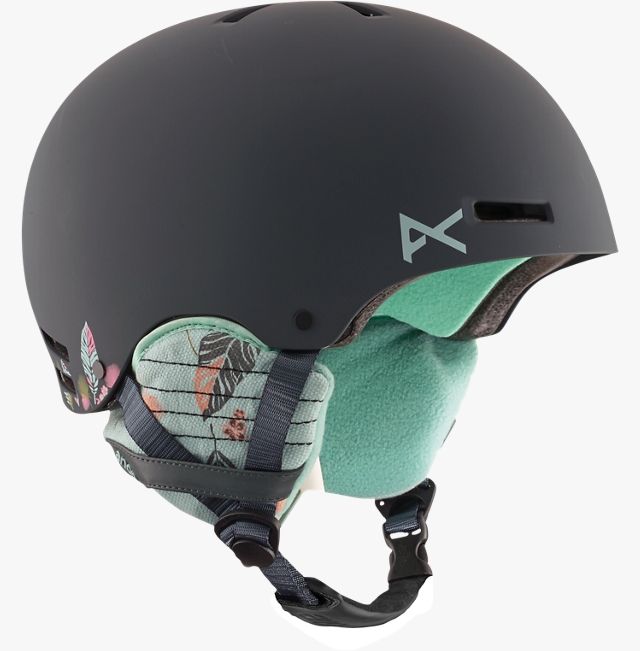 Wearing a helmet may seem slightly cumbersome, but once you get used to it, you won't even notice it at all. And it is a really important piece of kit. While helmets are not mandatory, they are highly advised and these days you will see more people wearing ski and snowboard helmets than not. Anon has a great range of helmets that not only look good but perform well too.
The Anon Greta has everything you could wish for in a helmet and lots more – good venting, inbuilt channels to prevent your goggles from fogging up, detachable ear pads and liner, removable goggle clip and insane durability. It also really comfortable on.
Available from: Surfdome 
4. Oakley O2 XL Factory Pilot Blackout Goggles
RRP: €110.69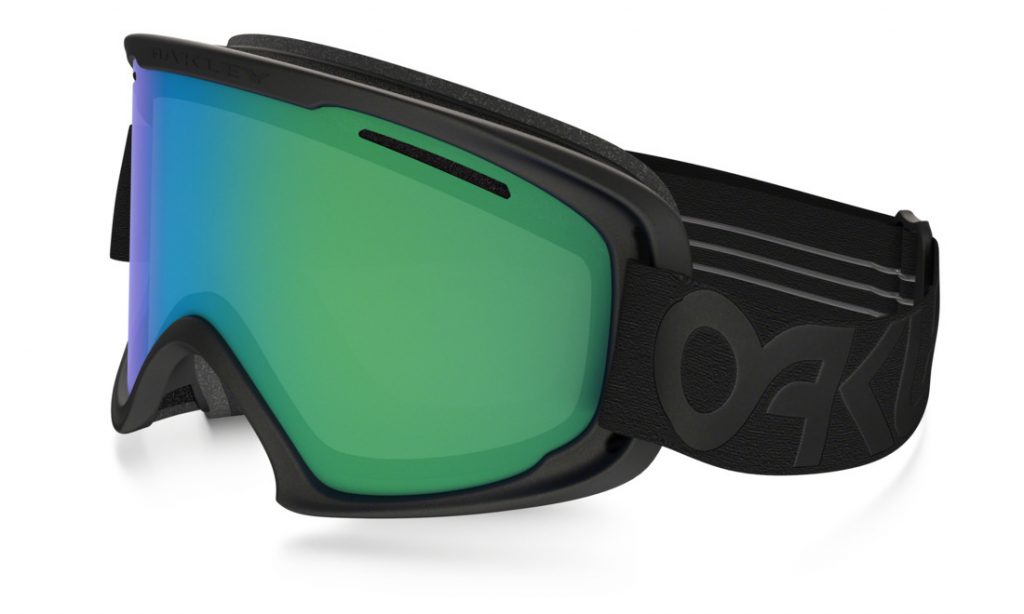 A good pair of goggles is a crucial piece of ski or snowboard kit. They will not only protect your eyes from harmful rays but also provide much-needed visibility in snowy or flat light conditions. It is easy to be tempted by cheaper offerings but you do want to make sure you purchase a pair with good UV protection, a robust frame and that are comfortable to wear. The Oakley XL is a really great option as it offers all of the above and a lot more. Its lens is best suited to bright sun or partially cloudy and overcast conditions.
Available from: Surfdome 
5. Salomon Vision GTX
RRP: €94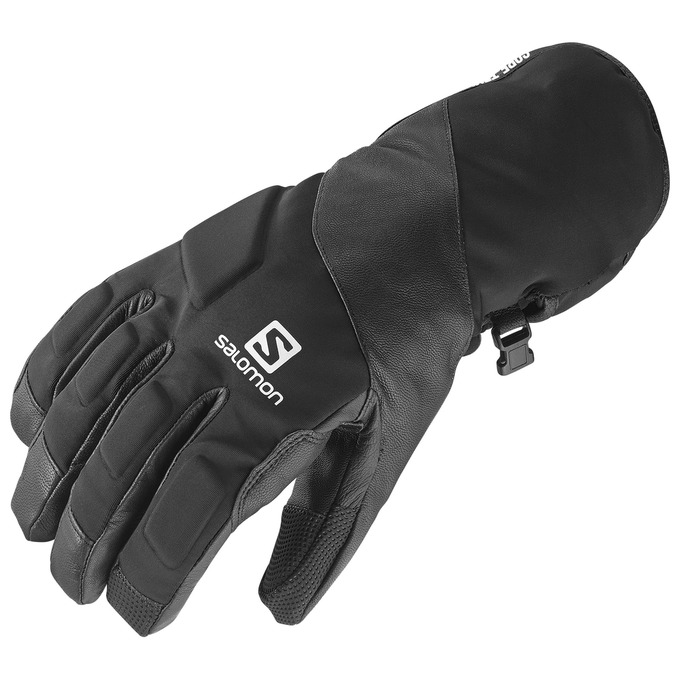 This sleek looking glove will keep your hands cosy (thanks to the PrimaLoft insulation) and dry (thanks to its Gore-Tex softshell outer). These gloves are also really comfortable and touchscreen compatible.
Available from: Salomon
6. Hestra Merino Wool Glove Liner
RRP: €30.40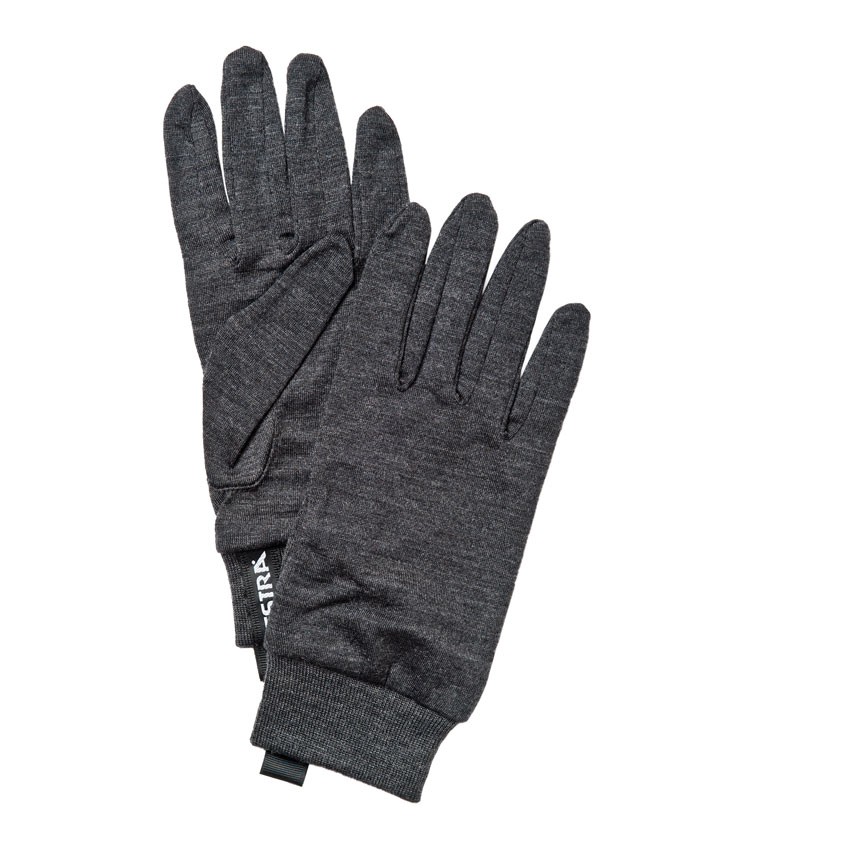 Cold hands can really have an impact on your enjoyment levels when you are out on the piste. And sometimes even the best ski gloves just don't cut the mustard when it comes to keeping your digits warm. However, a good pair of glove liners can make all the difference. This merino wool pair are especially good as they will bring a lot of additional warmth, are soft against the skin, breathable and will not feel cold if they get wet.
Available from: 53 Degrees North
7. Barts Janna Beanie
RRP: €29.99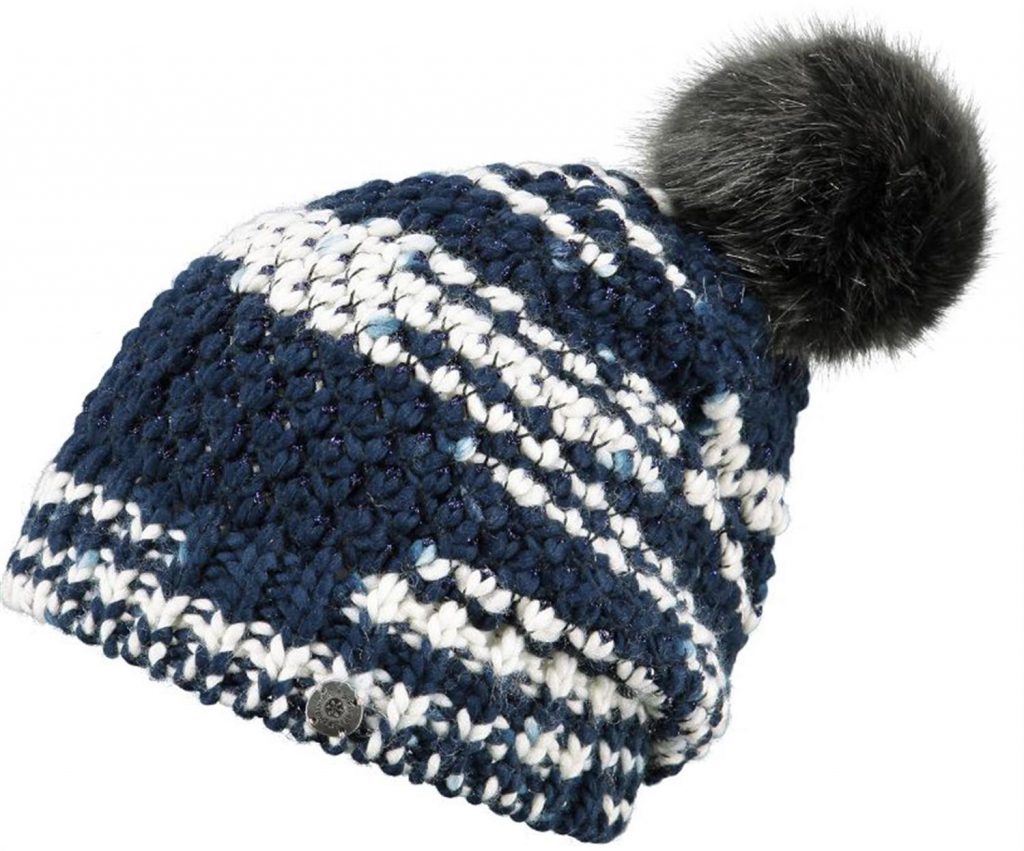 A nice beanie is an essential item in your backpack. Firstly it will cover up dreaded helmet hair when you take your helmet off and head for après and secondly it will keep you cosy as you make you way around resort. Barts do a great range of cosy beanies for both men and women. Made from a soft wool, with a fleece lining around the forehead and ears you can avoid the dreaded itchiness of a traditional woolly hat!
Available from: Great Outdoors
8. Sorel Caribou
RRP: €159.99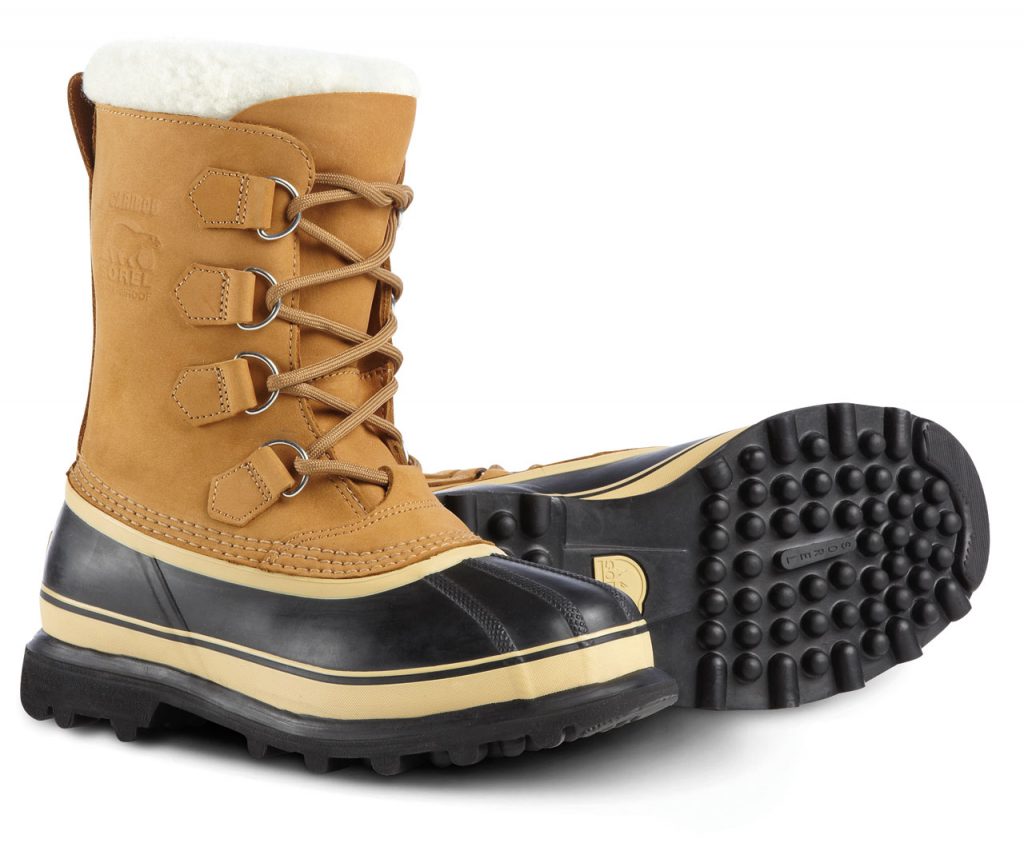 Shoes are a tricky thing to get right for a ski resort. Most people learn the hard way, with an epic wipeout on a sheet of ice, that your old pair of trainers or regular winter boots are not ideal. The Sorel Caribou has been around for donkey's years and with good reason – they are awesome! Featuring a nubuck leather upper that is totally waterproof, a fleece inner and a rugged rubber sole, this boot will make sure you are dry, warm and upright in cold, snowy conditions.
Available from: Sorel 
9. Smartwool PHD Ski Sock Medium
RRP: €24.70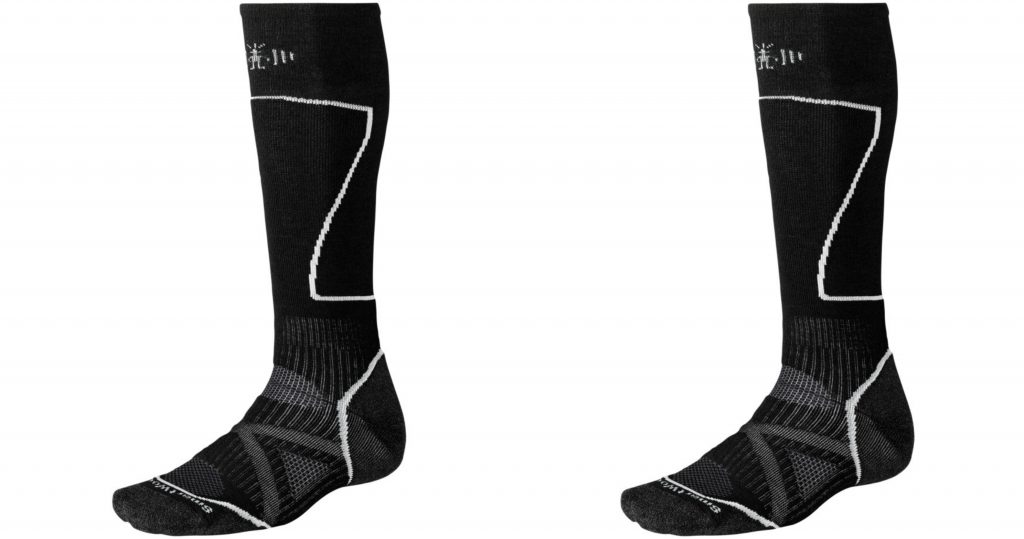 When choosing ski socks you want them to be warm, comfortable and tall – there is nothing worse than a pair of socks that doesn't manage to come above your boot. The PHD sock from Smartwool ticks all of these essential boxes. They also benefit from the fact that they are made from merino wool making them not only super warm but very breathable too.
Available from: 53 Degrees North 
10. Go Pro Hero Session 5
RRP: €299.99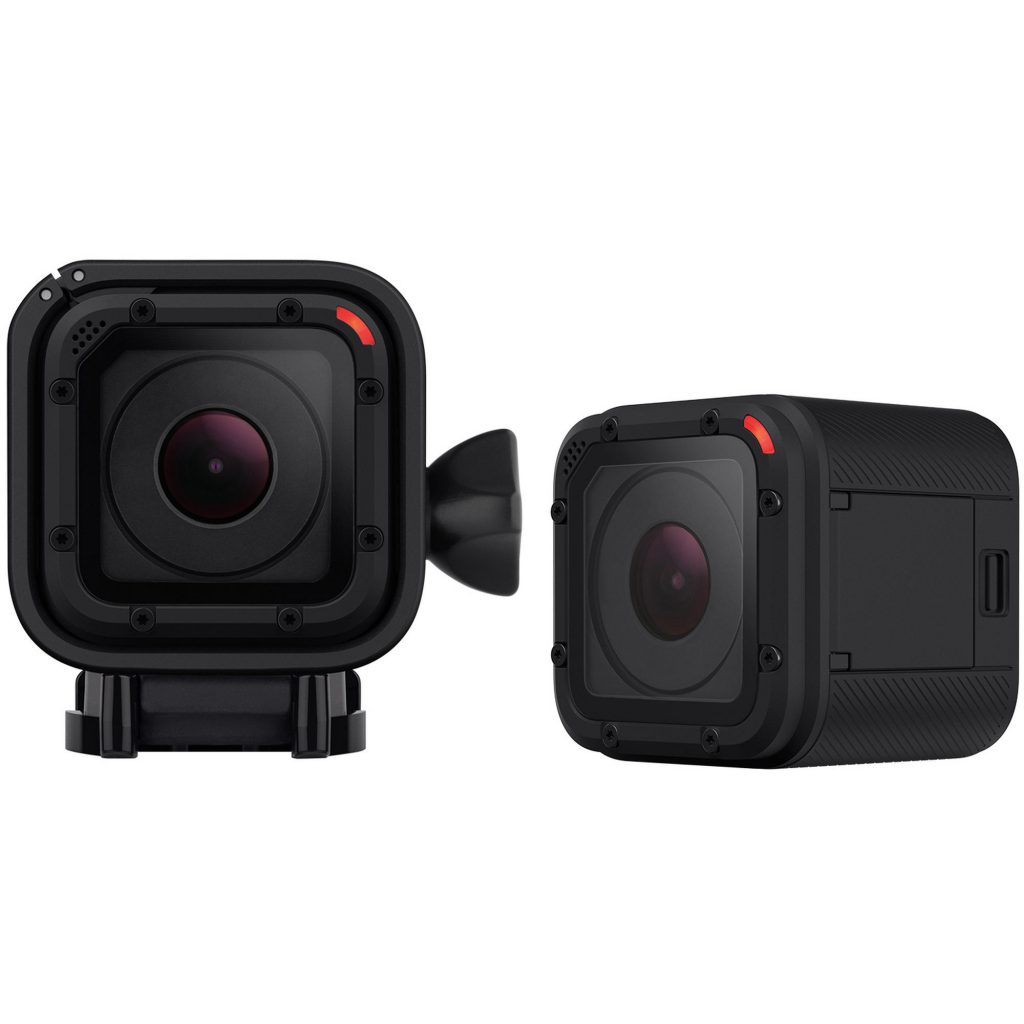 Make sure you capture all of the best bits of your ski or snowboard holiday with the GoPro Hero Session 5. This is the lightest, most compact offering from GoPro – it is also fully waterproof and is able to capture video in 4K and photos at 8MP. The Session also boasts WiFi and bluetooth so you can upload your pictures straight to your phone.
Available from: Go Pro 
Check out our Hard as Nails podcast: