Three friends from Cork have created what must be one of the boldest ranges of rash vests in the world. The three lads, who are all watersport nuts, were looking to buy bright rash vests but couldn't find them. So, like many great entrepreneurs before them, they decided to take matters into their own hands.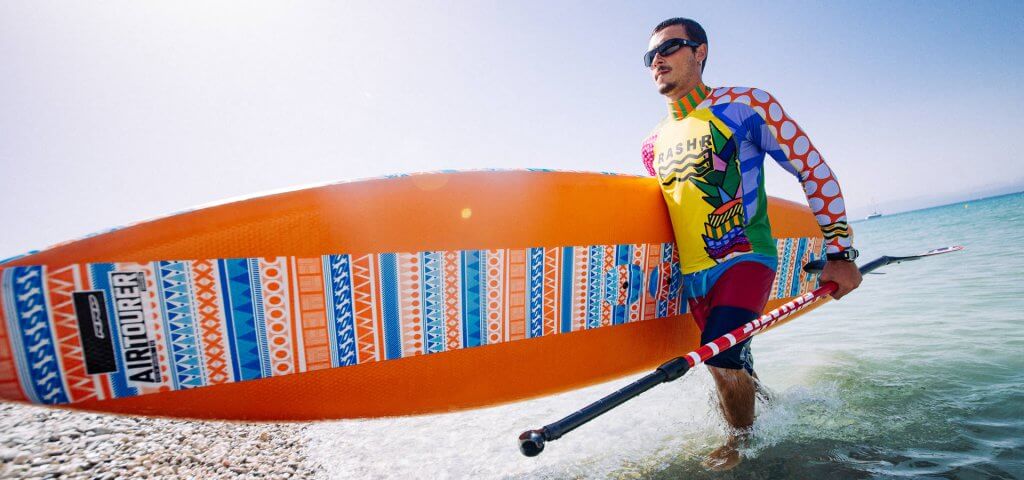 Now in its third year, the company is going from strength to strength and has gained interest from some of the world's top athletes. And we can see why. They don't just look good, they are really comfortable and high quality to boot (a full review will appear on outsider.ie over the coming months)! In the meantime, here is a snapshot of the range, all of which cost €49.95:
This slideshow requires JavaScript.
Sizing:
Just a small note that if you are ordering a Rashr online, opt for a size smaller than you usually would as they are a reasonably big fit!
Check out the Rashr website for further details about the range or to place you order. Their lust-worthy instagram feed is also worth a look too!
Check out our Hard as Nails podcast:
Like this? You should check these out: 
Next Post