Each week we find the coolest and quirkiest outdoor gear on the market that we know you'll want on your next adventure. This week we bring you Rumpl's Puffy Poncho! 
The Original Puffy Poncho by Rumpl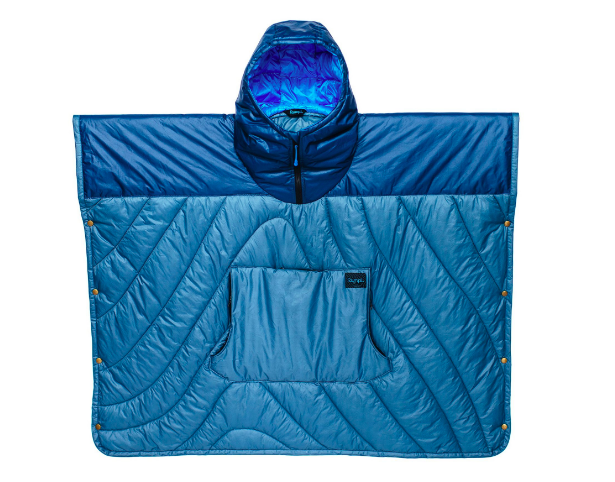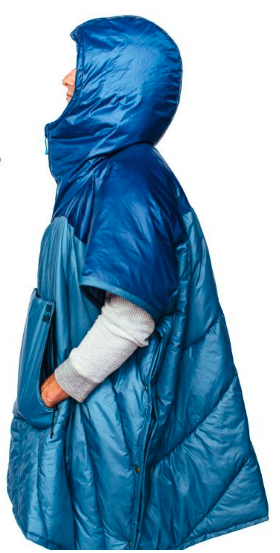 Anyone who enjoys the great outdoors knows that the weather can be unpredictable. Sometimes your rain jacket isn't enough to keep you warm and sometimes your winter coat doesn't keep you dry enough when the heavens open. The Original Puffy Poncho is the perfect alternative for you on those chilly, rainy days outdoors.
This lightweight, durable, and versatile gadget also doubles as a blanket or pillow when not being worn! So, rest your head and gaze up at the stars during warm summer nights, or throw it over your head to turn it into a poncho when the rain starts to come down. It's so versatile. It has a pocket made specifically to hold your beer, one to charge your phone, plus a key loop. What else could you want?
More info: The Original Puffy Poncho 
Check out our Hard as Nails podcast:
Like this? You should check these out:

Previous Post