Hiking is a great way to get fit and explore Ireland's beauty at the same time. Here's a rundown of what to look for in hiking boots, rucksacks, and plenty of other things to get you out and about as soon as possible.
Wherever you are in Ireland, you're never too far from a glorious hiking trail. Hiking is a great way to build fitness and explore the countryside at the same time. To get you started we've compiled our favourite hiking boots, rucksacks, coats, and socks to ensure you stay comfortable and blister free. Unfortunately, we all know the Irish weather isn't the most welcoming, with that in mind the majority of our products are waterproof, windproof, and built to last.
1. Hiking Boots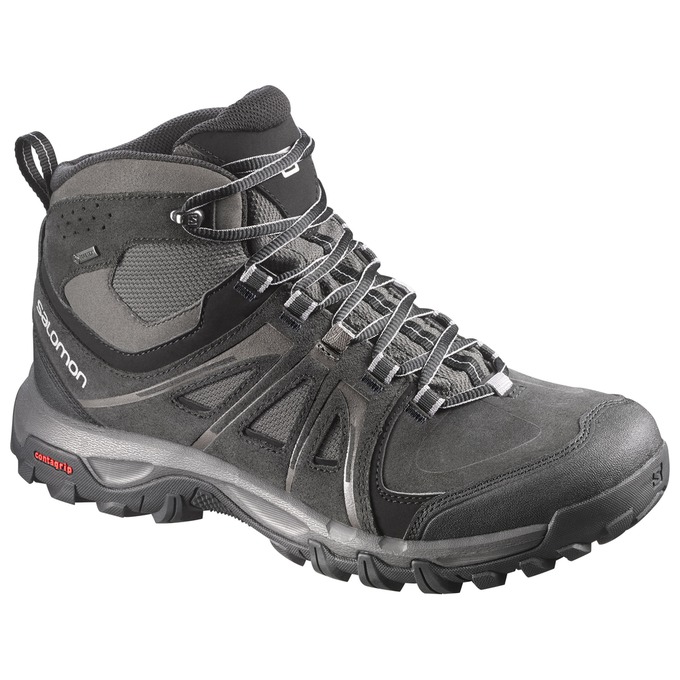 Sturdy hiking boots are essential in keeping you going in the great outdoors. You'll want something that combines comfort, traction, and are waterproof to take care of your feet. When buying hiking boots be sure to consider that you'll be wearing them with thick socks so you may need to go up a size larger than usual. When picking your boot, consider the conditions you'll be using them in. For more casual hiking you'll be able to get away with something more low-rise and lightweight. If you're planning on tackling bigger challenges, you'll need to think about the better grip and ankle support of more hardcore hiking boots.
Check out some of our favourite hiking boots.
2.  Hiking Daysacks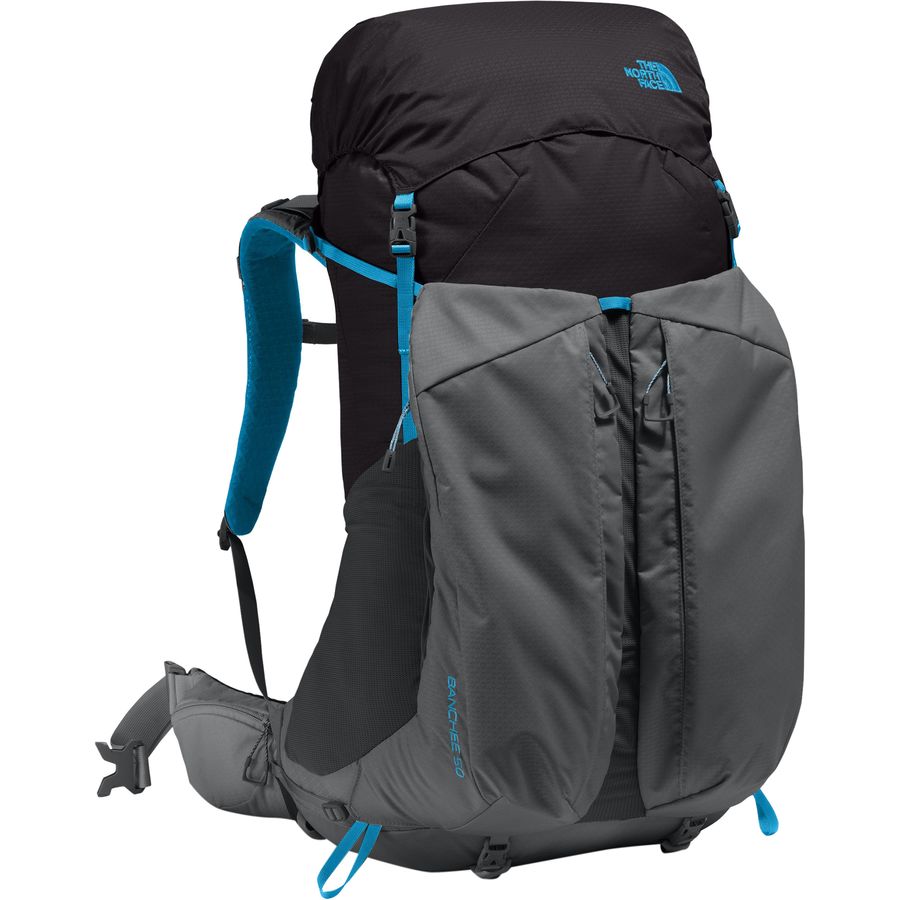 We've collected our favourite medium-sized backpacks together so you can pick your perfect bag to carry all your essentials in when you're out and about. For day hikes a backpack of around 30-40 litres volume is usually larger enough. If you're looking to spend the night out in the wild you may need something closer to 60 litres. The right fit is key as you'll be wearing your rucksack for hours on end, so ensure that your choice spreads the weight evenly across your shoulders, hips and legs.
Check out some of our favourite backpacks.
3. Hiking socks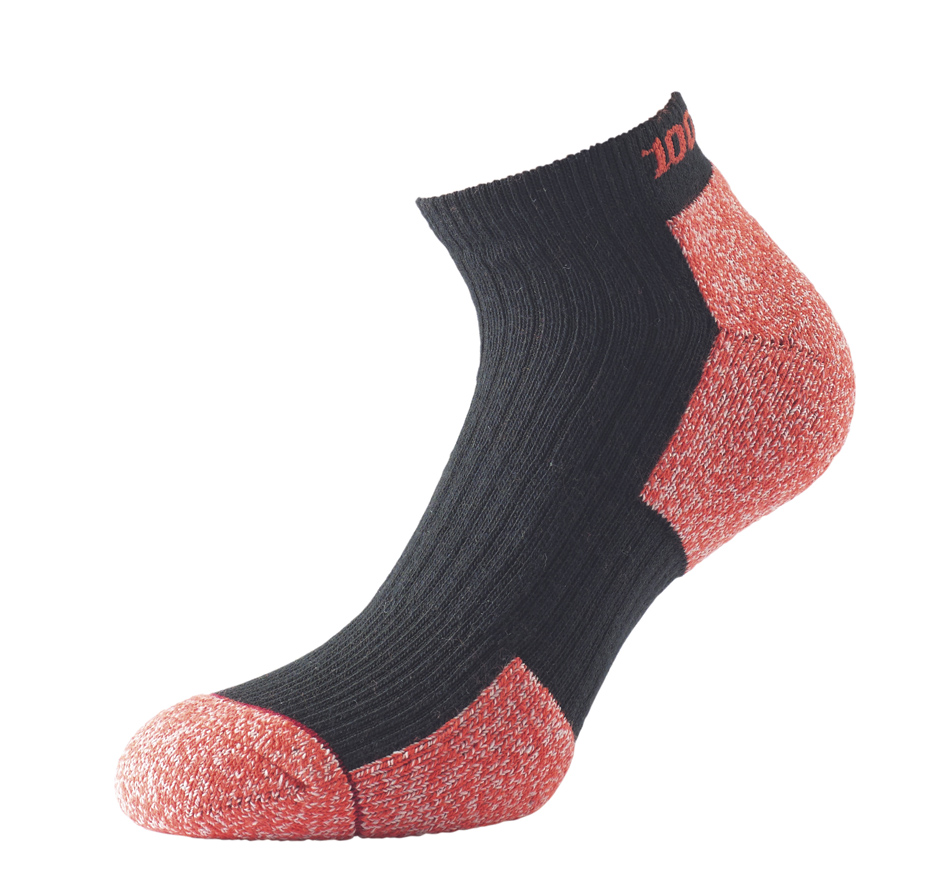 Hiking boots can be tough on the feet and as the kilometres pass, this can lead to discomfort. This is where specialist hiking socks come in. Made of materials such as Merino wool, sheep's wool, and cotton, good socks are crucial when it comes to staying comfortable and blister-free. We've got a detailed guide for picking out your perfect socks.
Check out some of our favourite hiking socks.
4. Waterproof jackets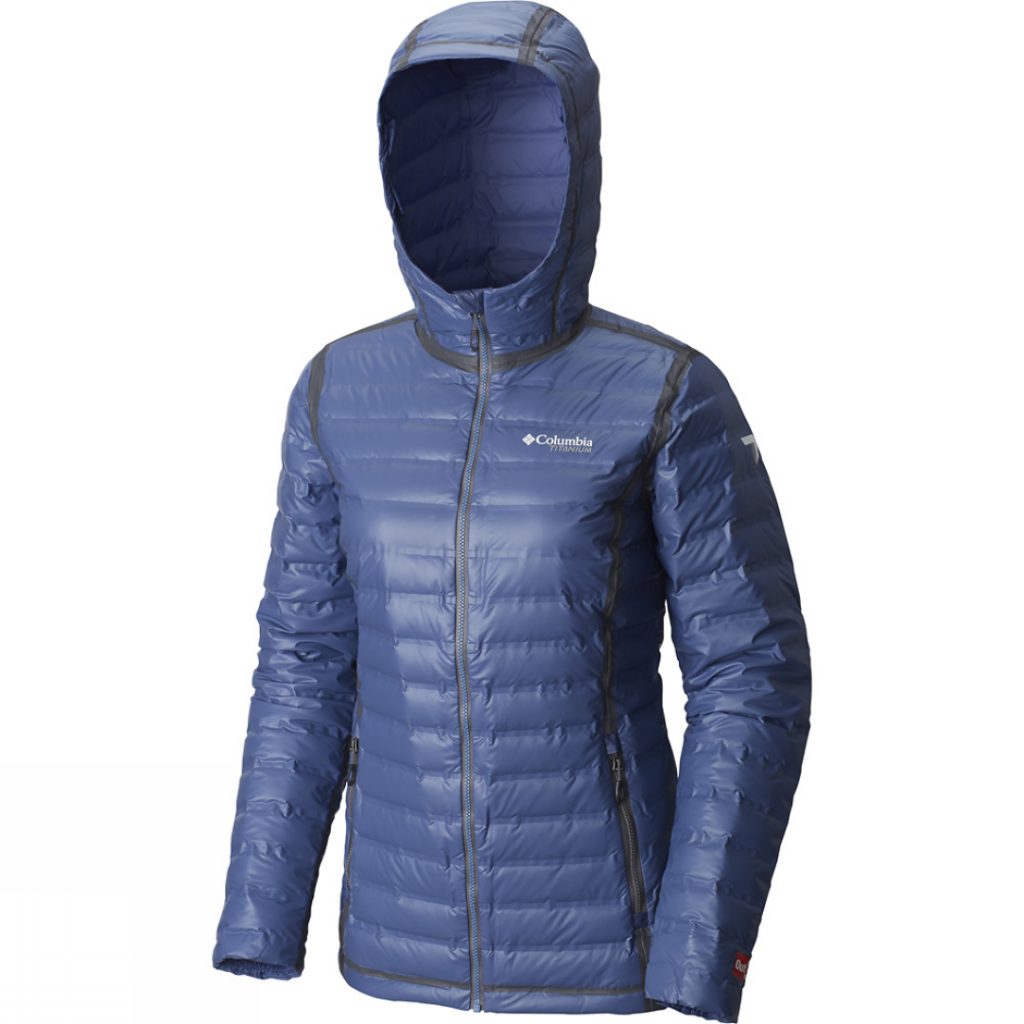 The Irish weather can be unpredictable and sadly rain is never far away. The difference between staying dry and getting wet is often the difference between a great day in the outdoors and a miserable one. Gore-Tex and other similar materials are now increasingly common in jackets and near impenetrable to rain. We've picked our favourite jackets to cover a range of budgets with one thing in mind: staying dry.
Check out our favourite waterproof jackets.
5. Baselayers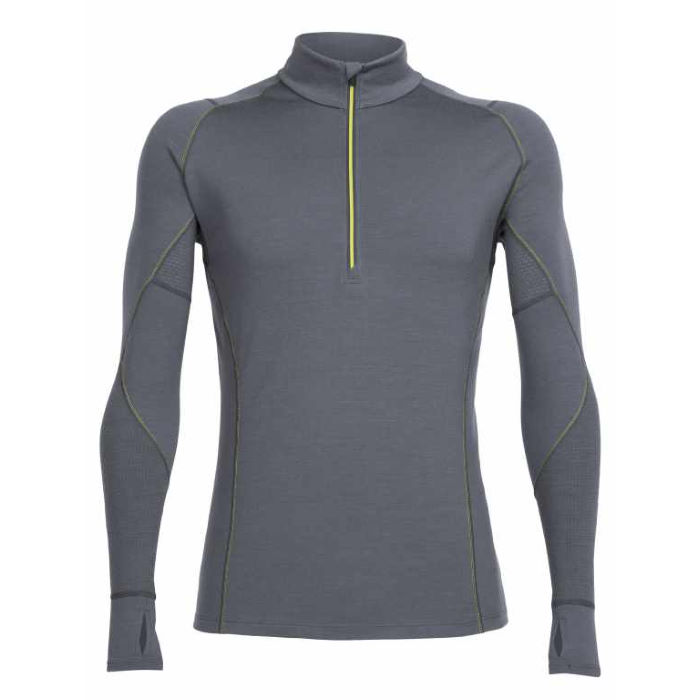 A baselayer is a great addition to your hiking wardrobe when the days start getting shorter and the weather gets colder. The purpose of the baselayer is to trap an insulating layer of warm air between the skin and the material to keep you warm. They also work to move sweat away from the body in a process called 'wicking'. Though they do not prevent sweating, baselayers are often treated in a way to prevent odours from sweat. A baselayer is preferable to a simple cotton t-shirt as the latter holds onto moisture, preventing the quick evaporation that keeps you cool and comfortable.
Check out our favourite baselayers.
6. A Map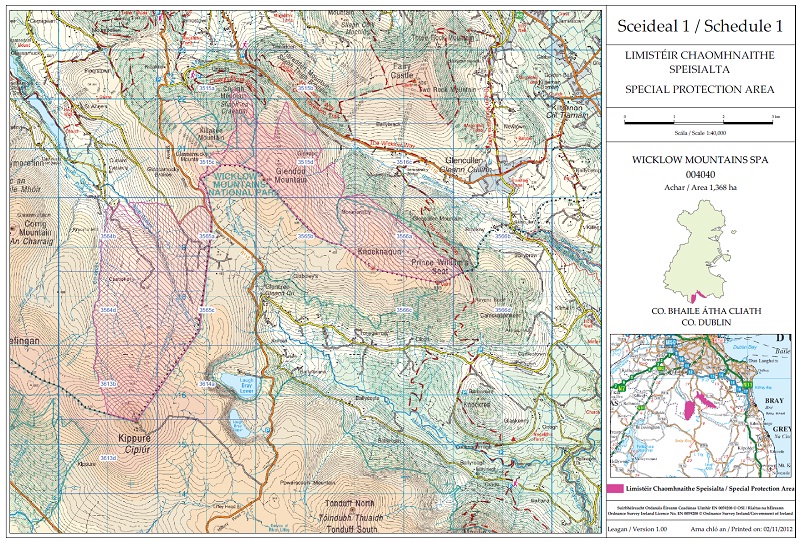 With thousands of kilometres of routes and trails to explore, it can be a little hard to know where to begin. Not to worry, we've assembled a county-by-county guide to exploring the Irish countryside with routes catering for all levels of difficulty and experience. If you're thinking of tackling some of Ireland's bigger peaks, we've also collated our tips for taking on everything from Slieve Donard to Carrauntoohill.
Check out our Hard as Nails podcast:

Previous Post