Struggling for gift ideas for the surfer in your life? Here are some gift ideas for surfers that are guaranteed to strike gold with any water lover.
1. Surf Ears
RRP: €63.99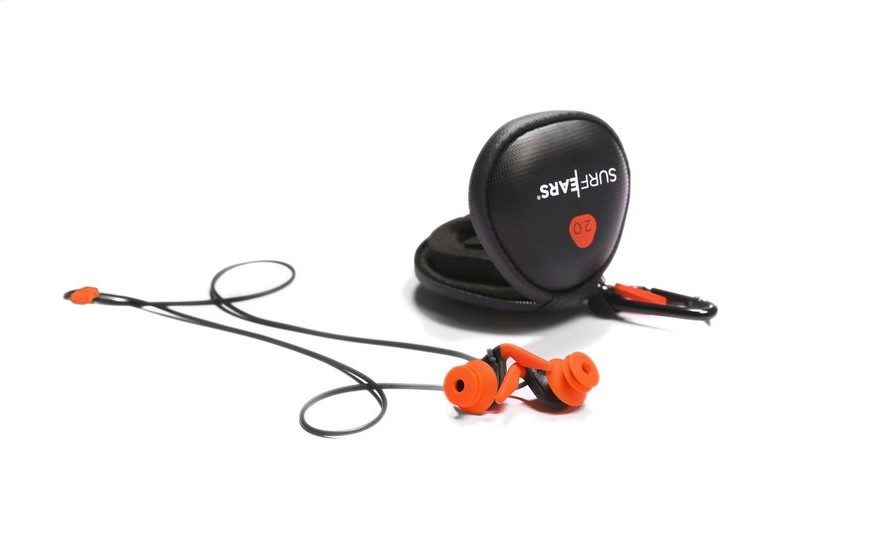 This innovative little product manages to protect your ears from water, cold air and dirt and bacteria without blocking out sound! This is the perfect product for swimmers and surfers who are prone to ear infections.
Available from Great Outdoors.
2. Northcore Changing Mat
RRP: €26.99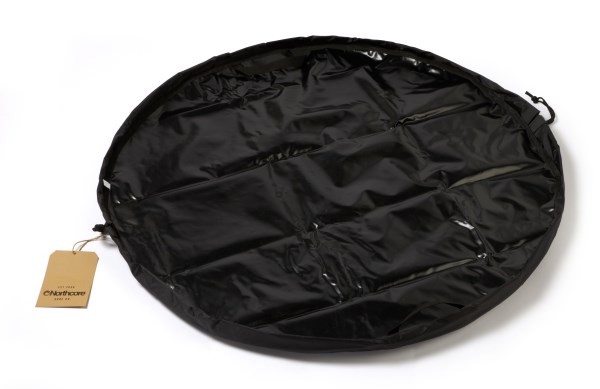 This tough, waterproof bag folds out into a flat 1m diameter changing mat you can stand on whilst getting changed. It's perfect for use in carparks when getting out of wetsuits. It also makes a perfect gift for hardy-year round sea swimmers – getting changed on a mat is a game changer for those freezing winter mornings. And then when you are done you can throw all the wet gear onto the mat and zip it up into a bag! The material is fully waterproof and very heavy duty so can be washed down and won't leak if a wetsuit is left inside it.
Available from Wild Side Sports.
3. Northcore Tide Clock
RRP: €21.95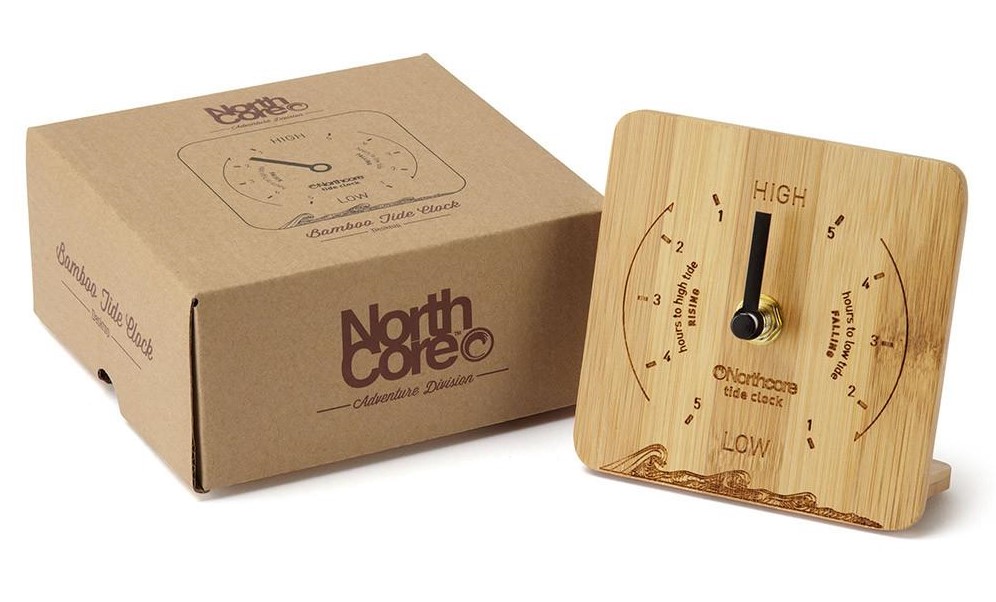 Set into natural bamboo with a laser etched face, the Northcore tide clocks are designed to provide a guide to tide times at your selected location. Simply refer to your local tide chart, coordinate and set your clock to the next high or low tide, and the clock will rotate every 12 hours and 25 minutes giving you an indication as to the state of your local tide as well as showing hours remaining until high or low water.
Available from Wild Side Sports.
4. Rashr Rash Vest
RRP: €59.95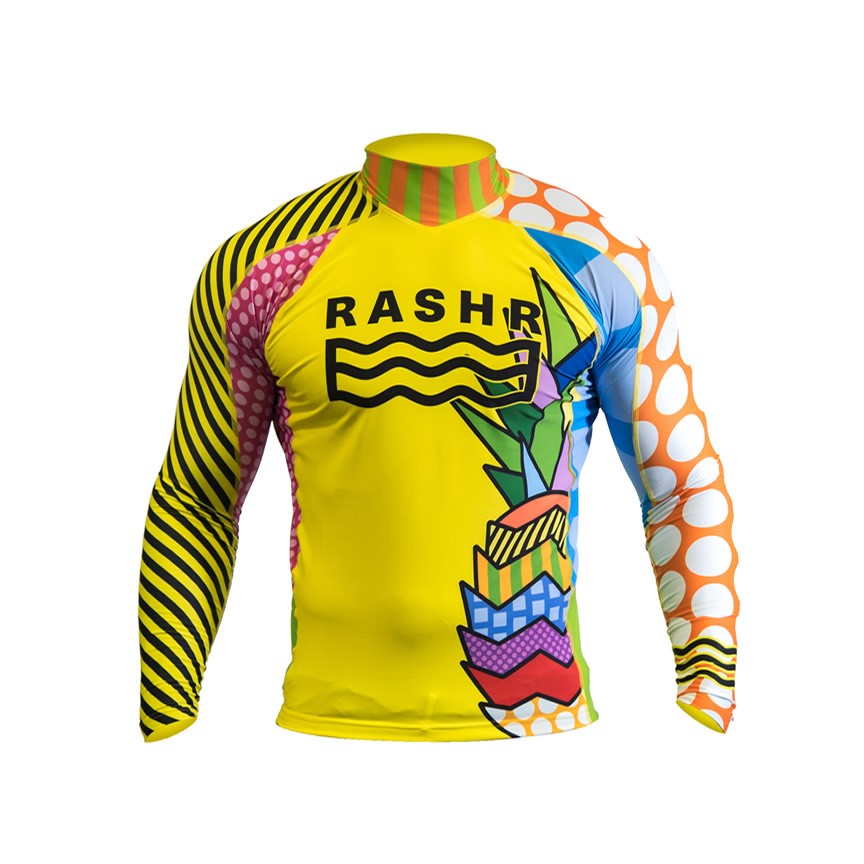 These vibrant rash vests are the brainchild of three Corkonians and we are loving them. Available in eight funky prints, they don't just look good, they perform well too!
Available from Rashr.
5. BIC Natural Surf 2
RRP: €385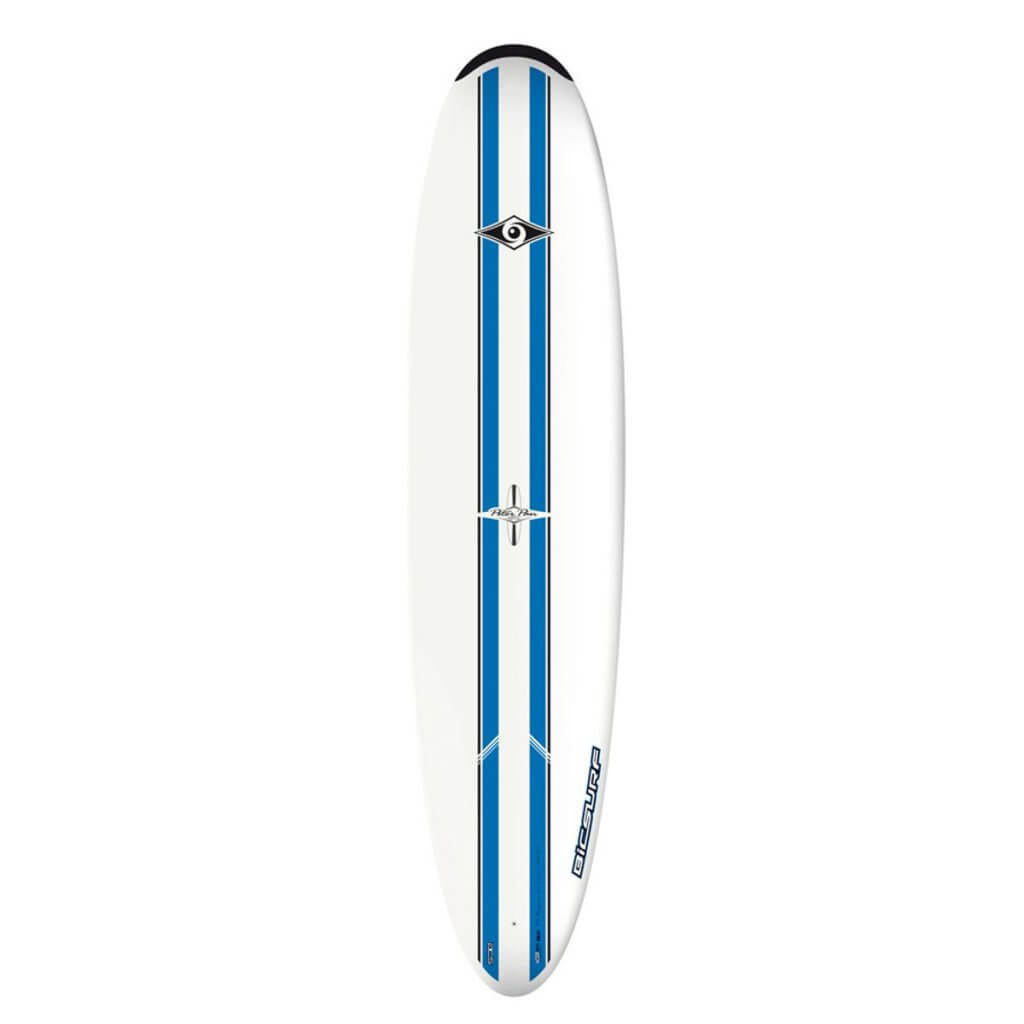 This 7'9" board is super versatile. Easy to ride and more durable than you can ever imagine, these boards are designed to last a lifetime. The Natural Surd has the fantastic combination of longboard stability and manoeuvrability, with just enough length to make it easy to control. It also comes with a leash and free wax – bonus!
Available from Bic Sport.
6 Irish Surf Beaches You've Never Heard Of
6. Dryrobe
RRP: €165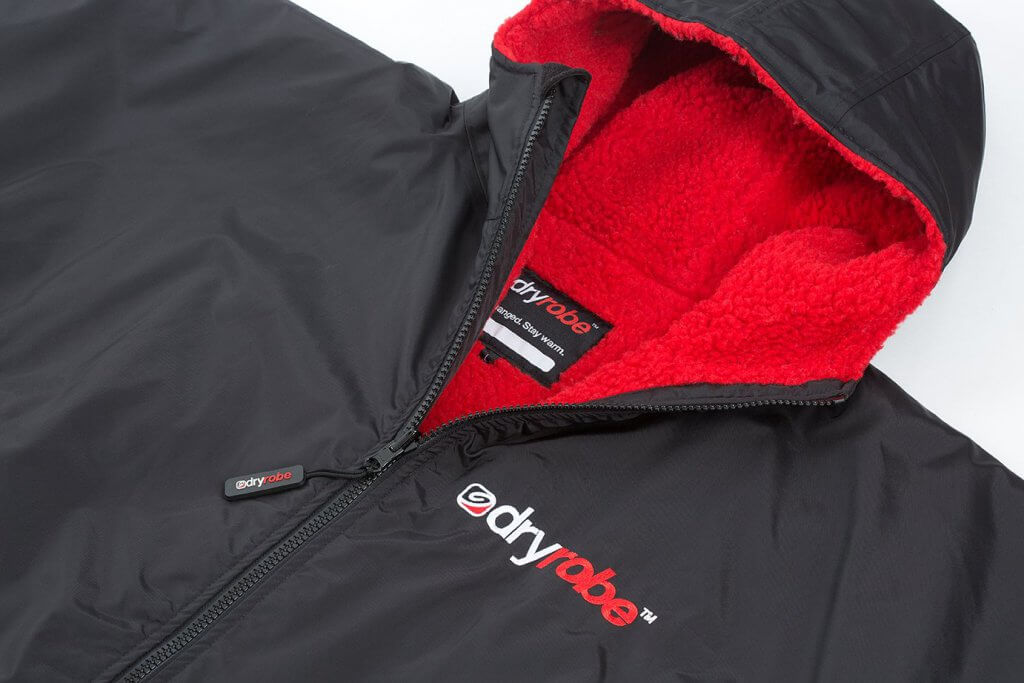 This is the warmest changing robe on the planet! Fact! Lined with a cos fleece, the Dryrobe is waterproof, windproof and comes equipped with internal and external pockets and enough room to easily get changed inside it.
Available from or to order through Wild Side Sports.
7. Contigo Metra
RRP: €35
The Metra has everything we love about Contigo travel mugs – they keep hot things hot for four hours and are fully leak-proof – now in a sleek new design. This is the perfect gift to warm up your loved one post surf.
Available from Basecamp.
8. Sex Wax
RRP: €4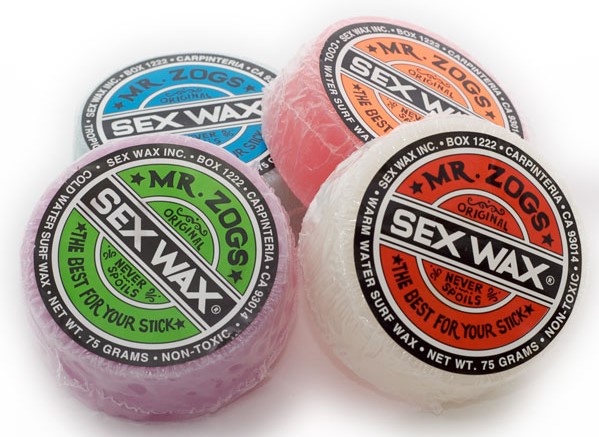 Originally formulated in 1972 these "old school" wax formulas are still popular due to the fact that they provide effective levels of traction. And they also smell amazing!
Available from Surfworld.
9. C-Skins Wired Split Toe Bootie
RRP: €65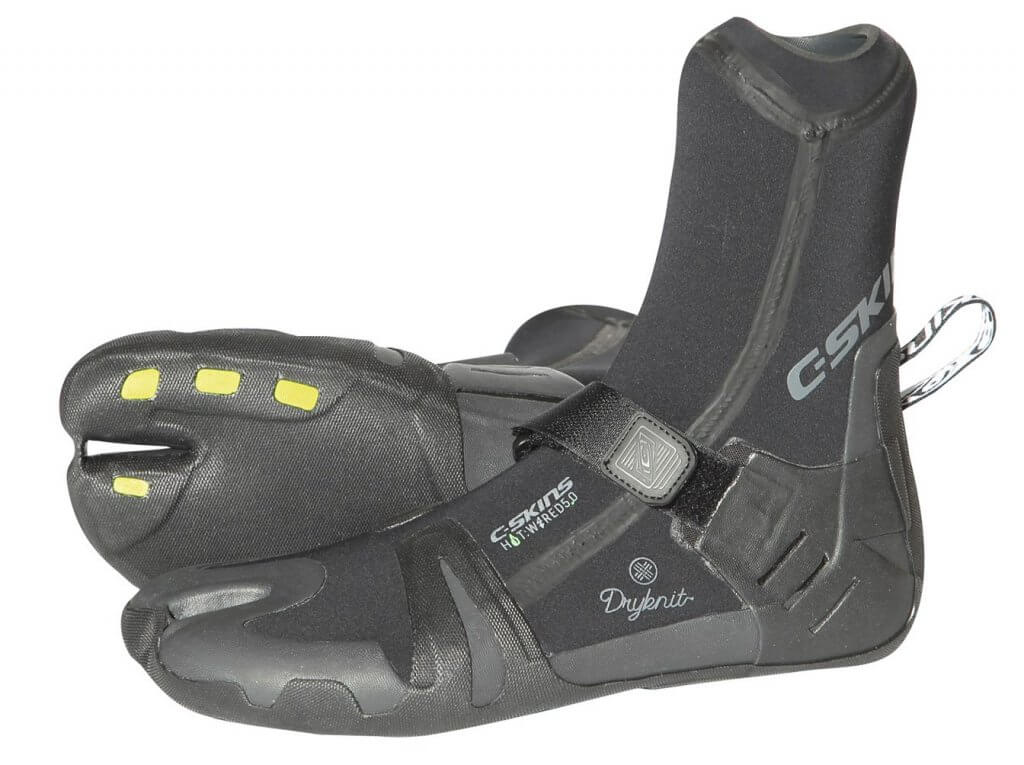 C-Skins pioneered the split toe boot and ever since the C-Skins range of boots have always been highly regarded for innovative features, durability and value for money. And at 6mm thick with a cosy lining, these booties are guaranteed to keep your loved one's toes cosy on even the coldest winter days.
Available from Surfworld.
10. Dakine Knit Surf Bag Noserider Surfboard Bag
RRP: €55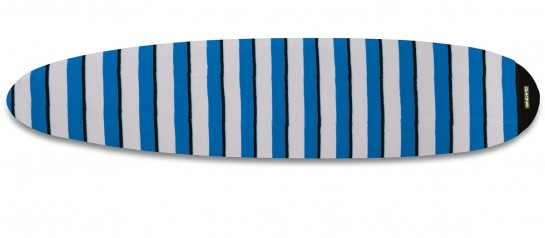 The Knit Surf Bag Noserider is the ideal minimalist sleeve-style protection for your longboards whether in transport, in storage or a long day at the local break. This high-quality acrylic bag offers UV shielding and ding protection with a 600D polyester padded nose. Just slip your board in and cinch the surf bag closed to reap the benefits.
Available from Surfdock.
Check out our Hard as Nails podcast:
Like this? You should check these out: 

Previous Post

Next Post