We've rounded up five of the best value wetsuits to get your hands on this season.
As an island nation, water is part of who we are. You can't escape it so you might as well embrace it! However, as we're not exactly known for our tropical climate, a wetsuit is something you're going to need if you want to spend a lot of time frolicking amongst the waves. If you don't yet know if you want to be a hard-core open water swimmer, a triathlete, surfer or kayaker, it's worth opting for a great value all-rounder wetsuit to keep you snug while you figure out your passion. These five are perfect for every activity, even if it's just the odd plunge once a year.
1. For Men: Billabong Men's Intruder Wetsuit
Price: €100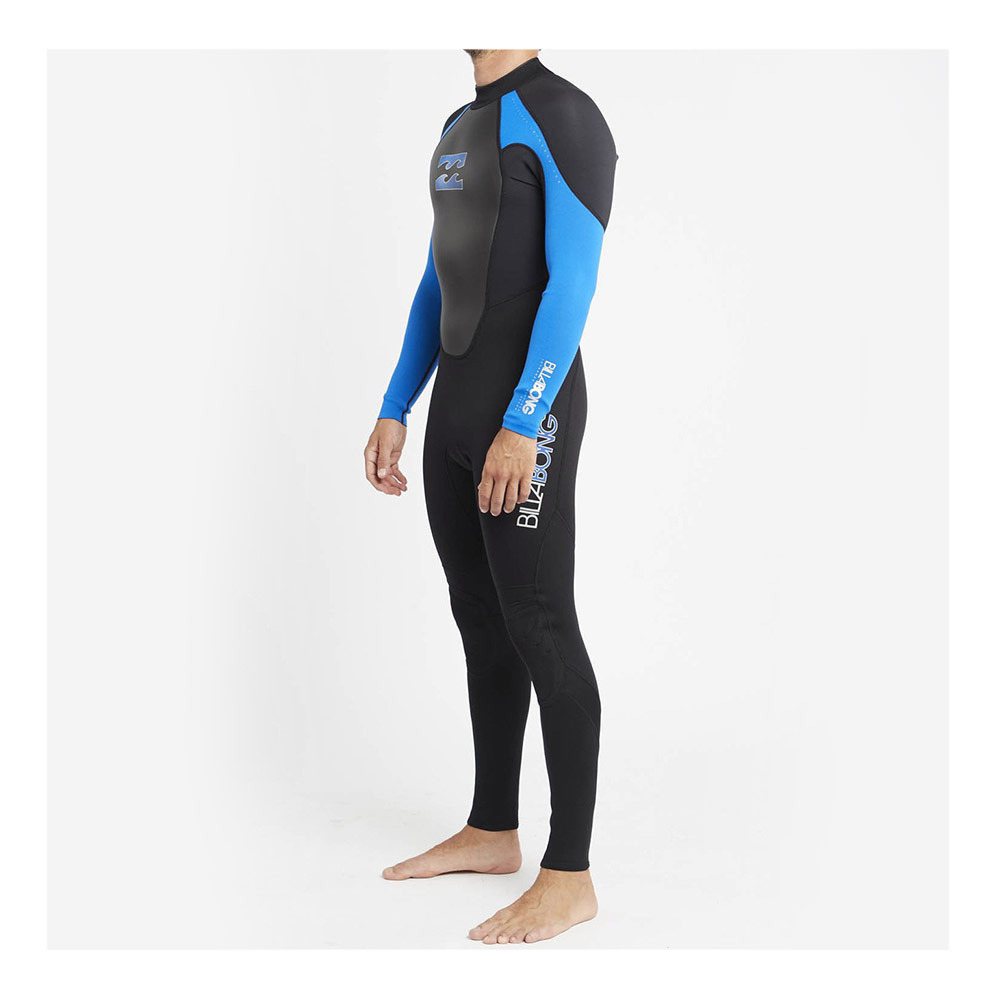 Flexible, comfortable and a trusted brand, the Billabong Intruder 3mm wetsuit will keep you toasty right up to winter. Our favourite thing about this wetsuit is how easy it is to get on and off. You won't find much better for under €100.
2. For Women: Billabong Launch Backzip Wetsuit
Price: €167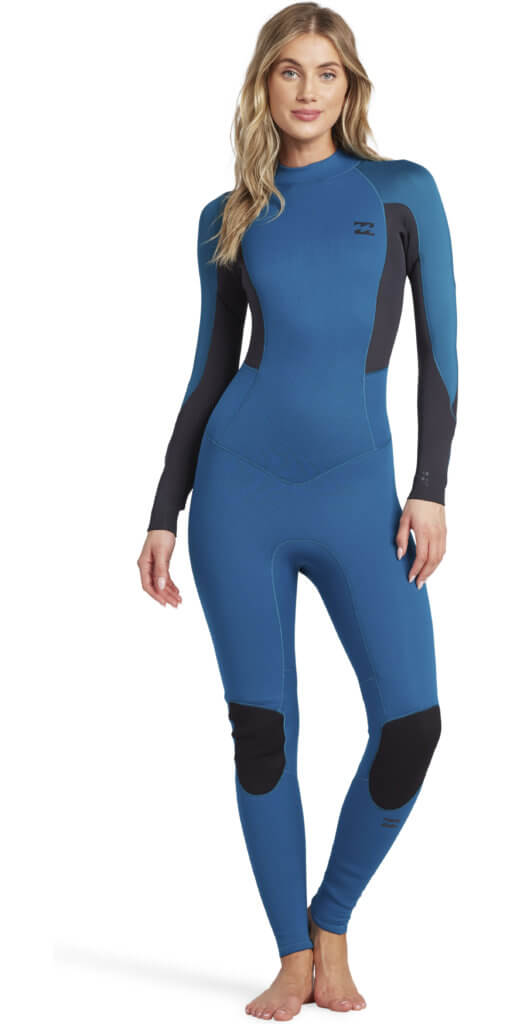 At €167 this wetsuit might be a little more than you were hoping to spend. However, the extra €50 will prove to be worth it when the suit is still in perfect nick in 10 years time. This suit offers great stretch and comfort, warmth and has stitched seams for added watertight flexibility.
Wetsuit care: 6 essential tips
3. For Men: Rip Curl Omega Backzip Wetsuit
Price: €139.99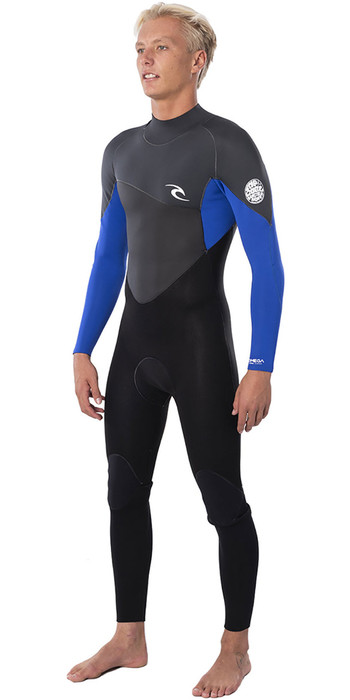 The Omega wetsuit incorporates premium quality features at an affordable price. The arms are made from a super stretchy neoprene to allow for a really good range of movement while the body is equipped with mesh panels on the front and back which retain heat from the sun and protect from the wind.
4. For Women:
C-Skins Element 3:2 Steamer 
Price: €105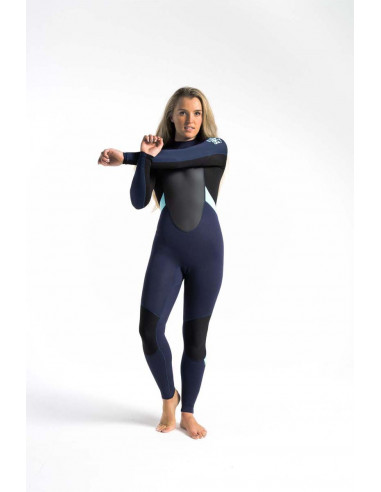 This C-Skins wetsuit offers exceptional value for money. A super flexible neoprene in the arms and shoulders allows for total freedom of movement while the supersoft collar and insulated torso will ensure you are warm and comfortable in and out of the water. Knee pads offer additional durability to what is already a good quality wetsuit that will stand the test of time.
5. Kids: Saltskin Junior 2/3mm Wetsuit
Price: €63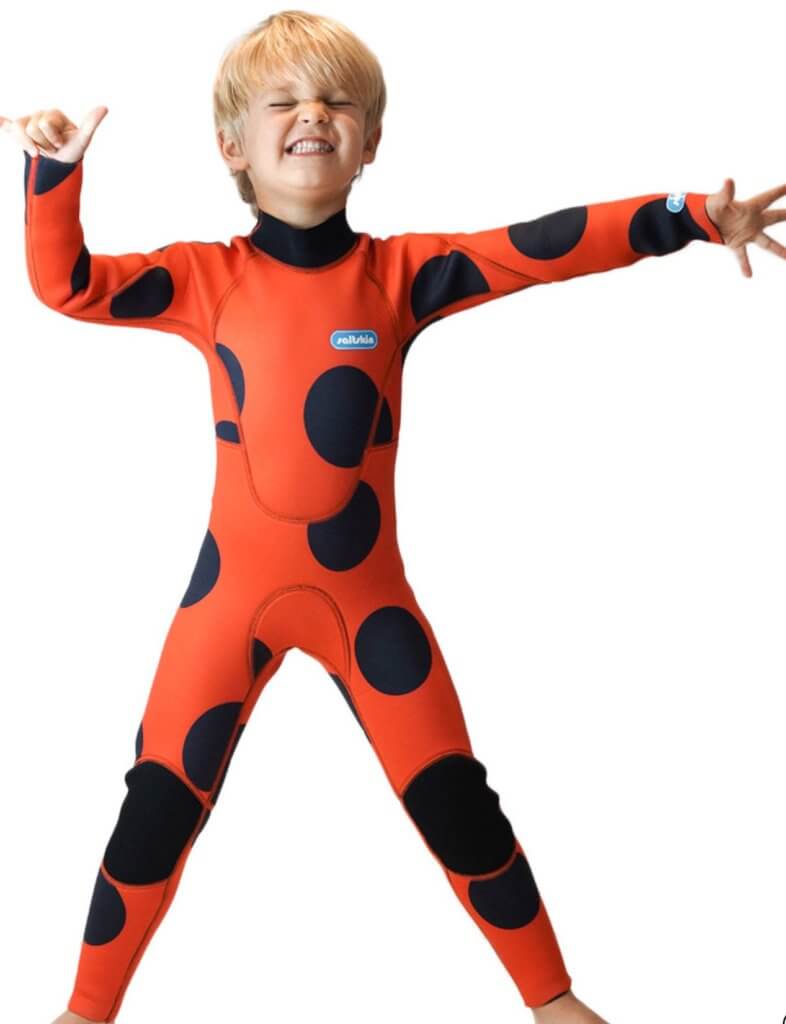 Saltskin wetsuit designs, are instantly recognizable and bring even more vibrancy and fun to life on the beach. They also make your kid super easy to spot! In addition to how they look, these wetsuits will give you kids enough insulation to let them play happily in the water for hours but enough flexibility that they won't even notice they are wearing one. Reinforced knee pads add to the durability of this suit and it also protects from UV rays.
Prints include ladybird (above), giraffe, zebra and leopard.
Like this? We think you'll love these: 

Previous Post

Next Post