We've rounded up five of the best value wetsuits to get your hands on this season.
As an island nation, water is part of who we are. You can't escape it so you might as well embrace it! However, as we're not exactly known for our tropical climate, a wetsuit is something you're going to need if you want to spend a lot of time frolicking amongst the waves. If you don't yet know if you want to be a hard-core open water swimmer, a triathlete, surfer or kayaker, it's worth opting for a great value all-rounder wetsuit to keep you snug while you figure out your passion. These five are perfect for every activity, even if it's just the odd plunge once a year.
1. For Men: O'Neill Men's Reactor 11 3/2mm back zip wetsuit
Price: €96.72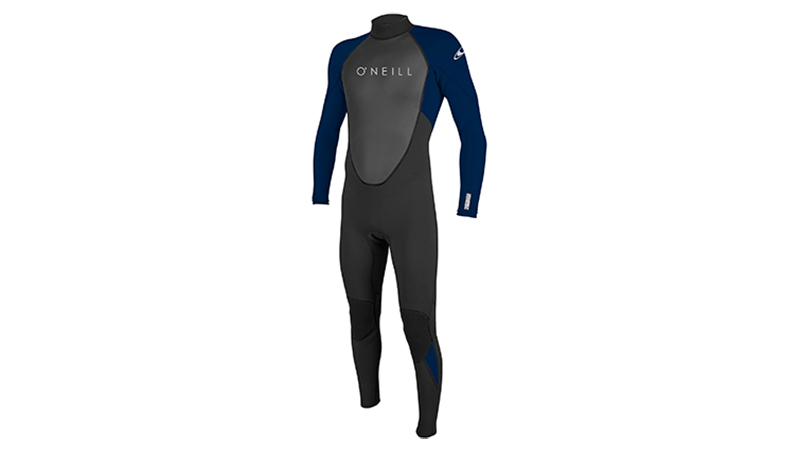 Flexible, comfortable and a trusted brand, O'Neill Men's Reactor will keep you toasty right up to winter. Our favourite thing about this wetsuit is how easy it is to get on and off. You won't find much better for under €100.
Available from Wetsuit Outlet.
2. For Women: Rip Curl Women's Omega 3/2mm Zip Flatlock Wetsuit
Price: €125.18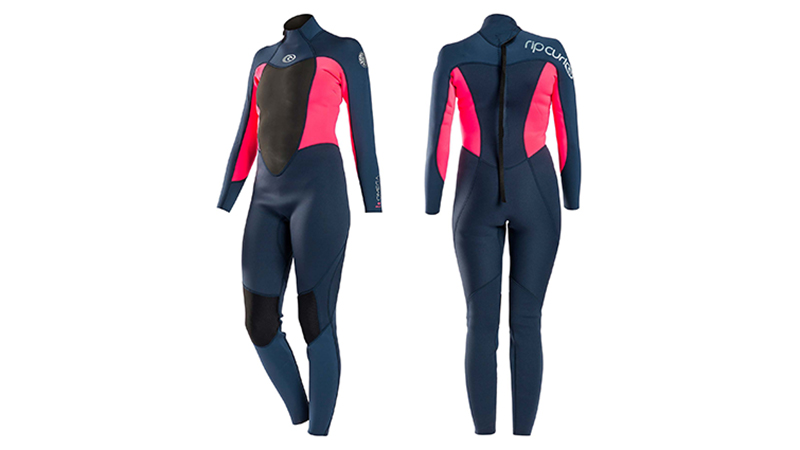 For a women's equivalent, you can't beat Rip Curl's Omega wetsuit. With its FreeFlex neoprene through arms and Ultralite neoprene body, it's uber flexible. It's Ripcurl's entry-level suit, therefore one of the most affordable options you'll find for a specialized brand.
Available from Wetsuit Outlet.
Wetsuit care: 6 essential tips
3. For Men: Billabong Men's Furnace Absolute 3/2mm Flatlock Back Zip Wetsuit
Price: €136.57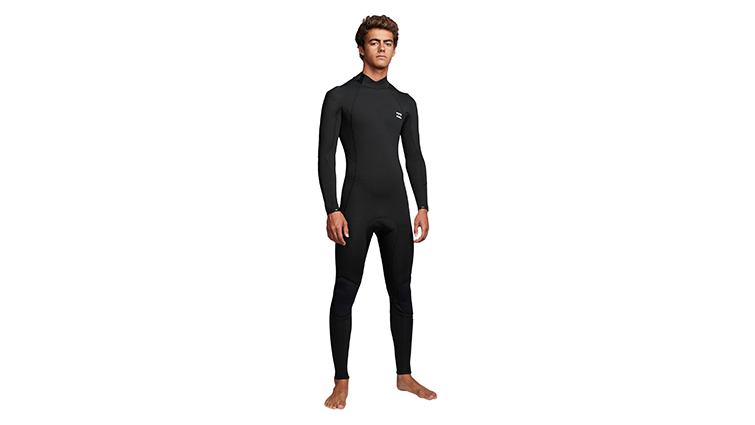 Combining function and style, Billabong's Furnace Absolute is a great value high-end suit. We're big fans of Billabong here at Outsider because of their commitment to sustainability. All of their wetsuits are made from 30% upcycled car tyres and clean and non-toxic water-based adhesives.
Available from Wetsuit Outlet.
4. For Women: Billabong Women's Synergy 3/2mm Back Zip Flatlock Wetsuit
Price: €136.57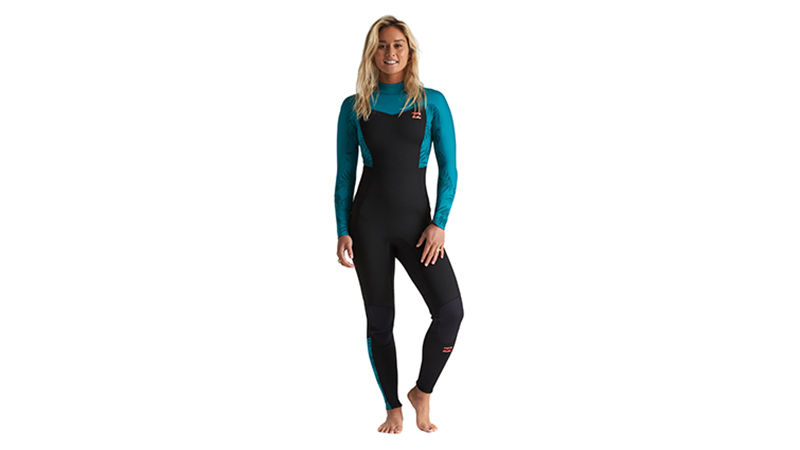 It's difficult to look cool in a wetsuit especially when you've just come out of the freezing Atlantic Ocean on a typical Irish October day. However, Billabong Women's Synergy wetsuit is the best chance you have, it is just stylish! It's also highly functional, lined with ultra-warm quick-dry material and stretchy double knit jersey. As they say themselves, it's "a premium wetsuit, without breaking the bank."
Available from Wetsuit Outlet.
5. On a Budget: GUL Full Wetsuit
Price: €66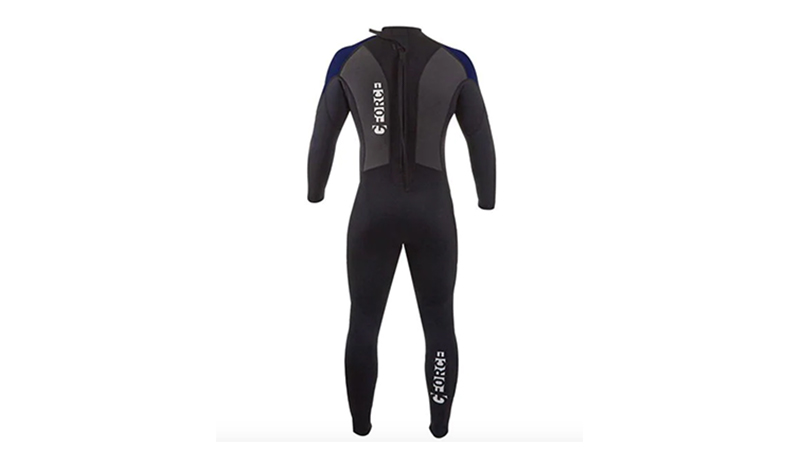 Cheap and cheerful! If you're a summer dipper and don't want to splash out on something you're not going to get the use out of then you can't go wrong with the GUL full wetsuit.
Available from Sports Direct.
Like this? We think you'll love these: