Look no further, we've got the perfect SUP board for you right here.
The key to buying a stand-up paddle board is knowing exactly what you'll be using it for. There are key design differences for boards depending on whether they're for surfing, racing, yoga, or cruising. There's not much point buying a 10-foot monster if you're planning on catching some waves.
We would also highly recommend trying to rent your preferred board in advance so you can get to grips with it in the water before committing fully. SUP boards are a pretty heavy investment so you'll want to be sure.
Best SUP for Surfing: BIC SUP Wave Pro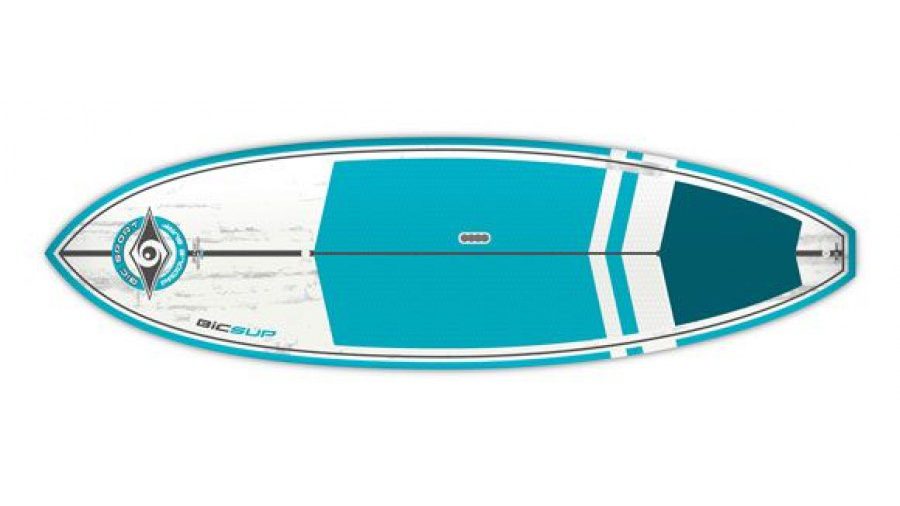 Not content with dominating the biro game, BIC is also one of the big players in stand up paddle boarding. The Wave Pro is available in a full variety of sizes to cater for all sizes and preferences. This board offers amazing control thanks to the five fin set up and its diamond groove. A great option for small and intermediate waves.
Best SUP for Racing: Boardworks Eradicator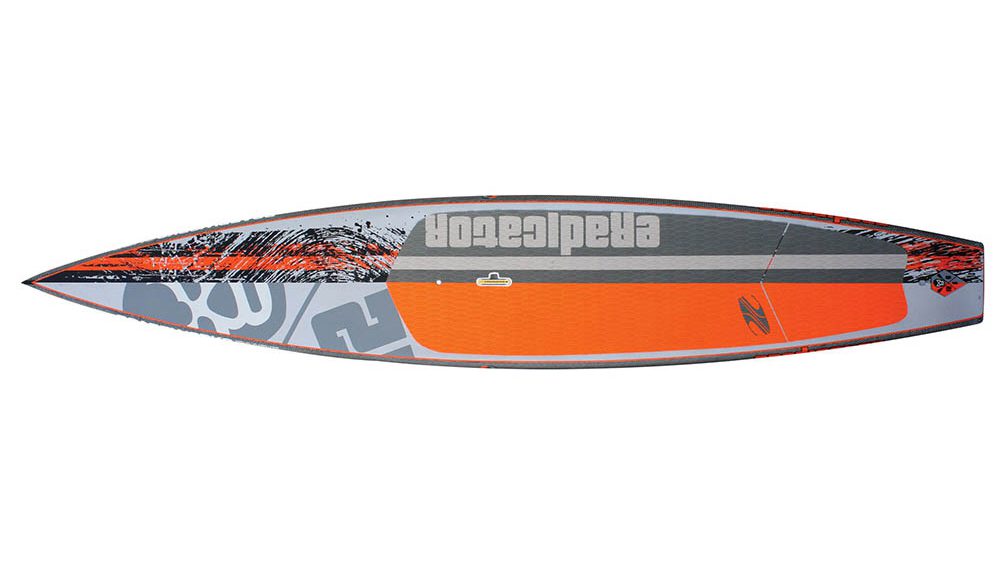 This board is super sharp and responsive, making it perfect for travelling at speed. Races are rarely flat and this Eradicator is capable of handling a bit of swell without too much trouble. The board is stable and well constructed and also looks great, meaning you'll stand out at the start line.
Best for SUP Beginners: BIC Sport Dura-Tec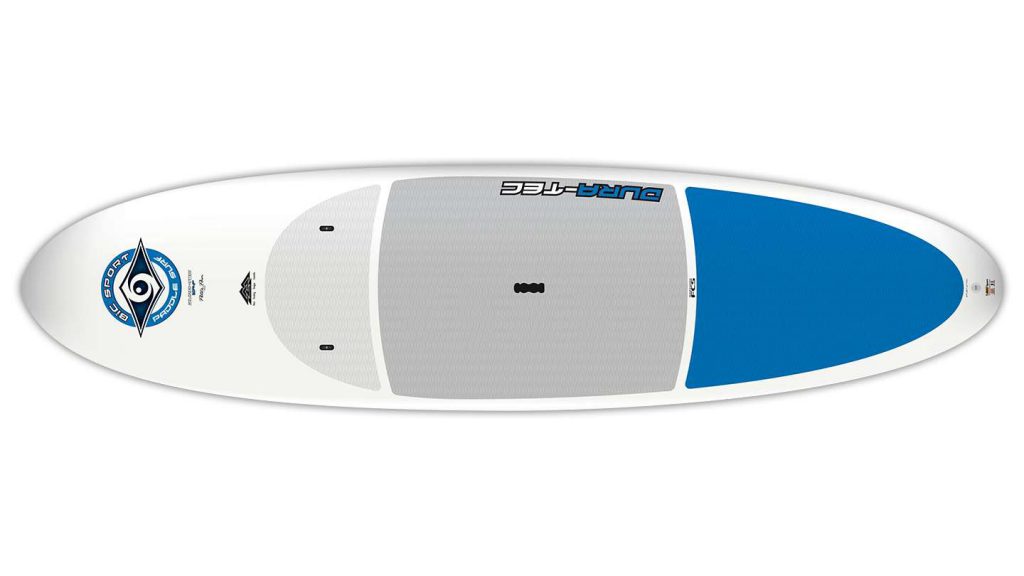 The BIC Sport is light, stable, and built to survive the bumps and bangs of someone just getting into SUP. It's versatile enough to deal with flat and ocean water, meaning that you won't find yourself limited to certain styles. It also performs well enough to still be a perfect partner as you get better and better on your board, you won't need to upgrade for quite some time.
Stand up paddle boarding: 10 of the best spots to SUP in Ireland
Best SUP for Yoga: Yoga 40

This board is super wide, 40 inches to be exact, in order to provide maximum stability even when the wind picks up. The Yoga 40 can handle to p 130kg, meaning that it can handle riders of all shapes and sizes and even caters for tandem SUP and yoga. It's an inflatable board too making it easier to store and transport. This is a great option for SUP Yoga practitioners of all levels.
Best SUP for Flat water: Boardworks Kraken
The Kraken is well suited to mid-range touring and intermediate paddle boarders. It's relatively narrow but no less stable for it. It features the quality craftsmanship that you'd expect from Boardworks and it's easy to carry despite its size. You'll glide gracefully on flat and choppier waters while still being able to turn sharply when necessary. The wood veneer also makes it a stylish craft.
Best SUP for All-around: Pau Hana Oahu

The first thing you'll notice about the Oahu SUP is that it looks fantastic. The Polynesian-influenced design will attract plenty of admiring glances. This effort from Pau Hana is a really flexible board capable of handling a wide range of uses and conditions. You can also fully customise the fin set up and run it with a single, quad, or thruster set up depending on preference. This is a great all-rounder that will keep you travelling in style in any conditions.
Best Inflatable SUP: Red Paddle Sport 11'3

Inflatable SUP boards have come on leaps and bounds in recent years to the point where there is very little drop off in performance. The Red Paddle Sport board takes just seven minutes to inflate and once done is impressively rigid. It packs away really easy into a carry bag meaning you can be in and out in quick time. The Sport provides a really stable ride and can handle a wide range of conditions, from lakes to the open oceans. Further proof that portability doesn't mean performance compromises.
Check out our Hard as Nails podcast:
Like this? You should check these out: