Adventure racing is a perfect test of strength, team work, and ingenuity. However, it's not something you can tackle empty handed. Here's the equipment you shouldn't leave home without!
Adventure racing is the last word in action sports. It provides the ultimate test of mind, body, and friendship. Your relationships aren't the only things that will come under strain, it will test your gear as well. You can't tackle an adventure race without a bag on your back and some suitable equipment. You shouldn't need this list to tell you the essentials you'll need to take with you: tough trail running shoes, a good back pack and a trusty bike. This guide is for all the extra things that will make your time on the road all the easier.
Packing for an adventure race is a trade off between weight and comfort. Ultimately, you can either have a light rucksack and have to endure or sacrifice a bit of speed to pack that extra layer to stay warmer or more comfortable. If you don't know what your tolerances are before setting off you'll certainly find out during the race. When you get home, take a note of everything you didn't use and leave it behind next time.
1. Gaffer Tape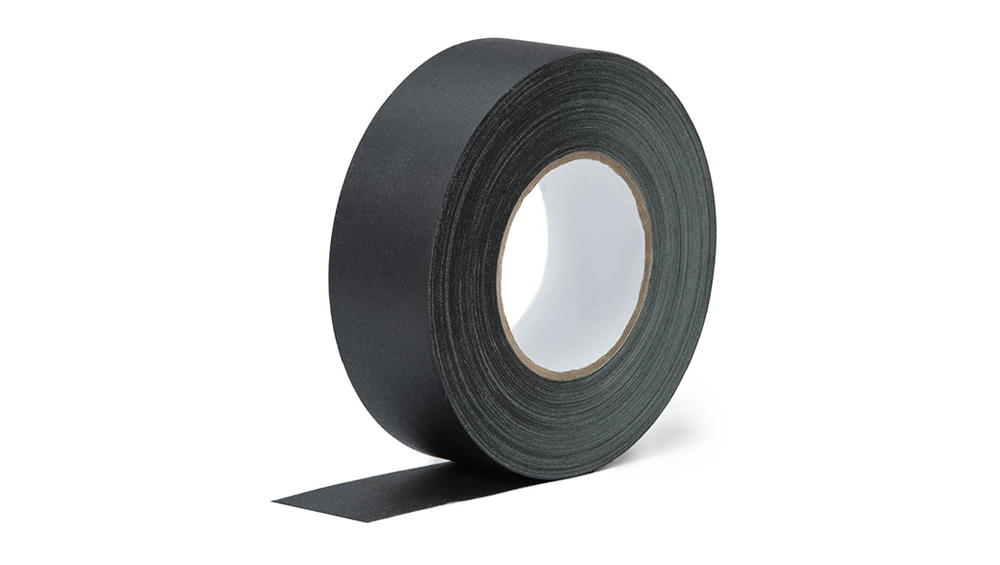 My Dad used to tell a terrible joke: 'Why is gaffer tape like the Force (from Star Wars)?' 'It has a dark side, a light side, and it holds the world together'. Cue silence. However, he wasn't wrong about the last bit. You should always make room for gaffer tape, it has a hundred uses and plenty of them applicable for an adventure race. It can fix leaks, mend shoes, form an emergency splint, reinforce bandages, and wrap feet. It's no lightsaber but it's not far off.
2. Merino layers
Layers are key when adapting to changing temperatures and conditions. You'll be running in the dry and rain, day and night. Merino wool is breathable and insulating and is perfect for the task. Definitely, don't bring cotton. It gets wet (whether through sweat, rain, or otherwise) and stays that way, meaning you get cold. Merino is a little bit pricier but you'll thank us when you're hacking through muddy fields at 2 am. Ideally look to get tops with a zip to help ventilation.
3. A spare pair of shoes and socks
After hours and hours of running, trekking, and slogging your feet are liable to swell and blister. When this happens chances are you'll still have plenty of kilometres to go. Bring a spare pair of shoes that are a size up to fit your engorged feet. They're still going to be painful but you'll save some pain. Some people even have a slightly bigger pair at each transition box, this is an expensive way of doing things but a good option if your feet really explode.
4. Map board
Successful navigation on a bike without a map board is near impossible. Stopping every two minutes to reef out your map is simply not practical. This is an item of kit not to scrimp on, buy a good sturdy map board that will ensure the safety of your map no matter what the conditions or terrain of the bike section.
5. Tows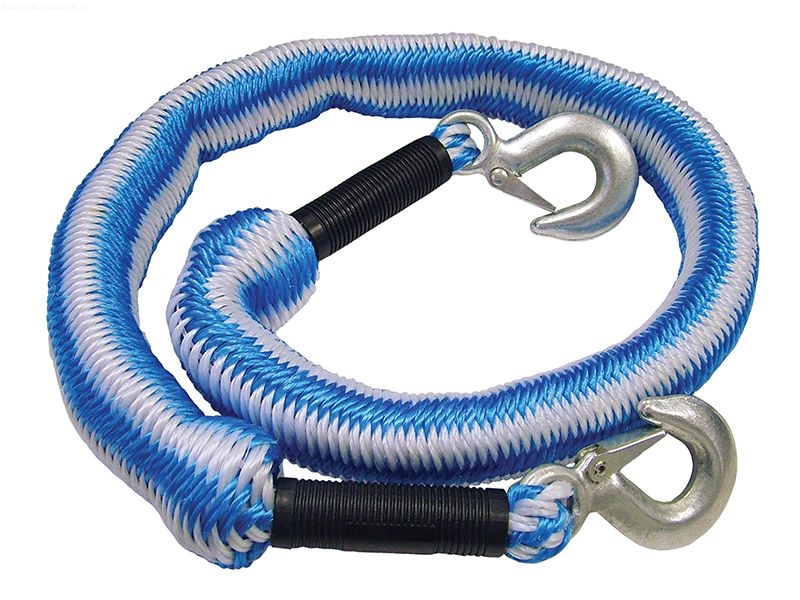 Sometimes you need to support your teammates with more than encouraging words. A tow rope comes in handy here. It doesn't get much more simple than a 1-2m length of rope that you can lash between two bikes, kayaks, or even people. Whoever is on the back of the rope will still have to do some work but the tow rope will take the edge off. A team is only as fast as its slowest member – each person will be that person at some point in the race and a tow is a great way to lend a helping hand.
6. Head torch
Again this is one piece of kit you don't want to scrimp on. A light headtorch with good power will prove an invaluable piece of kit on all sections of the race.
7. Lube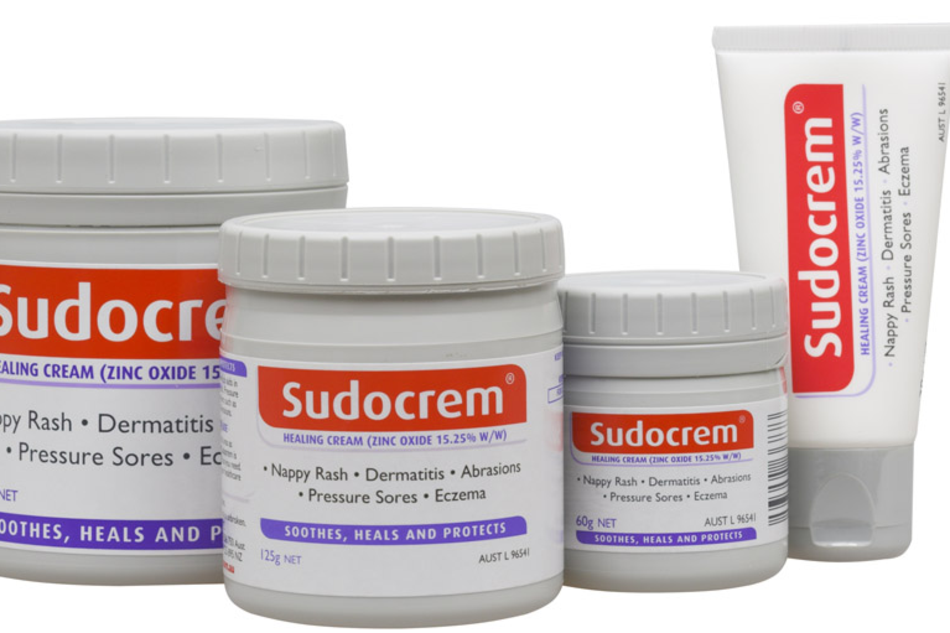 Without going into too much detail, chafing will happen – you know where. It's a fact of life. Whether you are a fan of anti-chafe sticks, chamois cream or good old-fashioned Sudocrem, make sure you have some kind of lubricant in your armour.
8. Cable ties
Similar to gaffer tape, cable ties have a bunch of uses and they're great at getting you out of a tight spot. They're very effective at fastening your map to things, fixing tent poles, or fastening items to your backpack or kayak.
9. Blister plasters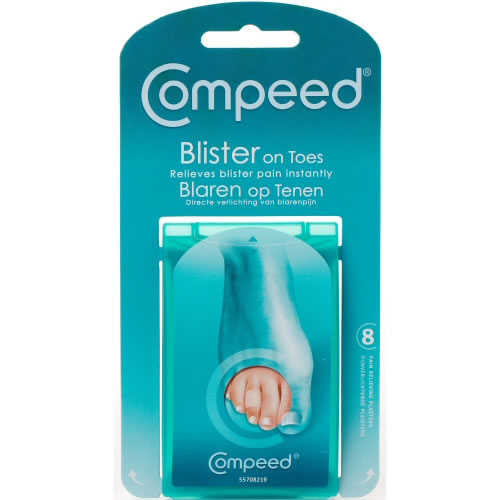 If you manage to make it through an adventure race blister-free then may we commend you as it's a feat we are yet to conquer! We highly recommend a good stock of blister plasters in both your kit boxes and your backpack. Duct tape is also great over the blister plaster to ensure your dressing can survive the elements!
10. Ibuprofen
Not to be pessimists or anything, but you will hurt during a long race. Muscle fatigue, niggles, blisters, you name it, there are plenty of reasons why you might need to reach for a packet of painkillers. Ibuprofen is brilliant as it not only alleviates pain but also reduces inflammation as you race. Just make sure you don't take too many as they can give you quite the dicky tummy!
Check out our Hard as Nails podcast:

Previous Post

Next Post