Taking on your first multi-day race is a scary prospect. However, knowing these 8 things in advance will make all the difference.
Are you thinking of signing up for a multi-day ultra-running race? Or perhaps you have taken the plunge and you have already signed the dotted line and transferred the cash? Either way, there are a few essential things you should know before you embark on your first multi-day running event. I have rounded up eight things that I wish I had been told before I headed off
I've rounded up eight things that I wish I had been told before I headed off on my first multi day running race.
1. You need stamina
Taking on a 250km staged running race is no walk in the park. You will be running a marathon a day for four days, followed by an ultra-marathon and then a 10km… you need serious staying power. In the lead up to the event spend lots of time on your feet and make sure you are getting a long run in every week.
2. Train with your pack on
These races require you to carry all of your own food and clothing for the duration of the race – your pack will weigh about 12-15kgs. It is really important that you train with your pack on, not only will it help build additional strength, it will also harden your back up and make it less susceptible to blisters and chafe when you are out on the course. I learned this the hard way, I couldn't believe how heavy my pack was when I set off on the race and my back took a real battering!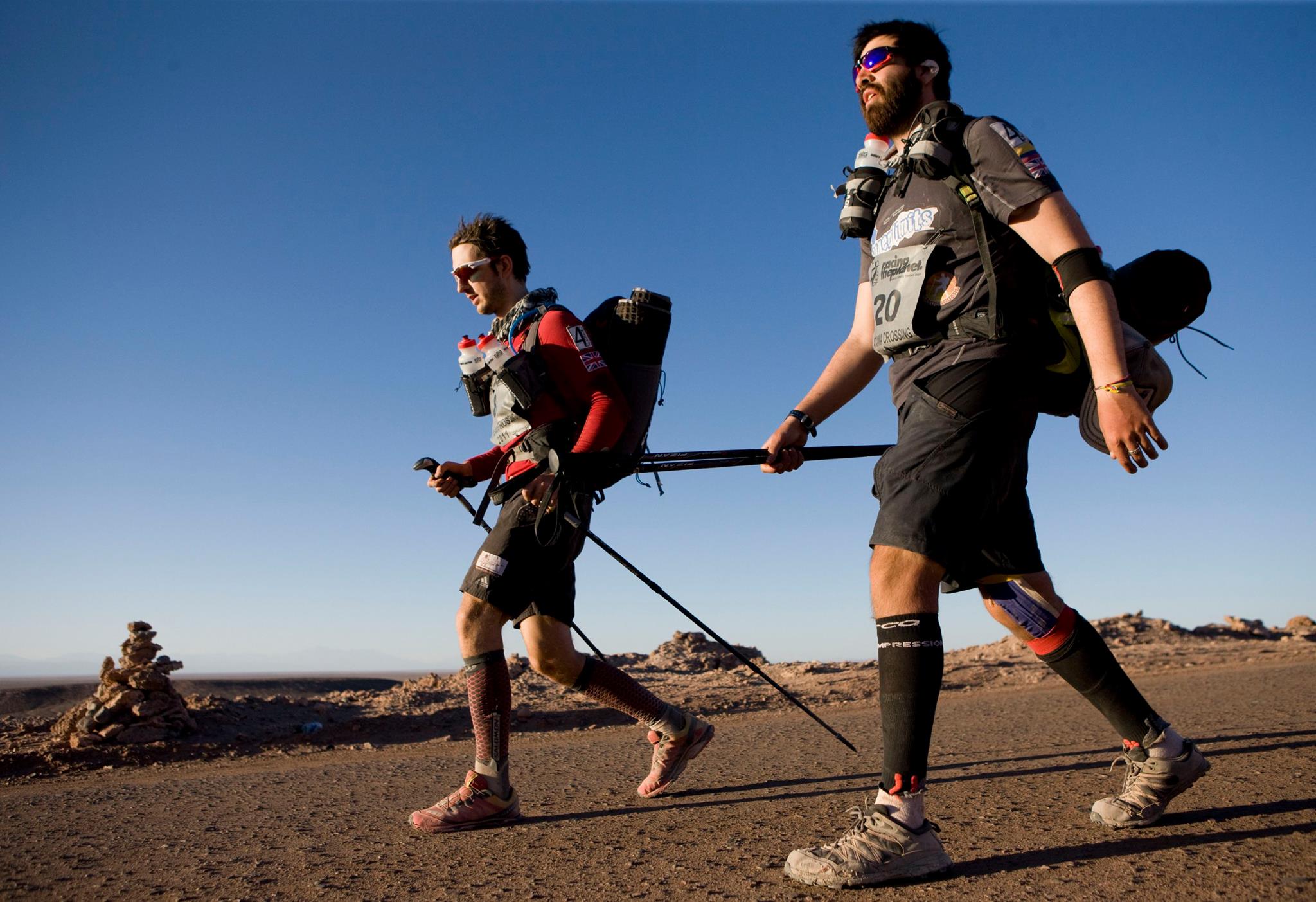 3. Mental strength is key
You can be the strongest person in the world, but it is completely worthless if you don't have the head for endurance racing. There will be pain, hardship and sleep deprivation and if you don't have the ability to block this out, you will never make it to the finish line. During low points in races, I always try to think of a happier place – sometimes I think about the amazing meal I am going to have post-race or why I decided to take on the race in the first place and it always brings me back to a good mental headspace. Embrace your surroundings and let amazing scenery distract you too.
7 things you learn about yourself on a multi day race
4. Get the right gear
Carrying kit for six days is no joke. You want to make sure you have everything you need while simultaneously ensuring your pack is as light as possible. Invest in a really good backpack (The OOM 32 is a firm favourite of mine), and buy really good quality gear. Question every item you put in your bag and assess whether you really need it. But don't scrimp either – failing to pack enough food or warm layers might see you failing to make it across that finish line.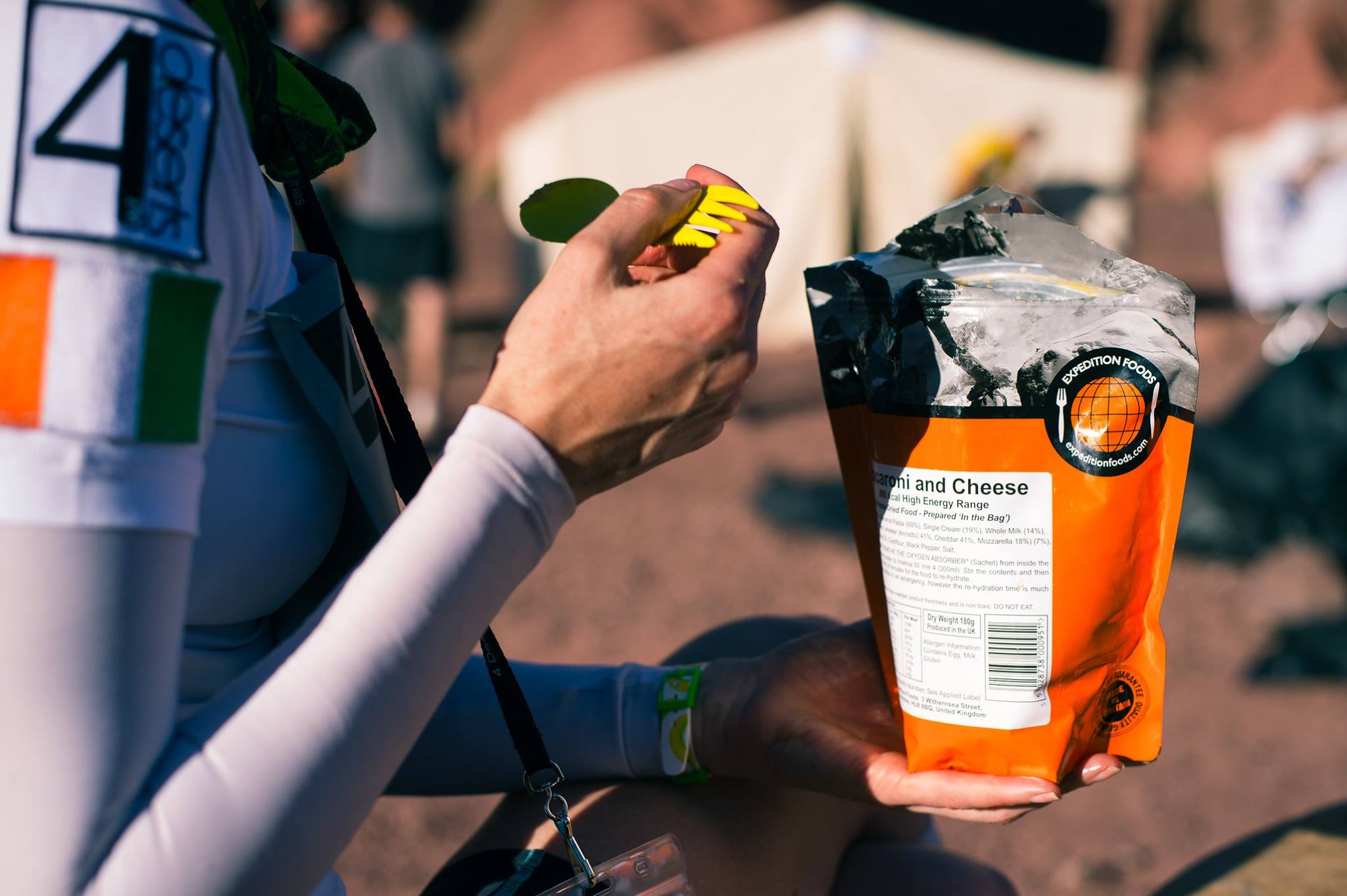 5. Be organised
Make a list of everything you need before you head off. Organise your pack so you have easy access to the food and spare layers you will need when you are on the move. Stuffing everything in might seem like a good idea when you are dog-tired, but honestly, it'll cause you more heartache in the long run.
6. Ask for help
Staged races are pretty unique in that you share a tent with seven strangers for six nights. Both your tent mates and your fellow competitors are all rooting for you to get across that finish line so if you need a bit of help, don't be afraid to ask for it. Other competitors are always happy to help you strap up and injury or share a piece of kit that they are not using.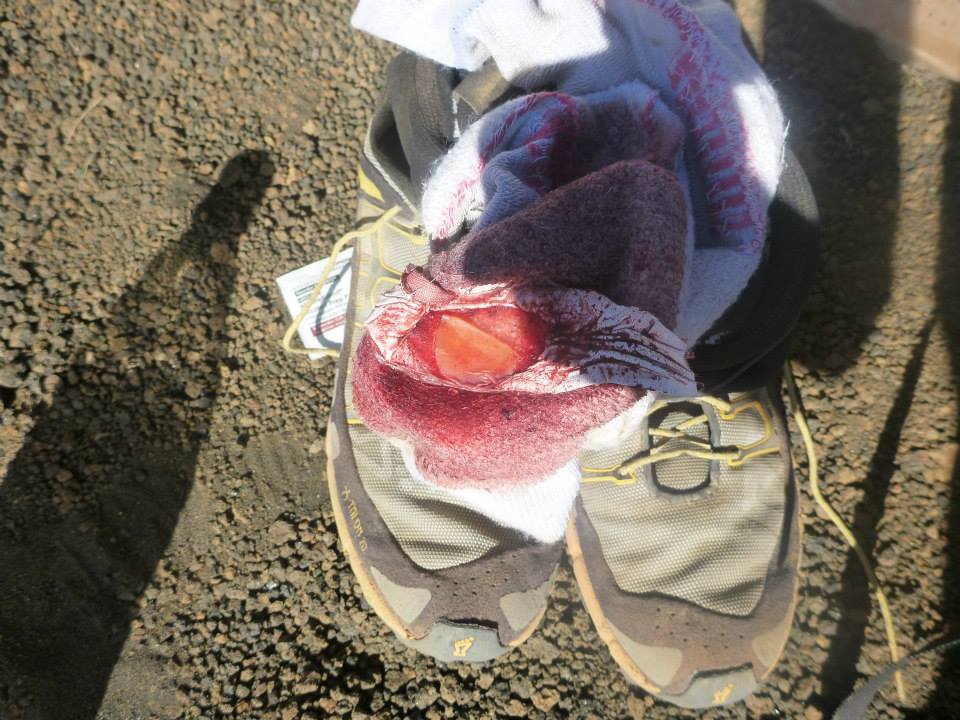 Trail running races: 10 of the toughest in Ireland
7. Look after minor ailments
I learned the very hard way that leaving a small injury untreated can cause you a lot of troubles in the long run. For example, if you feel a blister starting to tingle, strap it immediately. Your feet take a real battering on these races, taking some time to release the pressure under toe nails and strapping up blisters will save you a lot of pain.
8. Enjoy it
Signing up for a multi-day endurance race requires courage, commitment and funds. By the time you get to the start line you are bound to feel the pressure of the task ahead. It will be painful and you will hit epic lows, but try and manages these as best you can and instead embrace the highs. These races bring you to amazing locations and give you the opportunity to meet some really incredible people, so don't forget to take the odd moment here and there to really take in the enormity and the incredible nature of what you have taken on.
Check out our Hard as Nails podcast:
Like this? You should check these out: