Running your first marathon? Be sure to take heed of these essential marathon tips to guarantee you make it to the finish line in one piece.
Taking part in your first marathon can be a daunting experience. After all, it is likely that you have never tackled 26.2 miles in one go before. But fear not, it's not as scary at it seems. You'll be surprised by the difference that race-day adrenaline and the support of the crowd make throughout the event.
Here are some top marathon tips for beginners to ensure that your big day runs as smoothly as possible:
1. Plan your food in advance.
Sticking to what your body is used to is vital. Eat your normal breakfast on race day. If you are staying away from home you should double check what time they start breakfast and what they serve so you can make alternate plans if necessary. Believe me, you do not want to wind up tucking into a Full Irish on the morning of your marathon when you would usually have porridge – it is a recipe for disaster!
It is also important to plan your fuel during the race in advance too. If you are planning to take gels, ensure you have had a couple of practice runs first – the last thing you want is a case of the squirts mid-race. There are a lot of different gel brands out there, so be sure to try a couple of different ones to figure out what works best for you. I tend to steer clear of gels and opt for good old-fashioned Jelly Babies instead.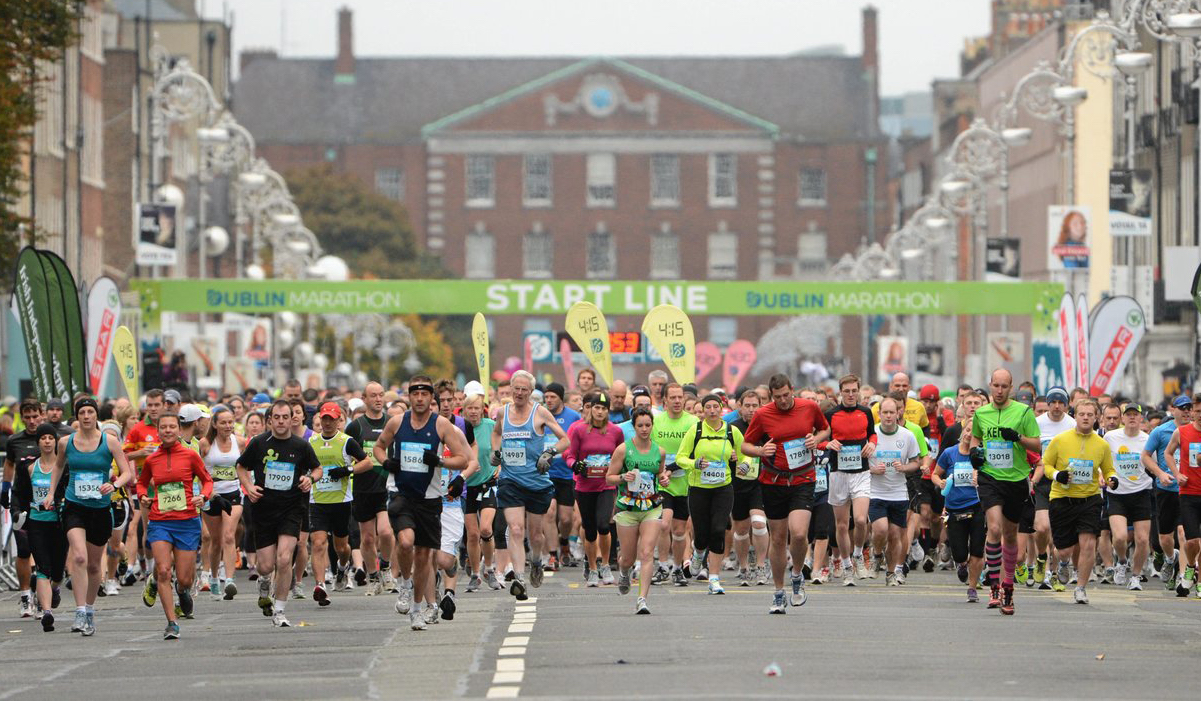 2. Stick to what you know.
Whatever you do, don't use brand new gear on the day of your marathon. Ensure that you have done several training runs in your runners and the rest of your kit. Your decision regarding what you wear on the big day should be based on what is most comfortable.
Medoc marathon: Could you run a marathon while drinking wine?
3. Clip your toenails.
Toenails that are too long will cause you a world of pain. I always cut my toenails a couple of days before a race to ensure they have time to settle if I cut one too short by mistake.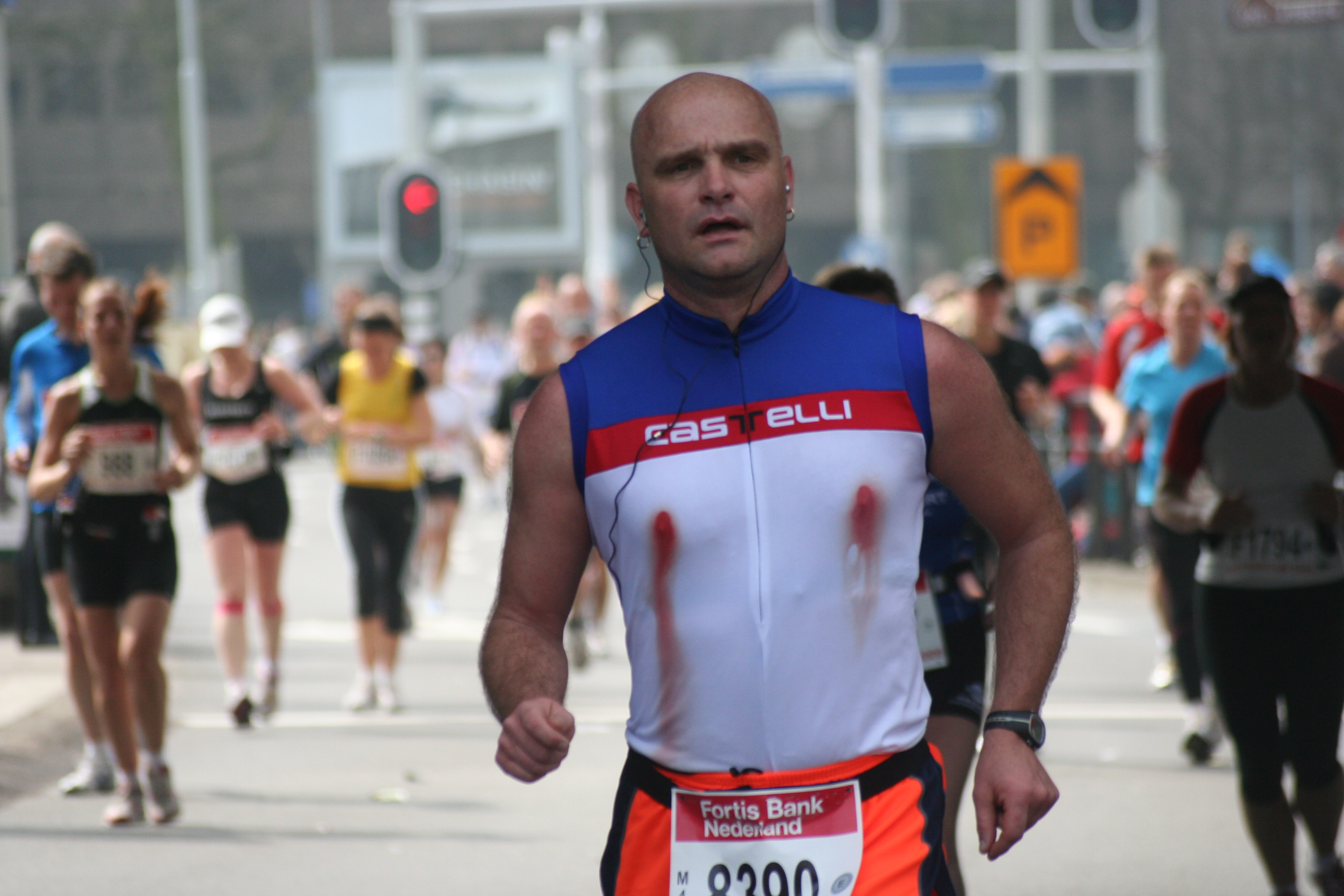 4. Lube up. Tape up.
Body glide is one of most treasured items of kit. I always pop some on under my arms and any other hot spots prone to chafe. Boys – I would also highly recommend that you tape up those nipples pre-race too – left uncovered, you are guaranteed to end up in the hurt locker.
5. Study the course profile.
While I am not a huge believer of studying course profiles too carefully (I find they can often be a little too scary), it is good to have a glance at the course prior to the race so you know where any potential hills loom, that way you can make sure you are mentally prepared for the toughest parts of the course.
Ultra marathon tips: 7 essential tips for your first ultra
6. Wrap up warm.
You will need to take to the start line quite a bit before the gun fires. It is really important that you stay warm during this time. Bin bags are great for keeping the chill off (and they'll also keep you relatively dry should it rain), and you can throw them away as you start the race. Some marathons will provide charity clothing bins at the start line (I know that the Dublin Marathon does), it's a great way to stay warm, and will save you that trip to the charity shop you've been meaning to make for ages.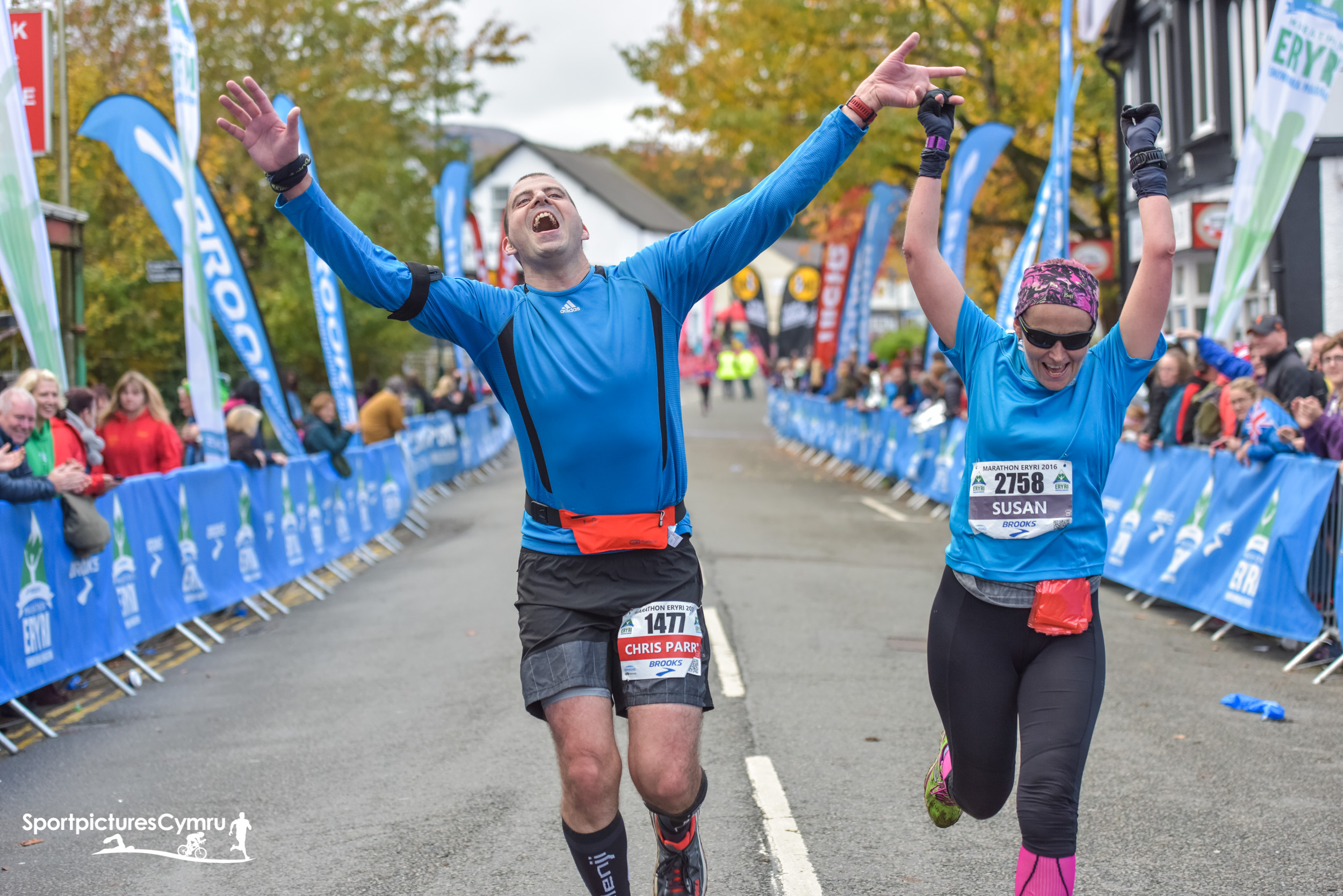 7. Don't go off too fast.
With oodles of nervous energy bubbling around your body, it is important not to get too carried away at the start of the race. You will have a fair idea of your pace from training runs so stick to it and don't let yourself get carried away by the atmosphere around you, otherwise, you will never make it all the way to the finish line!
8. Don't give up when the pain sets in.
The last 10km of your marathon will be tough. All around you, you will see people walking and no doubt you will be feeling the burn. But don't give up. Reaching the finish line is as much about mental strength as it is about physical ability. I always stash a couple of ibuprofen in my pocket for the last 10km and also take some caffeine on board at this point of the race – believe me, it makes all the difference.
9. Enjoy it.
Embrace the atmosphere on the day. I never run races with music as I love soaking up the encouragement from the crowd. Don't be afraid to chat to other competitors and run alongside them for a bit, I guarantee they will welcome a distraction from the task at hand. Nothing will compare to that feeling when you cross the finish line, so stay strong dig deep and enjoy it! Good luck!
Check out our Hard as Nails podcast:
Like this? You should check these out: