In a world full of Trumps and Kim Jong Uns, Mira Rai is a beacon of sunshine amongst all the craziness, and the Nepalese ultrarunner has one hell of a story to tell.
From dropping out of school at the age of 12, to becoming a child soldier, to winning trail races all over the world, to inspiring a generation of young Nepali women to rally against the hand they were dealt, it's little wonder Mira Rai was named the 2017 National Geographic Adventurer of the Year.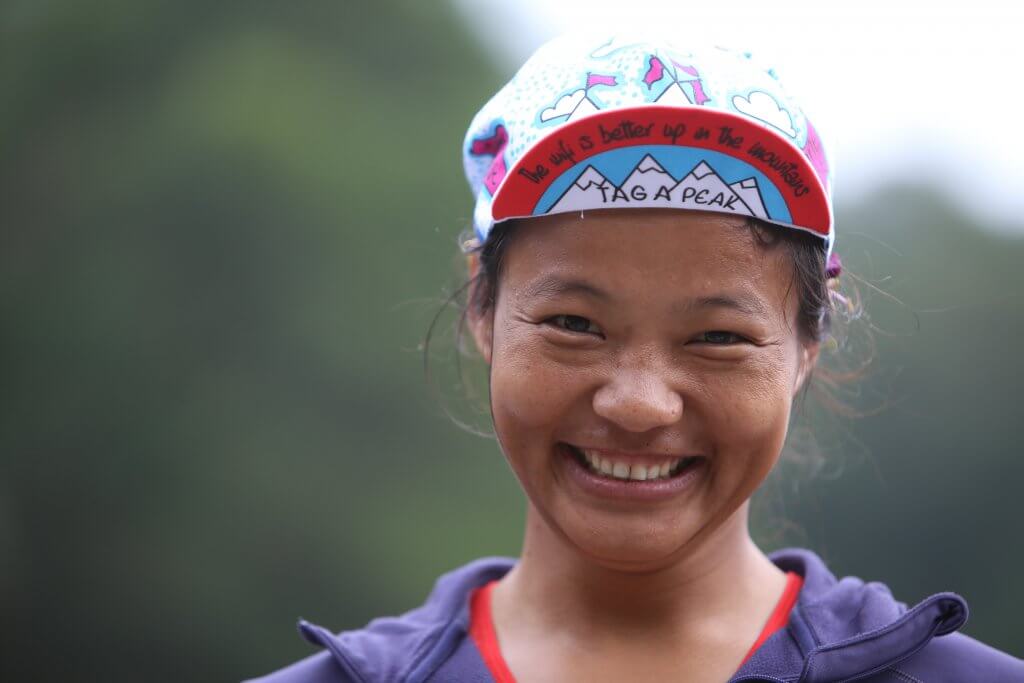 The 29-year old grew up in a rural village in eastern Nepal's Bhojpur Mountains, and as the eldest daughter of five, she had no choice but to drop out of school to work in order to support her family. The work was slow and difficult and involved hauling bags of rice up and down steep trails to the market.
Interview: Grég Vollet on anti-doping and the future of trail running
Rai says, at the age 14, she joined the Maoist rebels on the promise of two meals a day: "the person said this will be difficult and I said I don't care I just want to leave this village. I joined for the opportunity to eat food!" After two years, she returned home never having fought a battle, but the training she received from the rebels cemented her destiny, she was made to be an ultrarunner.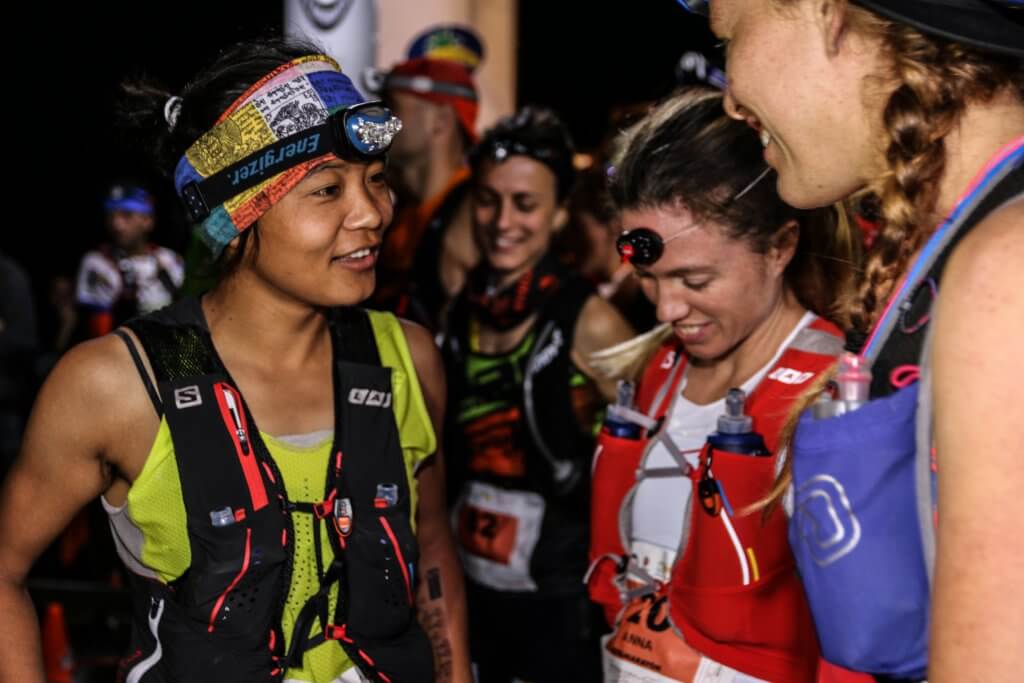 Rai finally got her big break while running outside Kathmandu one day. She saw two male trail runners out running and she decided to follow them. You can almost see the memory flashing beneath her eyelids as she recalls the story: "I saw them and I followed them, I didn't know them and I didn't care. I ran with them for two hours and they told me to come back at 6 o clock on Saturday to this place and I thought they were just training. Everybody was running so I just joined in and I ran."
"The weather was not good, it was very stormy, but I finished and I loved it. I thought to myself, this is for me."
It turned out to be the Kathmandu West Valley Rim 50K. She was the only woman in the competition, and she beat everyone. After that, things began to change for Mira: "somebody told Richard Bull, who is the organizer of trail running in Nepal, what I did and he helped me a lot. He helped organize a visa for me to run two races in Italy in September 2014. It has been three years since then and look where I am!"
Since then she's had podium finishes, running for Team Salomon, in iconic races like Mont-Blanc, the Ultra Pirineu, the 3 Peaks Race and the Ben Nevis Ultra, and with her success, she is now on a mission to give back and help people in Nepal who are in a similar position to what she was in.
Trail running races in Ireland: 10 of the toughest
"The people from the area now they all want to be like me, they want to run, so I want to support them. They think Mira she did it and therefore I can do it too. I know how it feels," she says, "I'm always thinking about my background, and everyone's support for me and for the runners that want to be like me, I want to change their lives."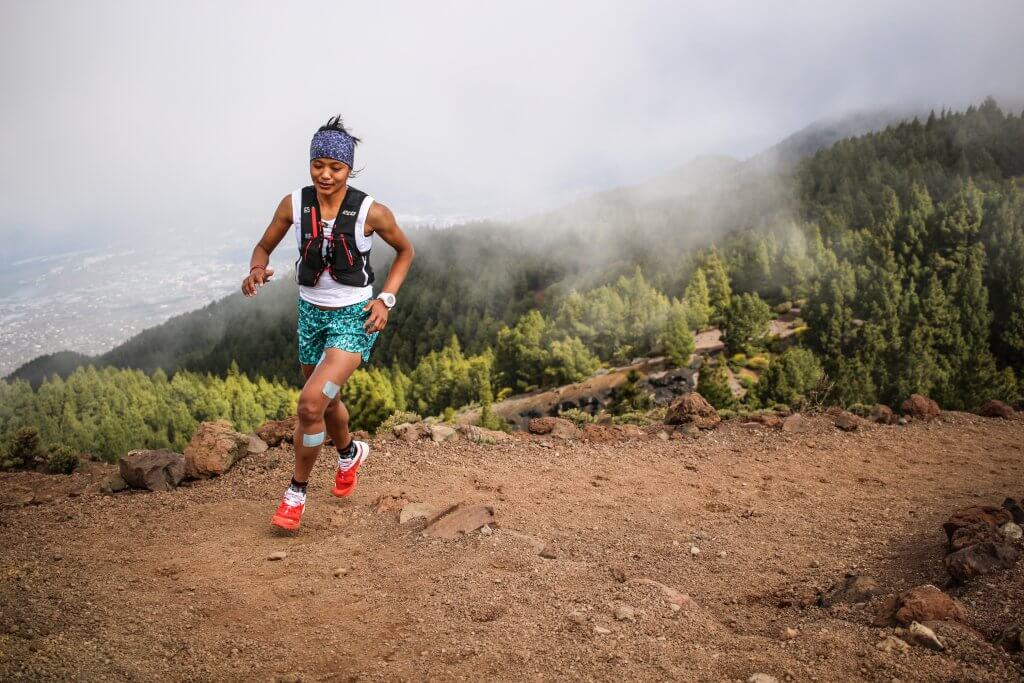 While recovering from knee surgery last October, Rai organized a race in her home village. She is now raising funds for the third Bhojpur Trail Race using the online platform Go Fund Me. Already she gives a substantial amount of the money she earns back to her village, stating simply that "I don't run for the money."
Mira Rai is like a child in the best kind of way, she is innocent, giggly, and steadfastly normal and appreciative of all that is happening to her. When asked about how she deals with pain and suffering of ultra running, she replies: "I relax and go running." If only everyone could see the world the way Mira sees it, we might all be a little happier.
To donate to Mira's cause: Go Fund Me
Check out our Hard as Nails podcast:
Like this? You should check these out: 

Previous Post