Brought to you by:


Don't let a bit of bad weather curb your next giant adventures. Instead, think outside the box and try one of these action-packed activities instead!
We can all feel a little demoralised when we wake up on holiday to find that it's lashing rain outside. However, don't let a bit of wet weather dampen your spirits are there are a host of things to do in Northern Ireland when it rains.
Here are five of our favourites:
1. We Are Vertigo, Belfast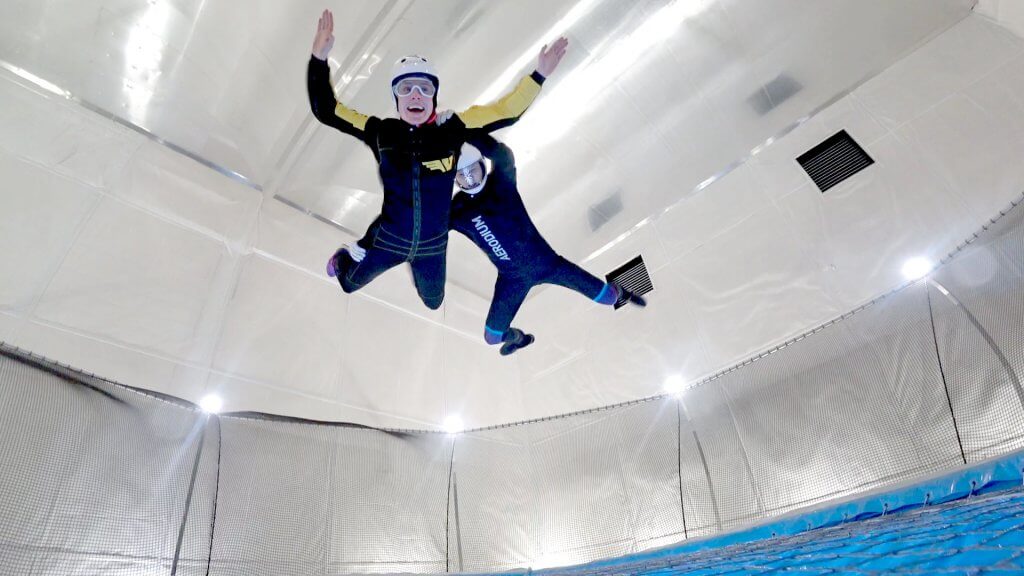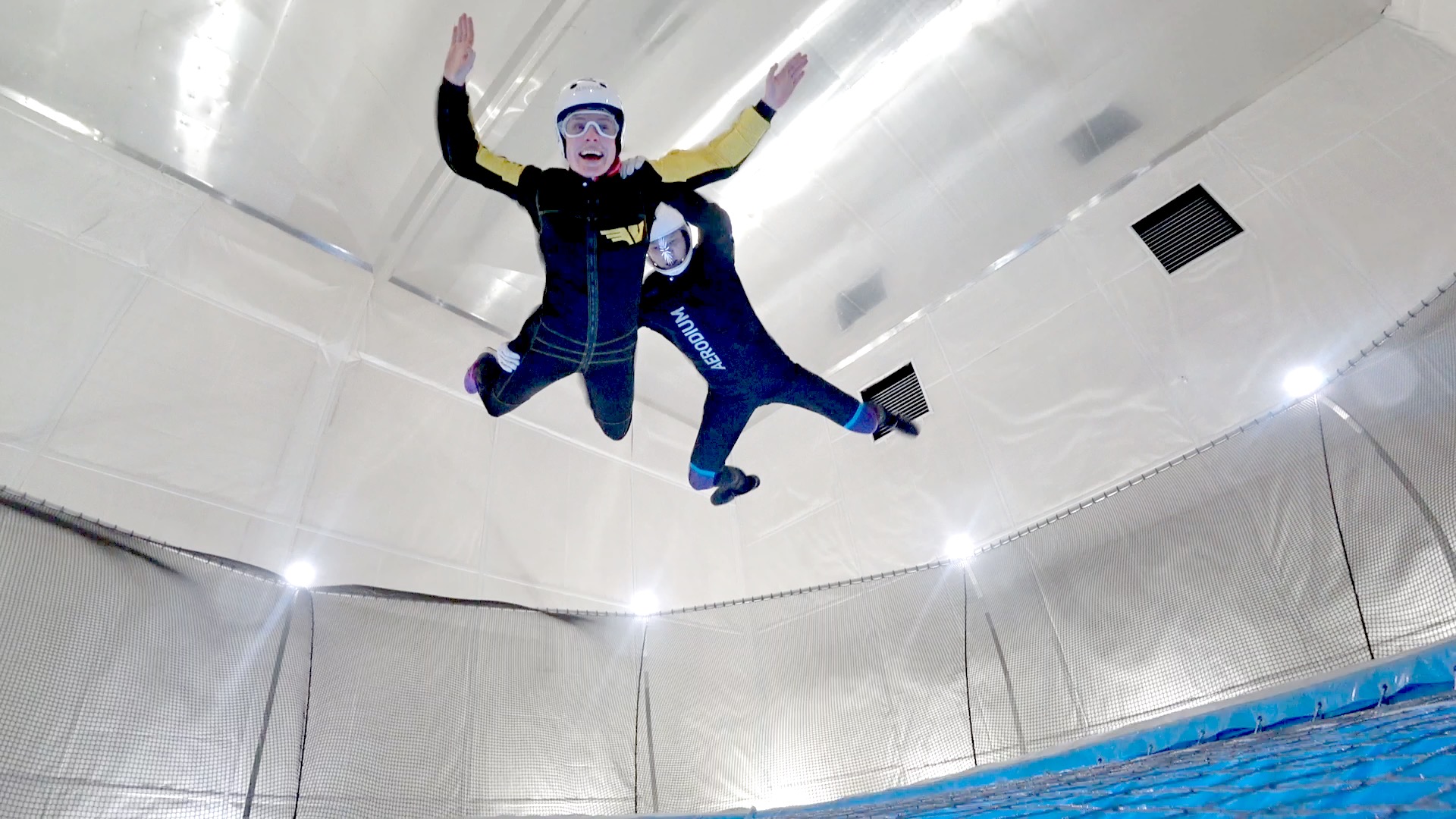 Ireland's only indoor skydiving centre is located in Belfast's Titanic Quarter. And it's probably the most fun you are ever going to have! We Are Vertigo has pumped £1.5 million into the state-of-the-art facility which has been developed using the world's leading Aerodium tunnel technology. Indoor skydiving sessions start at £45.
We Are Vertigo is also home to the world's largest indoor inflatable park, a high ropes course and Ninja masterclass so there is plenty to keep you entertained on a rainy day.
More info: We are Vertigo
2. Let's Go Hydro Aquapark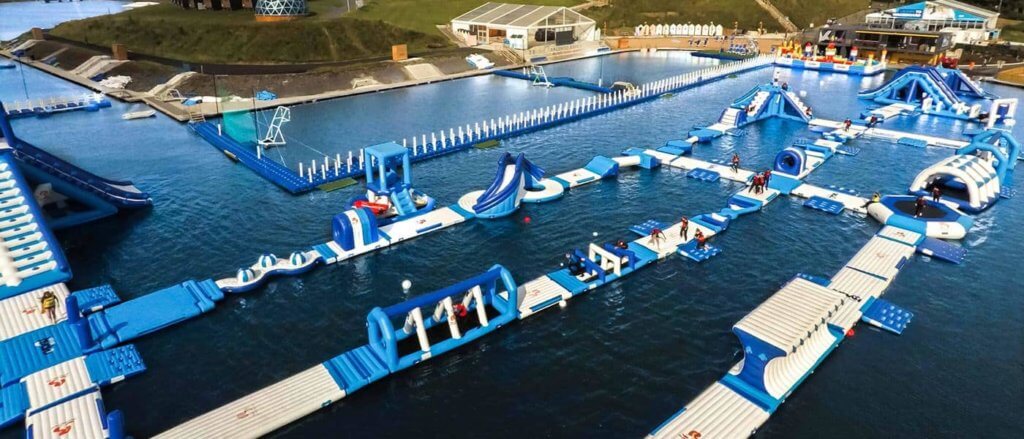 Water based activities are perfect for a rainy day as you are going to be getting wet anyway! If anything the rain further adds to the thrill! This inflatable obstacle course is so much fun you will never want to leave. You will slide, wobble, leap and faceplant your way from one challenge to the next watching your buddies splash into the water as you go! Sessions last 50 minutes. There is also a lido (outdoor swimming area), kneeboarding, wakeboarding and tubing available on site.
3. Boulder World, Belfast, Co Antrim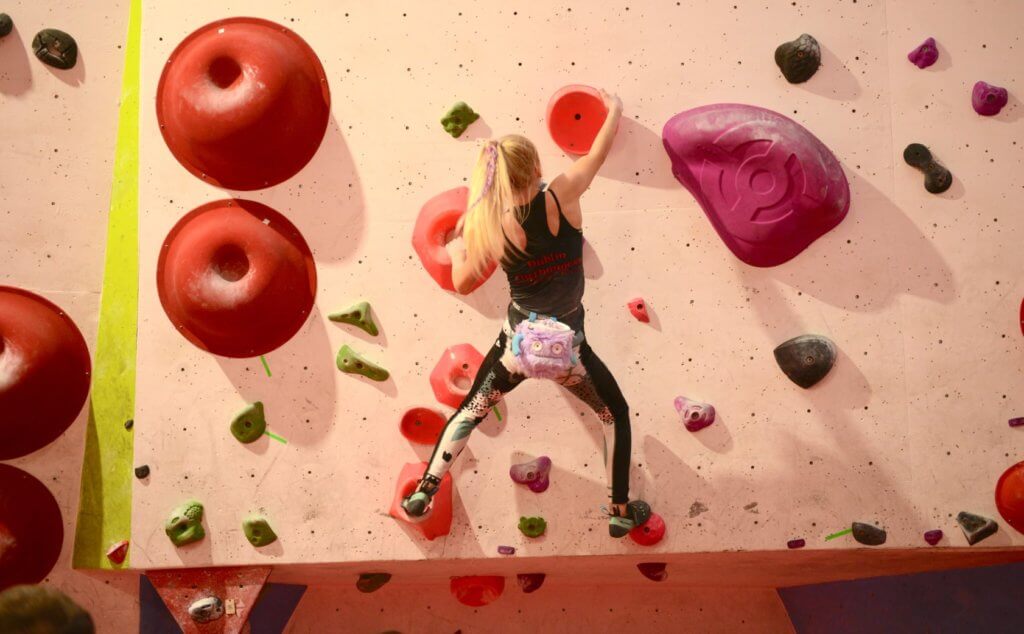 Ever fancied giving climbing a go but haven't quite had the bottle to try it out yet? Indoor bouldering (thanks to its soft landing!) is a great way to experience this new sensation that's sweeping the country. Climbing without a rope adds an extra thrill as you try to make it from one hand- and foot-hold to the next without crashing to the ground. It's also a great workout too and is suitable for all ages.
4. Airtastic Entertainment Centre, Bangor, Craigavon and Newtonabbey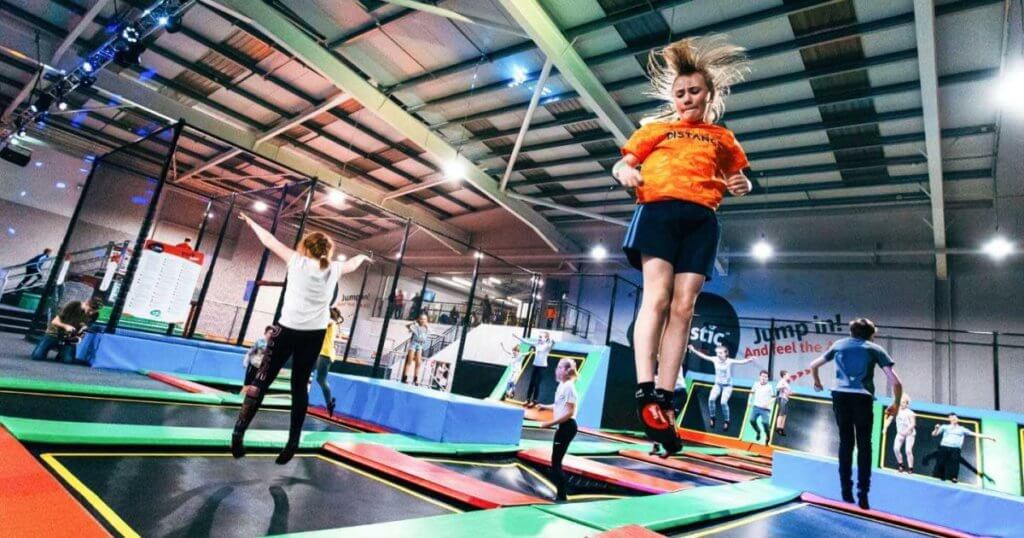 Who said bouncing is just for kids? We actually don't know, but whoever said it was wrong! Bouncing is for all ages and is a great way to burn off some energy when the weather isn't playing ball. Craigavon is probably the best of the three locations for a straight-up bounce as it offers multiple trampolines which are joined together across a huge warehouse. Craigavon also offers trampoline dodgeball (if you haven't tried it, do, it is great fun!) and trampoline basketball for groups.
5. Axe Yard, Belfast, Co Antrim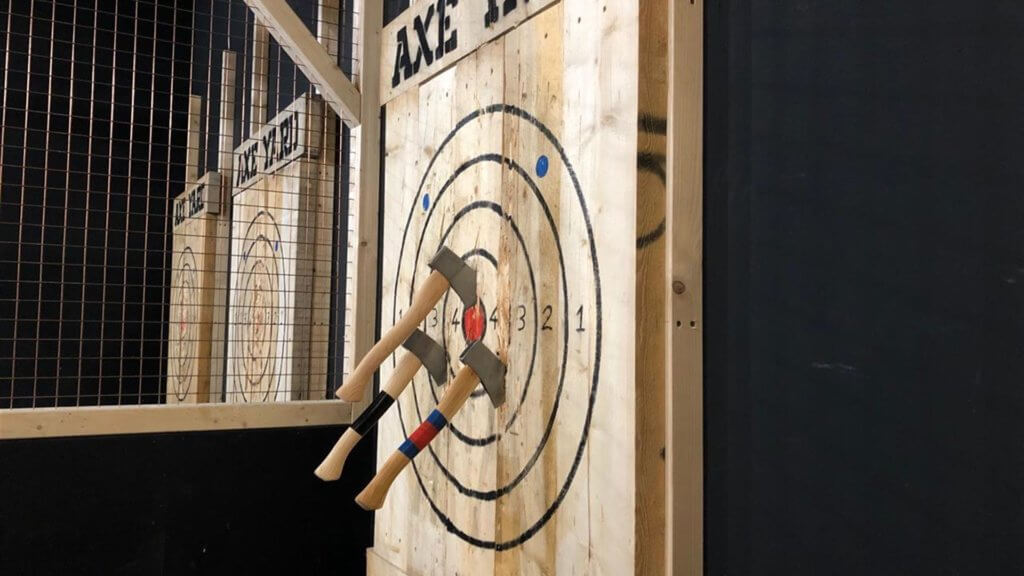 Urban Axe Throwing is a really fun activity where you get to enjoy the unique experience of throwing axes at wooden targets. It's a group activity where you will play fun games and enjoy some friendly competition, so the more the merrier! All bookings include a dedicated coach to teach you all you need to know – whose main aim is to have you sinking axes in no time!
If you want to make a day of it you can also sign your group up to take part in Prison Island which is also housed in the same location. It's a little bit like Escape Rooms but even better! The goal in Prison Island is to collaborate as a team and score as many points as possible in each cell​. Each challenge lasts five minutes or less and you can repeat them as many times as you wish!

Previous Post

Next Post