Brought to you by: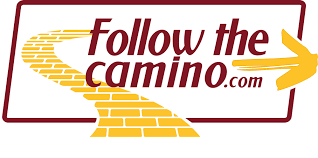 Mike O'Shea hails from Co Kerry and he is quite literally AS HARD AS NAILS. This man has climbed remote peaks and trekked across ice caps in temperates as low as -50 degrees.
"The problem with a lot of the polar stuff is, you just don't know what's going to happen. The polar stuff is just a lot more physical and mental in the sense that it's absolutely relentless," says Mike. "Certainly when you get into the very cold environments like up in the North Pole, its just such a different animal. It's hard to explain it to people just how difficult it is, in the sort of cold you're experiencing up there."
Here Mike tells us why he takes on these mammoth challenges and about some of the incredible incidents along the way. A really incredible insight into Polar Expeditions and adventure.
Like this? Check out our other great podcasts: