Brought to you by: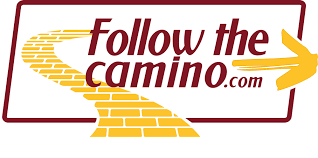 Columbia Sportswear athlete, Richard Nunan, is one of Ireland's top endurance athletes. He has completed the Wicklow Round, competed at the Adventure Racing World Championships and is a regular on the Irish mountain running scene.
On 27 August, Columbia Sportswear athlete Richard Nunan and his teammates, Thure Fuhrmann and Zoran Škrba, embarked on one of the toughest foot races in Europe. The Petite Trotte à Léon, or the PTL, as it is more commonly known, is an epic 300km running race around Mont Blanc that takes on a whopping 28,000 metres of climbing.
Teams of two or three have to complete the course – which is entirely self-navigated – in under 151 hours, hitting strict cut-off times along the way. Only 300 people take part in this race every year, all of whom have serious mountaineering credentials. Sleep deprivation, changing weather conditions, near impossible navigation and gruelling terrain all add to the challenge.
Richard tells us all about this epic race and how he juggles his passion for competing in multi-day endurance events with fatherhood, marriage and a full-time job to boot!
Like this? You should check these episodes out: