Brought to you by: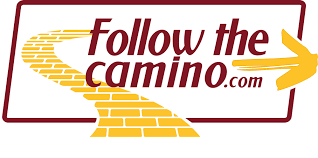 Karen Darke was a keen runner, climber and orienteer when she fell off a cliff and became paralysed from the chest down at age 21.
However, this life-changing accident did not quell her passion for adventure. With the help of friends and in a large part thanks to her creativity and perseverance, Karen discovered that most things are still possible, and has since led an extraordinary life.
Karen has taken on some epic adventures that include climbing El Capitan in Yosemite, hand-biking in the Himalayas and a ski traverse of Greenland. In addition to all of that Karen is also a full-time athlete with the British Para-Cycling Team. She was a silver-medallist in the London 2012 Paralympics and became Paralympic Champion in the Rio 2016 Paralympics.
Karen Darke tells her incredible story.
Like this? You should check these episodes out:

Next Post