Adam Kelly, Outsider's triathlon editor, looks at motivation and how to give ourselves the kick in the ass that we all need on a regular basis!
We can all suffer from periods of low motivation from time to time. More often than not it can be linked to not being inspired, challenged or having fun. When a professional athlete retires, for example, they can be very demotivated without having their next goal or challenge.
What fascinates me is how somebody who might normally be relatively lazy or demotivated can suddenly perk up, train and achieve their best. How do they break that cycle? Here are some ideas to tap in order to crank up your motivation and do the things you've always wanted to.
1. People motivate people
People motivating each other is infectious. If you pick up any book detailing a great achievement, you can bet that in the first paragraph of the first chapter you will find the source of the inspiration and motivation. It's often a loved one, a famous over-achiever, or a deceased person. It's always another person.
So if you are looking for motivation, be open to inspiration from authors, filmmakers, sports celebs, loved ones, friends and publications (like Outsider!). Once you find your motivation, don't be afraid to look for help. Find yourself a coach or someone who can guide you along the way.
2. A life-changing event
I was reading a blog earlier of somebody who developed type 2 diabetes in mid-life. That was enough to motivate him to take part in triathlons in order to deal with his life-threatening condition. I was talking to another chap, while out cycling in the Nicolas Roche Cycle Classic who took up cycling late in life because his father died from cancer and there was a cancer research fundraiser cycle from Dublin to Paris which he entered and decided to train for. He caught the bug and had cycled ever since. When the famous Clare hurler Tony Griffen retired from the game after his father's death, he cycled the width of Canada in aid of cancer research and the wrote a book about it, "Screaming at the sky". So channel those powerful events in your life.
3. A drunken bet
Most drunken bets are actually made between the best of friends in a moment of intense emotion. They agree to address an underlying problem or concern that needs to be addressed. It's that moment, right after they tell each other that they love one another, and don't want to see the other die young of ill health that the deal is struck! Go with it.
4. A mid-life crisis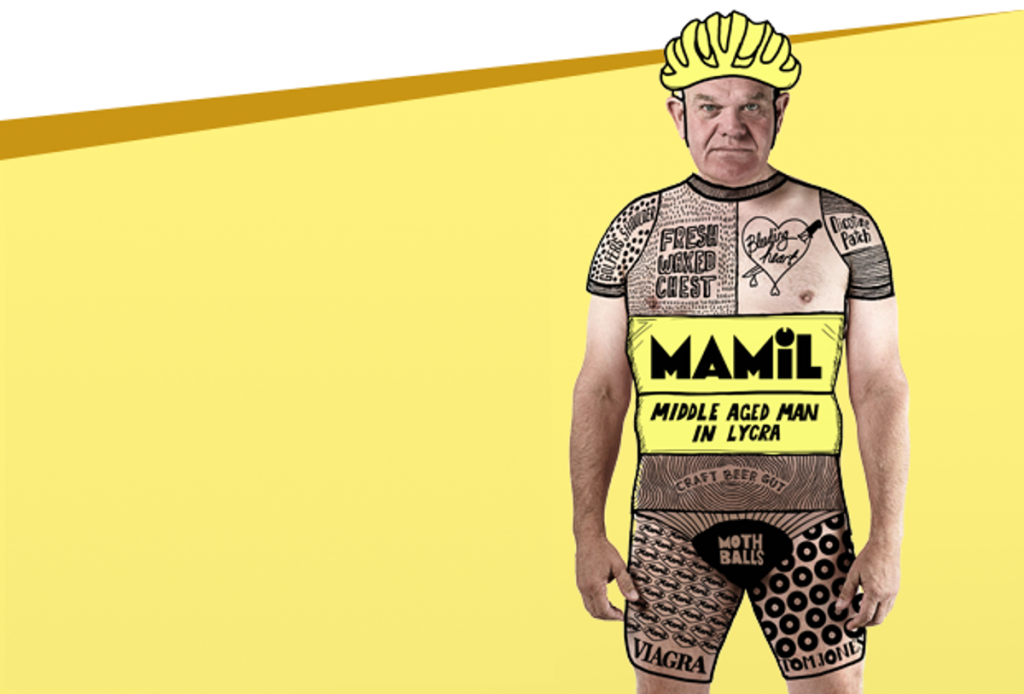 My sport of triathlon is full of MAMILS (middle aged men in lycra). People get to a point in their lives, often in their midlife, where they demand more than the life they are currently living. Why call it a crisis though? Use it and get moving.
5. Only YOU can set that goal
My life coaching experience suggests, that only YOU can set that goal. Nobody else can come up an idea for your life change, which is as powerful as your idea. For example, some parents are known to pressurise their children into a career or study path that they don't actually want to do. They eventually rebel and come up with their own, more powerful, better idea or career.
6. Dissatisfaction motivates
I recount the following formula from my sports psychology syllabus:
DxVxF>R
There are three factors that must be present for meaningful change to take place. The factors are:
D = Dissatisfaction with the current situation
V = A clear vision of what they want
F = First-steps to accomplish the vision
R = Resistance to the change required
These three factors, when multiplied together, must be greater than the resistance to change (R). This means that if any the factors (D, V, or F) are low or absent then the change you initiate is doomed to failure because it will not be able to overcome the resistance.
For example, in layperson's terms, D (You feel overweight and unfit) x V (You want to have more energy and look trimmer) x F (You'd like to join a walking club) > Must be greater than your resistance to change the situation.
7. Take action!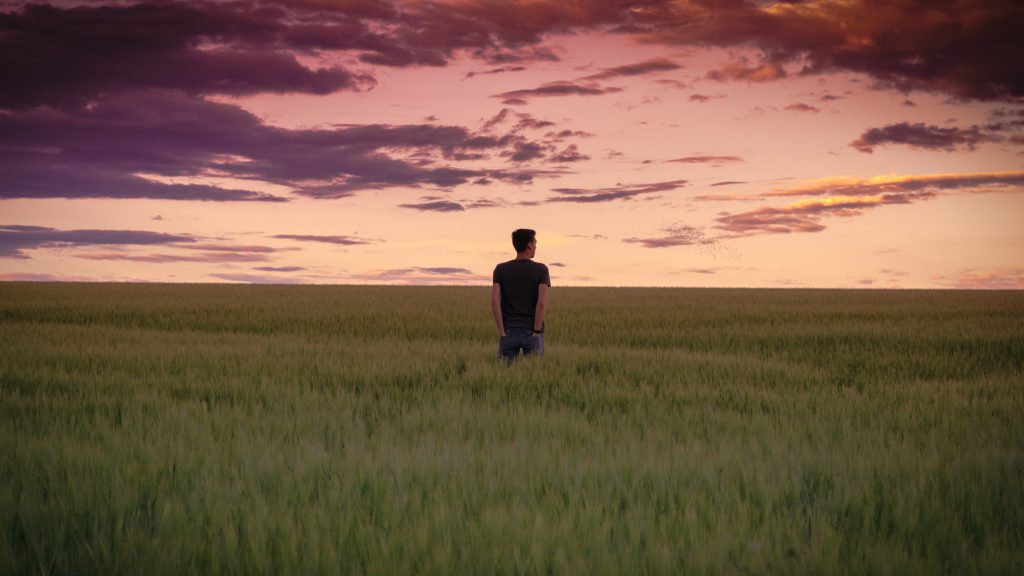 So how can you make sure resistance doesn't win?
Set an emotional goal connected with an emotional need or want. It can be one that excites you and scares you but is a reachable goal. Maybe if I give an example, it will be cleared what I mean. As I write this article, I am out here preparing for a goal several months away. As a child, my best friend's mother brought him home a T-shirt from her holiday. It was emblazoned Lanzarote Ironman 1986. I took a fancy to it and snatched it for a long-term loan.
Twenty years later I still have it, and even better, it still fits me. Entering Lanzarote Ironman has been simmering away in my head, just like the craters on this desolate volcanic island. "Why enter the hardest Ironman in Europe for your first Ironman test?" my training partners ask? Because I have an emotional connection with it, and because it is there. It scares the shit out of me and that has to be good!
Set a challenge that scares you and challenges your comfort zone.
Set a deadline. We all work better towards deadlines.
Make sure that the timing is realistic and that you can dedicate the time to prepare and complete the goal.
Enter into the challenge in a concrete way. Sign up, pay and fill in the forms. That's the contract with yourself. It's amazing to feel your behaviour change once you have done these.
Set in place your support crew. That could be your family, a coach, a physio, a trainer.
Tell others what stupid feat you have just let yourself in for. The more they are astounded, laugh or cry about it, the better.
Get your logistics sorted and equip yourself.
Get cracking!
Check out our Hard as Nails podcast: