This peanut butter chicken from Centra's 'Live Well' recipes is the perfect post workout meal.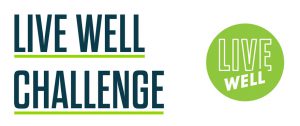 Simple to make, this dish is packed with protein, making it an ideal recovery meal after a tough training session. In addition to protein, peanut butter is also a good source of potassium, fibre and unsaturated fats so it's a good energy source too. However, you should choose your peanut butter carefully. Always opt for the all-natural, sugar-free offerings.
What you need:
2 Tbsp soy sauce
1 Tbsp peanut butter (look out for the pure, sugar- and additive-free versions)
100ml chicken stock
2 chicken fillets
1 sliced red pepper
1 chopped onion
2 chopped cloves garlic
1 knob butter
Salt and pepper
Sign up to the other Centra 'Live Well' 21 Day Challenges
It's as easy as this:
Whisk together the soy sauce, peanut butter and chicken stock.
Season the chicken fillets with salt and pepper.
Melt the knob of butter in the pan.
Fry the onions, garlic and chicken until chicken is cooked.
Add the sliced red pepper.
Add the sauce and cook until heated through.
Serve with rice and broccoli
For lots more healthy recipes, visit centra.ie/live-well #liveeveryday #livewell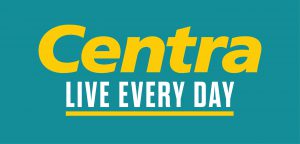 More on Centra's 'Live Well' 21 Day Challenges: 

This 15-Minute Challenge is the sixth in a series of Centra 'Live Well' 21 Day Challenges devised by Pat Divilly. The aim is to encourage you to be more healthy and active by getting you trying some new things and making small consistent changes over a 21-day period.

'Live Well' is about making changes that you can stick with long term. The first challenges focussed on strength, mindfulness, hiking, core and buddying up. If you'd like to catch up on these challenges and find lots of tips to help you get moving and lots of healthy recipes, visit: www.centra.ie.
Check out our Hard as Nails podcast: