Spending time in the outdoors is not only excellent for your physical health, it is also great for your mental wellbeing. In some cases, it can even be transformative. In modern society, we have become so disconnected from nature with many people spending little time in nature. As animals ourselves, we require a connection with nature to be at peace. In recent years, many of us have reconnected with nature through sea swimming, hiking etc. However, other people may need a helping hand to find this connection. These adventure therapy organisations focus on providing access to outdoor spaces and equipment for transformative experiences.
1. Venture Out Wilderness Project
The Venture Out Wilderness Project aims to provide transformative outdoor learning experiences that enhance personal and interpersonal development, creating a deeper understanding of our interdependence on nature. Ranging from 1:1 half-day sessions to group multi-day expeditions off the beaten track, this non-profit organisation and social enterprise provides nature-based therapeutic programmes for individuals facing various challenges in life. Through this experiential learning, participants become more aware of their own strengths and abilities, learn about teamwork and leadership, and also acquire valuable skills to take back to their daily lives. These include self-care, time management, organisation, healthy life choices, problem-solving, decision making and long-term planning.
2. Active Connections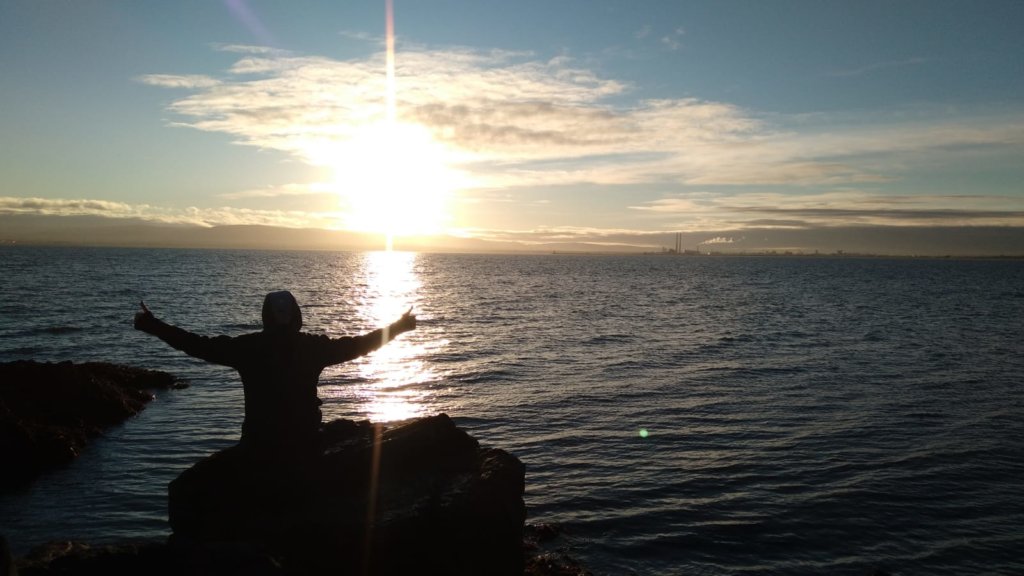 Active Connections activity courses are designed to replace the often negative challenges of the teen years with extremely positive ones. A non-profit organisation that was established in April 2011, Active Connections focuses on assisting young people with behavioural issues. They are known for introducing adventure therapy programmes in Ireland and deliver their sessions to young people and their families in Dublin, Cork, Tipperary, Kilkenny, Carlow, Wexford and Waterford. They also offer an outdoor education programme for at young people living with an additional challenge like a physical disability, an intellectual disability or a neurodiverse diagnosis like autism. Active Connections' goal is to change lives through adventure. They do this with a focus on four main pillars: personal development and mastery, interpersonal effectiveness, environmental awareness, and learning.
3. Liquid Therapy
4. Meitheal Mara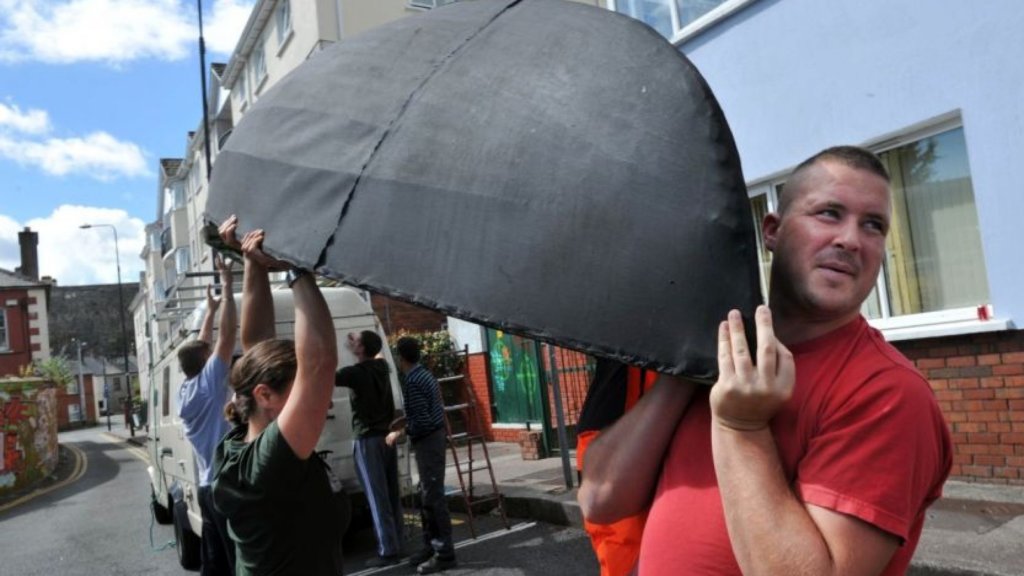 Getting people and boats afloat is the ethos behind Cork-based Meitheal Mara. Working with groups of young people and adults from diverse and sometimes challenging backgrounds, the organisation provides boat building and woodcraft with the aim of developing team work and personal effectiveness skills. They also teach young people how to row, sail or paddle, and to become comfortable with handling boats. They also learn water safety and provide a River Lee clean-up service. Attendees range from early school leavers to homeless youths. They also run programmes for those with physical challenges and mental health difficulties.
5. Sailing into Wellness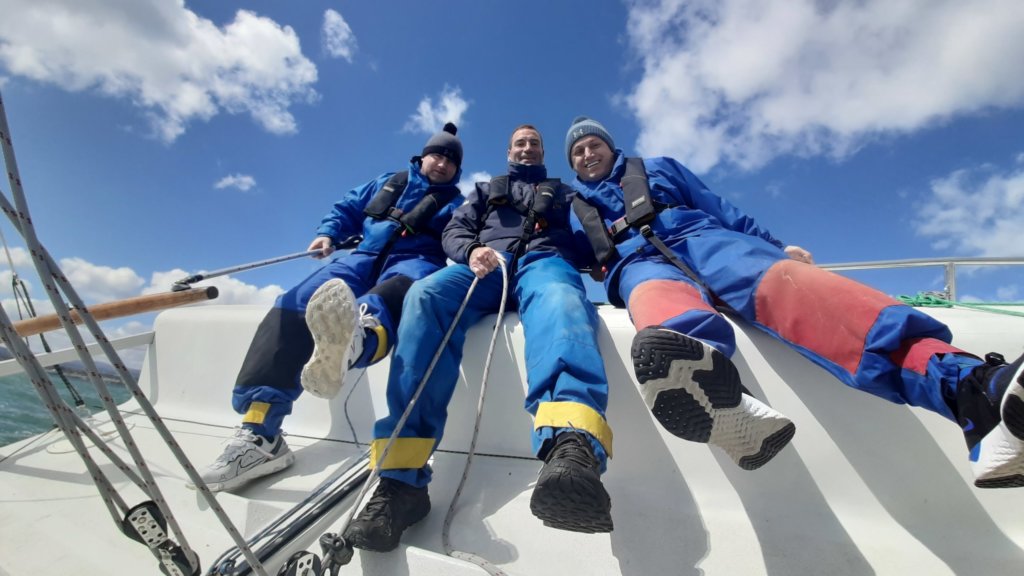 Offering sailing activities ranging from day-sailing sessions on keelboats to multi-day programmes overnighting on boats, Sailing Into Wellness believes that the sea can inspire change in communities and that everything you learn on the water is transferrable to everyday life. Using the platform of sailing, their programmes use fun to work on social inclusion, coping mechanisms and pro-social behaviour. The team offers sailing as natural solution for communities to look after their physical and mental well-being. Sailing into Wellness works with people of all ages with mental health challenges, intellectual and physical disabilities, and those recovering from addiction.
Improve Your Physical & Mental Performance
6. New Wave Wild Project
Using land-based activities like hiking, biking and climbing, as well as water-based activities such as kayaking, paddleboarding and snorkeling, New Wave Wild Project provides professional adventure therapy in natural blue and green spaces for individuals or groups like families. As well as one-to-one adventure therapy, New Wave Wild Project also provides outdoor workshops which expose clients to a world of self reliance and nature. The activities enhance the therapeutic experience and, for many people, lead to a more well-rounded experience of therapy.
New Wave Wild Project's psychotherapy approach is focused on the individual, emphasising their strengths and incorporating experiential learning and psycho-educational methods. This approach has been honed over years of research and experience, with constant refinement through feedback and self-evaluation.
7. The RISE Project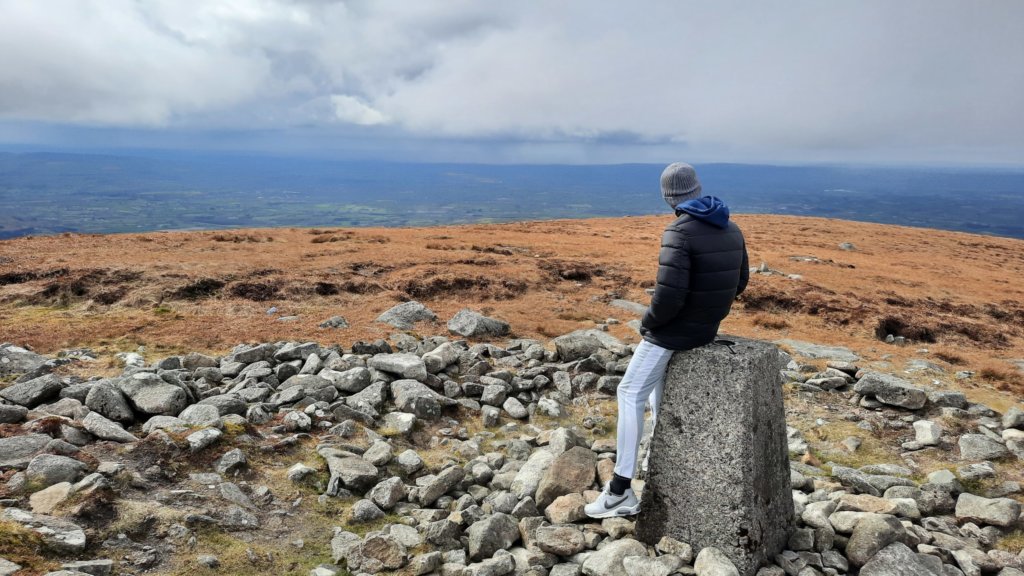 A community-based project run by Gorey Youth Needs Group, the qualified social care workers at The RISE Project provide adventure therapy for teens aged 12 to 17 from north Wexford. The wide range of activities includes bushcraft, hiking, biking, water activities and more. Each programme is personalised for participants, based on their needs and abilities, with each teen given a choice of activities. Organisers say no two sessions are the same and the aim of the project is to prevent young people from having to go into the care system. Organisers say that teens that take part in adventure therapy seem to take ownership over their own behaviour and take more responsibility for their own situation.
8. Brigit's Garden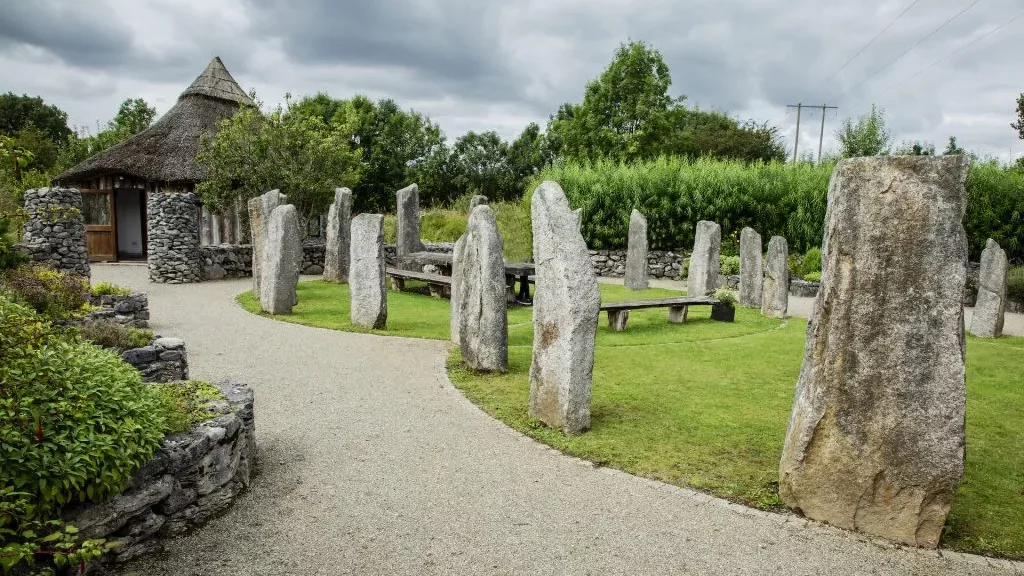 Set within 11 acres of native woodland and wildflower meadows in Galway, visitors to Brigit's Gardens can enjoy the sun trail, an ancient ring fort (fairy fort), kids' nature trail, thatched roundhouse and crannóg, and the calendar sundial. These unique gardens are also the setting for education programmes that reconnect people with nature. Those people range include preschool kids, junior school children, teenagers and adults. Themes of woodland adventures and a forest school ethos run through activities which include using clay, making inks, enjoying a chill-out area with hammocks, tree swings and slacklines, a mud kitchen, wilderness survival skills, animal tracking, fire building, flora and fauna recognition, foraging and cooking of wild plants.
9. Commeragh Wilderness Academy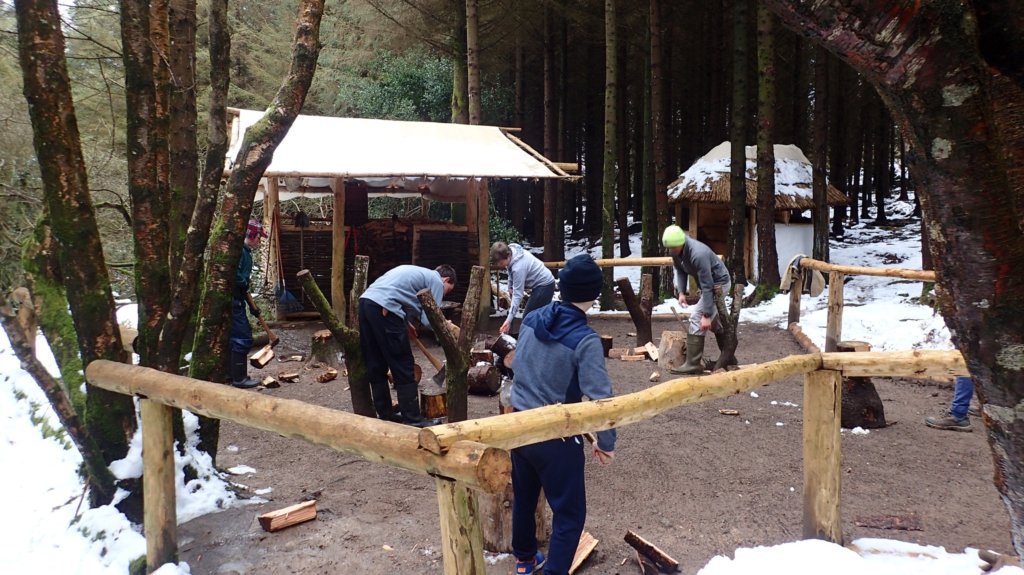 The Comeragh Wilderness Academy offers children the opportunity to discover themselves and gain insight into the vital question, "Who am I?"
Comeragh Wilderness Camp offers a therapeutic program for youth to gain skills and confidence for life's challenges. The camp's outdoor setting provides an excellent opportunity for the attendees to rediscover themselves and develop valuable life skills. At Comeragh Wild Camp, participants can learn how to cook meals over a fire, build shelters in the forest, hike in the Comeragh mountains, canoe down a river, and observe nature. This unique camp is located near Rathgormack, Co. Waterford, and is open to a diverse range of young people from a range of backgrounds.
Their objectives are to spread the happiness of being outdoors, inspire young people to learn new skills, foster positive relationships between them and adults, establish a secure environment where they can build healthy peer relationships, and offer educational opportunities.
10. Surf 2 Heal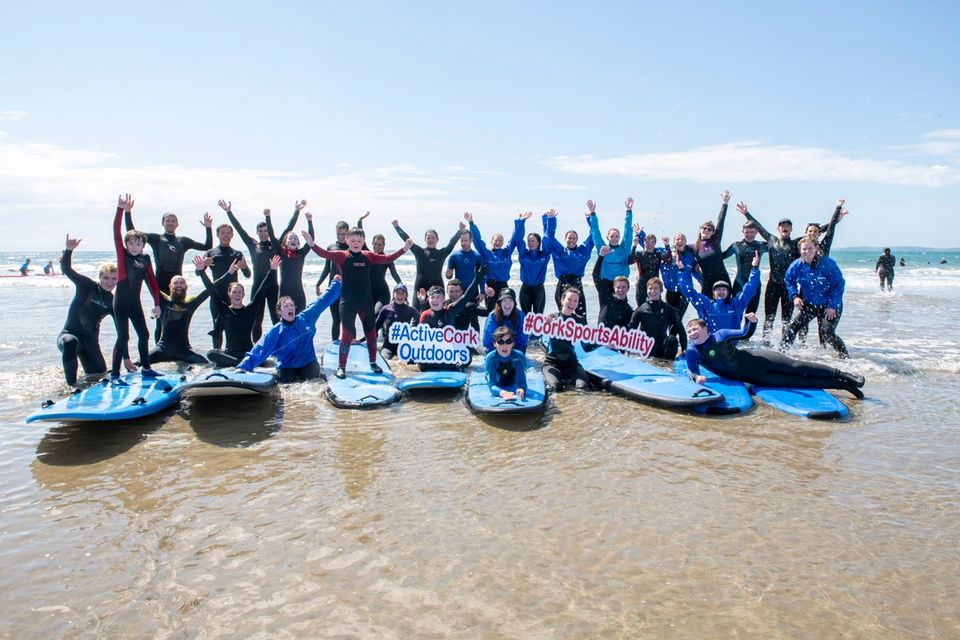 Surf2Heal provides surf camps for people on the autism spectrum. This not-for-profit organisation is run completely on a volunteer basis. As well as the chance to try surfing, Surf2Heal camps offer a social experience, a sensory experience and a safe opportunity to face fears. Many people with autism cannot avail of traditional sports so these surf camps are a fantastic outlet. Furthermore, many children on the autism spectrum experience sensory overload and the weightlessness and rhythm of the sea offers relief from this. The Surf2Heal team come from a range of backgrounds like outdoor instruct­ing, psy­chology and psychotherapy, teaching and more.