No, your eyes are not deceiving you. The headline is true. You can now hike with an uber furry Alpaca in Co Wicklow and it might just be the most therapeutic thing you have ever done! 
Wicklow-based company K2 Alpacas are offering you the chance to walk with your very own Alpaca across the Wicklow Mountains. It sounds nuts, and it is, but it also sounds like a lot of fun. Alpacas are friendly and curious creatures. They-re relaxed and laid back nature definitely acts as a de-stresser for those who come into contact with them. In fact, they are often used for therapeutic therapy in care homes, hospitals and hospices.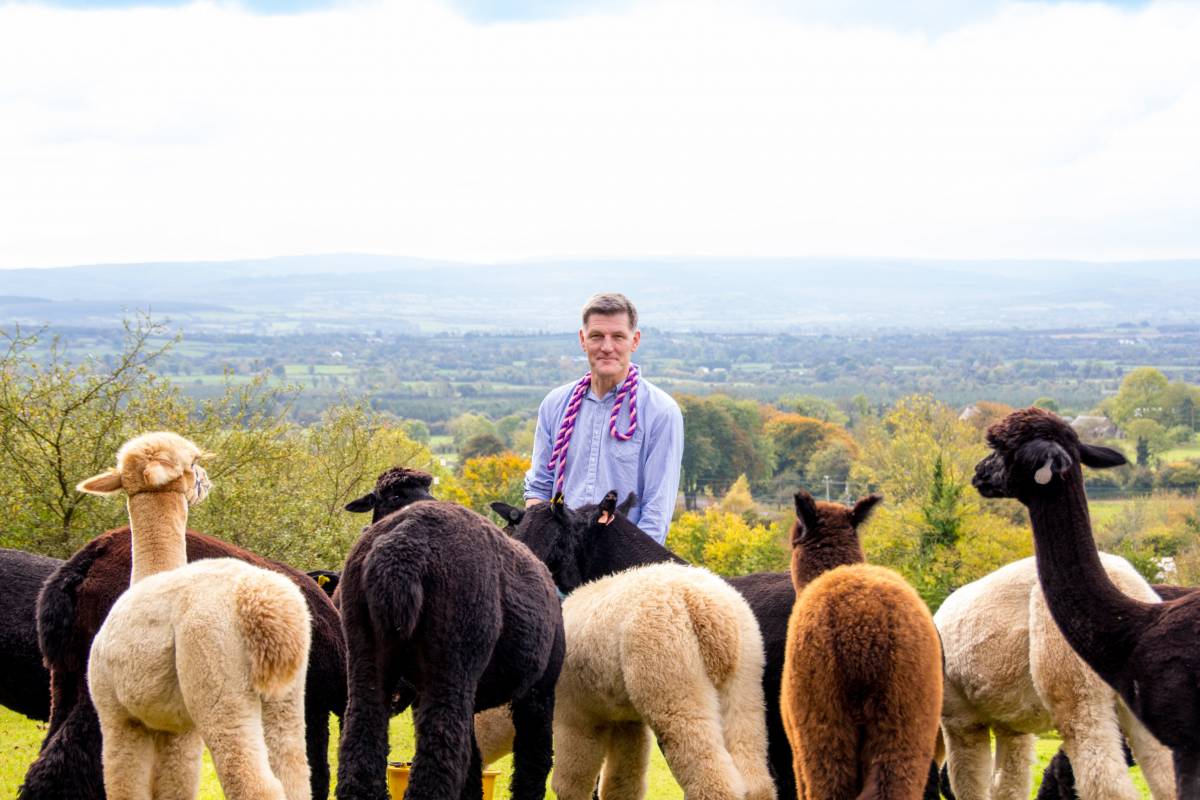 The idea is the brainchild of Alpaca Joe who was eager to cure his empty nest syndrome when his kids spread their wings and left home. He has even named the animals after his kids, nieces and nephews.
These furry creatures are very photogenic and apparently love nothing more than cuddling up for a selfie!
The walks which are led by Alpaca Joe take about two-hours, at the end of which you are treated some refreshing prosecco and strawberries – literally the ideal day out for those looking to escape the hum-drum of daily life.
Check out K2 Alpacas for further details.
Check out our Hard as Nails podcast:
Like this? Check these out: