In order to reduce our carbon footprint when traveling, trying to choose eco-friendly places to stay in, is a good idea. To help out planning this summer's getaway, we've listed the most climate friendly places to stay in Ireland right now:
1. Hemp Cottage, Co Down
In 2014 this cottage was listed as The Guardian's top ten Eco Houses. So if a quiet, rural, getaway is your cup of tea then the self catering river-side cottage in Co Down is the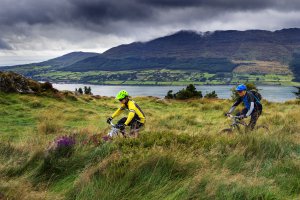 e place for you. The timber-framed cottage was built with hemp-crete walls, grass roof and sleeps four people.
If you're looking for some activities, you have the opportunity to hike or bike the beautiful Mourne Mountains or why not canoe down Strangford Lough?
The cottage is situated only two miles from Crossgar village with pubs and cafés and 30-40 minutes away from superb beaches.
Minimum stay is three nights and they are open all year around.
More info: Hemp Cottage 
10 of the Best Family Friendly Activities in Ireland
2. Limepark Cottages, Co Antrim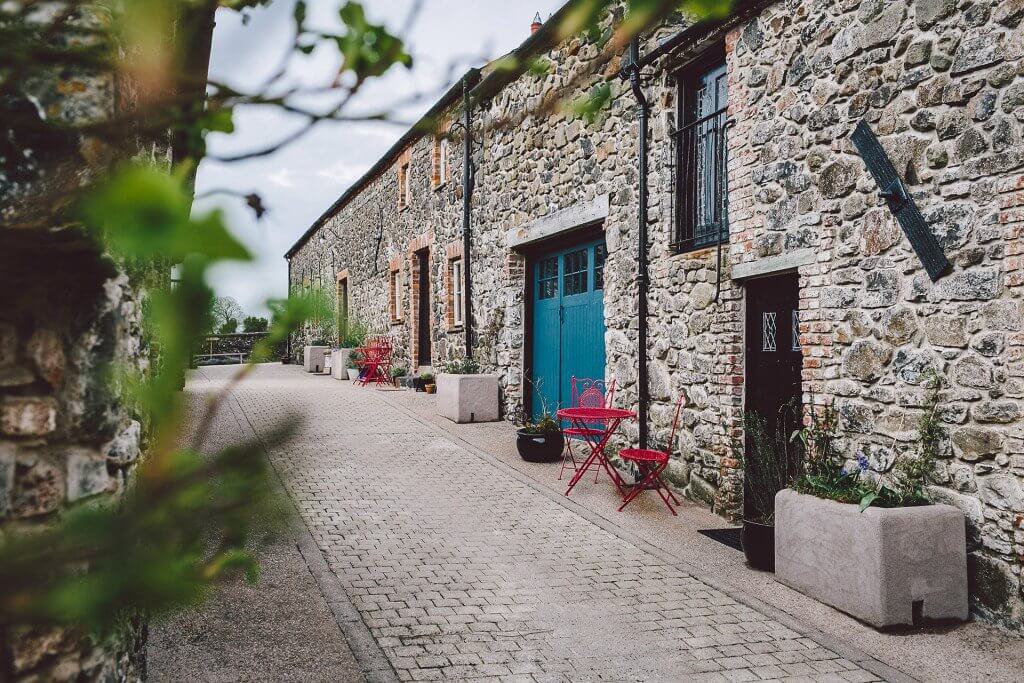 For a comfortable eco-sleep with a tasteful interior, check out the Limepark Cottages at the North Coast of Ireland, just 10 minutes from the sea. Limepark was originally a Georgian 17th century farm but has now been restored into cosy, eco-friendly guesthouses.
Power is sourced from a wind turbine, hot water is provided by solar panels and overall waste and emissions are minimal.
Although there are many nice trails to walk nearby, definitely don't miss out on the Dark Hedges or "The Kingsroad". Both made famous from the HBO series Game of Thrones.
Families, pets and guests with disabilities will all be catered for.
More info: Limepark Cottages
The Beginner's Guide to Going Vegan 
3. Slieve Aughty Centre, Co Clare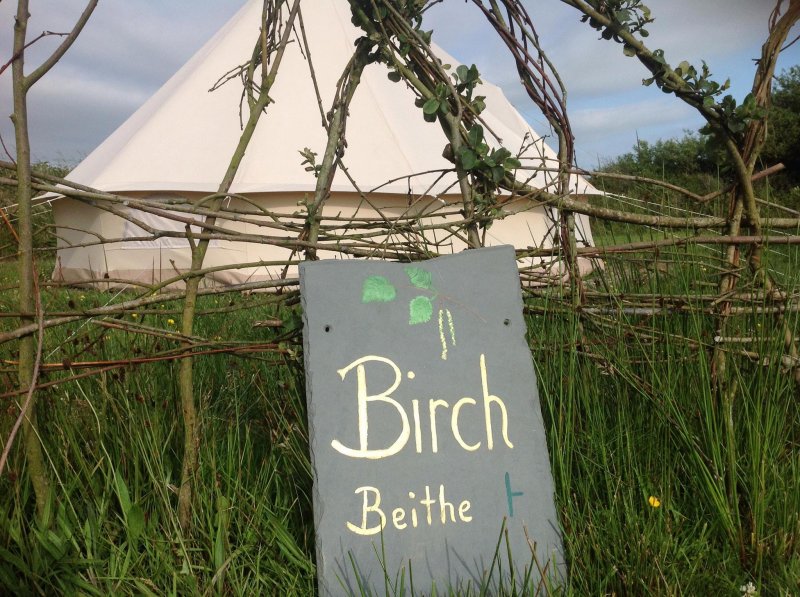 If you are looking for a simpler but (very) cosy place to stay, then this accommodation centre in Kilkee offers furnished cabins and canvas bell tents with stoves and outdoor fire bowls as well as unfurnished canvas bell tents.
Purecamping encourages their guests to compost and recycle. And from this year on, no plastic bottles or take-away containers will be allowed on the campsite. They supply free drinking water and reusable bottles for sale. The hot water is provided through solar panels and the washing and drying is done old-style with a washing basin and line. The site overall is car-free.
Purecamping offers a range of yoga and meditation classes and have a sauna available for guests as well as beautiful surrounding nature for hiking.
More info: Pure Camping 
Paddling & Wild Camping Adventures on the River Barrow 
4. Croan Cottages – Co Kilkenny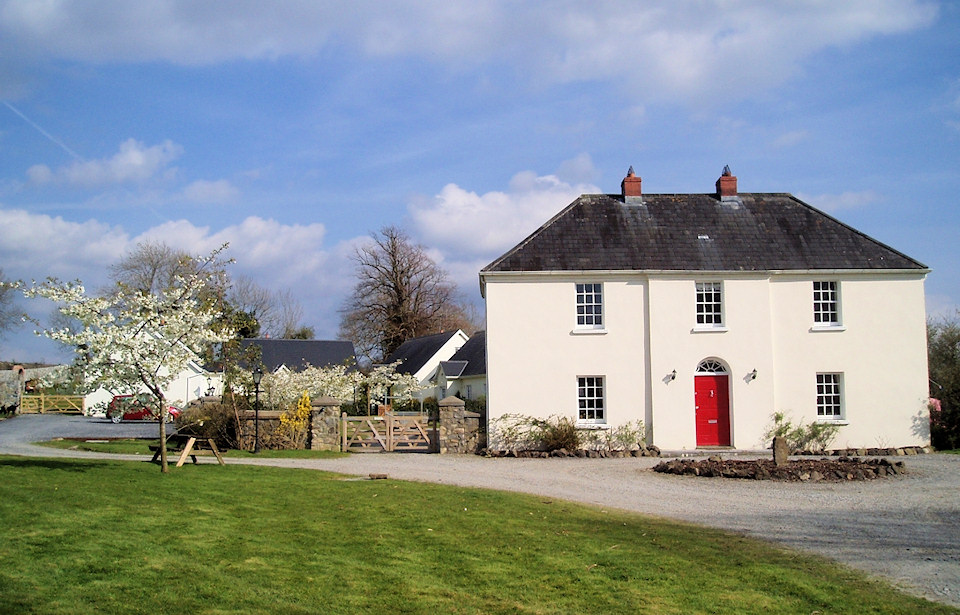 In rural Kilkenny lie the quaint Croan Cottages, situated between the two villages Dunamaggan and Knocktopher. The five cottages provide for a relaxing, eco-friendly getaway with many Instagram-worthy attractions in the surrounding area, like historic towns Kells and Cashel and beautiful nature walks. Within easy driving distance are seaside villages with sailing, fishing and canoeing opportunities.
The Croan Cottages were selected as one of the Top 10 Eco Breaks in Europe by Tesco Greener Living, and their climate impact awareness is present all through their working process. Renewable energy sources, recycling, composting and product awareness are only some examples of their eco-thinking.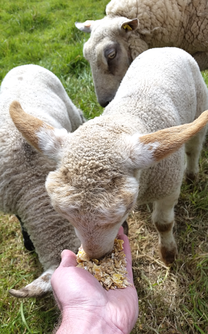 If you like animals, the Croan Cottages is the right place to be as the estate is crowded with pets. We're talking everything from ducks to pigs to goats. Therefore it comes as no surprise that the farm supplies most of its food and drink themselves. Your own pets are welcome as well, as long as they are kept on a lead.
Each of the self-catering cottages has its own fire place, BBQ-area and private patio.
More info: Croan Cottages
5. Gregan's Castle Hotel, Co Clare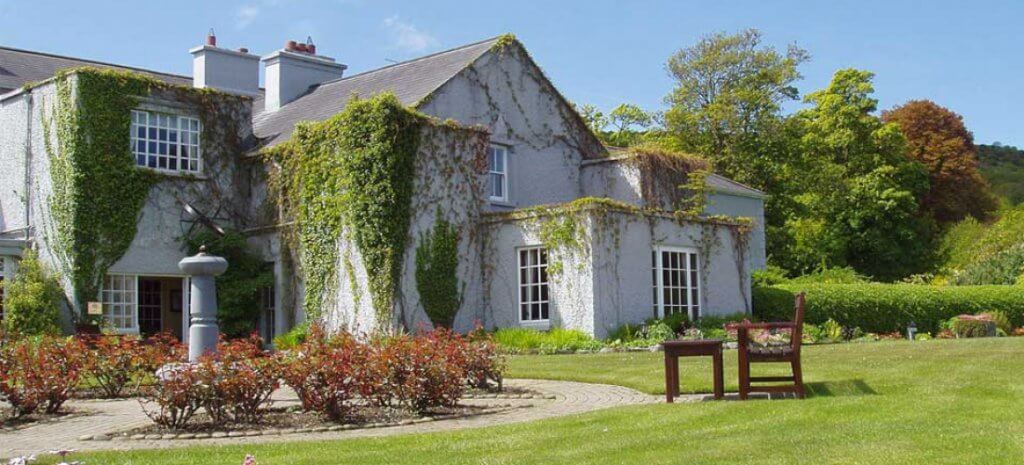 If you're on the lookout for a more luxurious eco-stay out in the wilderness, look no further. Gregan's Castle Hotel in the heart of the Burren will provide you with outstanding service and gourmet food. Plus, the views stretch all the way from the Burren hills to Galway Bay.
Activities in the area include surfing at the Fanore Beach, rock climbing at the Burren or sea kayaking around the village of Ballyvaughan. Gregan's are founding members of The Burren Ecotourism Network and are working with a long list of eco-friendly procedures. Using electricity generated from Irish windmills and using super-efficient combi condensing gas boilers are just two of them. They encourage their guests to walk or cycle while on their stay, they were one of the first hotels in Ireland to install an electric car charging point and in 2005 they planted 250 trees in the area to create habitat for wildlife.
More info: Gregan's Castle Hotel 
Check out our Hard as Nails podcast:
Like this? You should check these out: 
By Elsa Anderling