Finishing the day up with a "sunset sit" is an absolute must on a regular basis in our opinion. Grab a friend (or embrace some silent alone time), a flask of your favourite tea, and head to one of our top 5 places to watch the sunset in Dublin. So often we spend our time trying to achieve goals, meet deadlines, and complete projects. Taking this time outdoors to reflect on the day just gone can really help you to see the bigger picture and perhaps reframe your perspective. With that said here are our top 5 places to watch sunset in Dublin!
1. Carrickgollogan Hill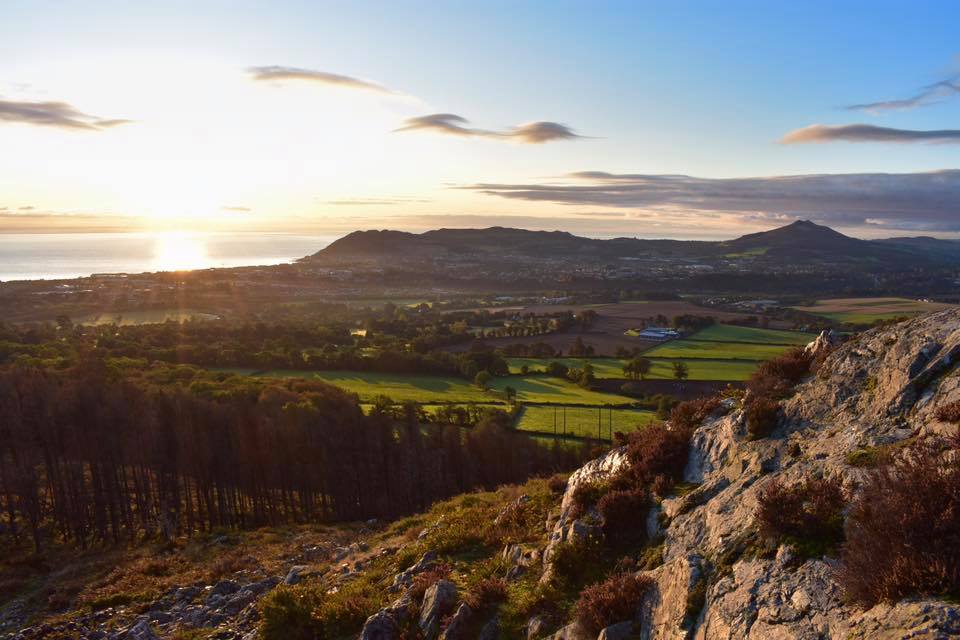 A crossover location from our top five places to watch sunrise in Dublin, Carrickgollogan Hill is an amazing spot for low sun viewing. You can enjoy stunning views over the Wicklow Mountains as the sun dips behind them. See how many of them can you name without looking at a map!
2. Kippure Mountain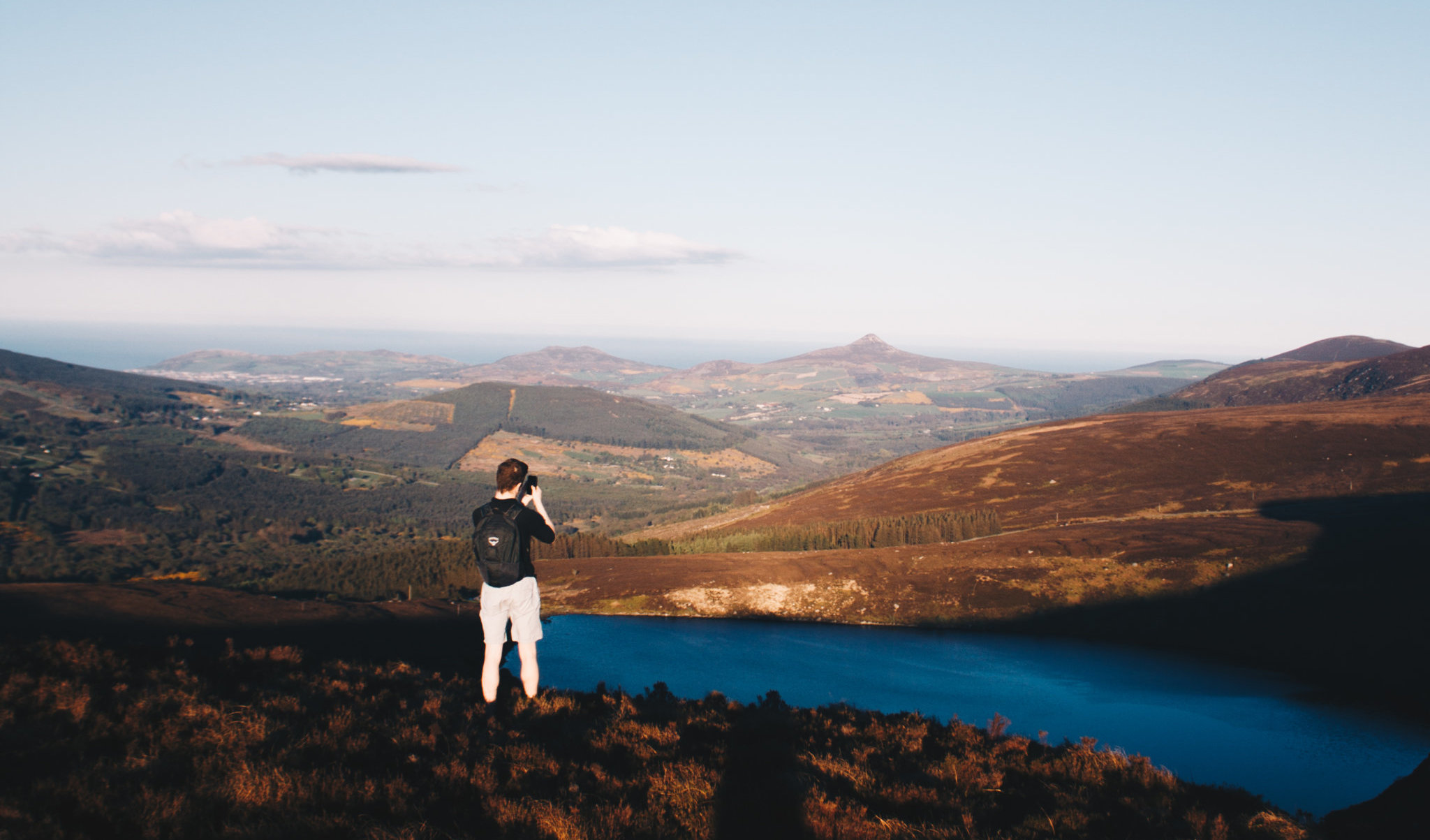 Get above it all! The tallest mountain in Dublin standing at 757 meters, Kippure offers awesome 360-degree views over the Dublin mountains to the North and the North Wicklow Mountains to the south! Depending on Your comfort in the hills and requirement for adventure you can either hike up the mountain off-road or take the access road to the aerials. 
3. Phoenix Park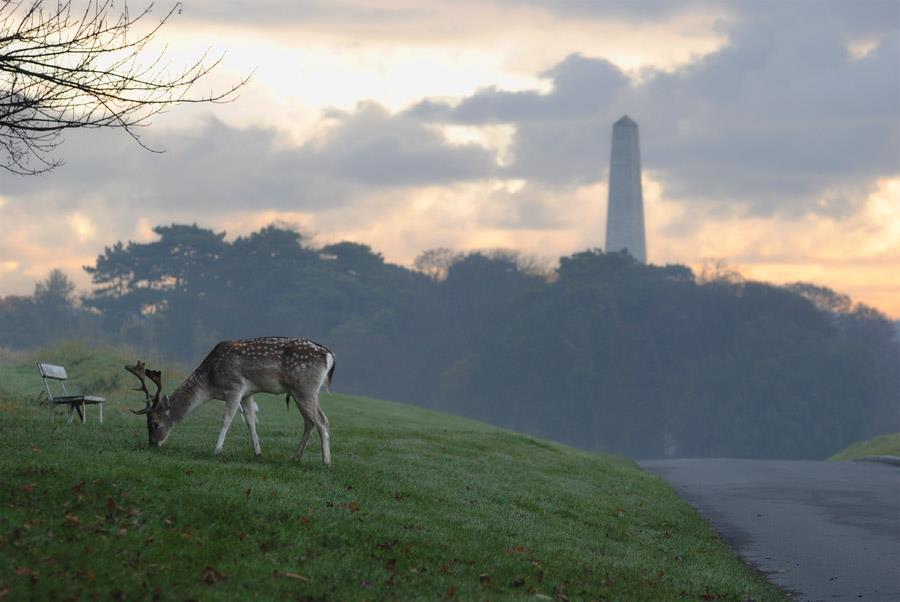 If you are lucky enough to live near Phoenix Park, Ireland's largest urban park, it is an excellent place to watch the sunset. If you are lucky you may even see the herd of dear that roam freely around the park!
4. Malahide Castle and Gardens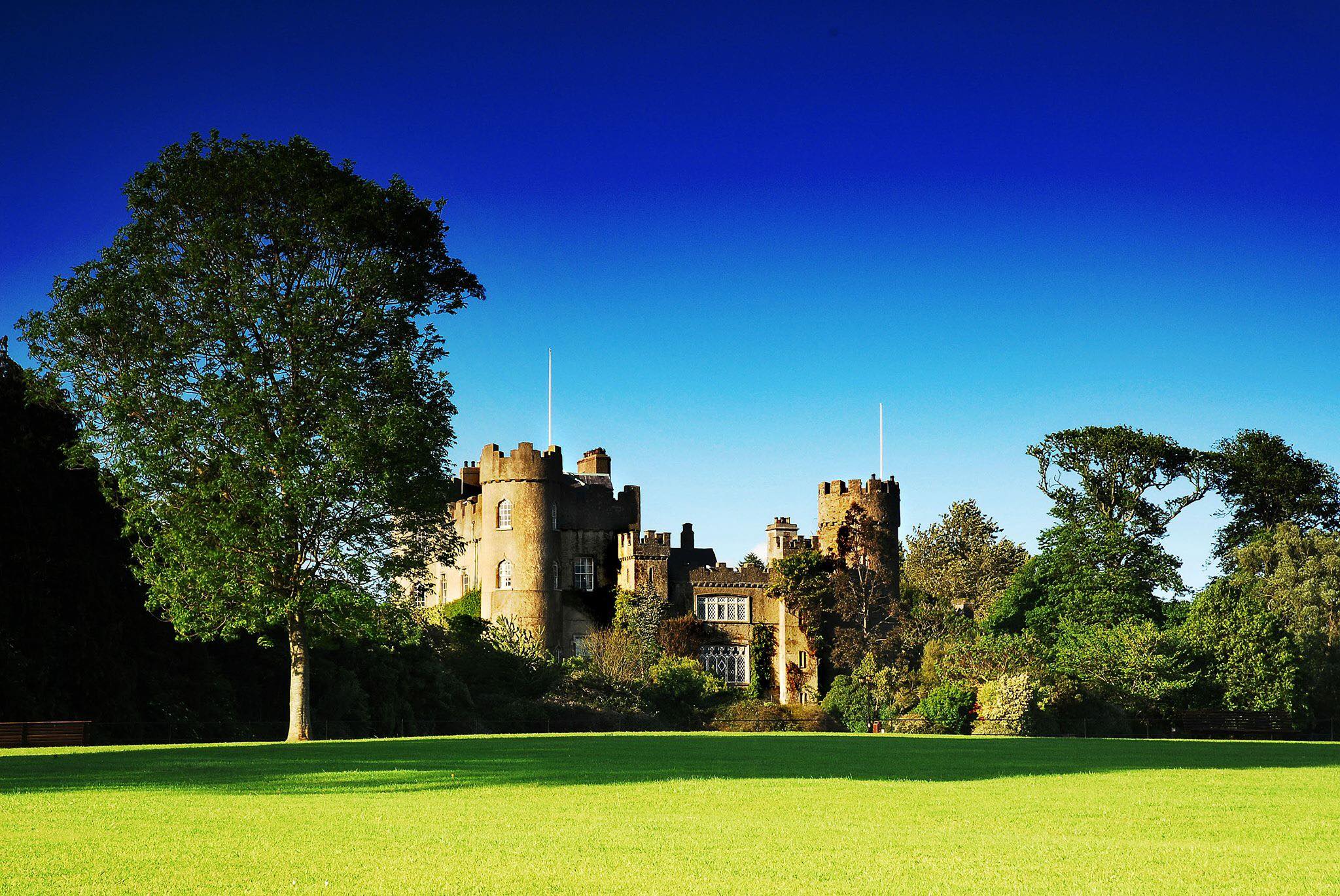 Much like the Phoenix Park, Malahide Castle and Gardens offer a great outdoor experience in an urban setting. 
5. Howth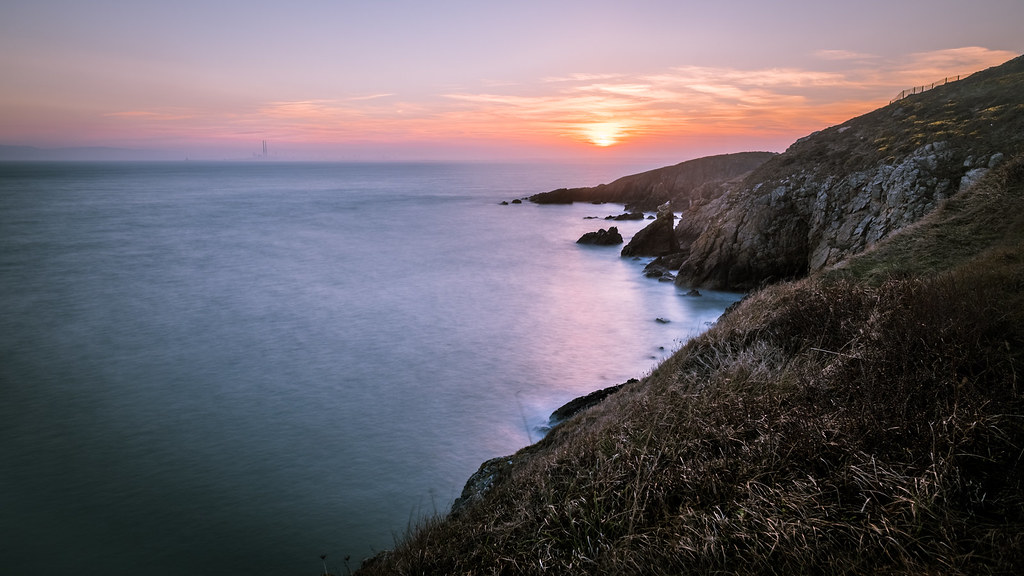 Another crossover location from our top five places to watch sunrise in Dublin list, Howth is a great spot to catch the sunset. depending on the time of year ear you can pick your viewing spot to suit where the sun is dipping below the horizon.
So if you have spent the day at your desk, be sure to catch some sunset rays this week! If you head to any of these spots be sure to tag us in your photos on social media!

Previous Post